New plant-based high protein ice cream flavour 'YAKIIMO'
T office, home of ZEN icecream, sustainable ice cream made of plant-based ingredients, now has a new Muslim-friendly, limited-time flavour, "YAKIIMO".
Made with sumptuous "Beni-Tenshi" baked sweet potatoes from Ibaraki Prefecture, giving it a delicate sweetness and full of flavour. It is also richly aerated to achieve a creamy melt-in-your-mouth, fluffy texture.
ZEN icecream
This vegan ice cream is 100% plant-based free of dairy, making it a high protein, plant-based treat. As it has no butterfat contents, it has fewer calories than regular ice cream. So it is also great for those on a diet.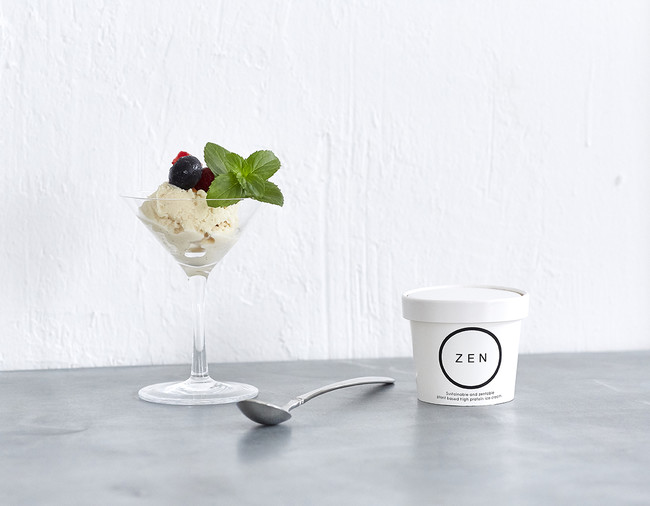 Related Article:
Muslim friendly! New Japanese plant based ice cream debuts
---
We have a network of Japanese companies keen to expand into the Halal market in Malaysia & Indonesia.
If you are interested in connecting with sustainable technology companies in Japan, simply JOIN the network from below. We will match the right one for you!