Muslim friendly! New Japanese plant based ice cream debuts
T office launches ZEN icecream, a sustainable ice cream line made from plant-based ingredients, on 12 November.
ZEN icecream is also enjoyable for Muslims.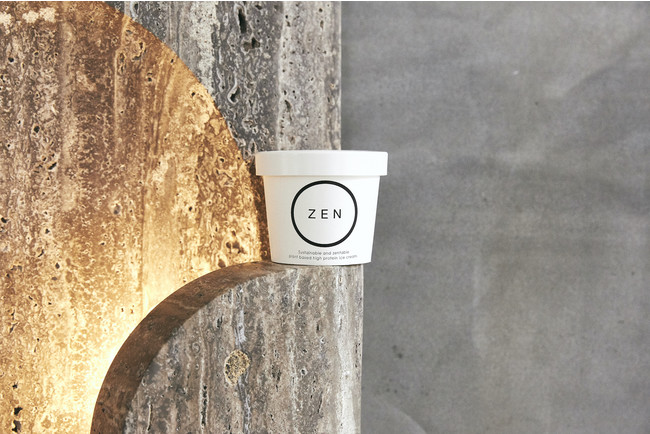 ▼ZEN icecream
It is a plant-based high protein ice cream from Japan.
Not too sweet, bringing you the full flavour of its ingredients.
・No additives, all-natural ingredients
・Muslim-friendly, non-dairy, 100% plant-based
・Healthy with low calories, high in protein
・Soft, fluffy, melt-in-your-mouth texture from incorporating all the air into the ice cream during production
・A delicate, authentic Japanese taste, using the premium Japanese sugar made from sugarcane—Wasanbon
*Wasanbon (和三盆) is a fine-grained Japanese sugar only produced in Kagawa and Tokushima Prefectures. Often used in making Japanese sweets.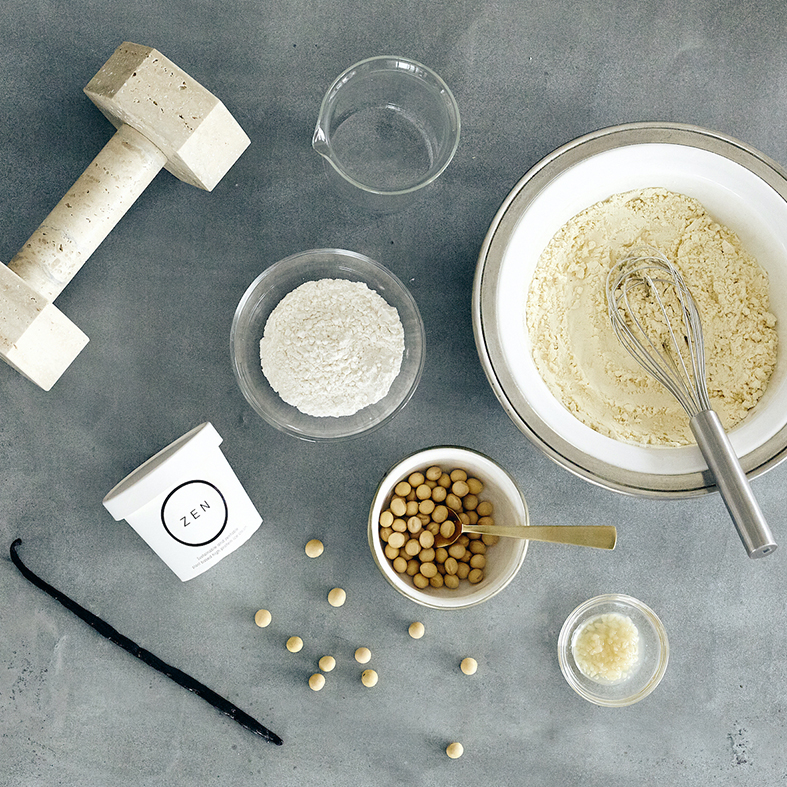 It is available at ZEN ONLINE SHOP.
Cup: JPY450+tax (retail price)/120ml
2L bulk cups for wholesale are also available.
"SOY MILK"
A combination of soy milk and vanilla beans, leaving a refreshing aftertaste.
Ing: processed soy milk, wasanbon, soy flour (non-genetically modified), vanilla beans, salted koji (malted rice, salt)
Energy 115kcal
Protein 5.2g
Fat    4.5g
Carbohydrate 13.6g
Sodium 0.2g
"MATCHA"
It has a flavour with depth and aroma generously infused with matcha (green tea).
Ing: processed soy milk, wasanbon, soy flour (non-genetically modified), organic matcha, vanilla beans
Energy 124kcal
Protein 5.7g
Fat    4.5g
Carbohydrate 15.4g
Sodium 0.2g
■ About T office Co., Ltd.
Operator of the apparel brand RIEKA INOUE GNU. They also promote diversity, producing shows and commentary on Modest Fashion (less-skin/body shape revealing clothes, also worn by Muslims).
They are involved in many designs and branding productions for firms.


We have a network of Japanese companies keen to expand into the Halal market in Malaysia & Indonesia.
If you are interested in connecting with sustainable technology companies in Japan, simply JOIN the network from below. We will match the right one for you!