Japan's first halal-oriented beauty salon opens to meet growing need
Japan welcomes its first-ever halal-oriented beauty salon "Halal Snova", introduced by the long-standing "Snova" salon in Ginza. The establishment employs Halal-certified cosmetics and beauty products to provide a beauty experience that aligns with Halal regulations.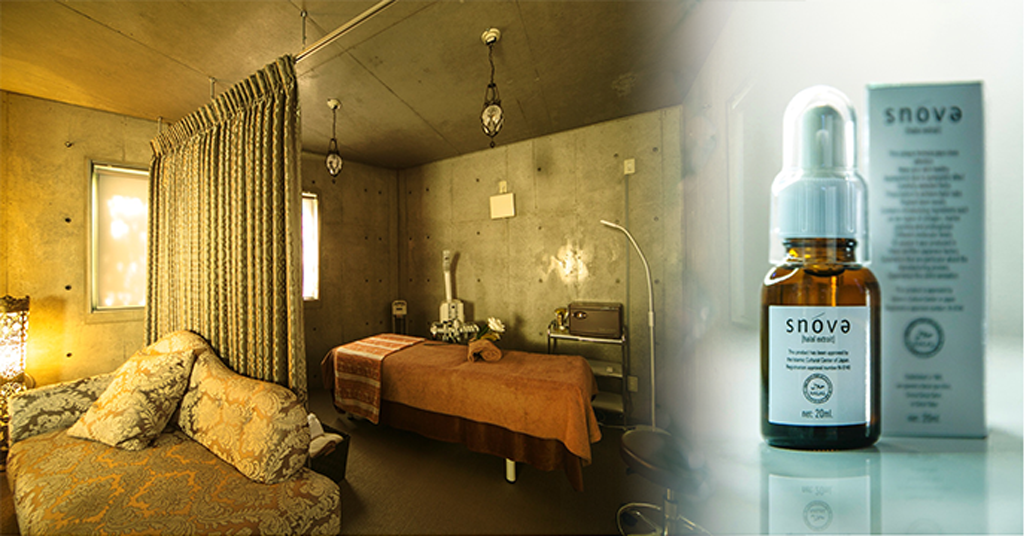 The salon uses Halal-certified beauty serums, ensuring the utmost safety for Muslim clients. Located near the Tokyo Camii Mosque in Setagaya-ku, this Halal beauty salon offers a unique and tailored beauty experience for the growing Muslim community in Japan.


We have a network of Japanese companies keen to expand into the Halal market in Malaysia & Indonesia.
If you are interested in connecting with sustainable technology companies in Japan, simply JOIN the network from below. We will match the right one for you!