Finding Halal food and prayer spaces made easy with Japan's HaloDish
Amidst the increasing number of foreign tourists visiting Japan, eftax, a Japanese IT company, has launched "HaloDish", a mobile search service app for Muslims in Japan on 13 October.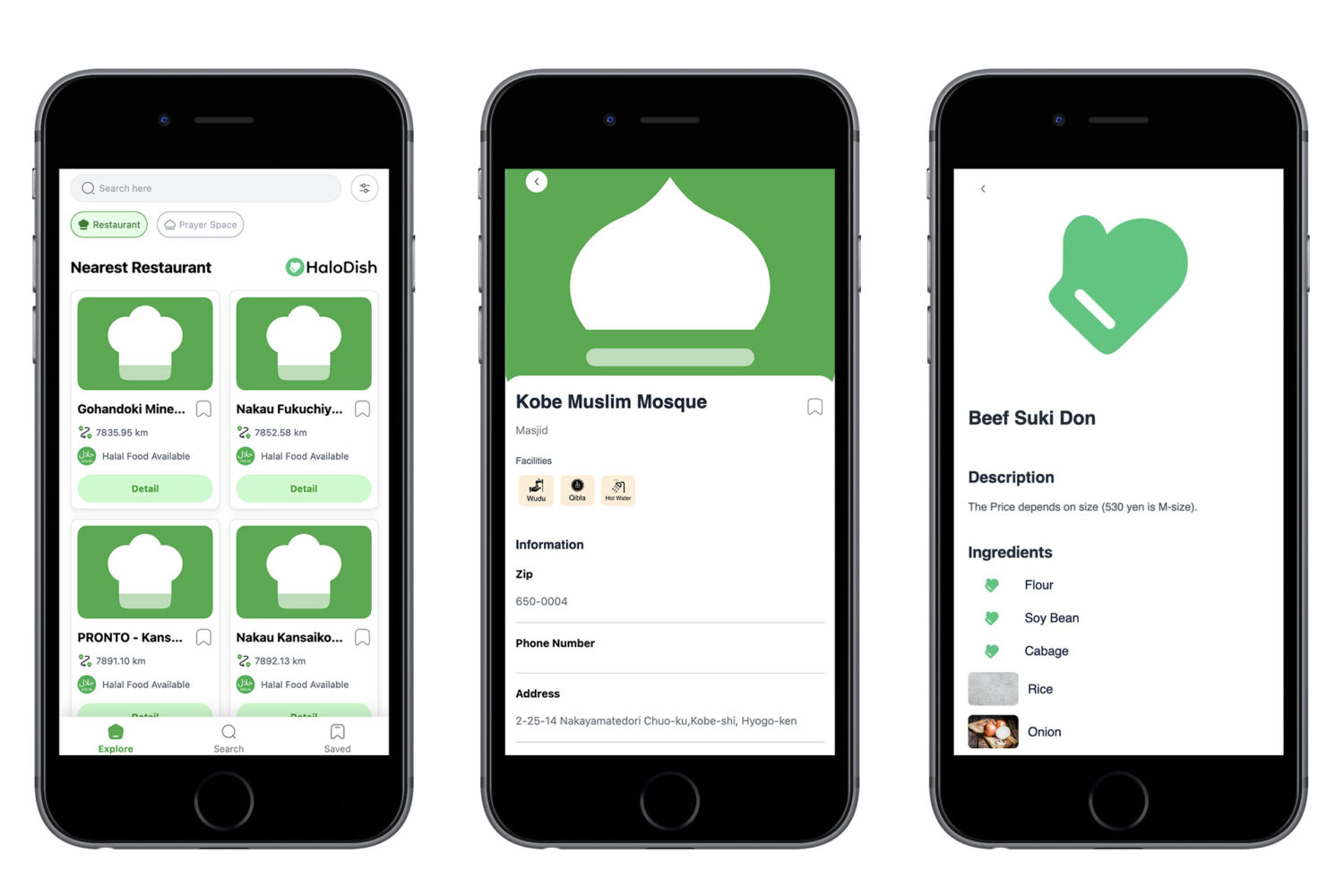 Users can find Halal restaurants and mosques, considering not only location and operating hours but also Halal menu information and ingredient processing details. The app addresses the challenges Muslims face in Japan, such as reading food labels and finding suitable places for daily prayers. With a focus on customization, HaloDish allows users to set their dietary preferences.
This service aims to create a more inclusive and diverse society, serving the Osaka and Kyoto areas initially and expanding nationally and internationally in the future. With halal information becoming more accessible in Japan, the future of a friendlier Muslim environment in the country is getting near.


We have a network of Japanese companies keen to expand into the Halal market in Malaysia & Indonesia.
If you are interested in connecting with sustainable technology companies in Japan, simply JOIN the network from below. We will match the right one for you!