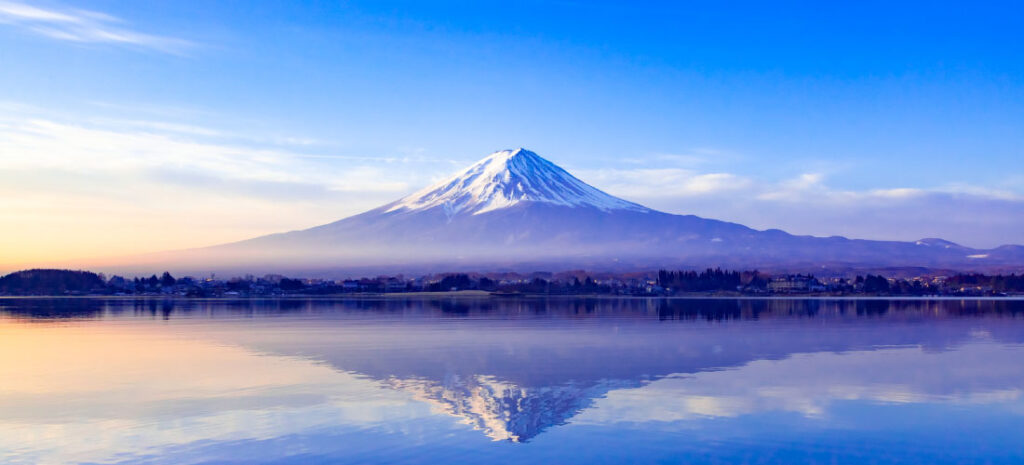 Our Vision
To Bridge the Gap Between Japanese Companies and the Islamic Market From a Business Perspective
Home to beautiful four seasons, hospitality, pop culture and high quality goods.
Japan is a country where traditional culture and cutting-edge technology co-exist.
Around the world, there is a diversity of culture and technologies.
Each country, region and religion would have its own needs in terms of products and services.
Salam Groovy Japan strives to be that bridge between Japanese companies and the Muslim community.
Although the Muslim population has grown to a quarter of the world's population, knowledge of the Islamic beliefs and culture are not well-known in Japan.
We at Salam Groovy Japan want to create a new value by connecting Japanese companies with Muslims, who respect the precepts of Islam such as practicing halal.
At the start of this project, we welcomed a Malaysian Muslimah (Muslim woman) to our team.
We also partnered up with an expert who has years of experience in helping Japanese companies enter the Islamic market.
Together, we will provide a Muslim-friendly service to you.
 
 
Our Services
Salam Groovy Japan will provide the following services amongst Japan and the Islamic, ASEAN markets.
Media design and management for the Islamic & Southeast Asian markets
Developing and marketing our original products for the Islamic market
Assist Japanese companies in entering the Islamic & Southeast Asian markets
Sales promotion support of Japanese companies via e-commerce in Southeast Asia
Trade between Japan and Southeast Asia
Multilingual works (website/e-commerce site creation, video production, etc.)
Promotional activities support related to the above