Eid gift for Muslims at Tokyo University of Foreign Studies
Hello!
I'm Okuma, the editor-in-chief of Salam Groovy Japan.
I have delivered Halal Japanese Food to the Tokyo University of Foreign Studies (TUFS), just in time for the end of Ramadan.
The Bansho Shirabesho (Institute for the Study of Barbarian Books) was established in 1857 during the Edo period (1603-1868). It was a research and educational institution for translating Western books, researching and teaching Western studies to translate diplomatic documents after the arrival of Perry (from the US). Which led to the opening of modern Japan to the world.
The Tokyo University of Foreign Studies is a national university originating from the Bansho Shirabesho.
It has been a pioneer in commercial foreign language training for entrepreneurs and traders, mainly in Asia. Also, in the study of foreign regions as well as languages.
To contribute to Japan's international community, TUFS has also continued to host international students, including many Muslim students.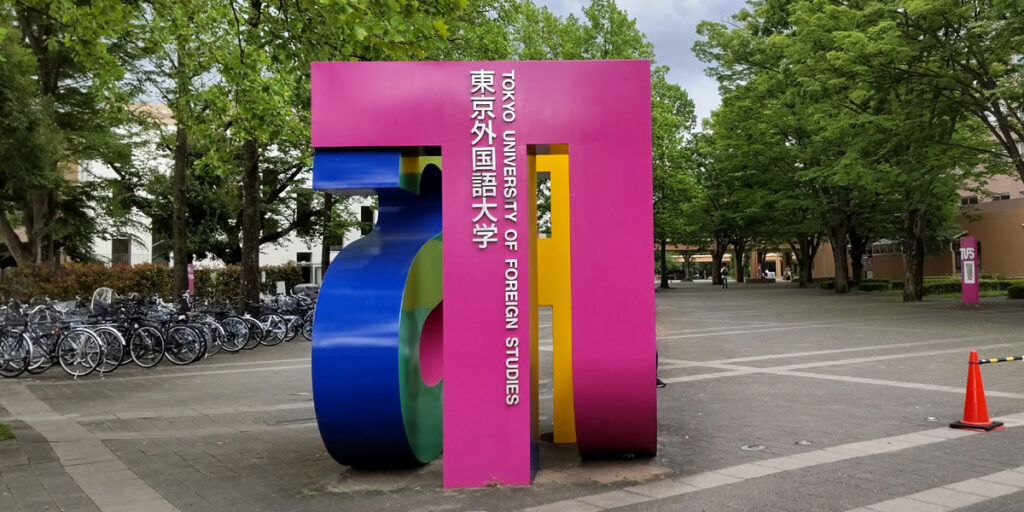 Amidst the unsettled situation of the Covid-19 pandemic, it has prevented students from travelling home and coming to Japan. So Salam Groovy Japan donated Halal Japanese food to motivated international students, especially Muslims, celebrating Eid following Ramadan.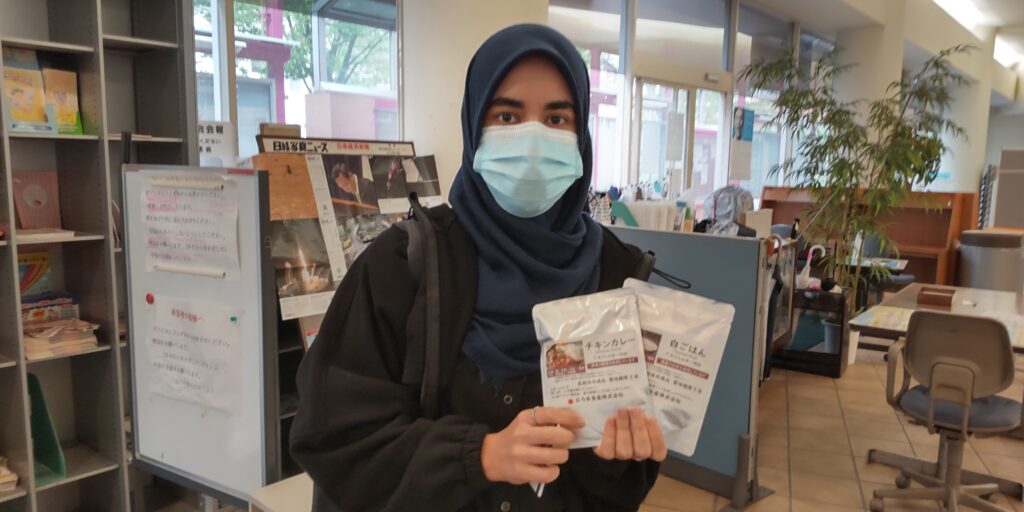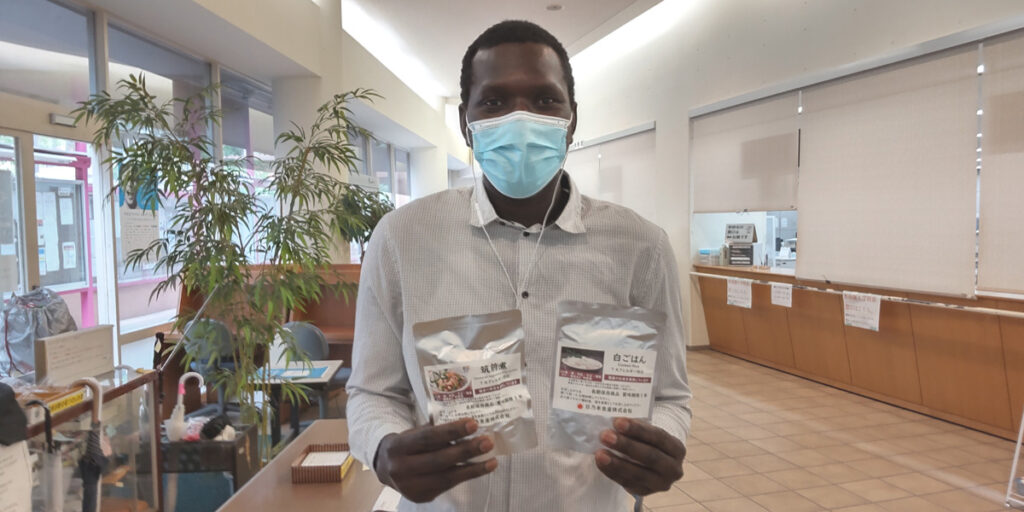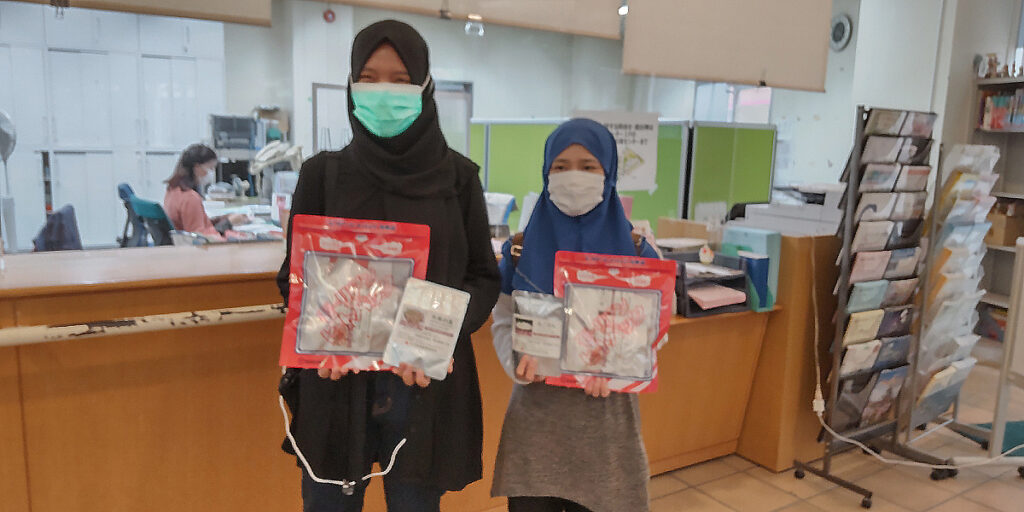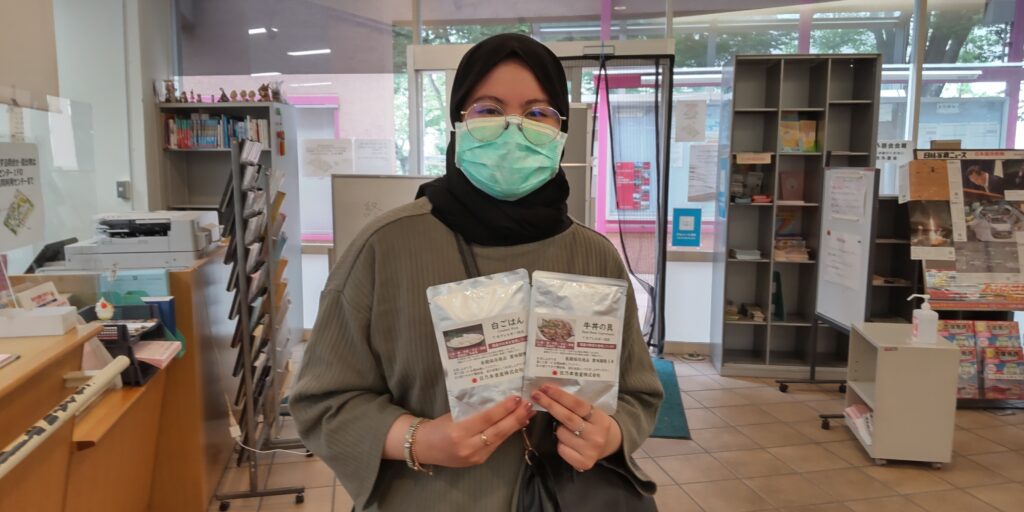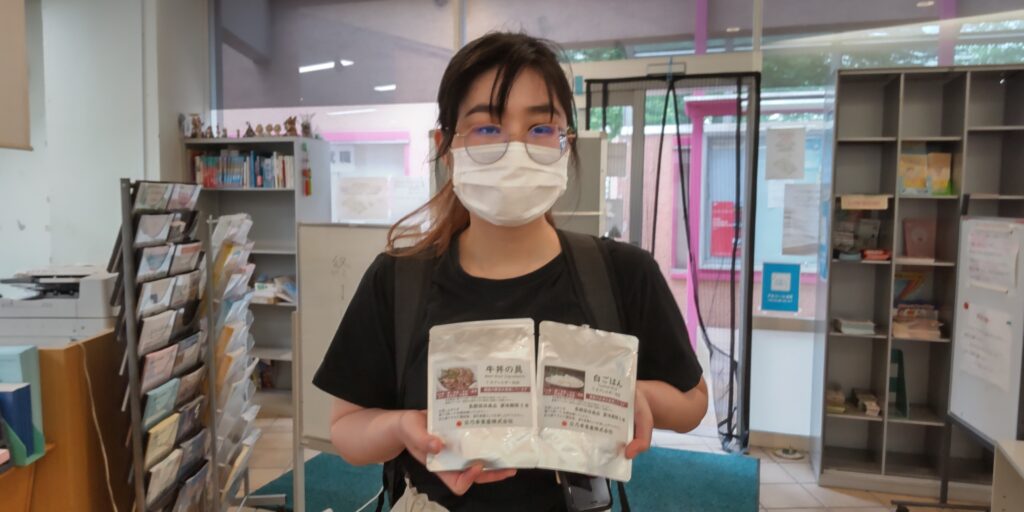 I would like to express my gratitude to the International Student Affairs Office for their help with the Halal food donation by giving information, distributing the food, and permission to take photos.
Thank you very much to everyone who graciously welcomed me!
I have delivered a total of 32 halal meals to the International Student Affairs Office. So that they can give them to the students who I couldn't meet during my stay.
I hope you enjoy your Eid feast!
・Tokyo University of Foreign Studies


We have a network of Japanese companies keen to expand into the Halal market in Malaysia & Indonesia.
If you are interested in connecting with sustainable technology companies in Japan, simply JOIN the network from below. We will match the right one for you!