Hotel Chinzanso Tokyo welcomes Muslims: Japanese garden & cuisine experience
Located in the heart of Tokyo, Hotel Chinzanso Tokyo stands amidst a vast garden resembling a forest. Find out about the garden's charm from Ms. Shimamura (from its marketing group) and the offerings like Kaiseki cuisines for Muslims from Mr. Suita (from its restaurant Ryotei Kinsui).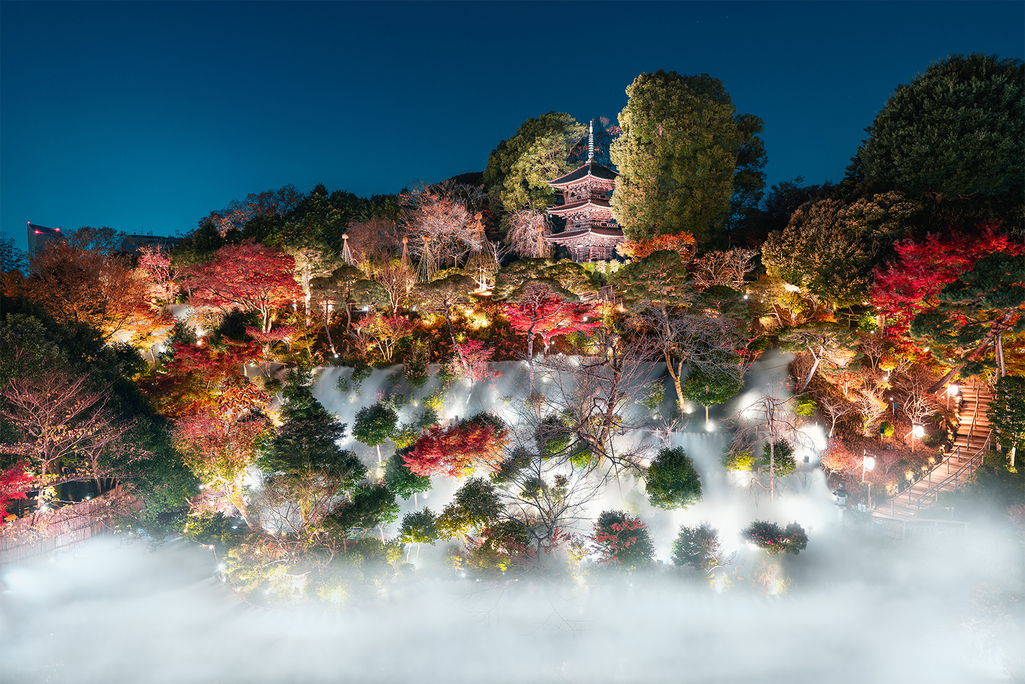 Hotel Chinzanso Tokyo, situated in the city centre, offers a glimpse of beautiful nature in every season. Rich natural landscapes blend with historical landmarks, allowing guests to enjoy their hotel stay in relaxation.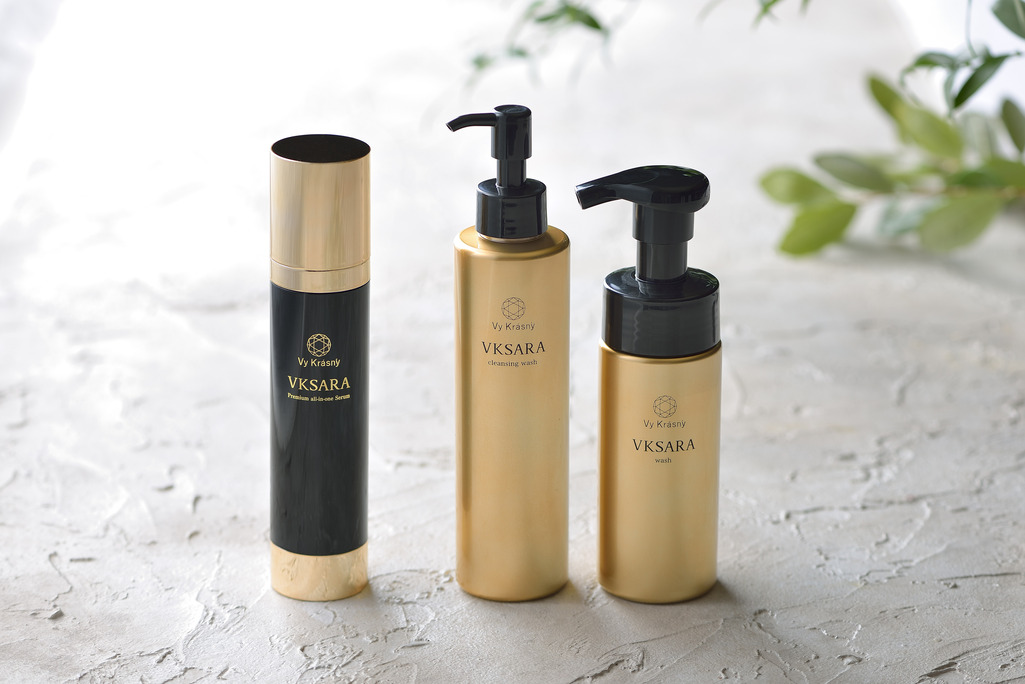 To ensure the comfort of our Muslim guests, we provide amenities with Halal certification for those who request them. Prayer mats and compasses are also available for use. We even have limousine buses operating from Haneda and Narita airports.
Within the garden, our traditional Japanese restaurant 'Ryotei Kinsui' offers Muslim-friendly kaiseki (Japanese-style course) menus*. Using seasonal ingredients, we serve dishes in a traditional Japanese style, allowing guests to savour the essence of the seasons.
*The authentic Japanese cuisines use Halal-certified ingredients. However, please note that this establishment is not halal-certified. We do serve alcoholic beverages on the premises, and our kitchen is not exclusively Halal.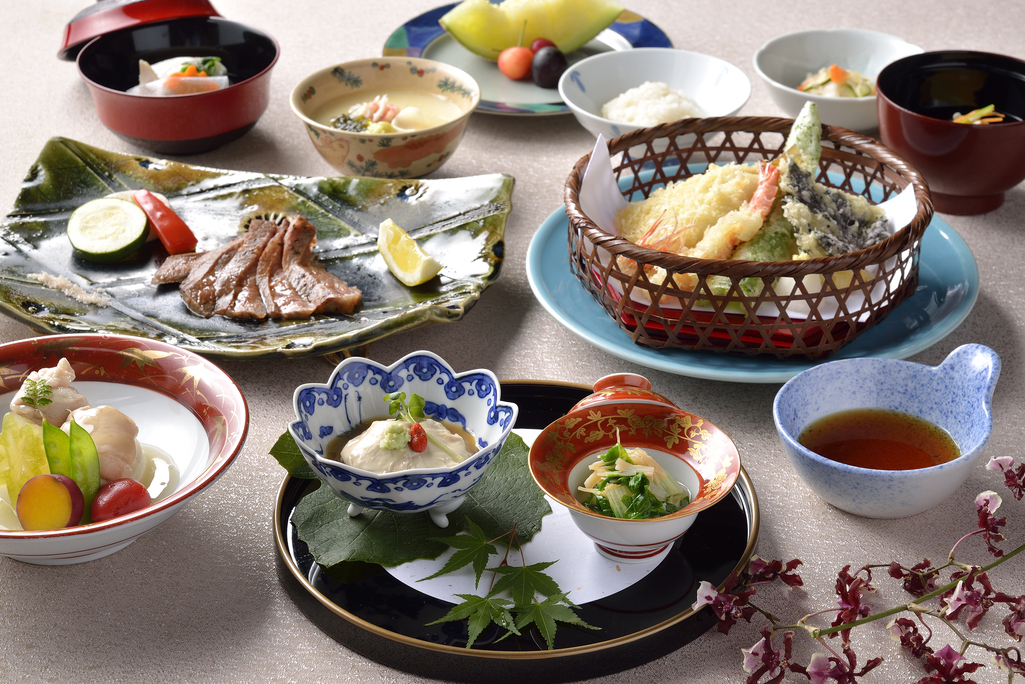 You can indulge in the beauty of Japan with all your senses while gazing at the garden from your private room.
It's widely known that Japan has four distinct seasons. However, at Hotel Chinzanso Tokyo, you can revel in the beauty of SEVEN seasons: the early spring camellias, springtime Sakura, fresh green, early summer fireflies, cool summer, autumn leaves, and winter snowscapes.
Plus, our hotel holds a grand spectacle of the 'Tokyo Sea of Clouds', which is the largest mist garden in Japan, which has attracted numerous visitors in pursuit of this breathtaking view. Throughout the year, regardless of the weather, you can experience a fantastical scene as if you're enveloped in clouds.
We would love to have many Muslim guests soak up the awesome vibes of Japan's seasons and experience the warm hospitality to the max.
< Business Profile >
Name: Hotel Chinzanso Tokyo (Fujita Kanko Inc.)
Address: 10-8, Sekiguchi 2-chome, Bunkyo-ku, 112-8680 Tokyo
Website (Eng): Hotel Chinzanso Tokyo
Related Article:
Halal-certified Premium Japanese Cosmetics to The World: Vy Krásný


We have a network of Japanese companies keen to expand into the Halal market in Malaysia & Indonesia.
If you are interested in connecting with sustainable technology companies in Japan, simply JOIN the network from below. We will match the right one for you!