Halal Kobe beef & dinosaurs? Unique bayside hotel welcoming Muslims, Hotel Plaza Kobe
Located in the maritime city of Rokko Island, Hotel Plaza Kobe is an urban resort hotel offering delightful dining experiences and beautiful vistas. We recently discovered that the hotel is making strides in accommodating Muslim guests and sat down with them for a chat.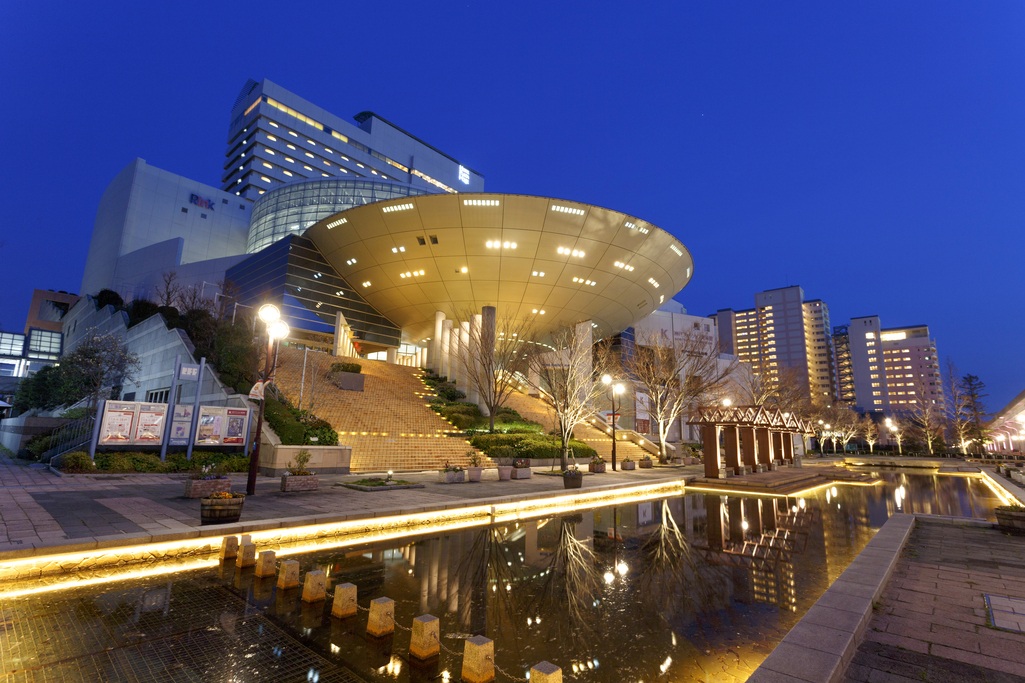 This hotel features "Teppanyaki Shioji", located on the top floor, serving Kobe beef and fresh seafood, as well as "Restaurant Smiley Neptune", offering innovative French cuisine with a touch of Japanese essence. Known for its sumptuous breakfast buffet, the hotel has claimed the top spot in the 'Best Hotel Breakfasts in Kobe' rankings, making it a popular destination for foodies.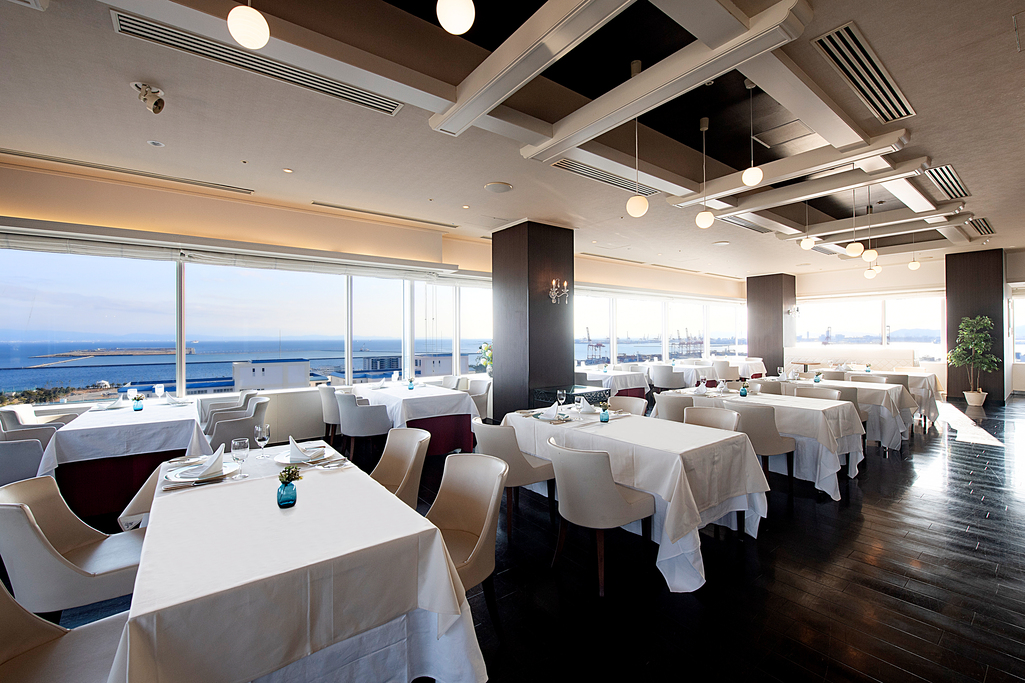 Over the years, the hotel has welcomed numerous guests from overseas, primarily from Asian countries. They are preparing to obtain Halal certification to ensure the increasing number of Muslim guests have a comfortable stay.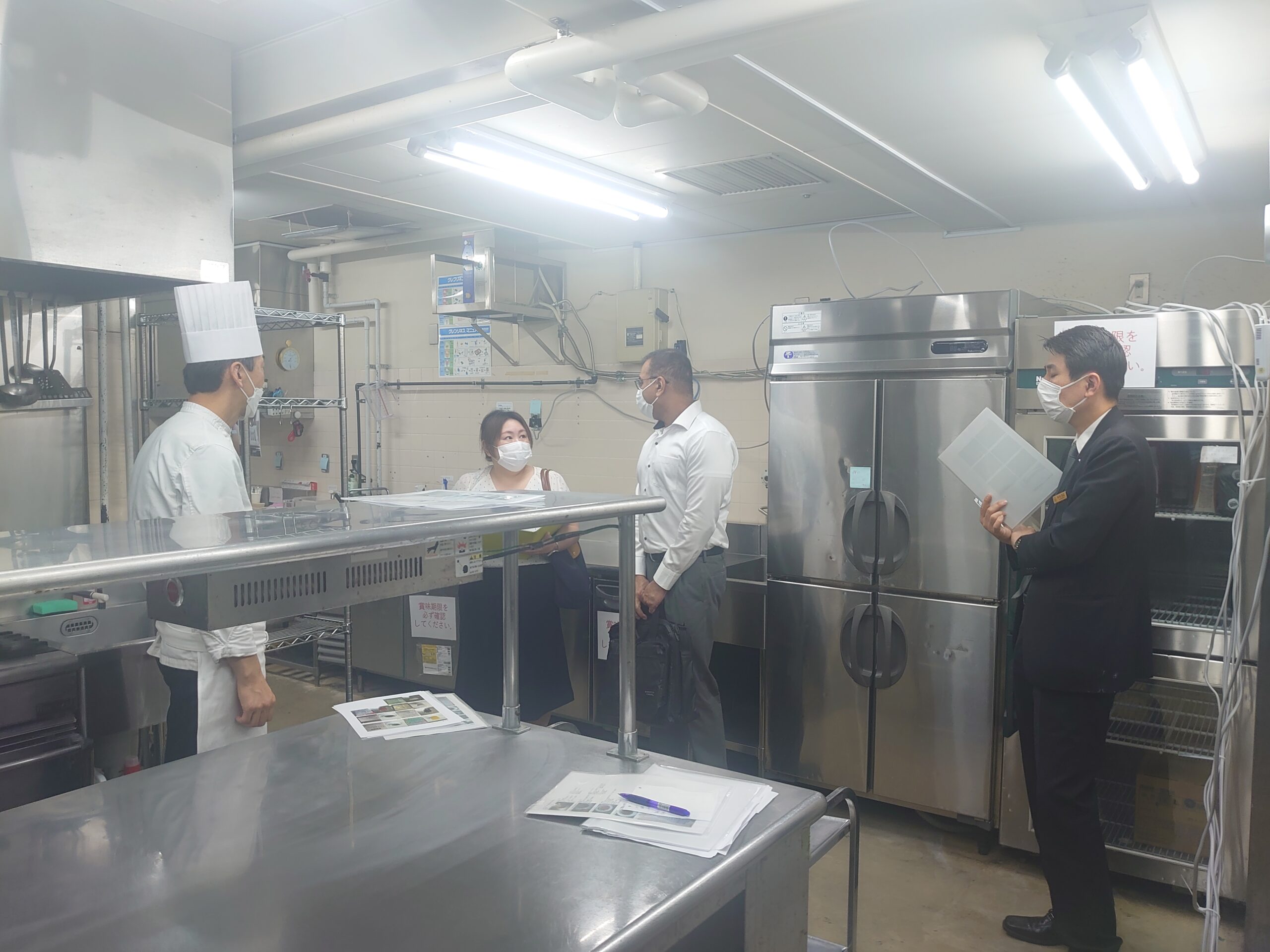 Currently, the hotel offers Muslim-friendly dining options upon request when guests make bookings. Beyond sourcing Halal ingredients, they are focusing their efforts on separating storage, tableware, and transport for their meal service, in addition to comprehensive staff training.
The hotel boasts a highly convenient location, directly connected to the Rokko Liner's "Island Center Station", making the hotel suitable for both business and leisure travellers. They have various packages designed to enhance your stay in Kobe with seasonal activities such as fireworks displays in the summer, beachfront garden terrace BBQs, and winter skiing.
For those seeking a unique hotel experience, the hotel hosts a summer-exclusive "Dinosaur All-You-Can-Eat Buffet" event. With life-sized, 3-4 meter-long realistic dinosaurs, this event promises you an exciting adventure. The hotel also has a hydroponic strawberry farm, now offering a short harvest experience during the spring. Going forward, they plan to make strawberry picking available year-round.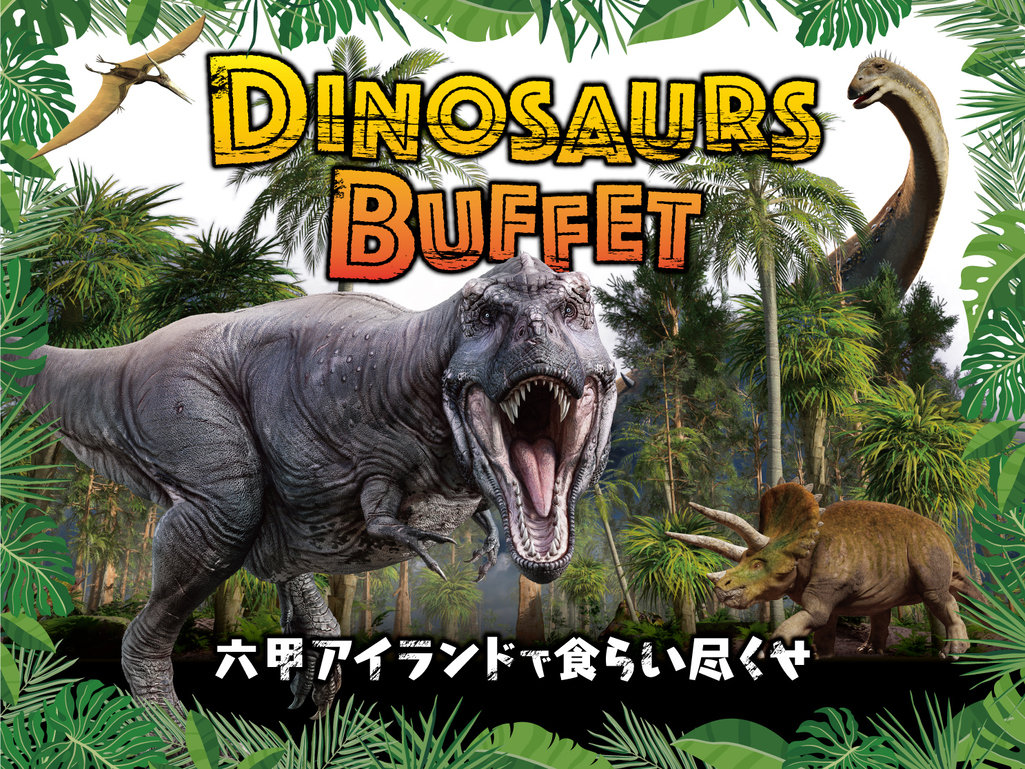 The guest rooms are situated on floors 12 and above, offering sweeping views unique to the bayside location. Come and relax in spacious accommodations to indulge yourselves in special moments during your stay.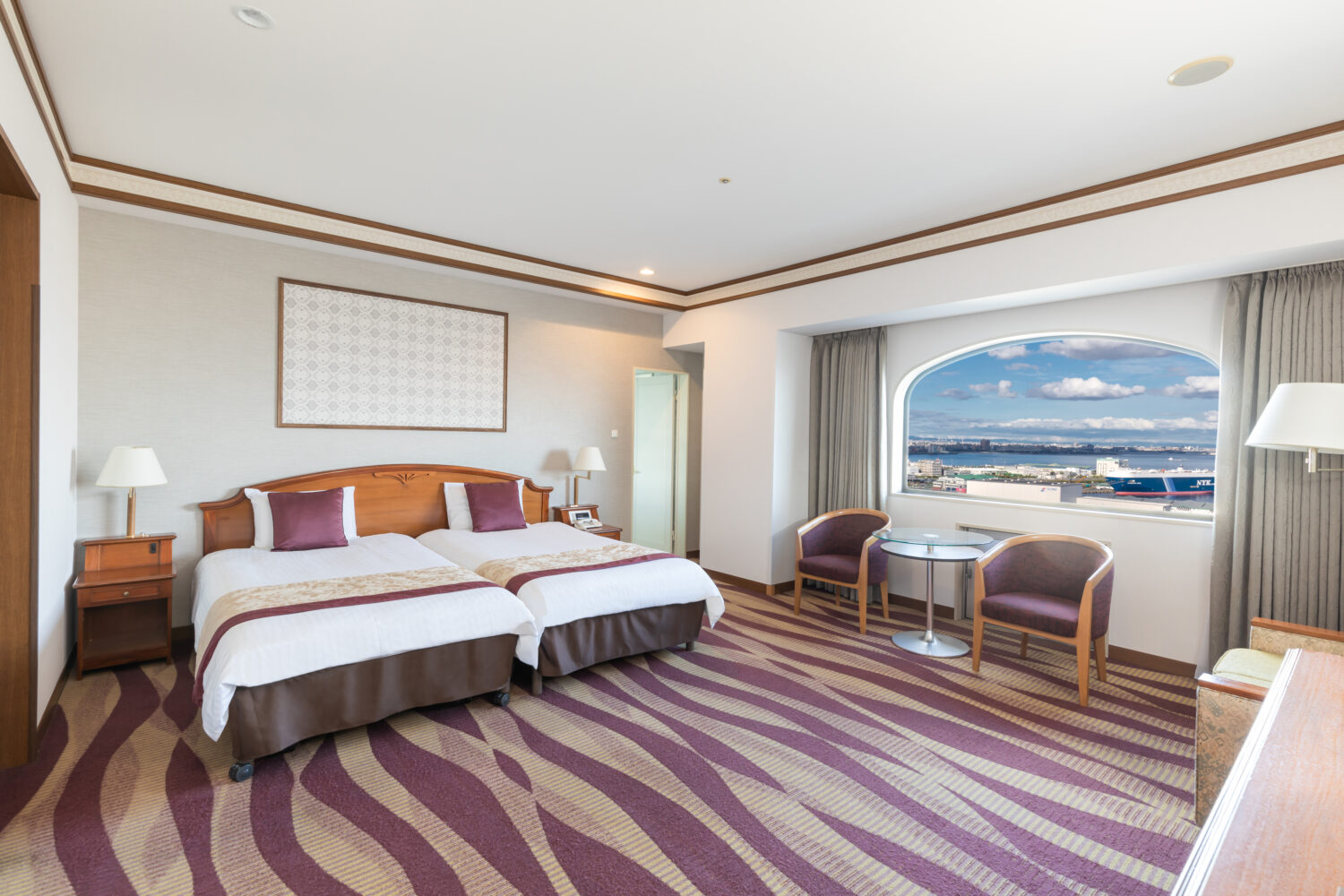 < Business Profile >
Name: Hotel Plaza Kobe (Shinwa Hotels Co., Ltd.)
Address: 2 Chome-9-1 Koyochonaka, Higashinada Ward, Kobe, Hyogo 658-0032
Website (Eng): Hotel Kobe Plaza
,/center>



We have a network of Japanese companies keen to expand into the Halal market in Malaysia & Indonesia.
If you are interested in connecting with sustainable technology companies in Japan, simply JOIN the network from below. We will match the right one for you!