ShareShima At Your Service! Proven Info on Halal Food
ICS-net Inc., which operates the web matching service of food ingredients "ShareShima", has partnered with Japan Halal Business Association (JHBA) to provide correct information on halal food to food manufacturers in Japan.
The web matching service for food ingredients "ShareShima" launched in October 2019 as a service that enables developers and buyers of food manufacturers to search for food ingredients on the web. The number of accesses has been increasing as a new service to search for food ingredients amidst cancellation of exhibitions and business meetings due to COVID-19 widespread.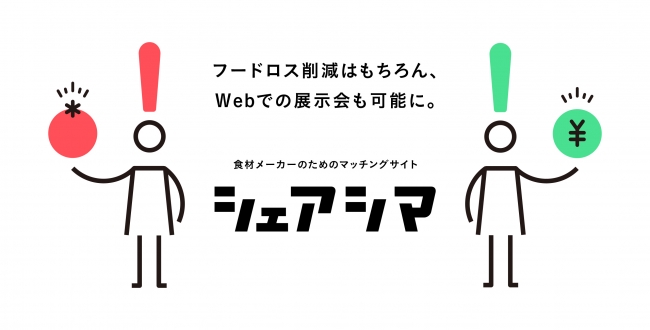 It is believed that this partnership will contribute profoundly to the growth of the Japanese food industry by providing information on halal-certified ingredients in the field of food ingredients.
Halal certification is often perceived as a big hurdle to overcome. However, hopefully, with the correct knowledge, it will be easier for Japanese food manufacturers to enter the highly populated Muslim market.


We have a network of Japanese companies keen to expand into the Halal market in Malaysia & Indonesia.
If you are interested in connecting with sustainable technology companies in Japan, simply JOIN the network from below. We will match the right one for you!