Senayan City in Jakarta opens Japan-major electronics 'BEST DENKI' store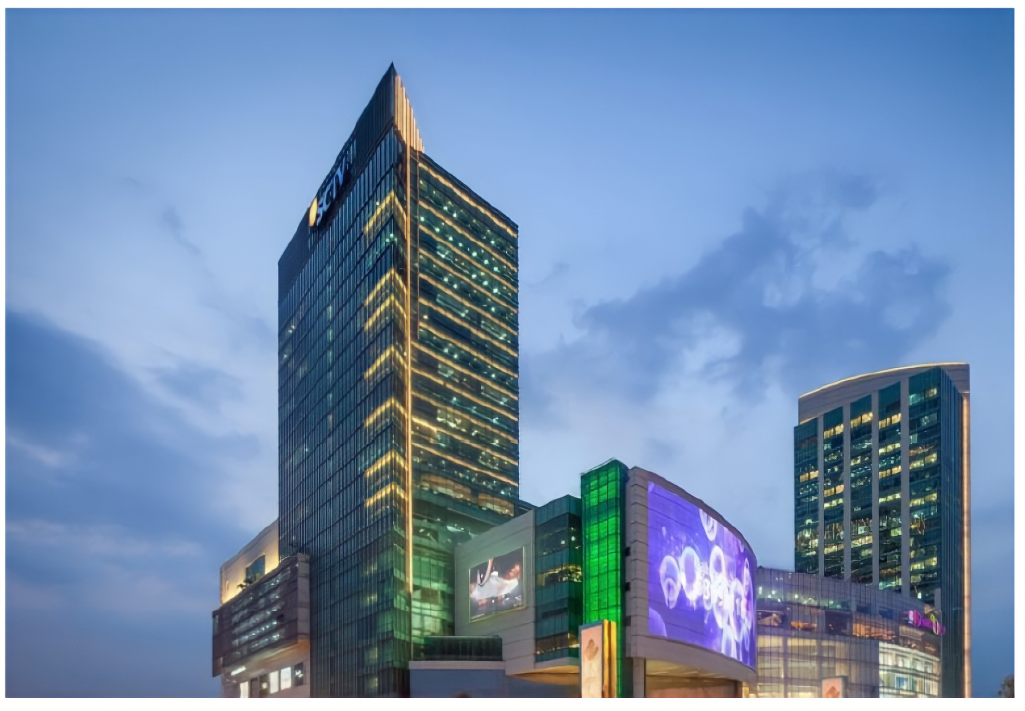 A major Japanese electrical and electronics brand, BEST DENKI, opened its doors in Senayan City, a shopping complex in Jakarta, on 17 June 2022. This marks its first directly managed store in Indonesia.
BEST DENKI is a Japanese electronics retailer under Yamada Holdings, with outlets across Japan and overseas, mainly Southeast Asia. Anticipating the changing market environment in Japan, Yamada Holdings has been expanding the BEST DENKI brand overseas through its directly managed stores.
Indonesia is the third country to have a directly-managed BEST DENKI store, also called YAMADA BEST, after Singapore and Malaysia.
PT.BEST ELECTRIC INDONESIA will operate the Senayan City outlet under its parent company BEST Denki (Singapore) Pte.
■ YAMADA BEST Senayan City Store (BEST DENKI directly-managed store)
Floor: 4th Floor in Senayan City
Sales floor area: Approx. 2667.76 m2
Address: Unit No.4-00 & 4-92, Senayan City, Jl. Asia Afrika lot.19, Jakarta Pusat, Indonesia



We have a network of Japanese companies keen to expand into the Halal market in Malaysia & Indonesia.
If you are interested in connecting with sustainable technology companies in Japan, simply JOIN the network from below. We will match the right one for you!