New food culture to the world with cold Cream Buns/Hattendo
Hattendo's hallmark creation is the chilled CREAM BUNS, reaching its 90th year in business. Fresh from Hiroshima, this ever-popular treat is now available in Malaysia after launching in Singapore, Hong Kong and Canada.
Find out all about the company's Islamic market journey from the president of Hattendo International, Daisuke Ishioka.
Hattendo's chilled CREAM BUNS are a cream-filled bread dessert in a fluffy, moist dough that melts in your mouth.
Ensuring the best taste and quality, we do everything by hand, from dough making to cream filling and packaging.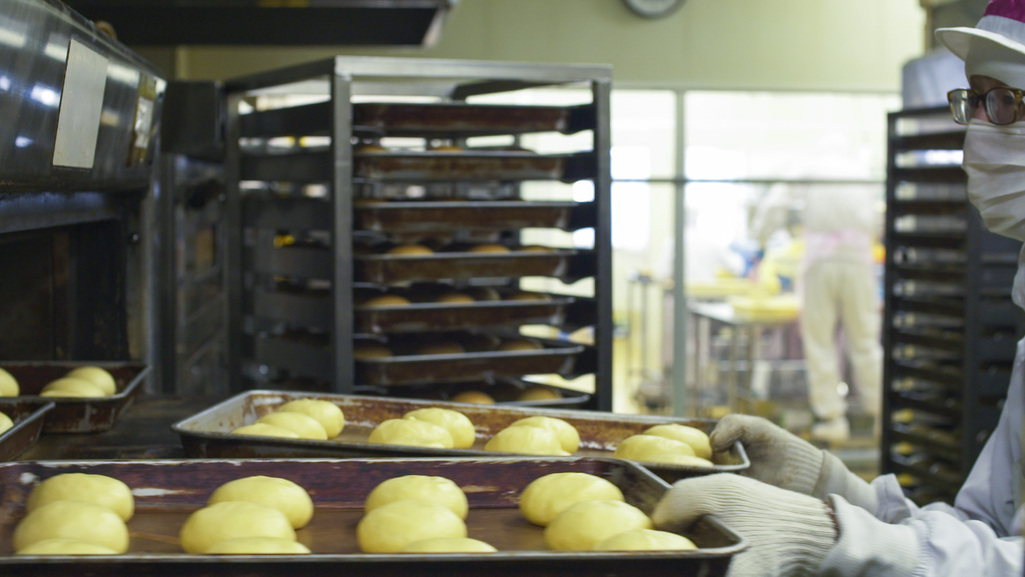 Hattendo has expanded the brand from Hiroshima to Tokyo; from Tokyo to all parts of the country.
When expanding the brand nationwide, we first adopted a strategy to concentrate on one point in the hub of information flow—TOKYO. We created opportunities for people to discover and try our products in Tokyo, then began spreading the word from Tokyo to every corner of Japan.
Keeping up this strategy, Hattendo International plans to expand in Southeast Asia, with Singapore as our base.
The Halal market is experiencing fast growth, given that the Muslim population will account for 1/3 of the world's population in the not-too-distant future. But it is no secret that for Japanese companies coming from a non-Muslim country, the Halal market also sets a high bar for them to penetrate.
Singapore has a large Chinese population, with Muslims accounting for 14% of the population. In addition to being an information flow hub in Southeast Asia, I believe Singapore is a good starting point for Japanese companies that are halal novices to gain deeper insights into the market.
Hattendo has a café in Singapore, manufacturing and serving products inside the shop.
Our CREAM BUNS have always been no-pork, no-lard. With halal ingredients readily available in Singapore, we offer them as a Muslim-friendly delicacy made from halal ingredients.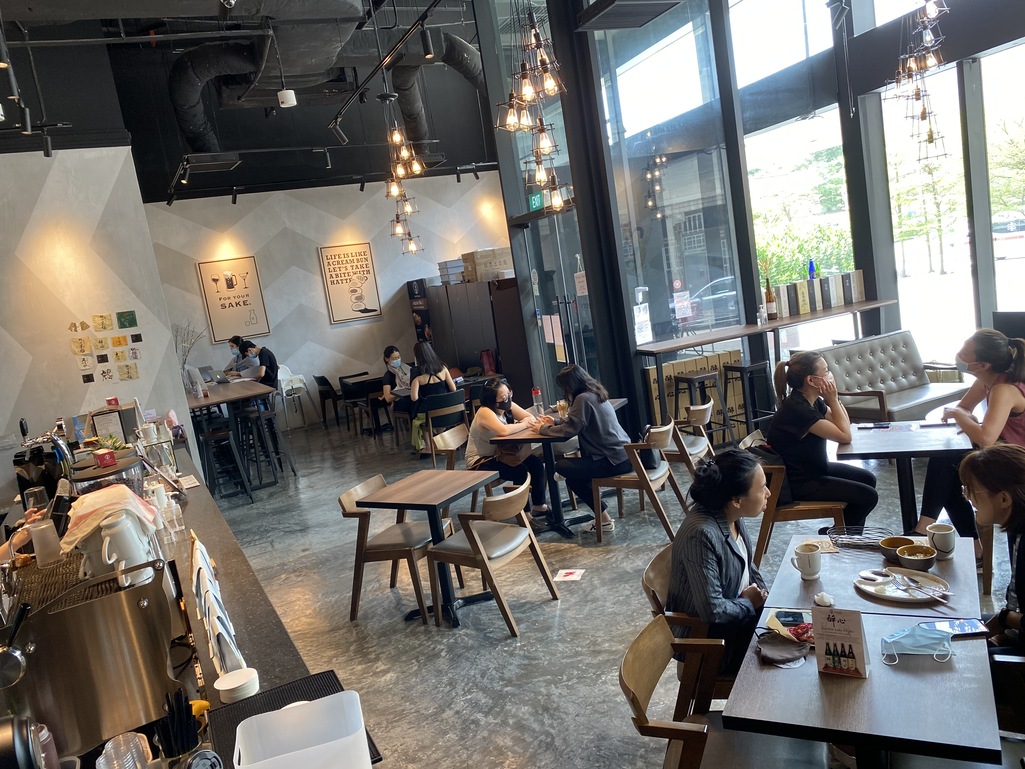 In January 2020, we established a local subsidiary in Malaysia, Hattenndo Malaysia, to expedite our entry into the Islamic market. In March of the same year, there was a significant reschedule due to the MCO (Malaysian Movement Control Order). So we started manufacturing our products in May 2022 at a factory that manufactures Halal products. We are now in the process of obtaining JAKIM certification.
Moving forward, we are looking to manufacture Hattendo's Halal CREAM BUNS in Malaysia, exporting them to neighbouring countries.
Japanese people prefer delicate flavours, while people abroad prefer more straightforward sweetness, spiciness and sourness.
We have adapted Hattendo's CREAM BUNS to local tastes while preserving its concept of eating while cold for that melt-in-your-mouth sensation.
When we create products in Japan, our goal is a simple taste people will not get tired of. For example, the matcha [green tea] flavour has a light aroma with an aftertaste that smoothly fades away. Meanwhile, the Malaysian matcha flavour is considerably richer.
Adapting to familiar tastes driven by the food culture is a crucial advantage in local production. By flexibly modifying matcha shade, sweetness/bitterness of chocolate, or making limited-edition products with local ingredients, we strive to make our products more palatable to locals.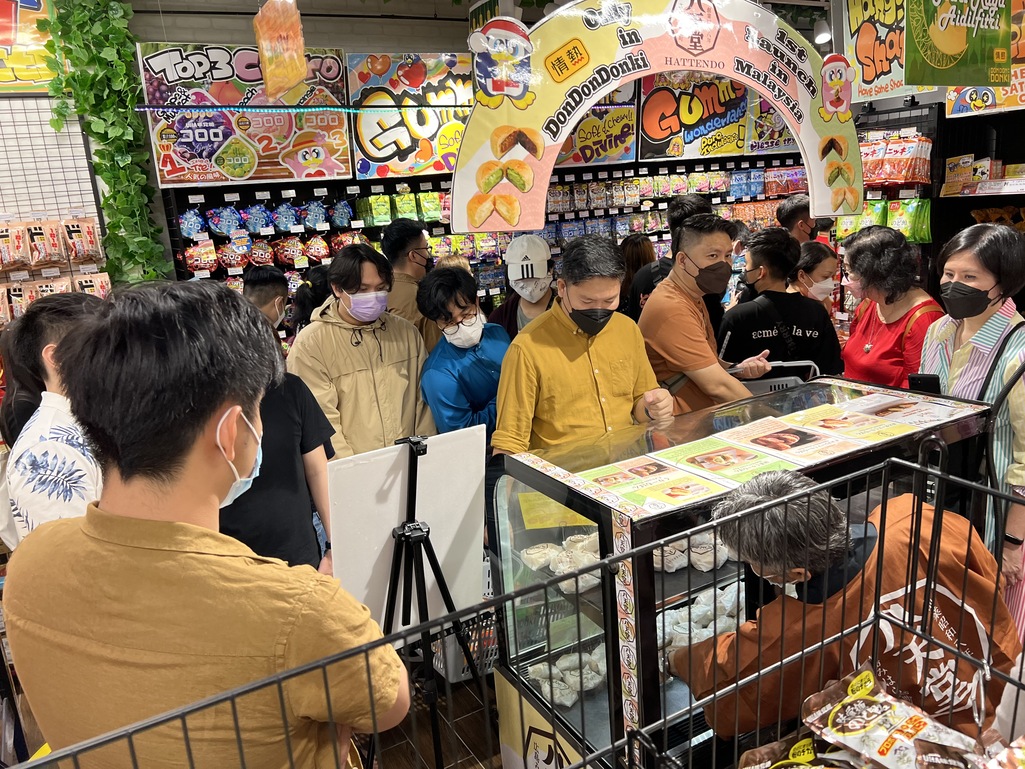 At Hattendo International, our vision is "bring smiles to people's faces through a new food culture".
Kicking off with Halal CREAM BUNS, we will continue to create products that Muslims can safely enjoy to promote Japanese food culture across the globe.
< Company Profile >
Company name: Hattendo International
Head office: 5-3-10 Minamiaoyama, Minato-ku, Tokyo
Business outline: Overseas expansion of the Hattendo brand
Subsidiary: Hattendo Singapore Pte. Ltd. / Hattenndo Malaysia Sdn. Bhd.
Online shop: PIPES by HATTENDO (eng)
---
We have a network of Japanese companies keen to expand into the Halal market in Malaysia & Indonesia.
If you are interested in connecting with sustainable technology companies in Japan, simply JOIN the network from below. We will match the right one for you!