New halal cosmetics SHOJIN COSME at Good Good Mart
Good Good Mart, a marketplace specializing in social good, will start selling halal-certified cosmetics—SHOJIN COSME.
What kind of brand is SHOJIN COSME?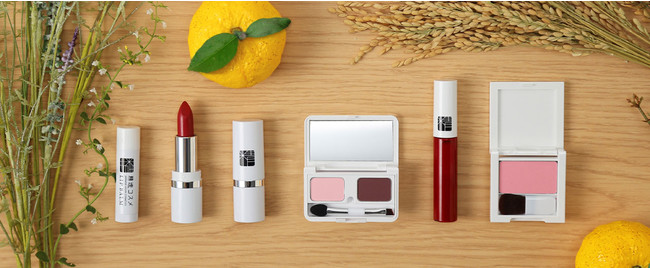 In Japan, the term "Shojin Ryori (Buddhist cuisine)" refers to dishes that are simple, beautiful, and make the most of nature's bounty without using any animal derivatives.
Shojin Cosme is a range of cosmetics based on the concept of this shojin ryori.

They are halal-certified cosmetics that are simple, beautiful, make the most of nature's gifts. Bringing out the best in the ingredients and enriching your skin and mind.
■ Shojin Cosme Features
・Halal (certified by Japan Islamic Trust)
・Vegan (certified by The Vegan Society)
・Natural beauty ingredients for optimum texture and colour
・NO silicone, paraben and fragrance
■ Product Lineup
Lip Balm (1 type) / Lipstick (5 shades) / Lip Gloss (5 shades) / Blush (3 shades) / Eyeshadow (3 types)
---
We have a network of Japanese companies keen to expand into the Halal market in Malaysia & Indonesia.
If you are interested in connecting with sustainable technology companies in Japan, simply JOIN the network from below. We will match the right one for you!