All halal-certified foods, Mr.HALAL food truck opens for franchising
Mr. Halal runs a food truck specialising in Chicken Over Rice.
All ingredients used in the menus are halal-certified, ensuring Muslim customers can enjoy the food at ease.
Mr. HALAL opened its first mobile eatery in Tokyo's Marunouchi district in February 2020. To provide food that is easily accessible for Muslims and other Westerners seeking a healthier option.
With its vision, "Tasty, Healthy, Spicy for Everyone", the Chicken Over Rice (the new NY soul food) joint is now operating two branches.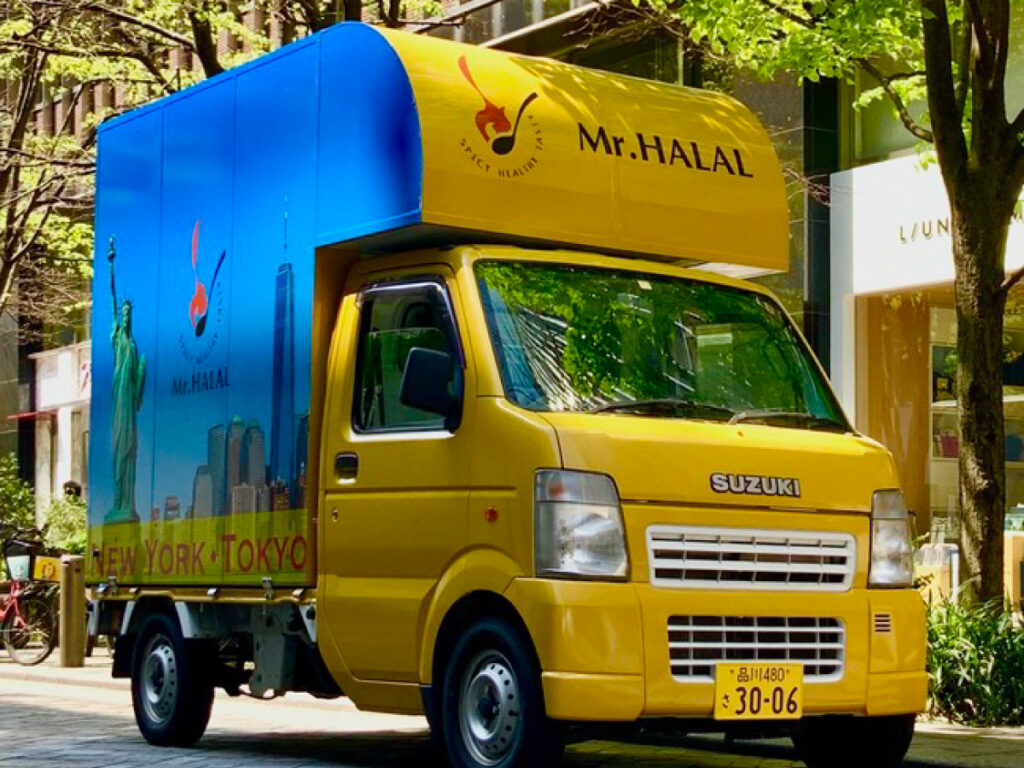 Mr. HALAL commented that "the mobile food truck is proving to be a booming business even in the Covid-19 pandemic". In June, it began recruiting for franchisees.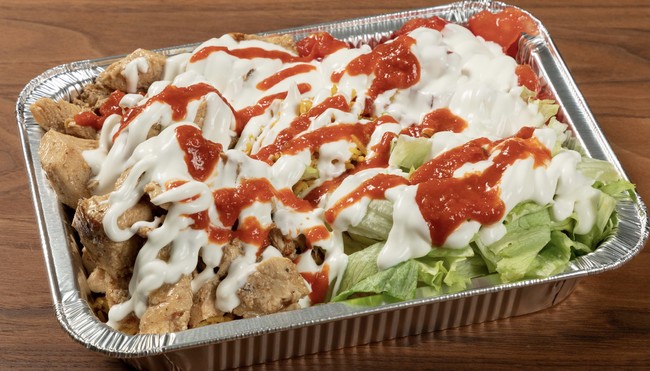 ---
Groovy Japan introduces Japanese products and services for the Islamic market in English and Japanese. Follow us on our social media and keep up-to-date with the latest news.
Follow @Salam_GJ