New plant-based, sustainable seafood 'NEXT Tuna'
Next Meats Co., Ltd, an upcoming food-tech venture company in Japan, released NEXT Tuna 1.0, a vegetable protein-based substitute for tuna.
This 100% plant-based product, mainly made from soya beans, is low fat and cholesterol-free. The product also claims to be high in protein.
The canned food can be stored at room temperature for a long time–up to 2 years from production–making it a perfect emergency food or for outdoor use.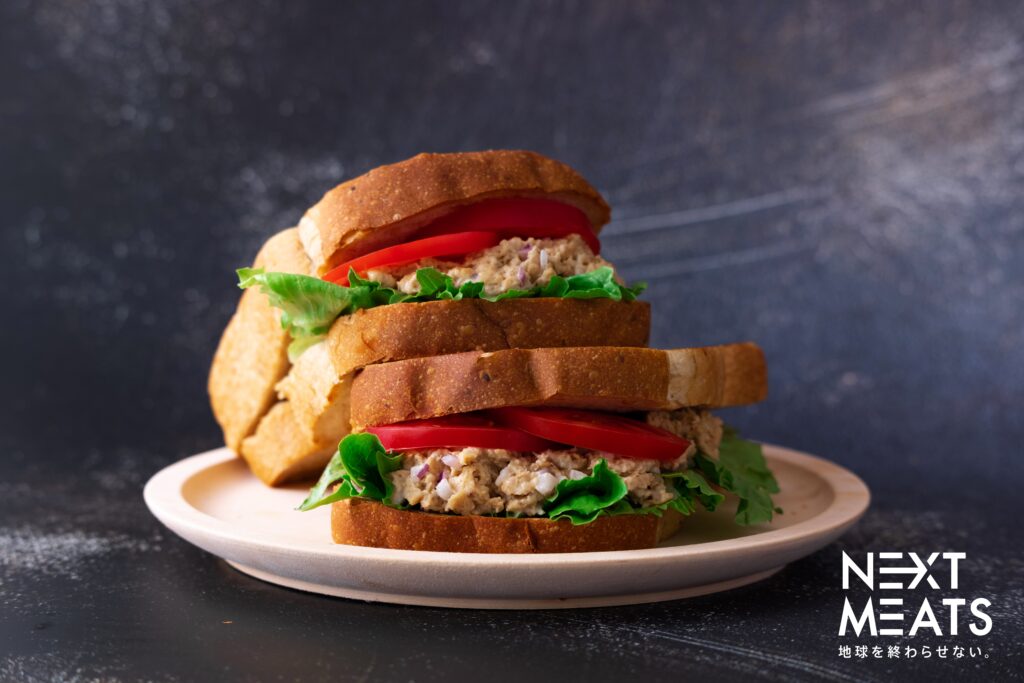 Great with salads, added to sandwiches with mayonnaise, hand-rolled sushi or even pasta.
Product Name: NEXT Tuna 1.0
Price: JPY 390 (tax included)
*Available as a set of 5 tins on its online shop
Best Before: 2 years from manufacturing date (see bottom of tin)
Content: 90g x 5 tins set
Nutrition Facts (90g per tin/Estimated value): Calorific value 192 kcal, Protein 14.2g, Fat 12.2g, Cholesterol 0mg, Carbohydrate 6.3g, Salt equivalent 1.5g
*This product is not a Halal-certified product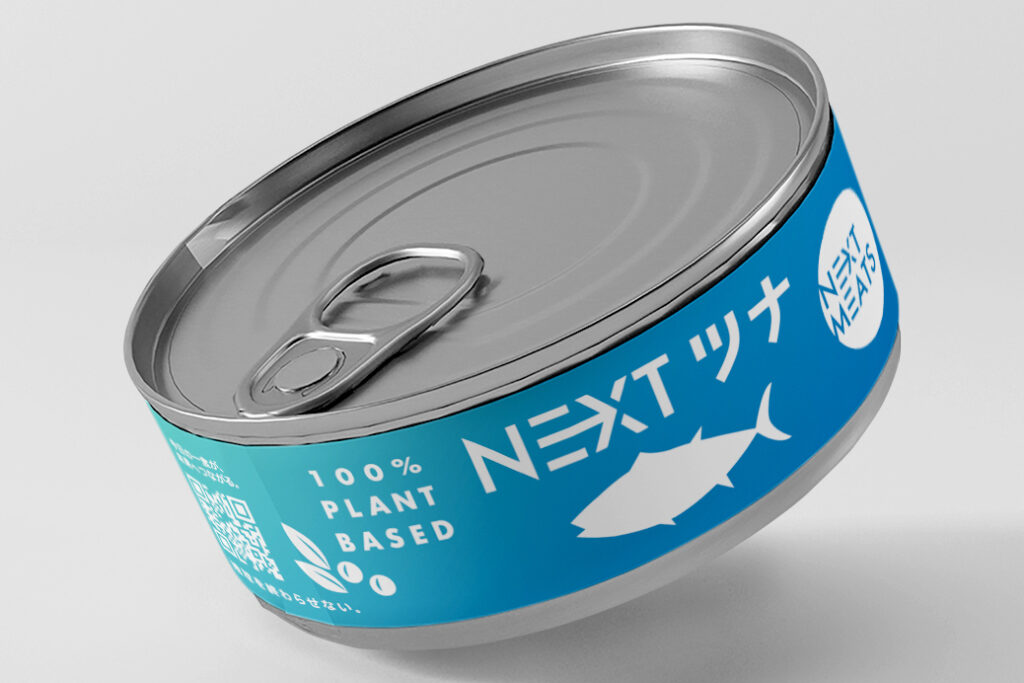 ---
We have a network of Japanese companies keen to expand into the Halal market in Malaysia & Indonesia.
If you are interested in connecting with sustainable technology companies in Japan, simply JOIN the network from below. We will match the right one for you!