For gender equality, OiTr free sanitary pads
From 10 November 2021 to 31 March 2022, JR Tokyo Station's Gransta Tokyo will start the "OiTr" service that provides free sanitary pads in women's bathroom stalls.
Location: Women's toilet/multipurpose toilet at Square Zero in Gransta Tokyo, B1F Tokyo Station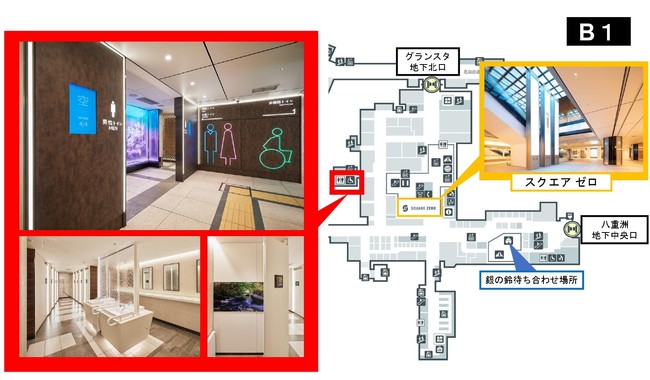 By installing dispensers with digital signage in women's bathroom stalls, OiTr provides free sanitary pads to users, using funds from ads placed by companies.
The project concept is part of efforts to achieve the UN's SDGs (Goal 5: Gender Equality) and "reduce inequality", such as economic inequality and gender gap. Free sanitary pads will continue to be provided to primary, secondary and tertiary schools from the advertising earnings to ensure that sanitary pads are available to everyone who needs them.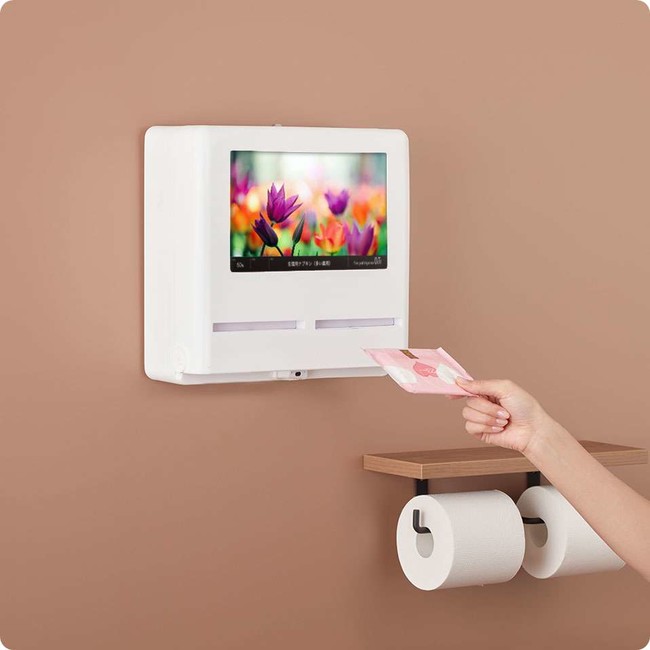 The process is simple: Download the free OiTr app and open it. Hold your smartphone close to the dispenser, and you will receive a sanitary pad from the dispenser slot. You can get 1 sanitary pad every 2 hours for a total of 7 free pads in 25 days.
In Japan, the COVID-19 pandemic has also led to students struggling with financial difficulties as they can no longer work part-time jobs.
According to Japan's public broadcaster NHK, about 20% of high school students and above fall into the "period poverty" category and reports the reality that they are struggling to buy sanitary products.
Reference:
Study on "Menstrual Poverty": 20% of students "struggle to buy sanitary products"
---
We have a network of Japanese companies keen to expand into the Halal market in Malaysia & Indonesia.
If you are interested in connecting with sustainable technology companies in Japan, simply JOIN the network from below. We will match the right one for you!