Meal-in-a-pill with halal ingredients to go global
Cor-an Holdings began accepting pre-orders from December 2021 for its new product RAMUNE-supreme energy-, which uses halal ingredients.
RAMUNE -supreme energy- is a nutritional meal replacement*1 pill. Based on the classic Japanese candy "ramune", the product uses ingredients compliant with Halal, Vegan and Vegetarian.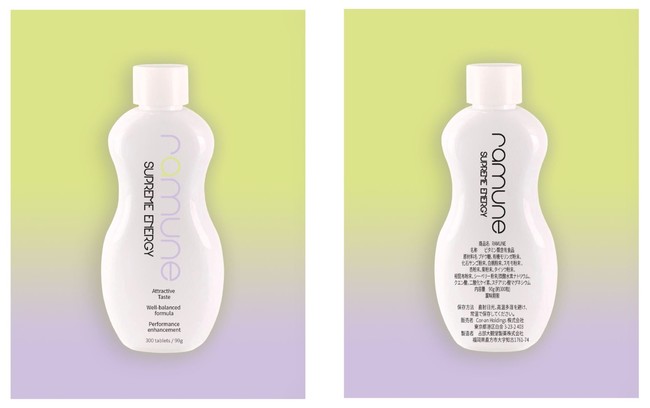 Using glucose and cassava as the base, it consists of natural ingredients: superfoods such as organic moringa and seaberry, fossil coral (natural calcium) and five different fruits. The company plans to launch the product worldwide as a supplement for health maintenance and improvement. And as a nutritional supplement to boost sports performance.
RAMUNE -supreme energy- Features
・Refreshing taste with 5 fruits and umami components (glutamic acid, citric acid)
・A unique balance of key nutrients including essential amino acids, essential fatty acids, vitamins, mineral micronutrients and dietary fibre
・Formulated with performance-enhancing glucose and fructose
<Word Meaning>
*1 Meal Replacement or Food Replacement: is a drink, soup and more created as a substitute for solid food that comes in different forms, such as powder or pill tablet. And it usually has controlled quantities of calories and nutrients.


We have a network of Japanese companies keen to expand into the Halal market in Malaysia & Indonesia.
If you are interested in connecting with sustainable technology companies in Japan, simply JOIN the network from below. We will match the right one for you!