Sri Mulyani: Global Halal Market Robust Amid Covid-19 Pandemic
Indonesia's Finance Minister Sri Mulyani Indrawati remarked that the potential demand for the halal industry is on a high footing globally, at a signing ceremony on halal products with the National Islamic Finance Committee (KNKS) and Unilever Indonesia.
The signing ceremony was to address an initiative to develop the halal products ecosystem.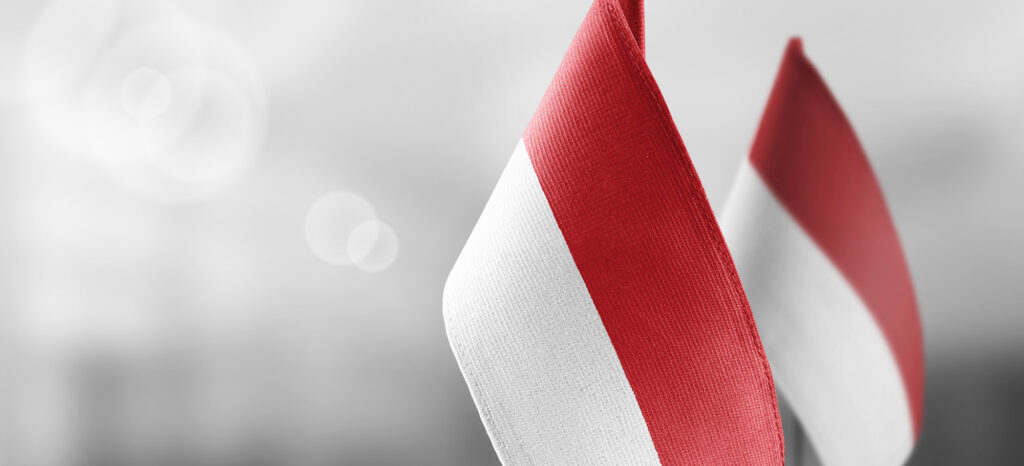 According to the Minister, the halal industry continues to perform well despite the impact of the Covid-19 pandemic. In FY2019, expenditure on halal products worldwide in sectors such as food, healthcare, cosmetics, fashion and travel-related products reached US$2.02 trillion (JPY221 trillion), an increase of 3.2% over the previous year.
She also stated that "this growth is high compared to the global economic growth rate of about 2.3% in 2019, before the global infection outbreak".
"This shows the market potential for halal products and the large consumption demand around the world.", she noted.
She continued by adding that Indonesia, with the world's largest Muslim population, can develop the domestic and global halal market.
Despite the stagnation of the global economy, the Halal market continues to grow steadily.
Breaking into the Islamic market could be a great business opportunity for Japanese companies as well.
---
Groovy Japan introduces Japanese products and services for the Islamic market in English and Japanese.
Follow us on our social media and keep up-to-date with the latest news.