TOKYO MUSLIM Travelers' Guide, A must for your trip
Tokyo Convention & Visitors Bureau (TCVB) present to you—TOKYO MUSLIM Travelers' Guide that includes restaurants, prayer spaces, ways to ease your troubles during your stay and more. It provides information for Muslim travellers to enjoy your Tokyo trip in English and Japanese.
The guide shows many restaurants, accommodation and shops that accommodate Muslims, and they can enjoy Japanese traditional culture, food. Each facility has icons indicating the availability of Muslim staff, dining arrangements, availability of prayer facilities, etc.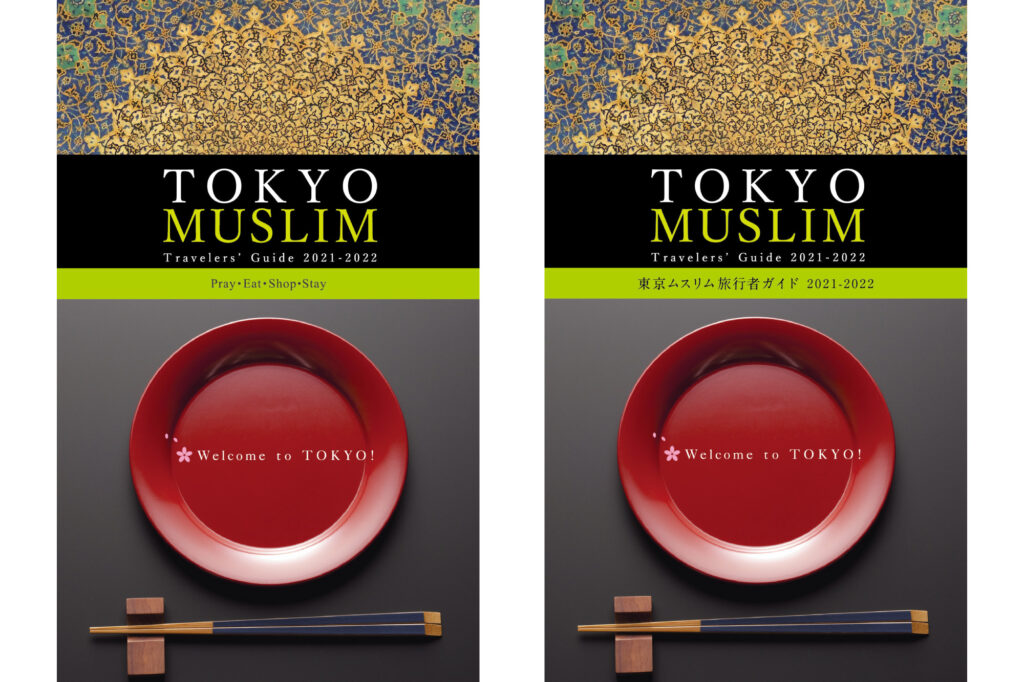 The guide compromises practical information with maps and train routes needed during your trips, such as hospitals with English-speaking staff and helpful dialogue sheets.
It might be handy when planning your Tokyo trip as it can be downloaded in PDF.
The TOKYO MUSLIM Traveler's Guide has all the essentials a Muslim traveller needs to know. For those travelling to Tokyo, be sure to grab it.
・TOKYO MUSLIM Travelers' Guide: ENGLISH
・東京ムスリム旅行者ガイド: JAPANESE


We have a network of Japanese companies keen to expand into the Halal market in Malaysia & Indonesia.
If you are interested in connecting with sustainable technology companies in Japan, simply JOIN the network from below. We will match the right one for you!