Japan is the world's snowiest country, 51% covered by snow
Surprisingly, Japan is the snowiest country in the world.
According to the US-based AccuWeather survey, Japanese cities are among the top 3 in the world for annual snowfall in cities with over 100,000 people.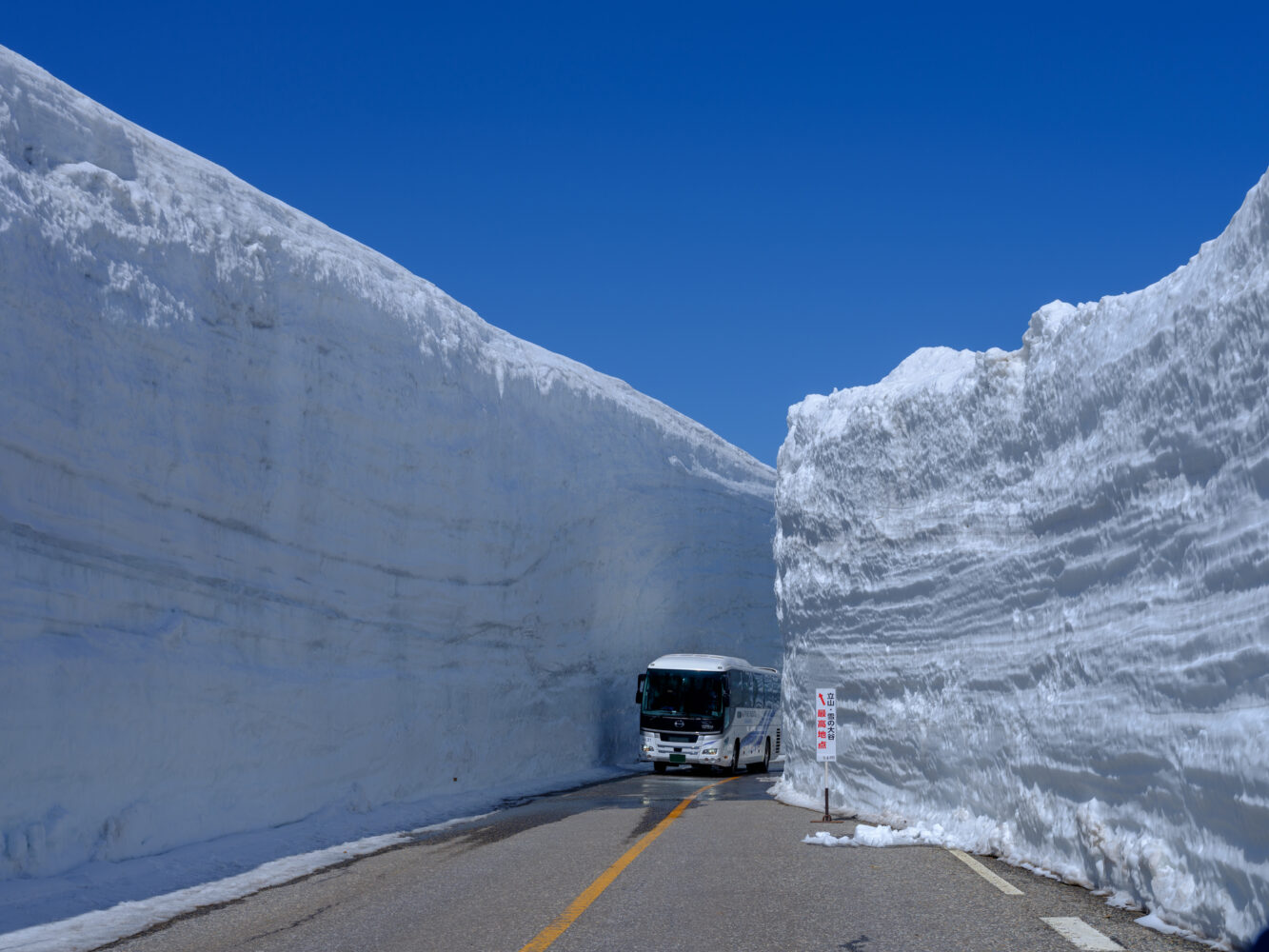 Yearly Snowfall Ranking by City
No.1: Aomori (approx. 7.92m)
No.2: Sapporo (approx. 4.85m)
No.3: Toyama (approx. 3.63m)
No.4: St. John's (Canada) (approx. 3.32m)
5th: Syracuse (USA), Quebec City (Canada) (approx. 3.14m)
Japan also has the heaviest recorded snow cover on earth, even in uninhabited areas. In 1927, the world's deepest snow cover of 1,182cm was at Mount Ibuki, a record that has not been broken for nearly 100 years.
There is even special laws in Japan for areas with heavy snowfall. Areas designated by this law as heavy snowfall areas occupy 51% of the entire land area. In other words, over half of Japan is a heavy snowfall zone!
As a result, you can see different snow-related cultures and technologies developed in Japan.
Salam Groovy Japan will continue to share with you some of Japan's unique snow-related happenings. Stay tuned!


We have a network of Japanese companies keen to expand into the Halal market in Malaysia & Indonesia.
If you are interested in connecting with sustainable technology companies in Japan, simply JOIN the network from below. We will match the right one for you!