Keep 3 months at room temperature! New amazing Japan milk
Japan's top food manufacturer MEIJI has launched the new Meiji Premium Hokkaido Milk with 100% fresh milk from Hokkaido. You can keep it for up to 91 days at room temperature.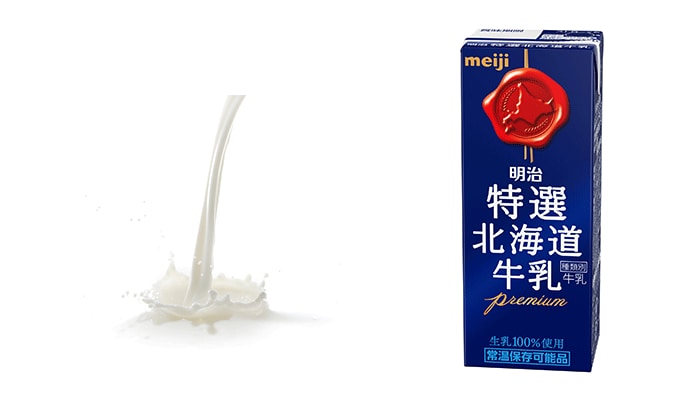 In Japan, the COVID-19 pandemic caused a severe drop in milk and dairy product consumption. However, decreasing demand does not mean that the milking volume of dairy cows may reduce. And of course, neither can we just expect dairy cows to provide more milk when demands are skyrocketing. Cows are living creatures that are not at the beck and call of us human beings.
The SDGs, adopted by the UN in 2015, also stipulate food loss must be halved by 2030. Japan is also pushing ahead with legislation on food loss.
Meiji resolves to solve the social problem with this new product by reducing food loss due to expiry dates, contributing towards making a sustainable society.
---
We have a network of Japanese companies keen to expand into the Halal market in Malaysia & Indonesia.
If you are interested in connecting with sustainable technology companies in Japan, simply JOIN the network from below. We will match the right one for you!