Nintendo old HQ now reborn into a hotel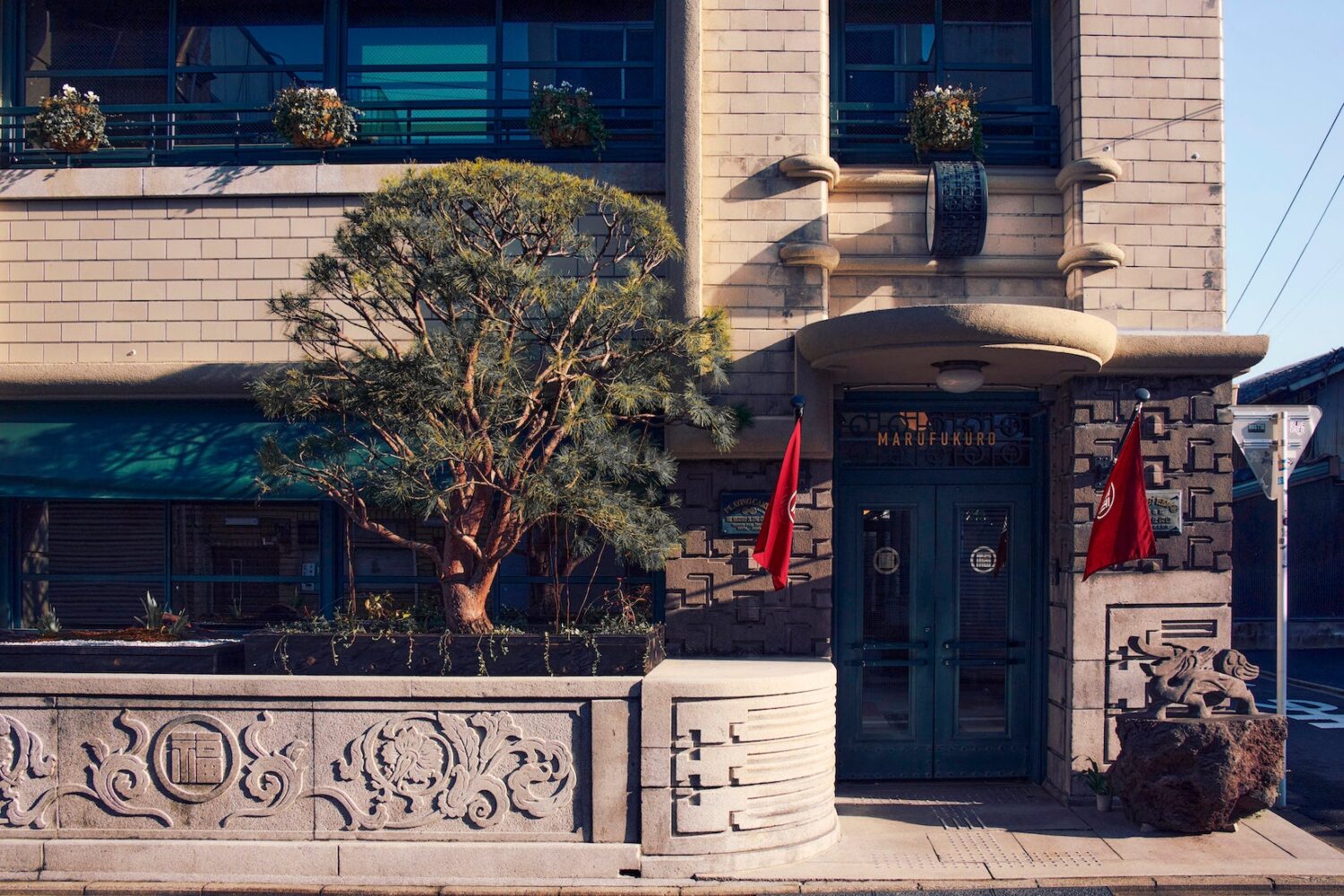 Nintendo has now become one of Japan's best-known video game companies in the world.
Founded in 1947, Nintendo's ancestor, Marufuku Corporation, was mainly active in making and selling karuta*1, hanafuda*2 and playing cards.
Nintendo's former headquarters building, once used as home of the founder Yamauchi family, is now reborn as the Marufukuro Hotel, with 18 rooms, opened on 1 April 2022.
>
World-famous Japanese architect Tadao Ando supervised the renovation of the building.
The interior is inspired by the 1930s and early Showa period (1926–1945) in Japan, featuring digital artwork of the first Nintendo Entertainment System (NES) and hanafuda (Japanese playing cards).
Prices start from JPY100,000/night (≈USD778) with breakfast, dinner, drinks and snacks included. For people with dietary requirements, such as Muslims and Vegans, make sure to contact the hotel beforehand to talk about the food and drinks as needed.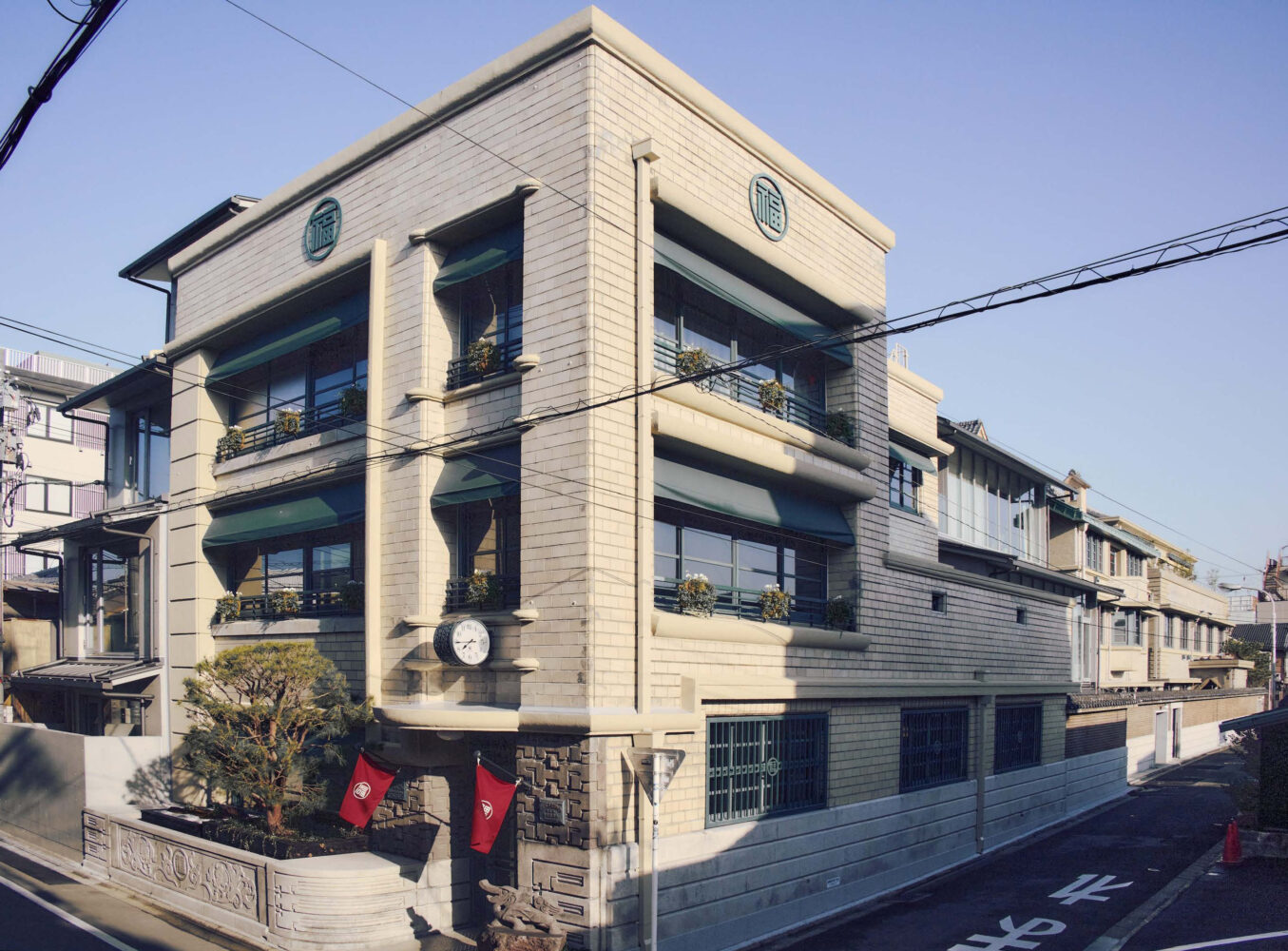 ・Marufukuro Hotel Official HP (Eng)
https://marufukuro.com/en/
*1 Karuta (カルタ): Japanese playing cards that refers to card games introduced to Japan by Portuguese traders in the 16th century.
*2 Hanafuda: tiny Japanese playing cards sized 5.4×3.2cm but three times thicker than Western cards. A deck consists of 48 cards divided into 12 suits of 4 cards each. Each suit represents one of the twelve months of the year or individual plants (almost all flowers).
Also see:
Nintendo to Open its Museum in March 2024
Ultimate gaming paradise at e-ZONe Hotel in Osaka
---
We have a network of Japanese companies keen to expand into the Halal market in Malaysia & Indonesia.
If you are interested in connecting with sustainable technology companies in Japan, simply JOIN the network from below. We will match the right one for you!