Nintendo to Open its Museum in March 2024
Nintendo announced to use its factory in Uji, Kyoto as a museum.
The facility temporarily named "任天堂資料館 (Nintendo Museum)". It will be a tourist attraction where visitors can see and experience products released by Nintendo in the past. Due to be completed in March 2024.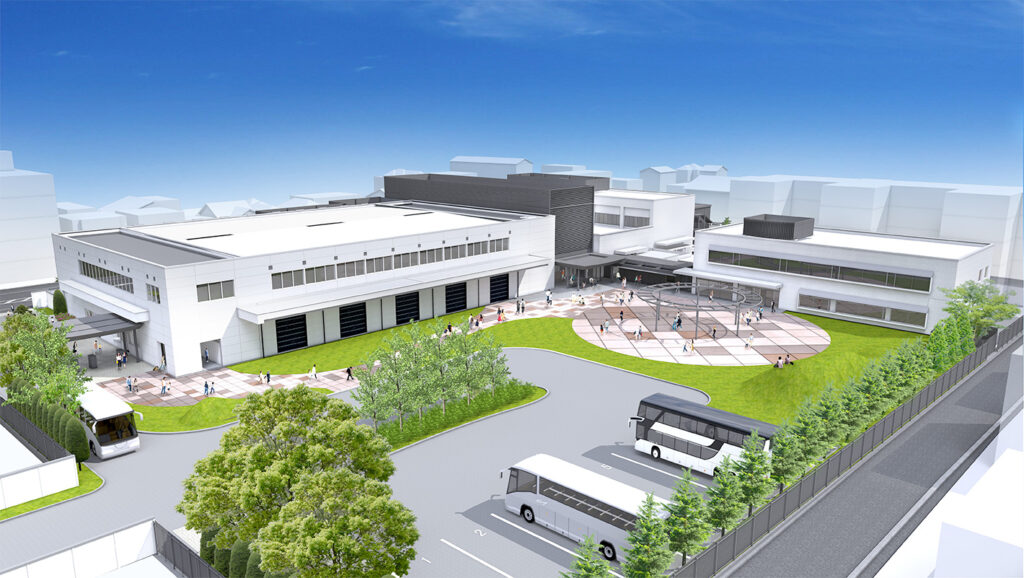 Nintendo has numerous hit items, such as Super Mario and Nintendo Entertainment System(NES) or called as Famicom in Japan. Recently, the Nintendo Switch and Animal Crossing: New Horizons have become all the rage.
In fact, Nintendo was originally a manufacturer of card games: playing cards and hanafuda (a traditional Japanese card game). Founded in 1889, it is a well-established company with a history of over 130 years!
Since the worldwide success of the NES, it has not only been a leader in the Japanese gaming market, but also taken a key role in the global gaming market.
Nintendo announced revenue of JPY1,758.9 billion and net income of JPY480.3 billion for FY2020. Its performance is even stronger with this pandemic, boosted by demand for games at home.
There was a time when Nintendo was not blessed with hit items. But it still continues to operate debt-free. Retained earnings averaged JPY1.5 trillion over the past 5 years, while net assets exceeded JPY1.3 trillion. That makes it one of the best companies in Japan, with a financial structure that will withstand a slowdown in performance over the next 10 years.
Regardless, I'm sure that many people worldwide are eagerly awaiting the launch of this new tourist attraction by Japan's world-class entertainment company.
---
Salam Groovy Japan introduces Japanese products and services for the Islamic market in English and Japanese.
Follow us on our social media and keep up-to-date with the latest news.
Follow @Salam_GJ