Halal made-in-Japan ramen for Muslims worldwide, IWASEI
IWASEI is a veteran seafood processor with a 190-year history in the business. When we heard they wanted to export their Halal mackerel ramen to the Islamic market, we spoke to the director, Tomoko Iwasaki, about how the new product was born.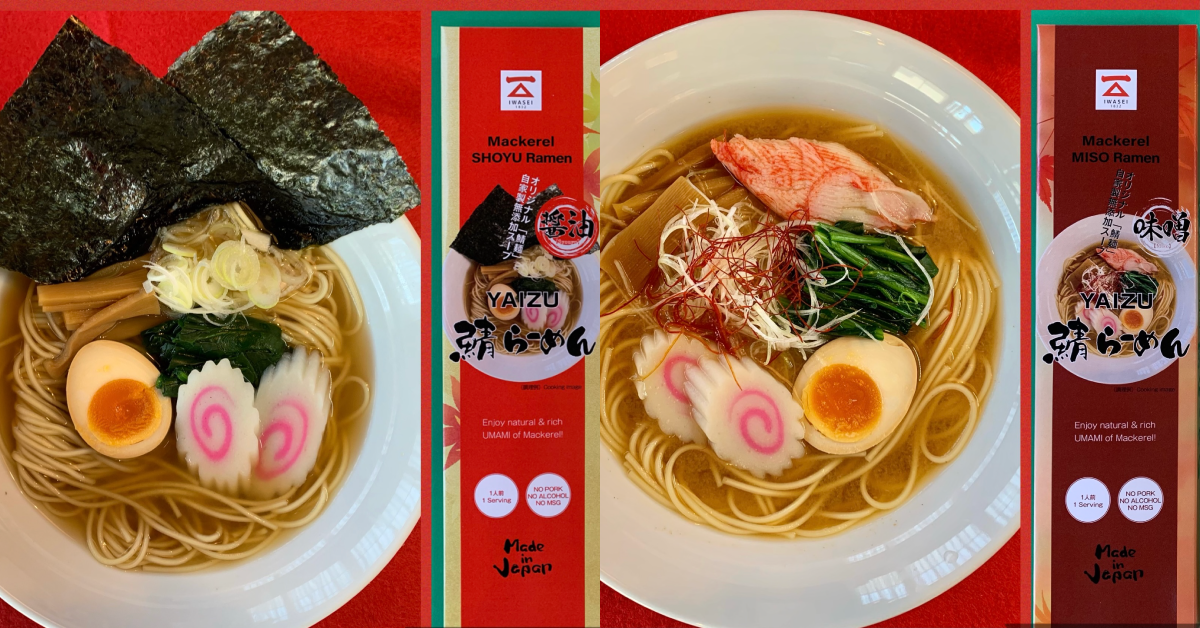 Our company has been in business as a seafood processor in Yaizu, Shizuoka Prefecture, since 1832. Currently, our main product is salted mackerel used for mackerel sushi. Being the 7th generation, I returned to Shizuoka about 7 years ago to take over the family business and am currently in charge of product development and business planning.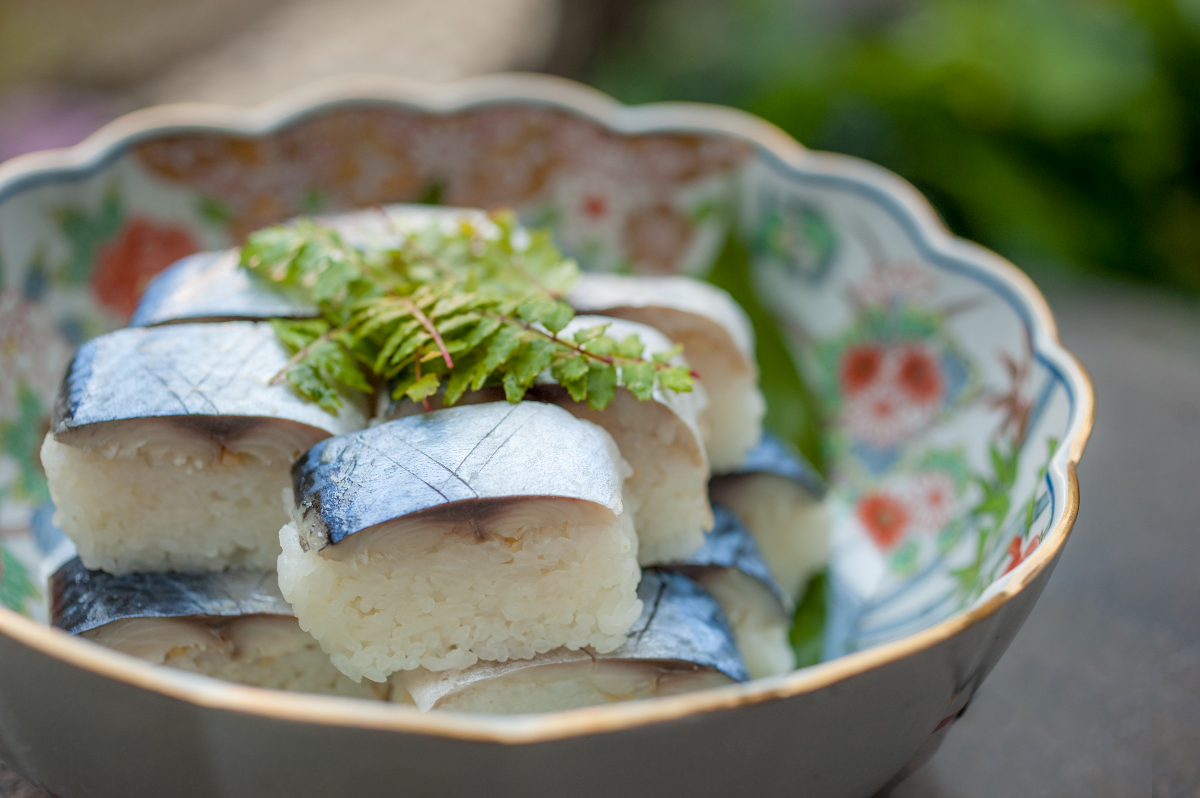 When I attended a gathering with Muslims, one thing took me completely by surprise. Many Muslims told me that they had never eaten ramen before. Ramen is a kind of Japanese national dish. As a ramen lover myself, I was shocked to learn for the first time that there are people who cannot eat such delicious food.
A Muslim international student remarked: "I've never eaten it. But every time I pass by a ramen shop, I look forward to smelling that delicious smell".
This made me determined to create tasty ramen that Muslims can also eat.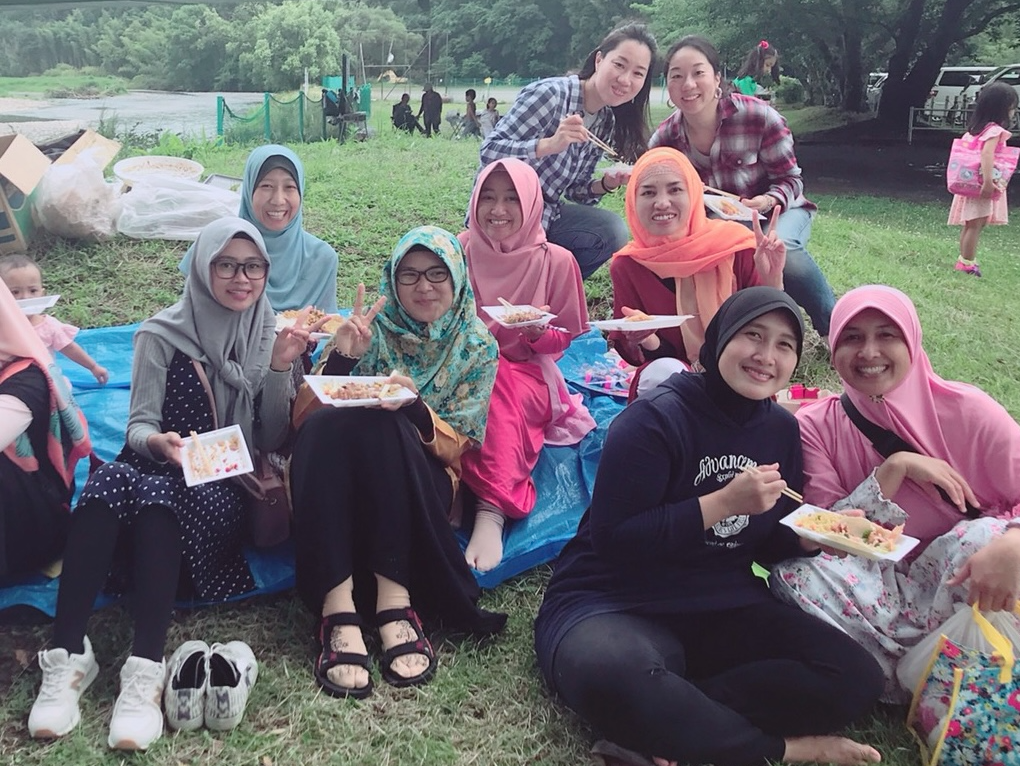 When it comes to ramen recommended to foreigners, the first thing that comes to mind is the thick, pork-based type. But of course, Muslims cannot eat it because it uses pork. There are, however, ramen noodles made with chicken broth, like the traditional Chinese noodles. So, we thought it should be possible to make delicious ramen without pork or alcohol.
As our first step, we developed Halal chicken-based ramen. Although we achieved our goal of 'tasty ramen that Muslims can also eat', products made from domestic livestock meat are not exportable. That is why the completed Halal chicken ramen was only sold to Muslims living or staying in Japan at shops, unable to further expand sales.
We looked again at potential ingredient alternatives to chicken which led us to focus on fish, our flagship product since the company's foundation. Around that time, I had the chance to speak about business succession issues at an event related to Saudi Vision 2030 (Saudi Arabia's new economic reform initiative).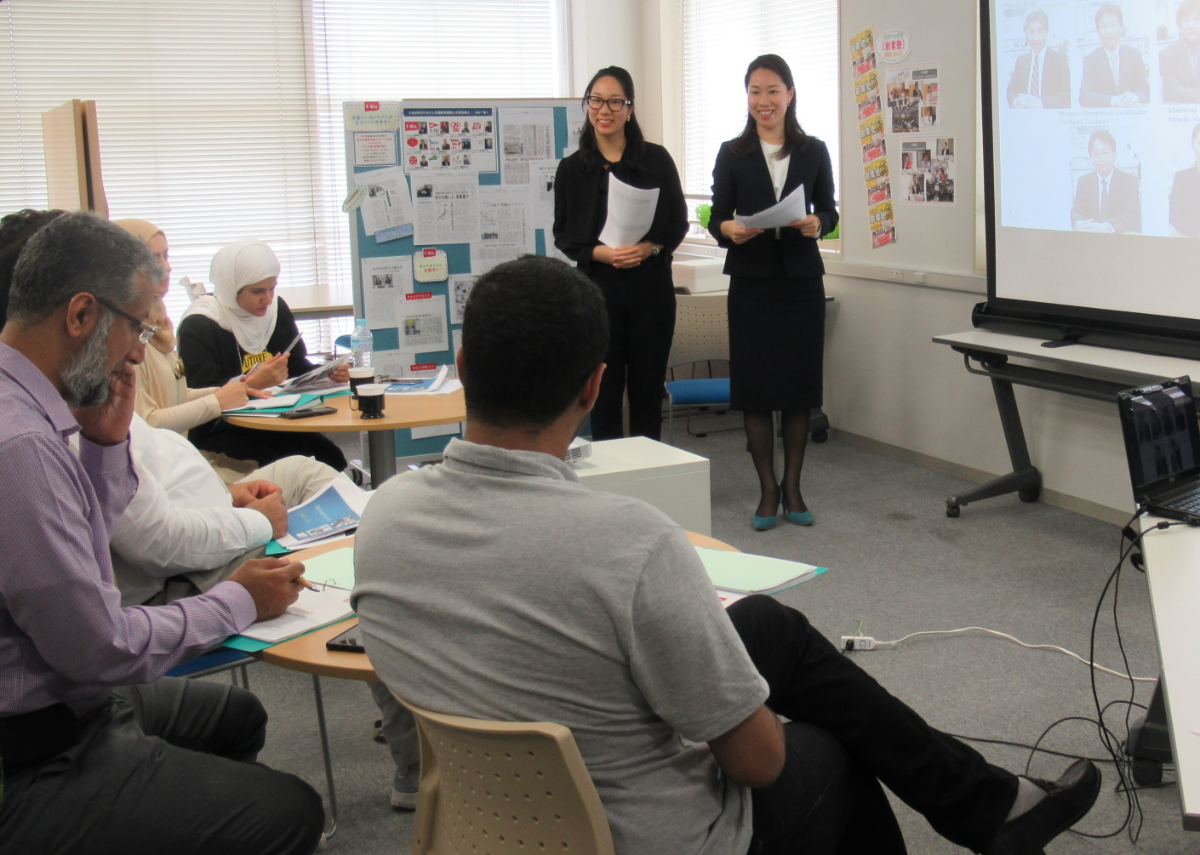 When I asked for an opinion from Saudi officials, they said, "Fish is Halal. Many people in both Saudi Arabia and the neighbouring UAE like fish. In fact, the fishing industry used to flourish before the oil industry became mainstream.". When I visited the UAE later to ask the locals about their opinion, many said they had never eaten ramen noodles.
From there, I set a new goal: Export new fish-based ramen products to Islamic countries so that more Muslims can eat Halal ramen.
In producing our flagship salted mackerel, no matter how great and tasty the fish is, we cannot supply it if its skin has slight damage. The processing step also produces some discarded parts. We decided to use mackerel as the ingredient to efficiently use these parts.
However, mackerel is known to be extremely difficult to handle, as its freshness deteriorates faster than most fish. We took great care in our development to avoid forming histamine, which can also cause food poisoning. With the cooperation of the Fisheries and Marine Technology Research Institute of Shizuoka Prefecture, together we researched how to extract 'mackerel extract' in fish sauce style. Finally, we perfected a method of harnessing this into our products.
With so many tasty ramens available in Japan, we had to take great care to differentiate the taste from others, balancing the spiciness, flavourings and umami that Muslims like. We are proud that we could create an exceptional taste by actually going to spice markets in Singapore and Dubai, searching for spices and seasonings that suit the fish with in-depth research.
During my exchanges with Muslims, on frequent visits to Saudi Arabia, the UAE and Indonesia, I discovered that Japan and Islamic countries share similarities in people's liking for cleanliness and eating a lot of fish. I believe that Japanese processed seafood products, with thorough quality control, have high compatibility with the Halal and Islamic markets.
Mackerel Ramen is a product we developed out of the wish to have Muslims enjoy delicious Japanese ramen. We would definitely want to increase the number of export destinations and expand distribution to reach as many Muslims as possible.
< Company Profile>
Business name: IWASEI Co., Ltd.
Main office: 5-14-9, Honmachi, Yaizu, Shizuoka 425-0022
Business outline: Seafood processing, wholesale and sales / Frozen and refrigerated warehousing / Fresh fish purchasing / Manufacture processed ingredients, such as fish paste and sushi ingredient
Official HP: IWASEI Co., Ltd.
Details on Halal Mackerel Ramen / IWASEI (ENG)
---
We have a network of Japanese companies keen to expand into the Halal market in Malaysia & Indonesia.
If you are interested in connecting with sustainable technology companies in Japan, simply JOIN the network from below. We will match the right one for you!