Vibrant Toyama 'Spring Quartet' is in full bloom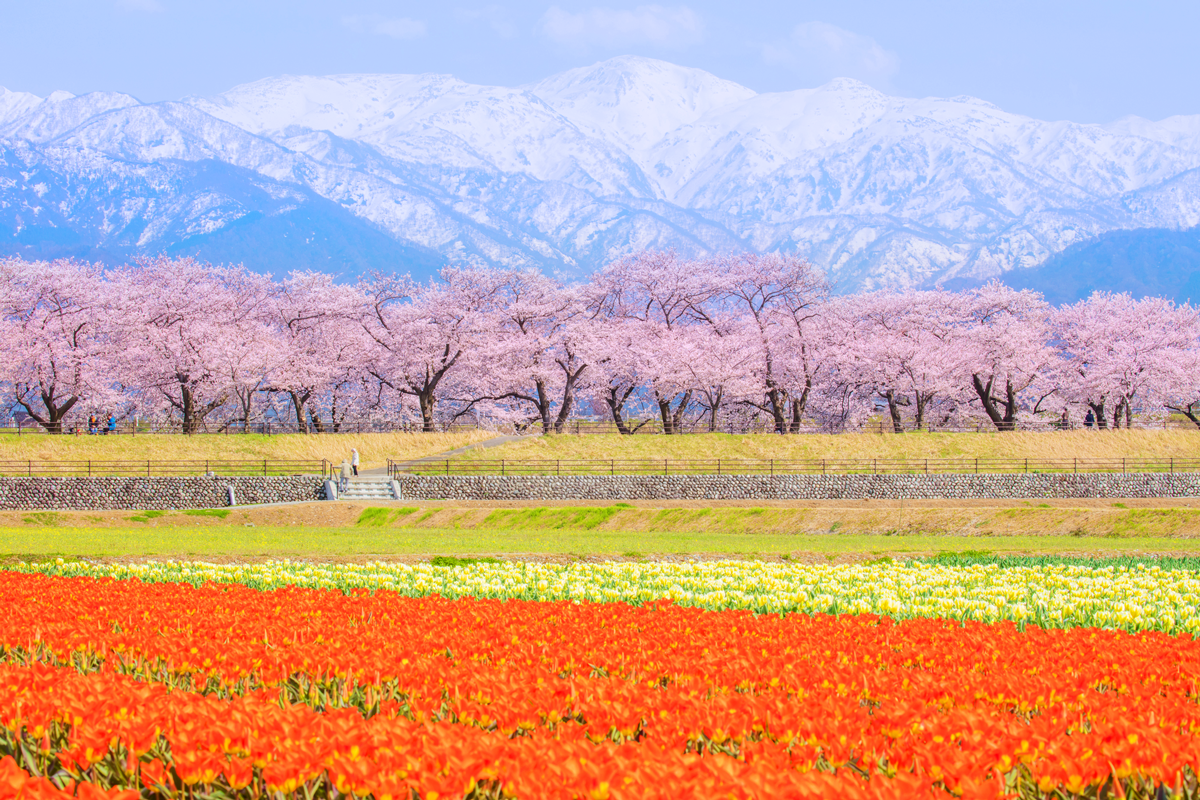 The Spring Quartet, a colourful landscape of (1) tulips, (2) rape blossoms, (3) snowy mountains and (4) cherry blossoms, is now at its best in the Funakawa River area of Funakawashin, Asahi, Toyama.
During the river improvement in 1957, 280 cherry blossom trees were planted along a 1.2km path on both riversides. Since then, the trees have been cherished and nurtured by the local community, allowing visitors to enjoy a breathtaking cherry blossom tunnel.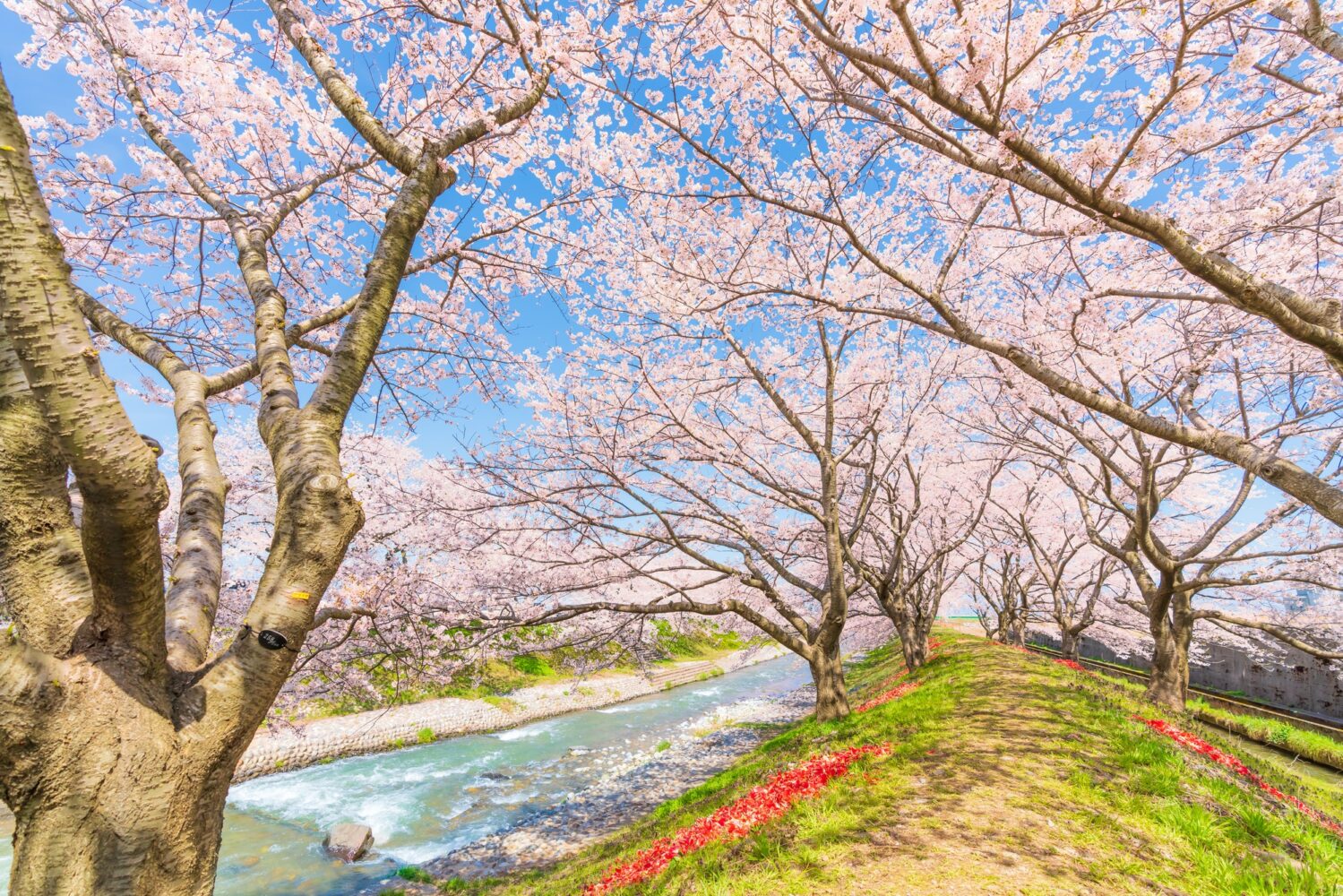 In its prime time, about 30 tulip farmers existed, but now there is only one farmer. The farmer selects and plants the very early-flowering tulip variety to match the flowering of cherry blossoms.
During the day, you can hear the lovely chirping of small birds that can't wait for spring to arrive. By night, enjoy the fantastic night-time cherry blossoms over a bonfire.
Also see:
A sea of platinum blue! 1 million nemophila flowers bloom in Maishima, Osaka
TOYAMA HALALFOOD GIFTBOX by Toyama firms to offer halal gifts


We have a network of Japanese companies keen to expand into the Halal market in Malaysia & Indonesia.
If you are interested in connecting with sustainable technology companies in Japan, simply JOIN the network from below. We will match the right one for you!