A sea of platinum blue! 1 million nemophila flowers bloom in Maishima, Osaka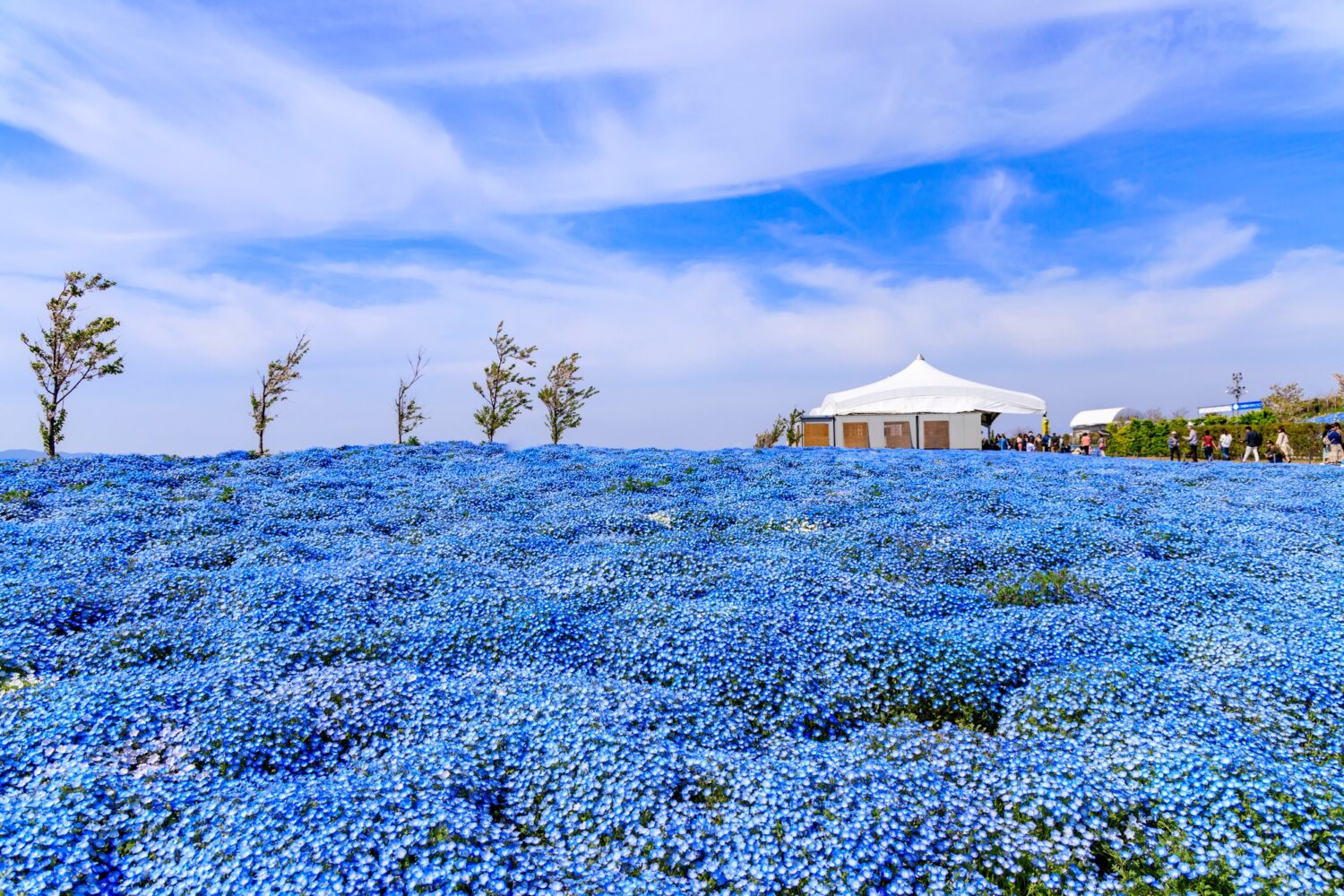 The Nemophila Festival is taking over Osaka Maishima Seaside Park, from where you can enjoy a stunning view of Osaka Bay, full of blooming nemophila (flower).
One million nemophila flowers bloom over 4.4 hectares, where the sky, the sea and the flowers create a beautiful platinum blue colour combination. The flower is also known as baby blue eyes.
Visitors can also explore other activities available, such as the ATV track with a 1,400 m (1,400 ft) lap adventure course, helicopter scenic rides (approx. 4 mins) and paragliding. All of these activities have a separate fee.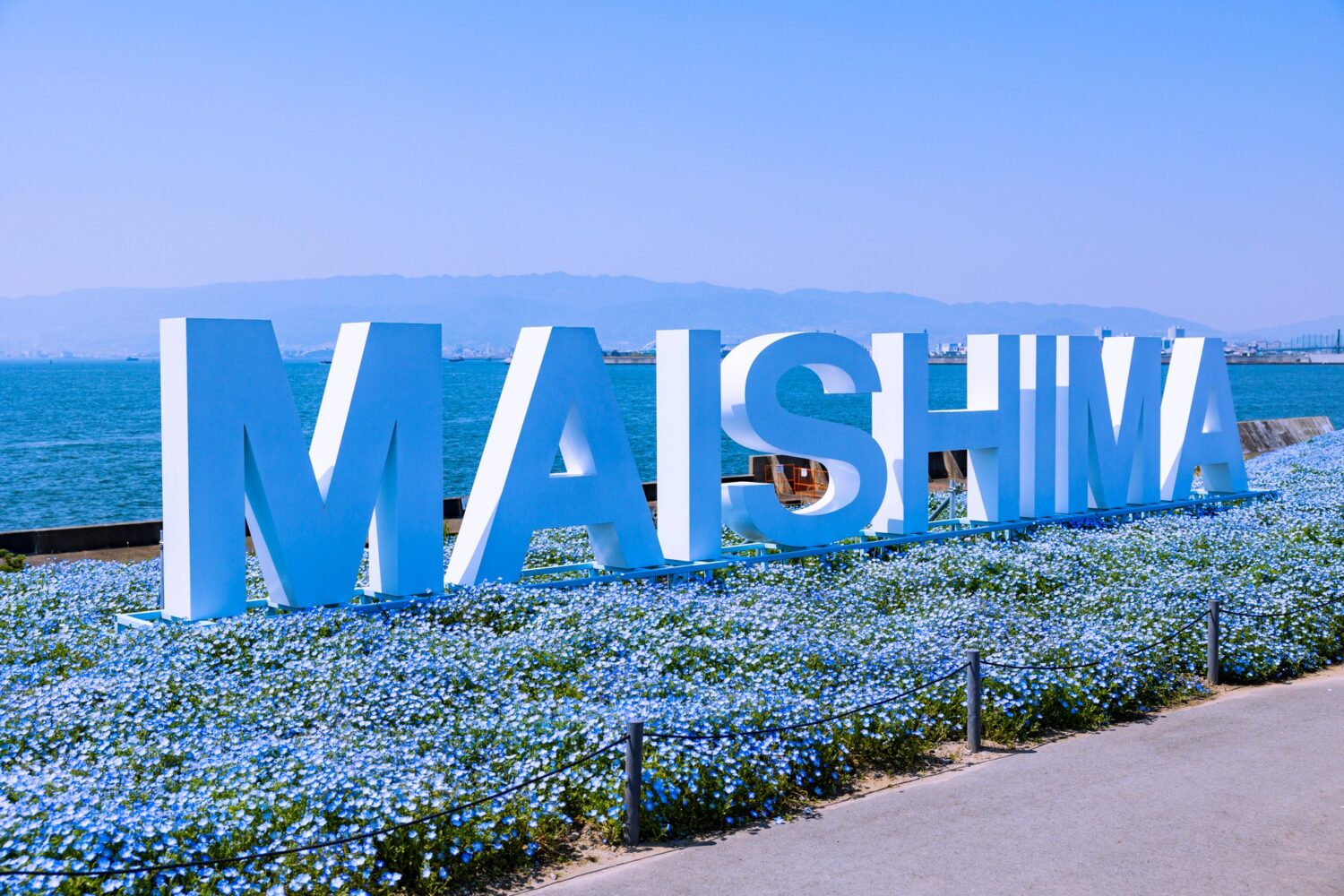 The Nemophila Festival runs from 8 April to 8 May, with admission fees of JPY1,200 (≈USD9) for junior high students and above and JPY600 (≈USD5) for children over 4 years old but below primary school age.
Don't miss the spectacular photo gallery too!
▼Nemophila Festival Gallery
https://seasidepark.maishima.com/nemophila/gallery/
---
We have a network of Japanese companies keen to expand into the Halal market in Malaysia & Indonesia.
If you are interested in connecting with sustainable technology companies in Japan, simply JOIN the network from below. We will match the right one for you!