Bamboo CNF to be alternative for steel, plastic
A new material from bamboo, lighter and stronger than steel, is under development in Japan. It is a promising substitute for steel and plastic for the future. And may even be used for artificial satellites.
Oita CELEENA Co., Ltd, a spinoff company of Oita University, developed Cellulose Nanofiber (CNF) "CELEENA". The fibre is from bamboo cotton (bamboo fibre), nano-sized using their original processing.
CNF is five times stronger than steel but weighs only 1/5 of steel, with potential for a wide range of uses.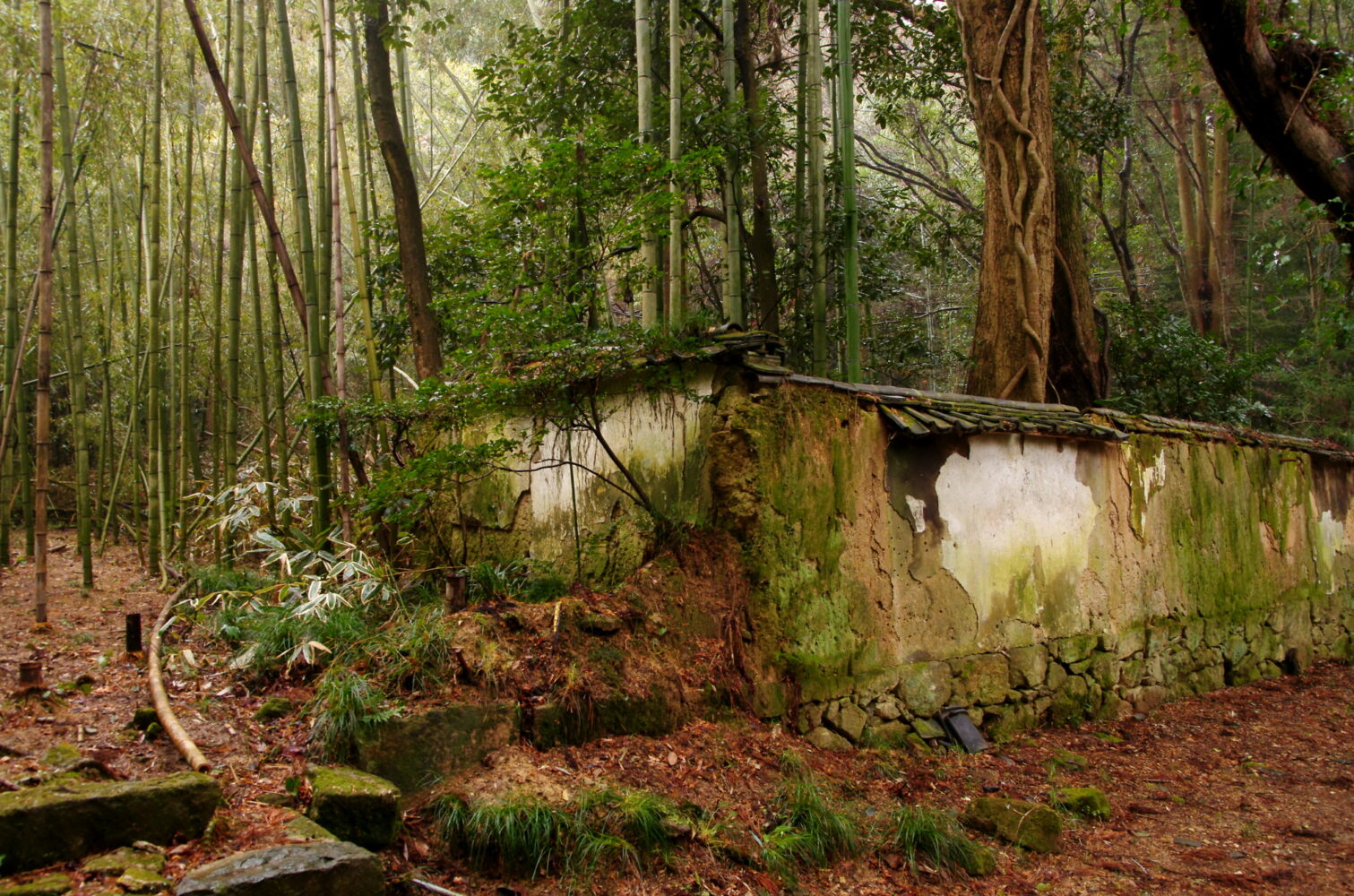 As Japan's society ages and the birthrate declines rapidly, bamboo destruction is becoming a growing issue. Bamboo destruction is a phenomenon that occurs when bamboo forests are left abandoned and unmanaged by humans, leading to mountain erosion, forest damage and damage by wildlife.
Bamboo grows so fast that there are records of it growing 120cm in just one day/24 hours. Another issue is the high cost of removing and cutting down bamboo trees.
Bamboo is an easy-to-work material and has long been used in various products. But nowadays, many products are replacing it with plastics which are becoming more common.
The bamboo-based CELEENA is light, strong and highly safe yet cost-effective to produce. It is currently used as a material in some vacuum cleaners and ballpoint pens. Having a cellulose purity of almost 100%, it is less allergenic and easy to use for applications with direct contact with the skin in everyday life. It also reacts more evenly in chemical reactions, making it easier for processing.
Some past industrial applications of bamboo include towels from bamboo pulp and antibacterial-antiviral sanitisers using bamboo extracts.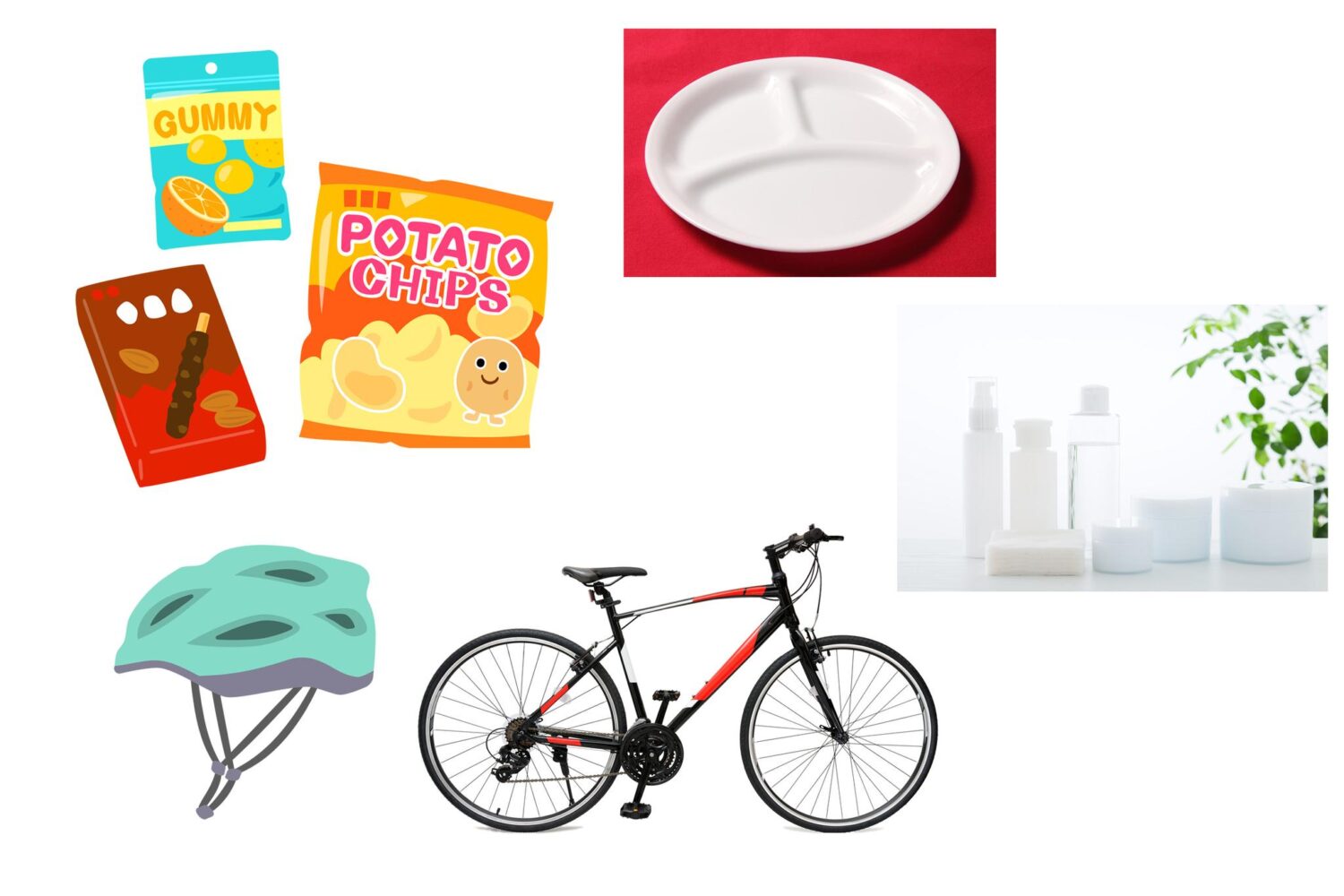 On the other hand, CELEENA offers the following potential use with its properties:
・Candy wrappers and tableware safe for children to put in their mouths
・Material for medical devices using its light, strong, and low allergenic properties
・Durable, lightweight and low-cost bicycles
・Tough and light personal protective equipment (PPE), protectors, helmets
・Cosmetics with minimal skin irritation
For a sustainable society, many Japanese companies are developing recycled new materials using biomass.
---
We have a network of Japanese companies keen to expand into the Halal market in Malaysia & Indonesia.
If you are interested in connecting with sustainable technology companies in Japan, simply JOIN the network from below. We will match the right one for you!