Suntory makes 100% plant-based plastic bottle
Japan's leading beverage company SUNTORY revealed its success in developing plastic bottles made of 100% plant-based materials with a completed prototype.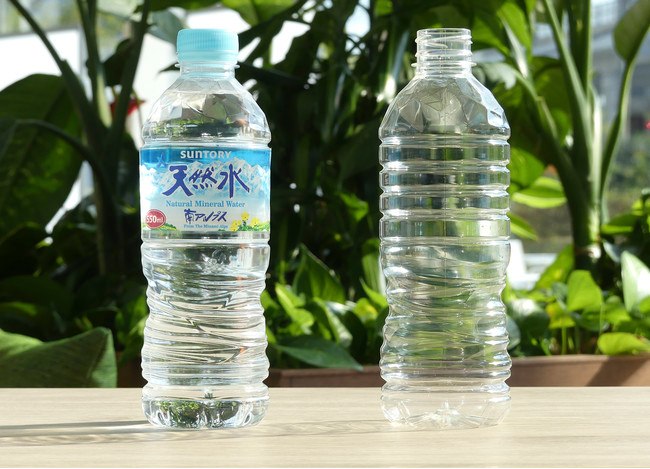 PET or plastic bottles have always used petroleum-based materials. However, in 2013, SUNTORY introduced PET bottles made from 30% plant-based materials.
And after nine years of joint development with an American bio-chemical venture, SUNTORY has now taken on the challenge of using plant-based materials for the remaining 70%.
The company successfully produced paraxylene, a precursor to terephthalic acid (PTA), by extracting cellulose from pine woodchips and skipping intermediates through heat and catalyst.
The wood chip used is a non-food plant, so it will not affect the supply chain.
The bottle is believed to be the world's first PET bottle made from a non-food material that is 100% plant-based.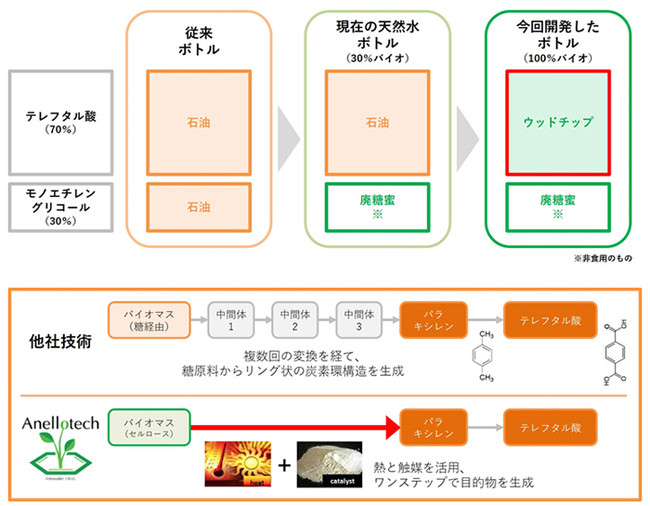 By 2030, SUNTORY aims to replace all PET bottles with recycled or plant-based materials. They hope to make these 100% plant-based PET bottles available to consumers as soon as possible.
Related Article:
Free drinks? new unique vending machine in Japan
---
We have a network of Japanese companies keen to expand into the Halal market in Malaysia & Indonesia.
If you are interested in connecting with sustainable technology companies in Japan, simply JOIN the network from below. We will match the right one for you!