A Day in Muslim-friendly Aichi①: Escape the City Course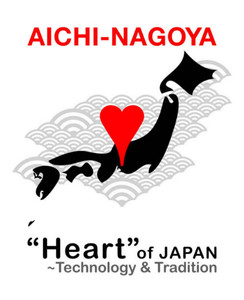 Do you want to escape the busy cityscape? Want to enjoy cherry blossoms and autumn leaves together? AICHI has the spot for you.
The Heart of Japan—Aichi Prefecture, located at the centre of Japan, is home to Japan's fourth-largest city, Nagoya. As the prefecture's capital city, Nagoya offers the best of both worlds: modern and historical.
You can find some of the most scenic hidden gems of nature and well-preserved spots with rich Samurai histories away from the city area, such as Gamagori, Okazaki and Toyohashi.
https://www.aichi-now.jp/en/omotenashiaichi/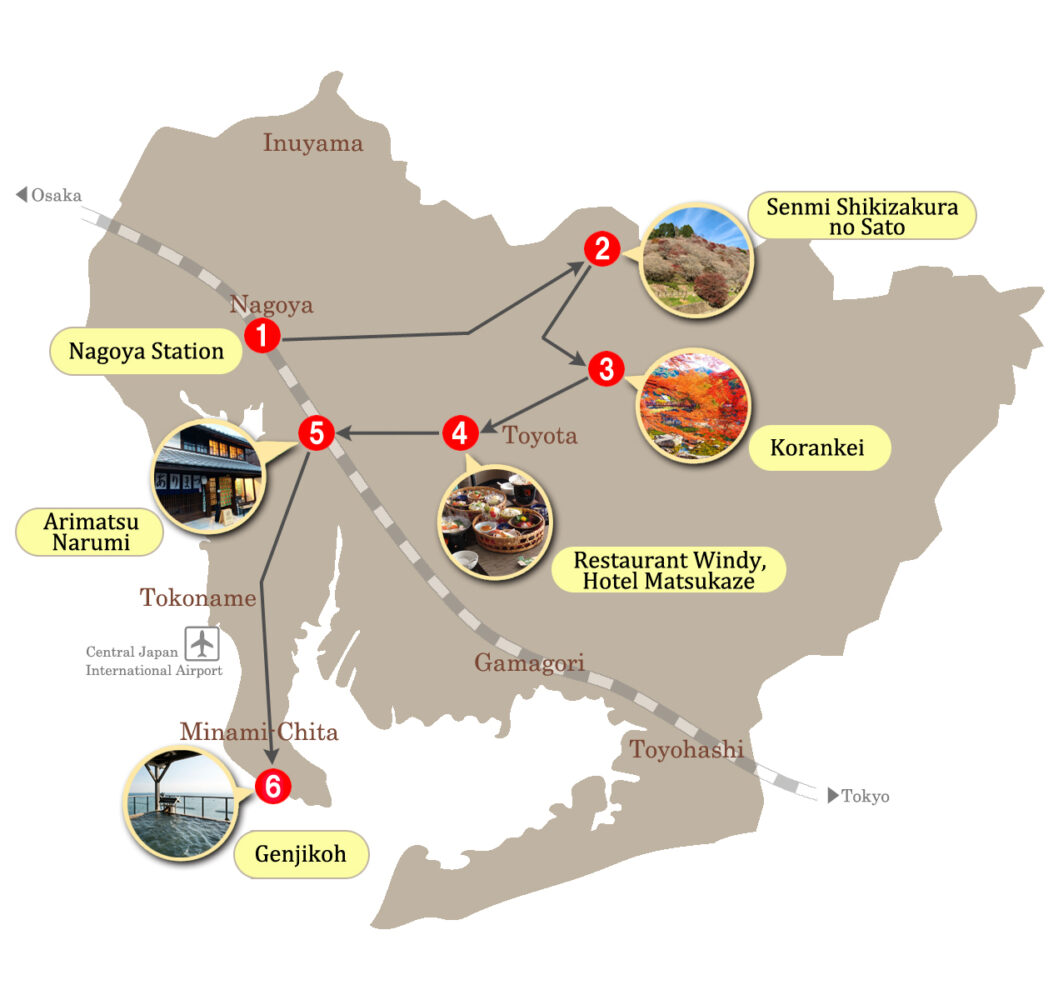 In this 4-part series of the Muslim-Friendly Sightseeing Course in Aichi Prefecture, the first part will follow along the Golden Route from Nagoya to Toyohashi. Let us take you on this Escape the City Course filled with picturesque views of one of the famous hot spots in Japan. Including a unique experience to see BOTH beautiful autumn leaves (Momiji) and cherry blossoms (Sakura) at the SAME TIME!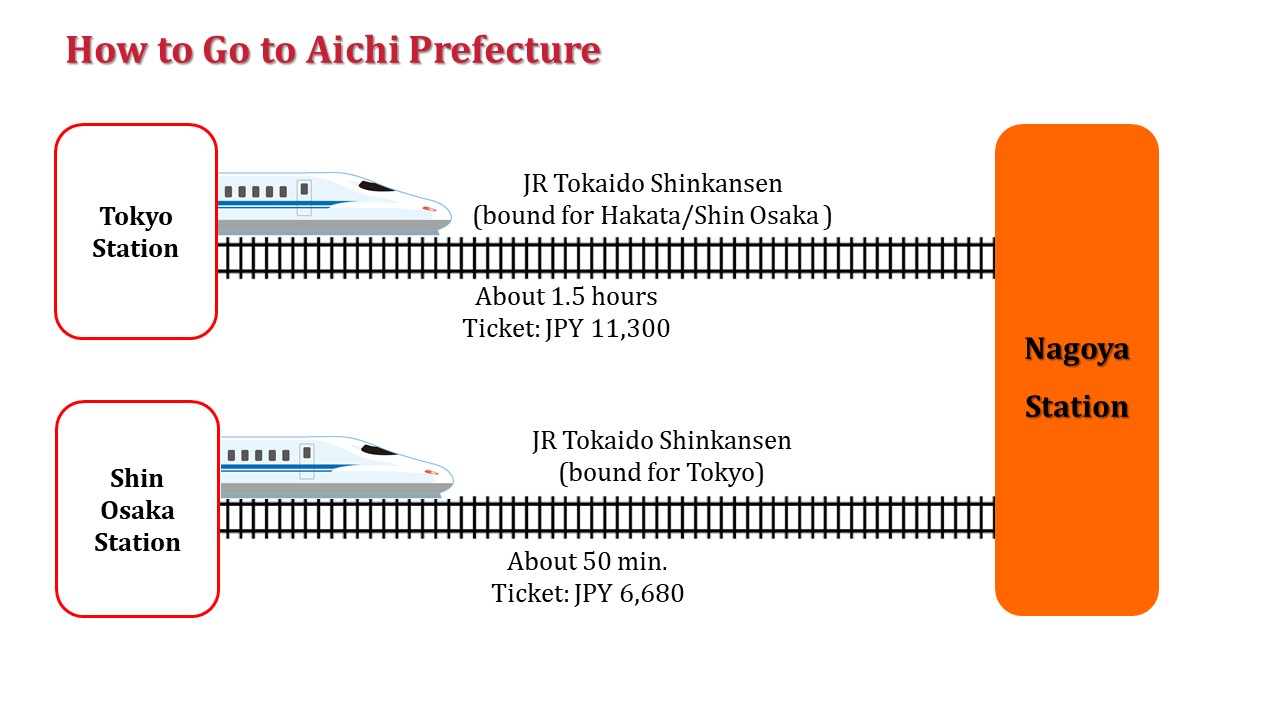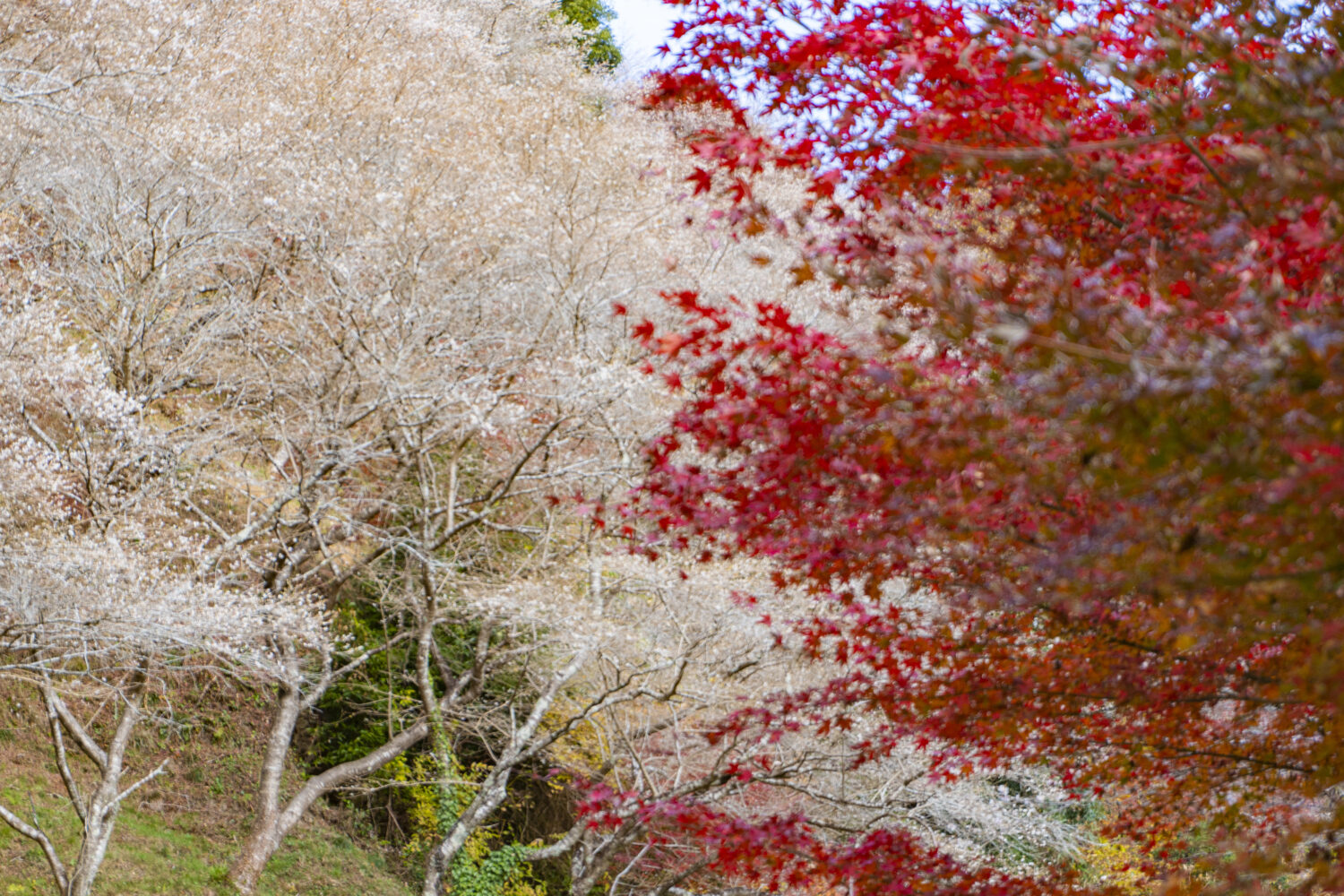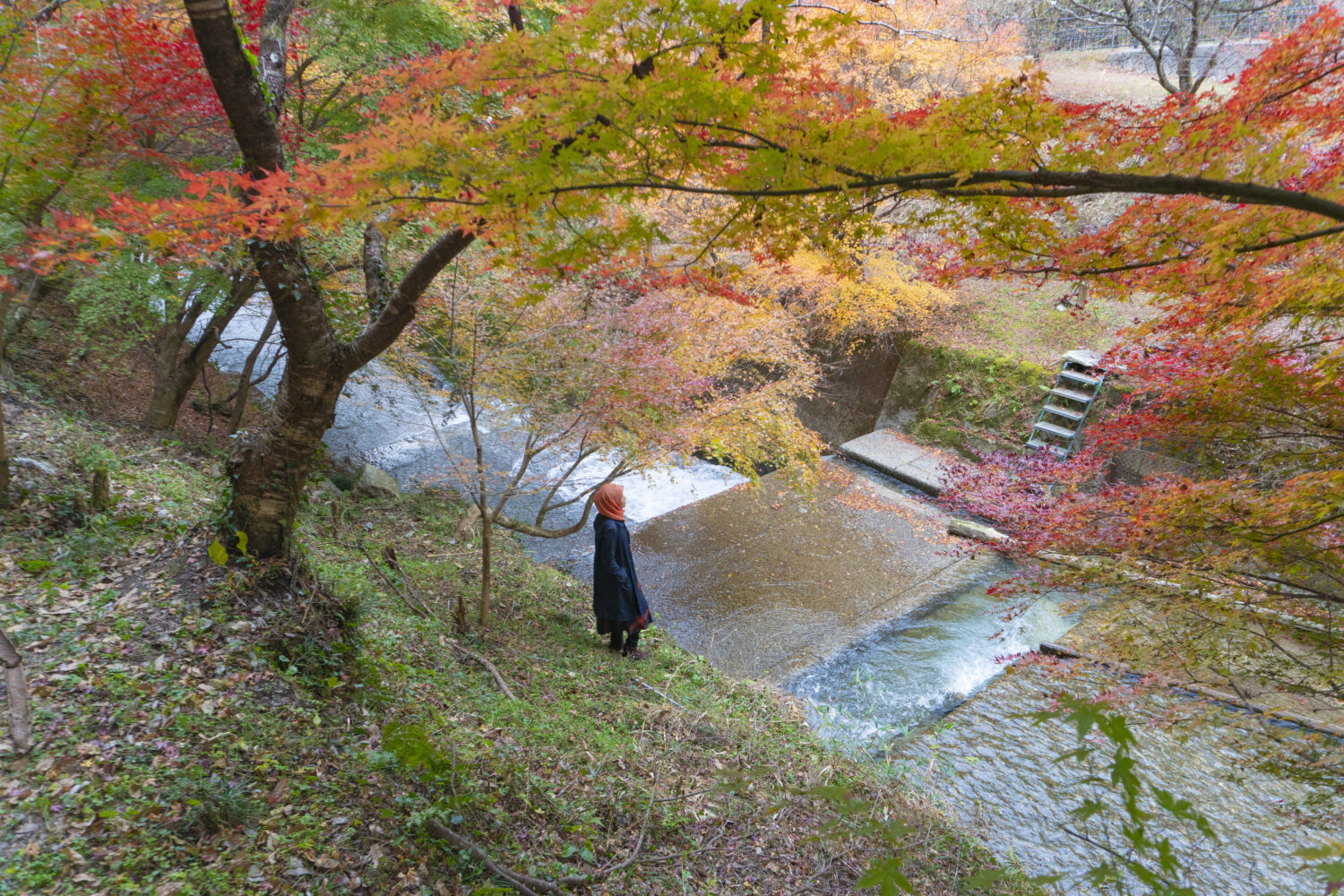 The unique 2-in-1 experience, giving you spring in autumn. This is a rare place in Japan, with over 10,000 shikizakura (four-seasons cherry blossom) trees in the Obara area.
Shikizakura tree is a special cherry blossom tree that blooms twice a year, in spring and autumn. So during autumn, you can take a stroll surrounded by the stunning colours of Japanese autumn leaves (kouyou) mixing with cherry blossoms. We recommend around the end of November to get the best of it.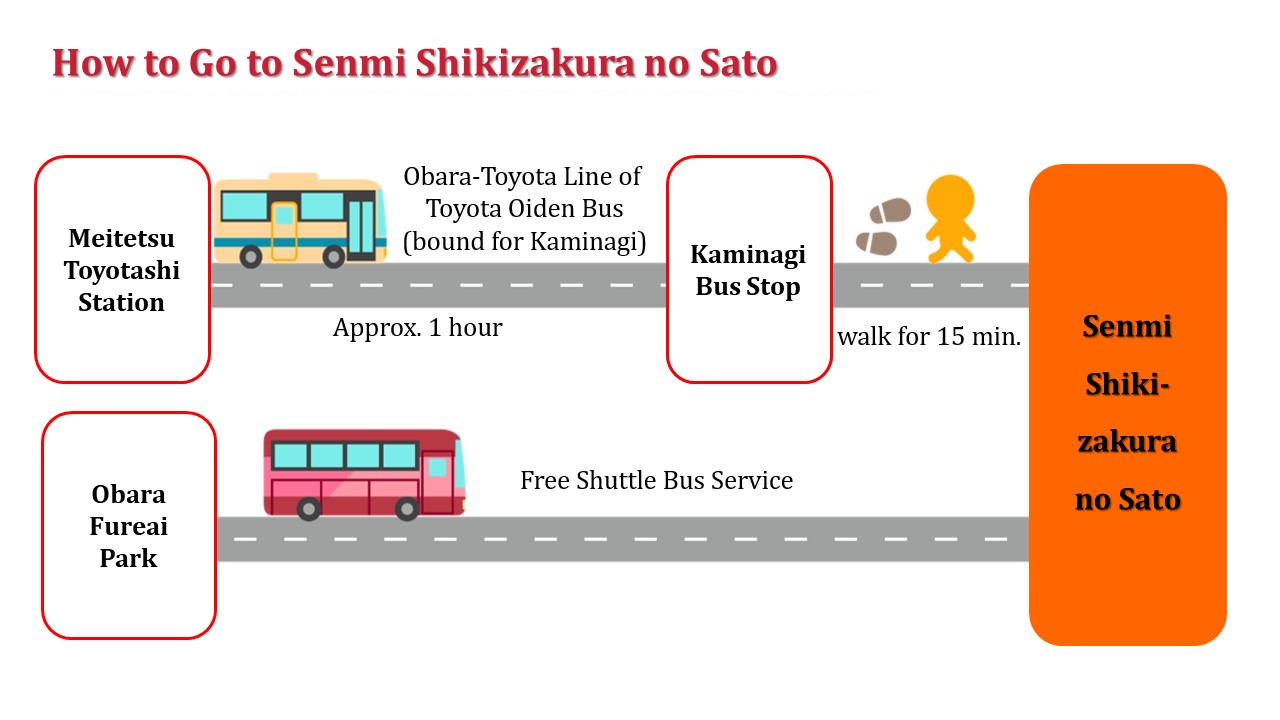 ◆ Visit Senmi Shikizakura no Sato
Embracing Autumn: Korankei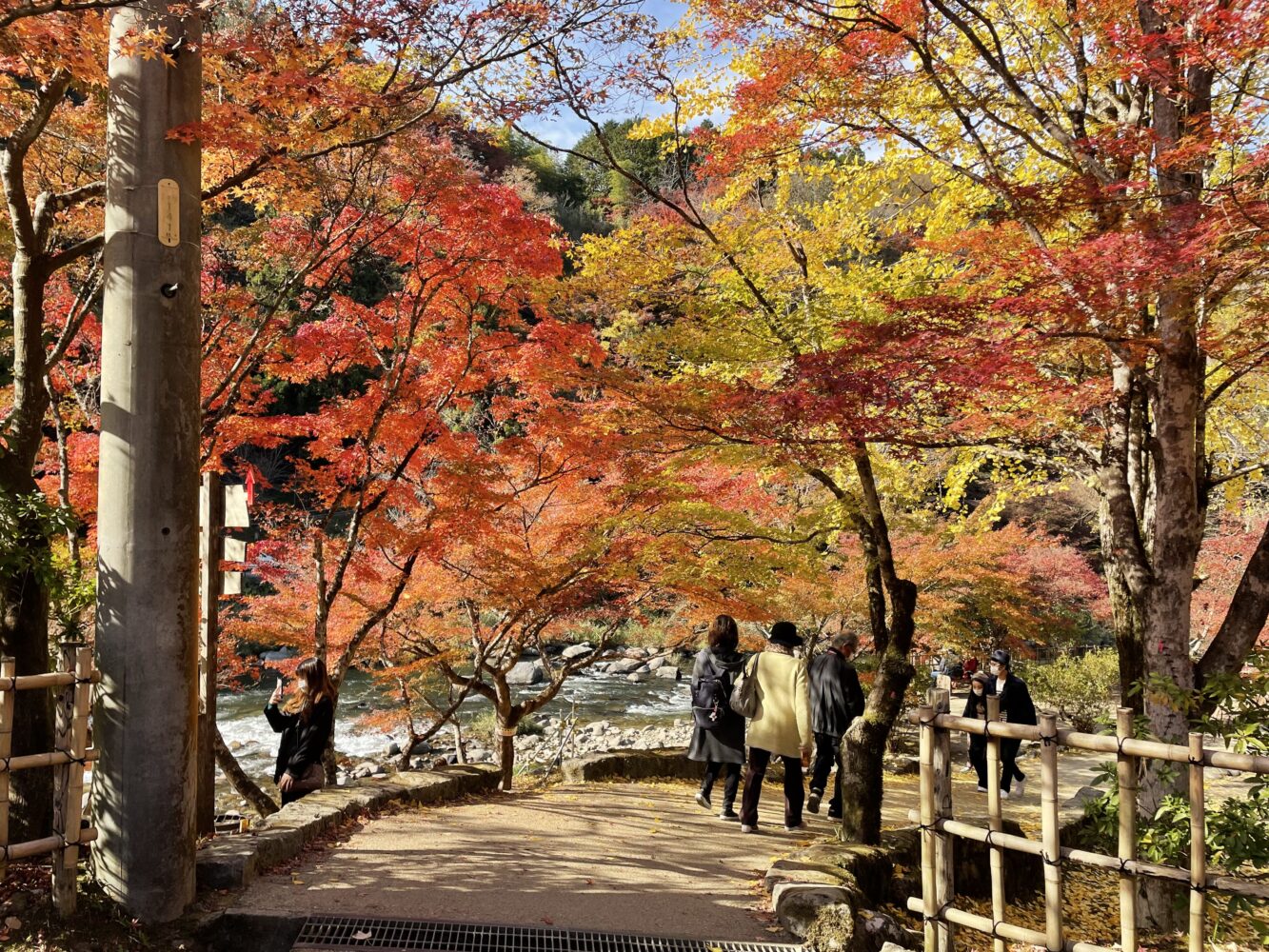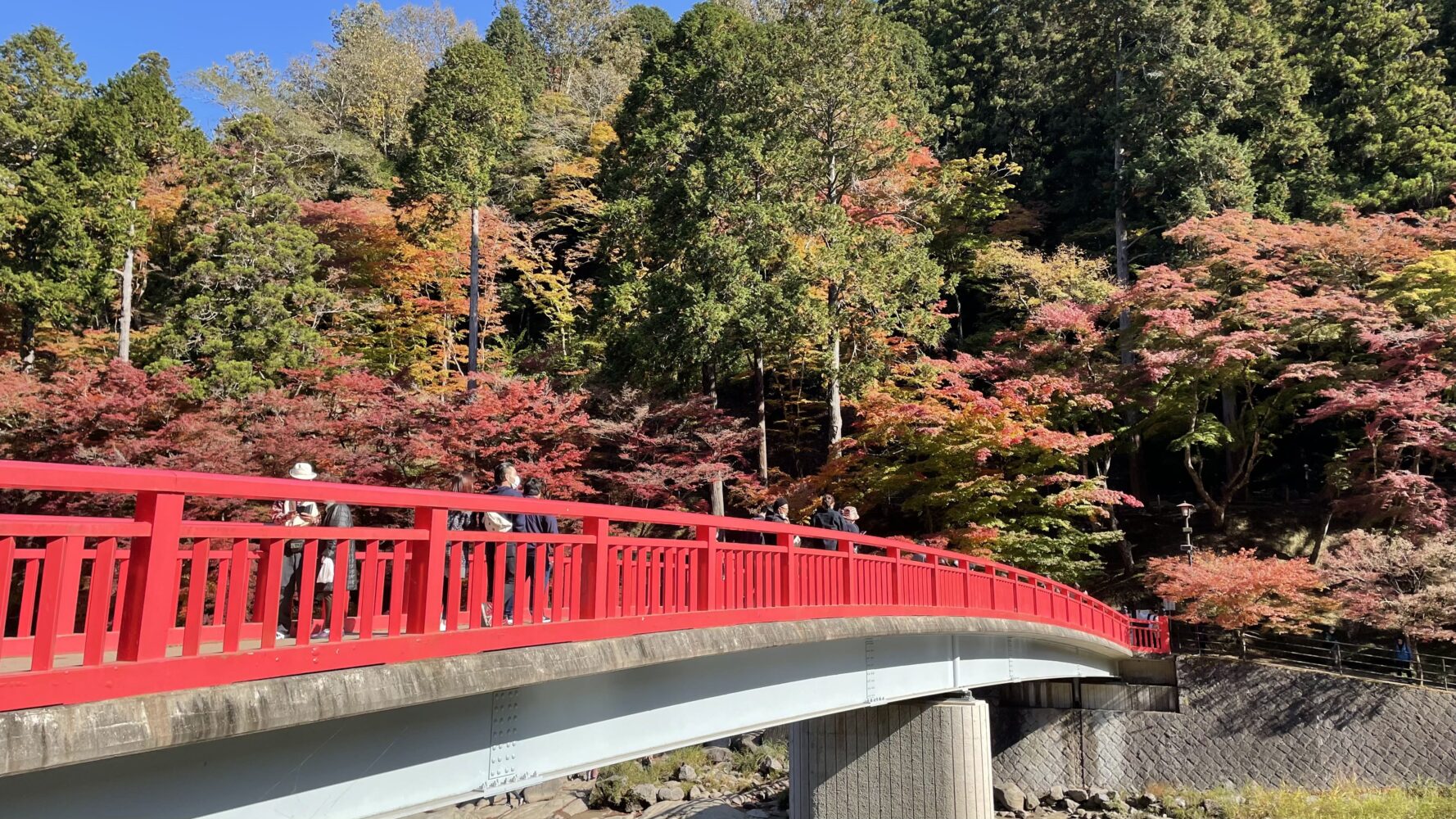 When talking about famous autumn spots in the Chubu region, Korankei will definitely be among them. You'll see a dynamic combination of different hues of autumn leaves with a blend of red, yellow and orange. And at night, it takes you into a magical world with the trees lit up.
There's even a perfect spot for you to take an Instagram-worthy picture, which is its symbolic red Taigetsukyo Bridge. Korankei also holds the autumn leaves-viewing festival "Korankei Momiji Festival" in November, lined up with tons of Japanese street foods.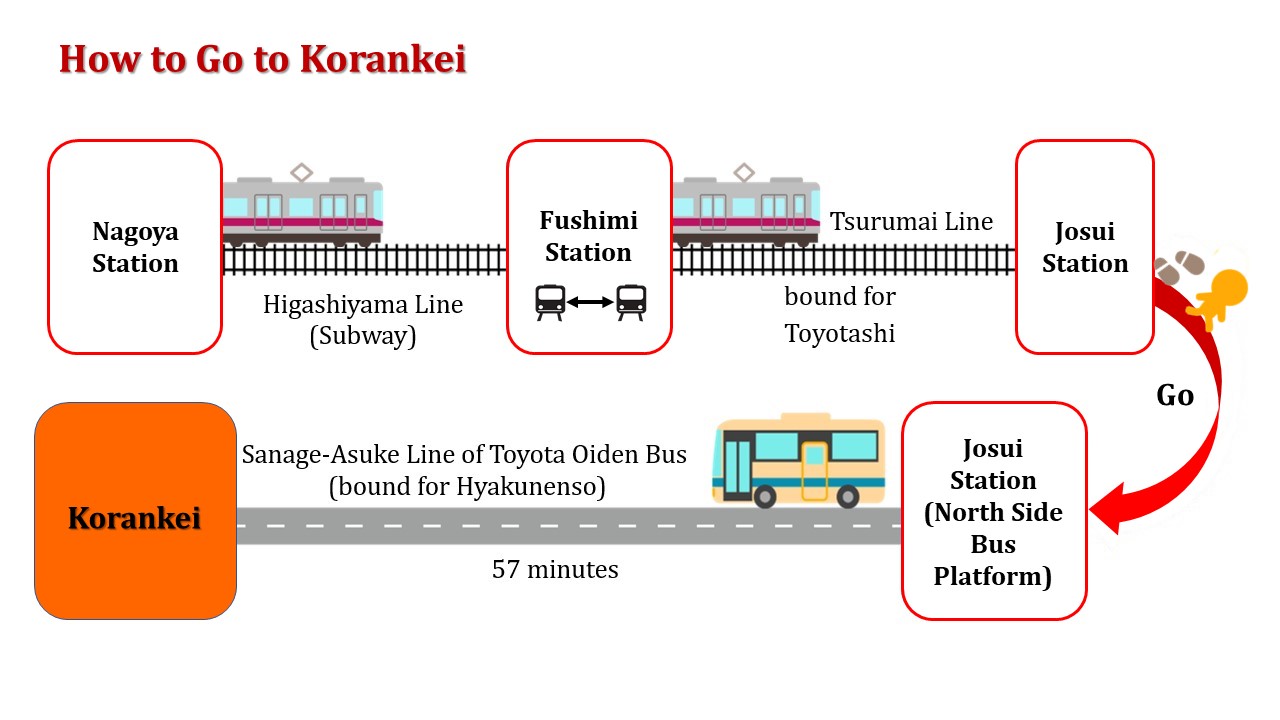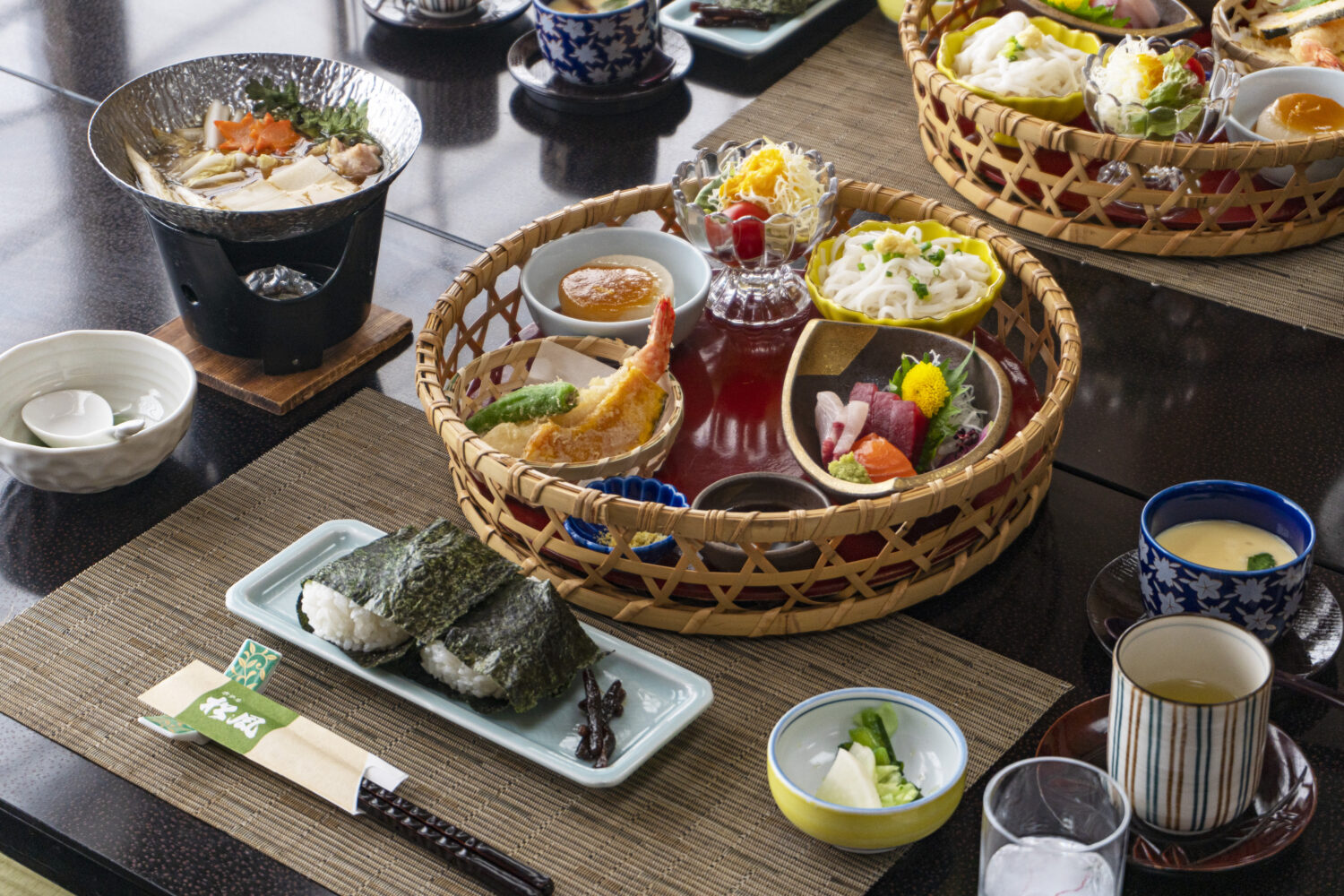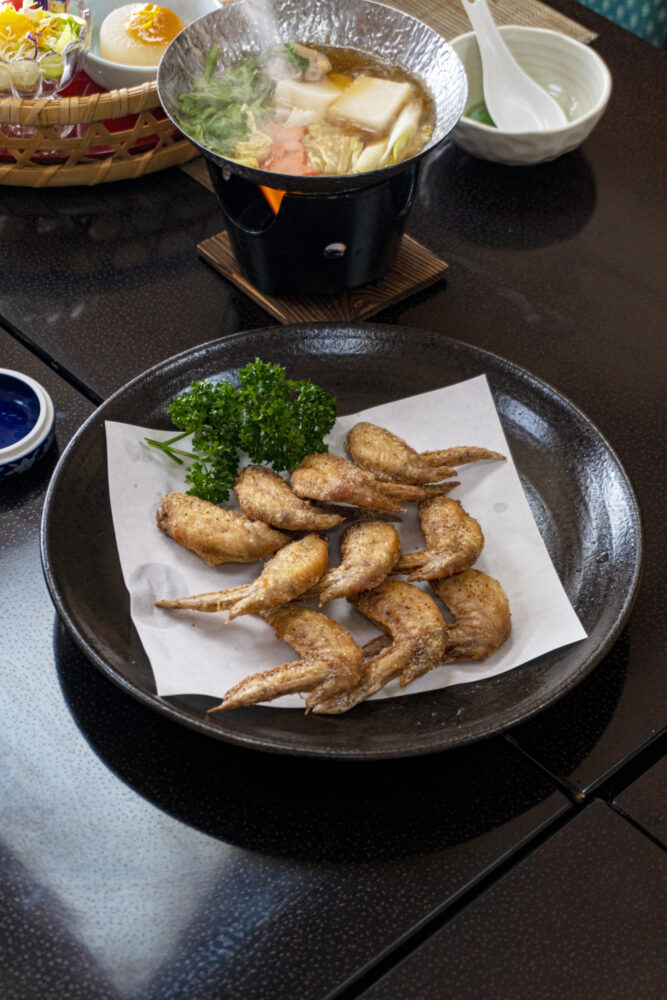 With all the walking, aren't you hungry? Now will be just the right time for local food.
When you're in Aichi, you must try authentic NAGOYA MESHI. Meshi means 'meal', so Nagoya Meshi is the food you can only find in Aichi. The food is famous throughout Japan to be tasty, one-of-a-kind and nutritious, reflecting the rich and deep-rooted traditional history of Aichi in its flavours.
Restaurant Windy is close to other travel destinations in Toyota City. A great to-go spot for Muslim travellers to eat and pray after a nice autumn leaves-viewing. You can feast on a wide range of Muslim-friendly Japanese cuisine, including nabe, sushi, tempura, and one of Nagoya Meshi—tebasaki (chicken wings). Prayer space is available if you need to pray.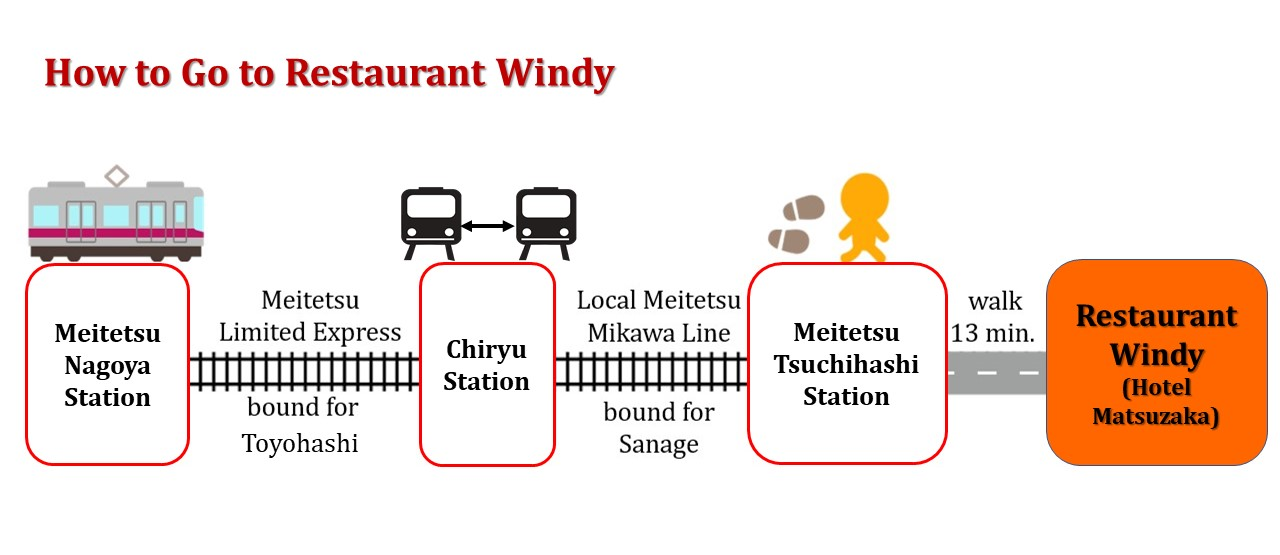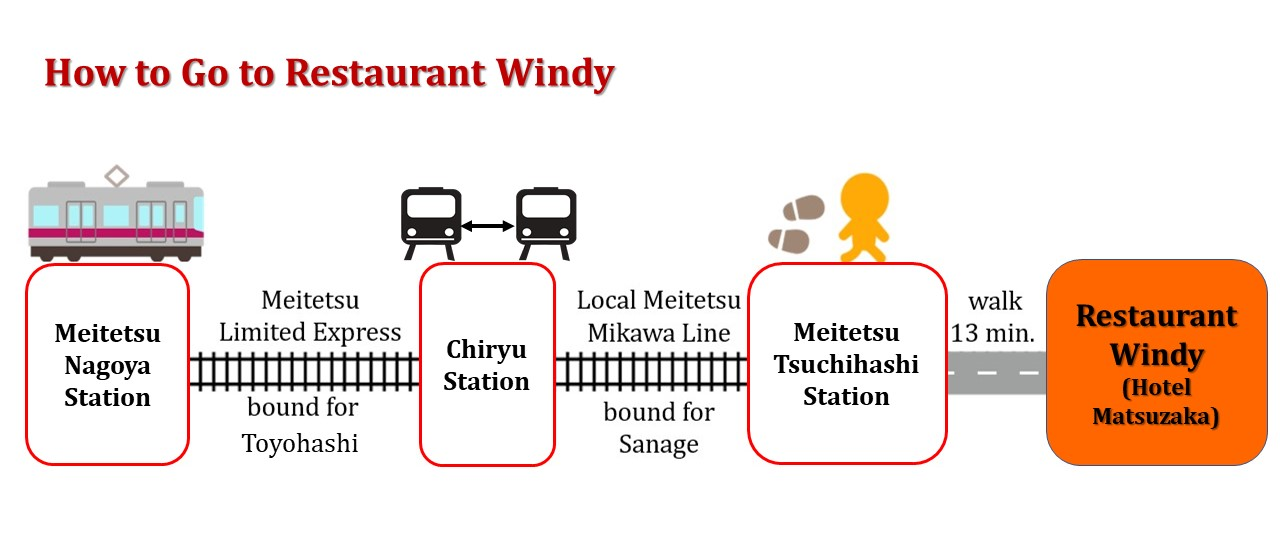 ◆ Visit Restaurant Windy (Hotel Matsukaze)
A Traditional Japanese Culture: Arimatsu Narumi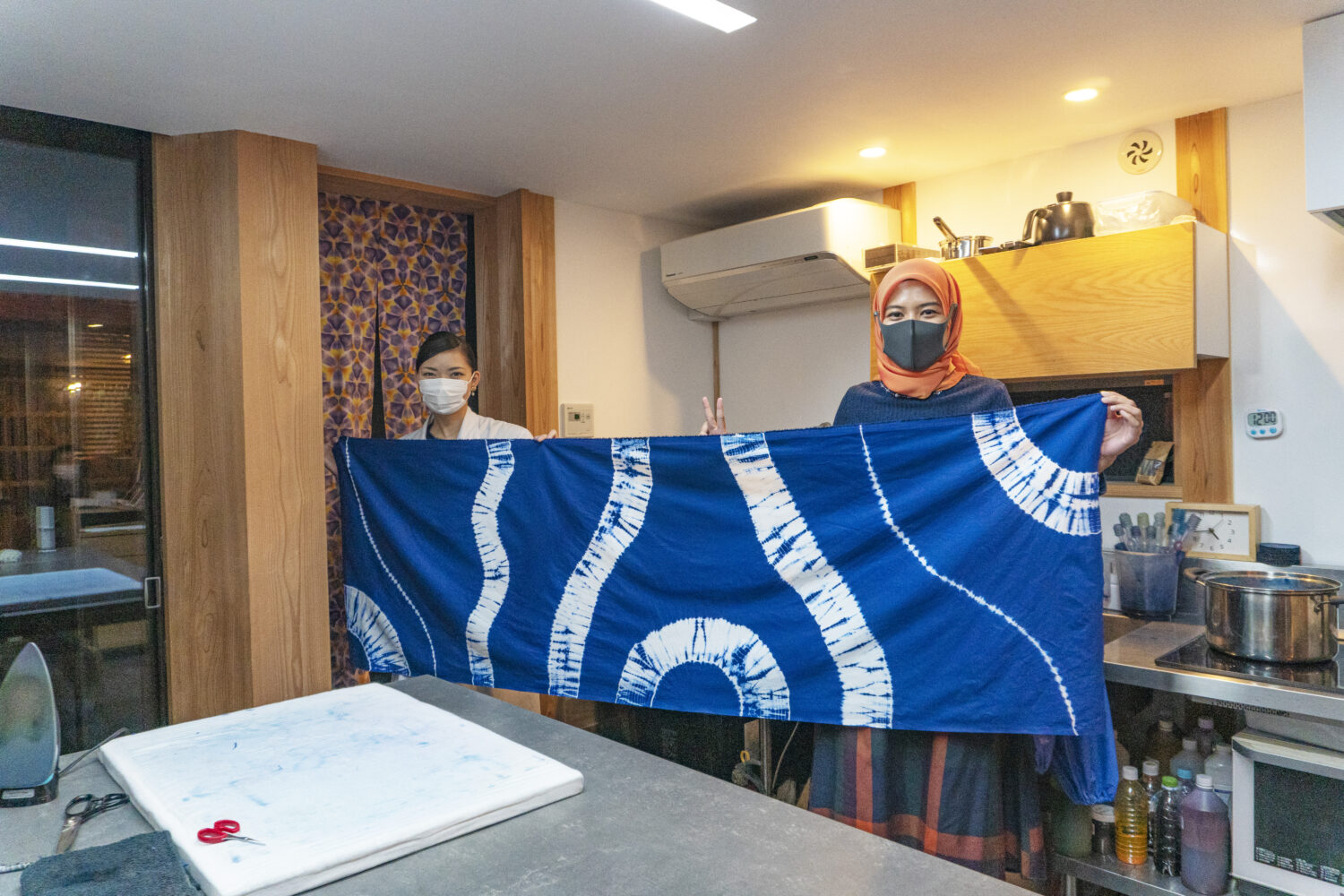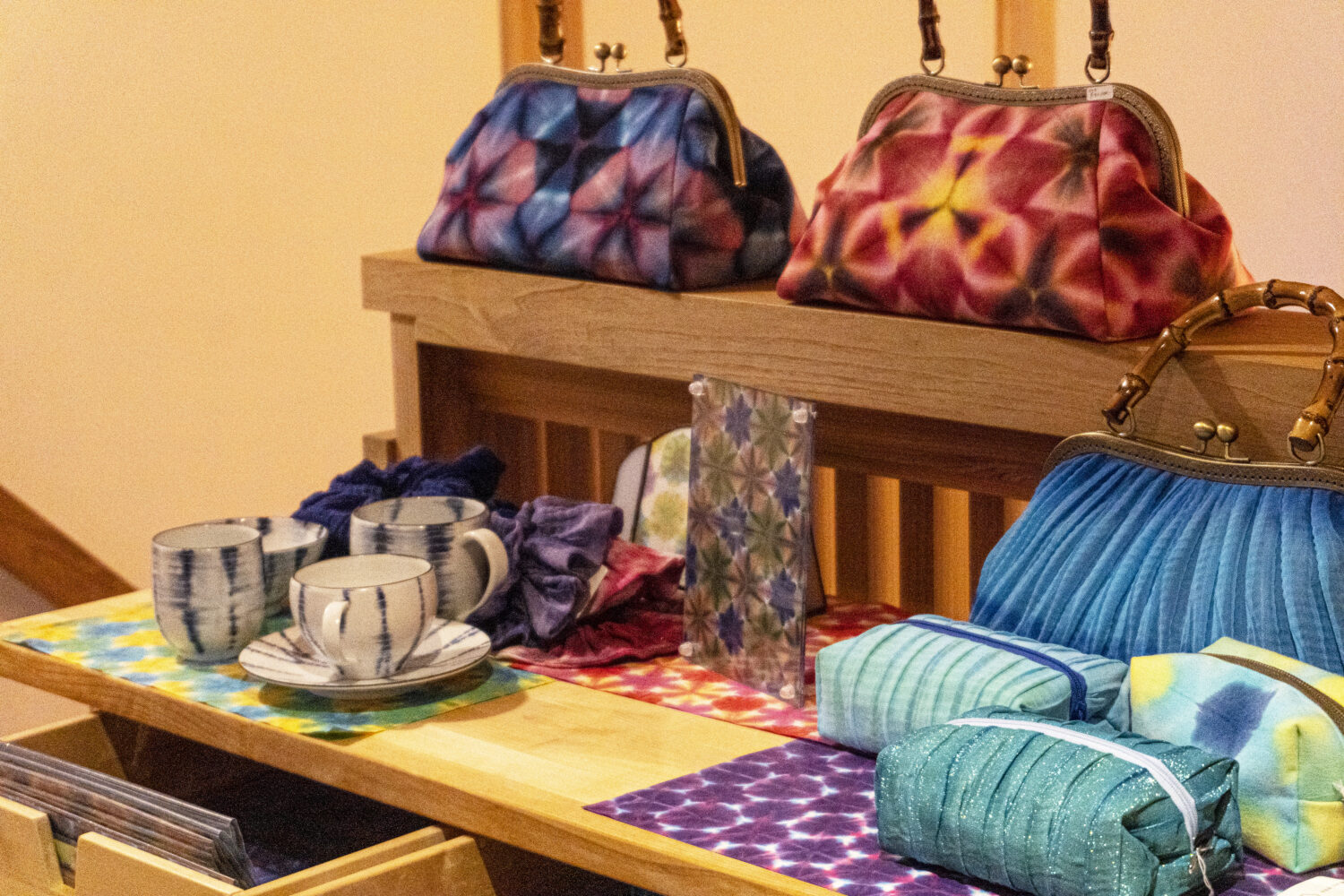 Try your hands on the famous Japanese traditional tie-dying technique, Arimatsu Narumi Shibori. It is a complex technique produced by hands, giving birth to magnificent and sophisticated patterns. Aren't they beautiful?!
If you want your one-and-only souvenir, do try the Shibori tie-dying experience. You can see how the process goes, and enjoy making your own Shibori tie-dyed handkerchief or even hijab. The prices may vary depending on the size of cloth you used.
So why not bring home a Shibori tie-dyed souvenir to your friends and families.
Have A Relaxing Stay with Wagyu: Genjikoh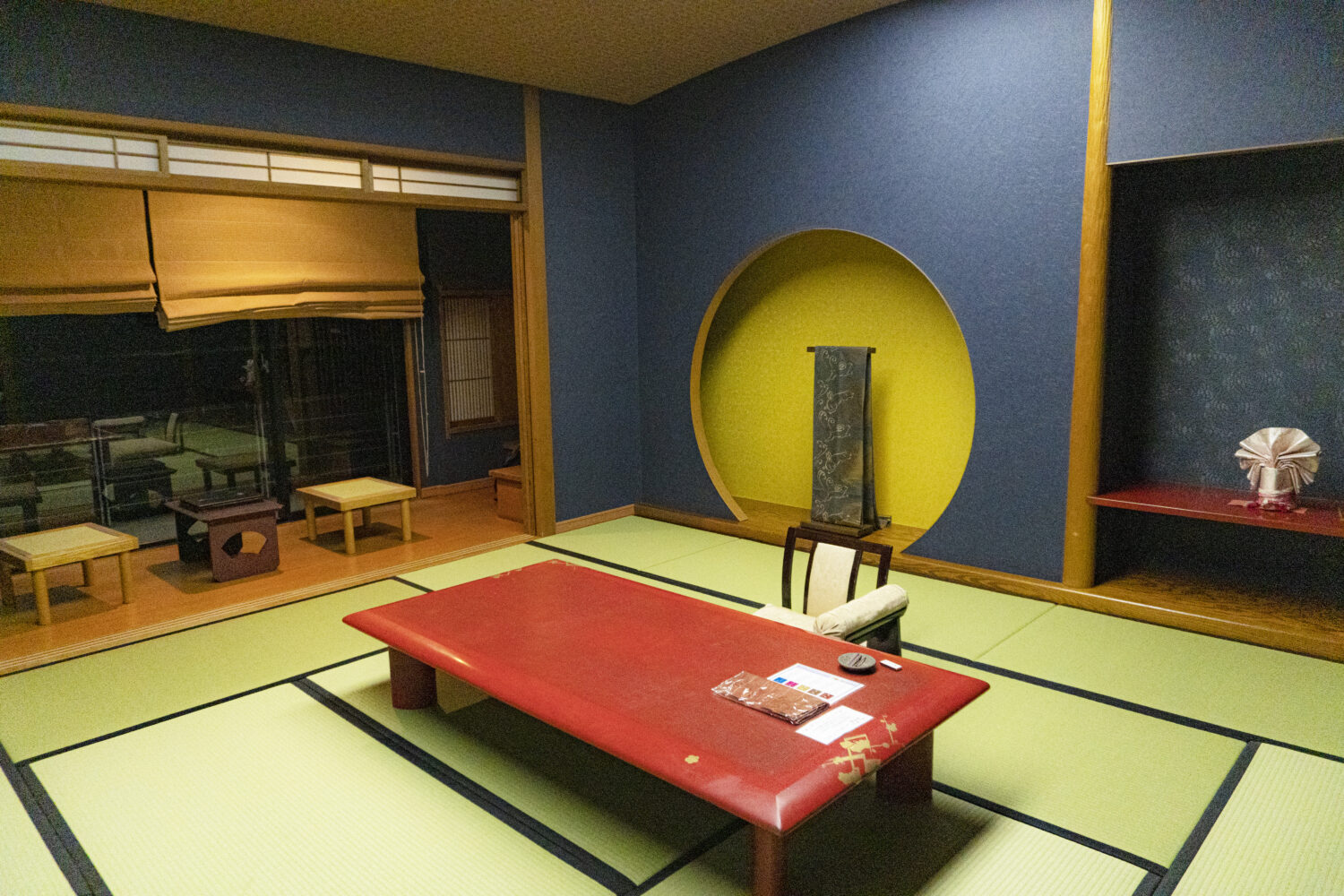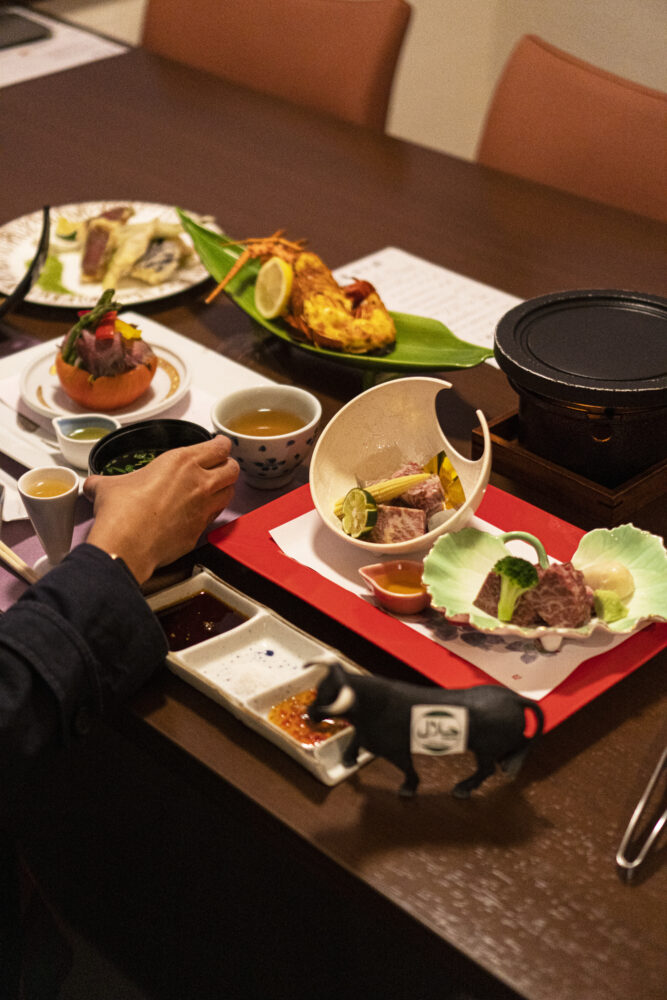 Have you always wanted to stay at a ryokan (Japanese inn)? Genjikoh is a Muslim-friendly, luxurious onsen Japanese-style inn located in Minami-Chita town. So you can explore the area the next day after a relaxing rest. A free shuttle bus is also available, but it is only free of charge from Meitetsu Kowa Station to Genjikoh.
The inn serves Muslim-friendly menus that use halal-certified Japanese Wagyu beef for yakiniku, sushi, tempura and salad. Like a Wagyu beef festival!
Enjoy your meal with the mesmerizing ocean view and soak in the onsen (hot spring) facing the panoramic Ise Bay and Mikawa Bay.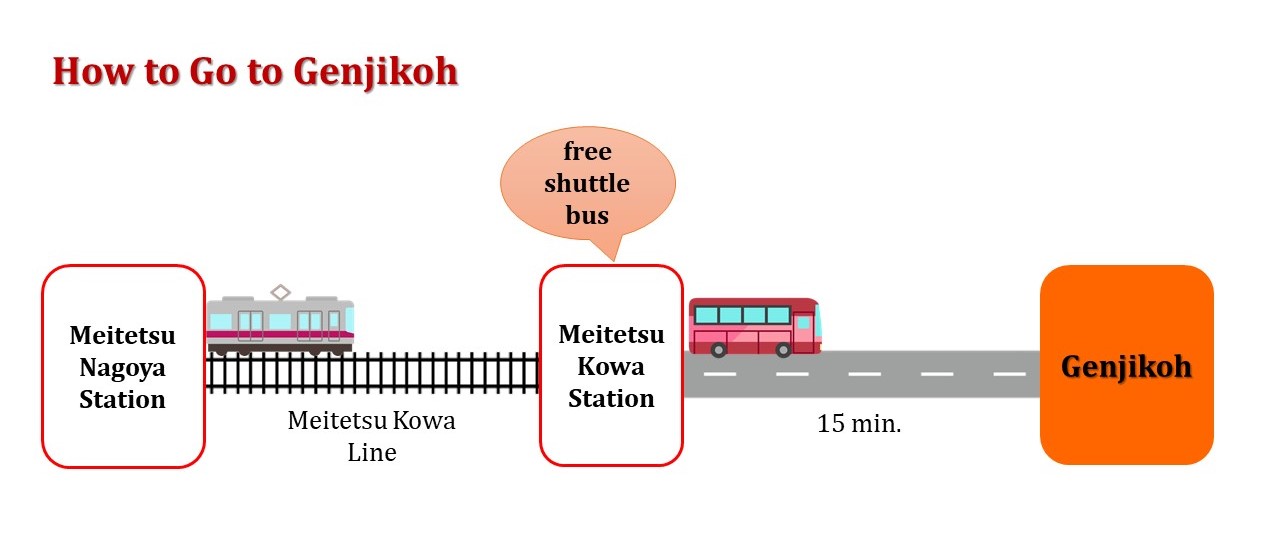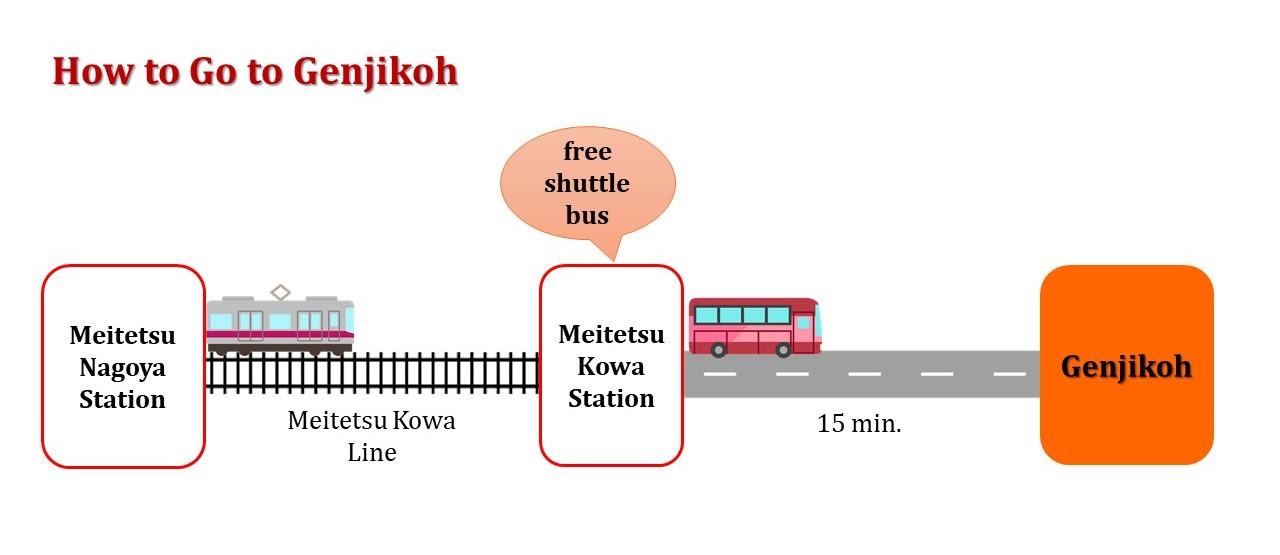 You can switch or add a tourist spot and restaurant as you like, making your very own course. Visit Aichi Now Official Website: https://www.aichi-now.jp/en/ or click the "Muslim-Friendly Info" button to see more Muslim-friendly places in Aichi.
Why not have a relaxing time in Aichi for your next Japan trip?
For international tourists, you can click the below button to find out about the public transportation in Aichi.
Feel free to contact the multilingual 24-hour call centre to help you during your Aichi trip. Available in 9 languages: English, Chinese, Korean, Thai, Vietnamese, Tagalog, Spanish, Portuguese, and French. Just scan the barcode, and you will be directed to the call page.
Related Article:
A Day in Muslim-Friendly Aichi ②: Amusing Family Course
A Day in Muslim-Friendly Aichi③: Urban Adventure Course
A Day in Muslim-Friendly Aichi④: Authentic Cultural Course

---
We have a network of Japanese companies keen to expand into the Halal market in Malaysia & Indonesia.
If you are interested in connecting with sustainable technology companies in Japan, simply JOIN the network from below. We will match the right one for you!