City as power plant, film-based perovskite solar cell by Japan
The Sun's rays from far across the cosmos emit massive energy onto the Earth surface. 45 mins of exposure to sunlight are enough to supply us with energy for a year.
If exposed for 112 hours, the energy estimated would equal all the Earth's oil, coal and natural gas reserves.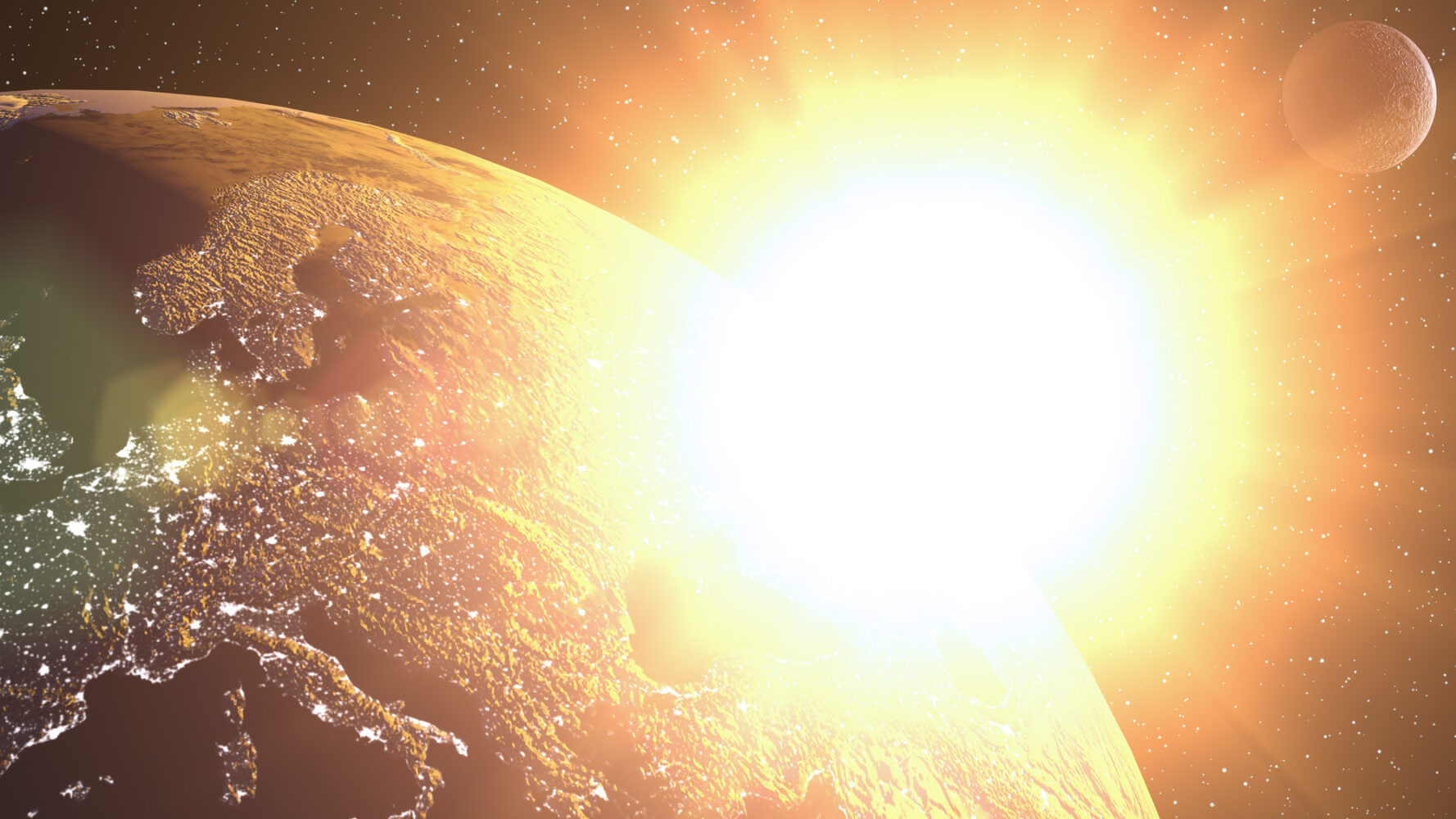 A new project is now underway to make better use of sunlight, using perovskite solar cells, the first of their kind in the world developed by Japan. This technology was also nominated for a Nobel Prize.
Features of Perovskite Solar Cells
・Easy to make by simply applying ink, then heating it
・Can print on thin films
・Can make a transparent film
・Simple and cost-effective to manufacture
・High power supply efficiency even in low light conditions such as indoor lighting
In September this year, Japanese electronics giant TOSHIBA revealed that they achieved the world's highest power conversion efficiency (PCE) of 15.1% for film-based perovskite solar cells.
Using the properties of this perovskite solar cell, the idea of "turning an entire city into a power plant" is getting closer to reality. It could be used for mobile devices, wearable devices, electric vehicles (EVs), drones or even disaster tents.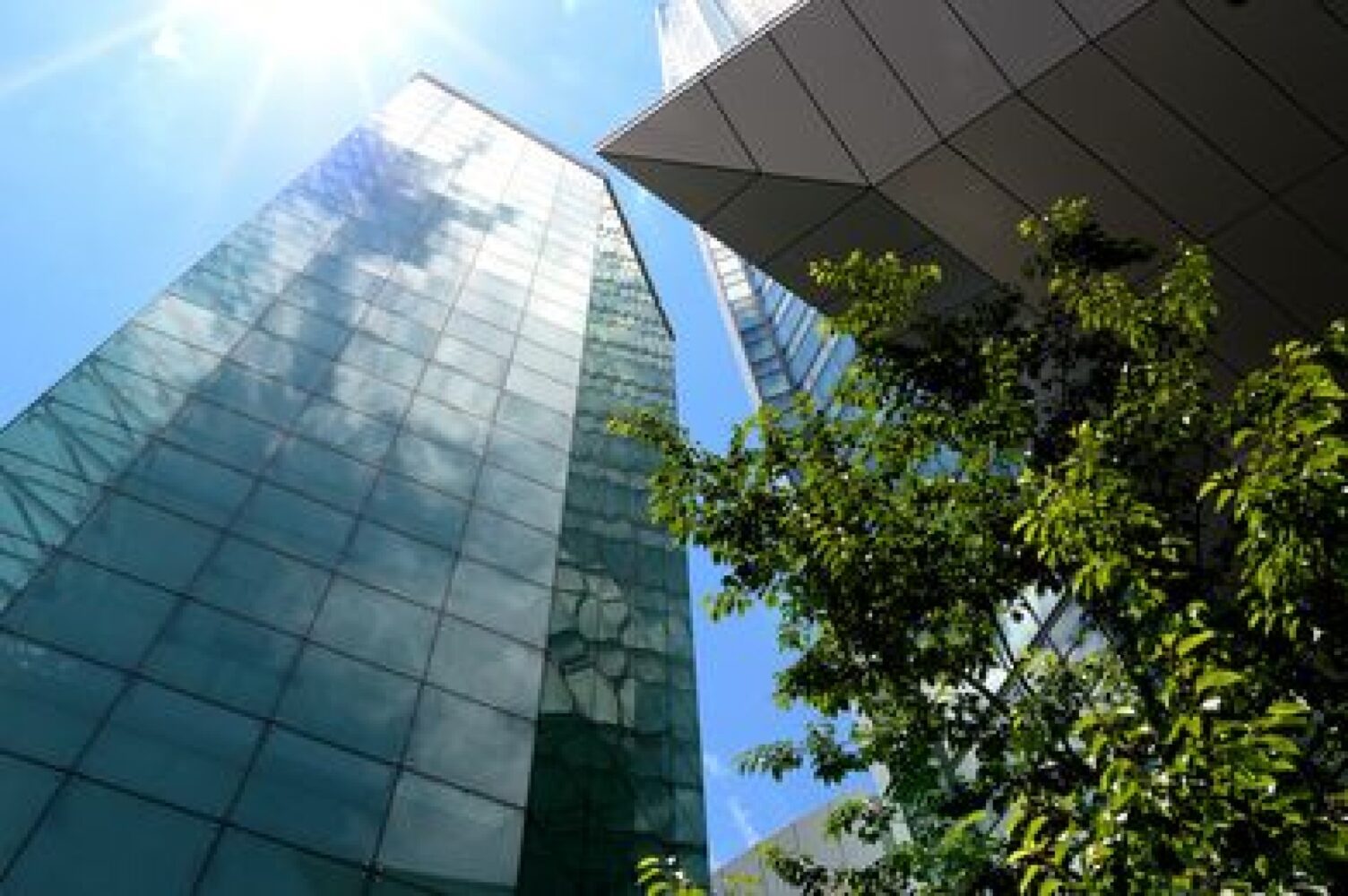 According to TOSHIBA, if this 15.1% PCE perovskite solar cell is used, for example, on a building rooftop or part of the wall in Tokyo's 23 wards. It could generate enough electricity to power 2 nuclear power plants (that's 2/3 of the annual household power consumed in Tokyo's 23 wards).
Moving forward, TOSHIBA targets further improvements to increase the PCE to 18%.
This Japan-born technology is catching the interest of companies worldwide, ready to start making it commercially available. One of them, the Polish company Salue Technologies, just completed the world's first production line in May this year.
But there are also concerns about the current development of this technology. Lead (Pb), which is harmful to the human body, is used in the materials, so efforts to replace it with tin (Sn) are also under development.
In November this year, a Japanese research group of the University of Hyogo and Kishu Giken Kogyo Co., Ltd. claimed to successfully develop a technology that achieves 20-year durability in outdoor conditions. That would be the longest in the world.
To achieve a sustainable world, Japanese technology firms are making their way into this field, and by 2025 you will probably have access to products made with these Japanese technologies.
---
We have a network of Japanese companies keen to expand into the Halal market in Malaysia & Indonesia.
If you are interested in connecting with sustainable technology companies in Japan, simply JOIN the network from below. We will match the right one for you!