A Day in Muslim-Friendly Aichi④: Authentic Cultural Course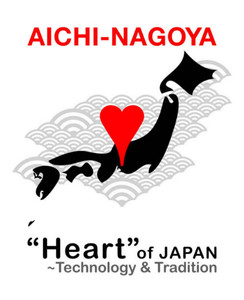 Want to immerse in the old historical days of Japan while wearing a kimono? AICHI is here to let you explore hidden spots and gems filled with rich Japanese cultural heritage.
The Heart of Japan—Aichi Prefecture, located at the centre of Japan, is home to Japan's fourth-largest city, Nagoya. As the prefecture's capital city, Nagoya offers the best of both worlds: modern and historical.
You can find some of the most scenic hidden gems of nature and well-preserved spots with rich Samurai histories away from the city area, such as Gamagori, Okazaki and Toyohashi.
https://www.aichi-now.jp/en/omotenashiaichi/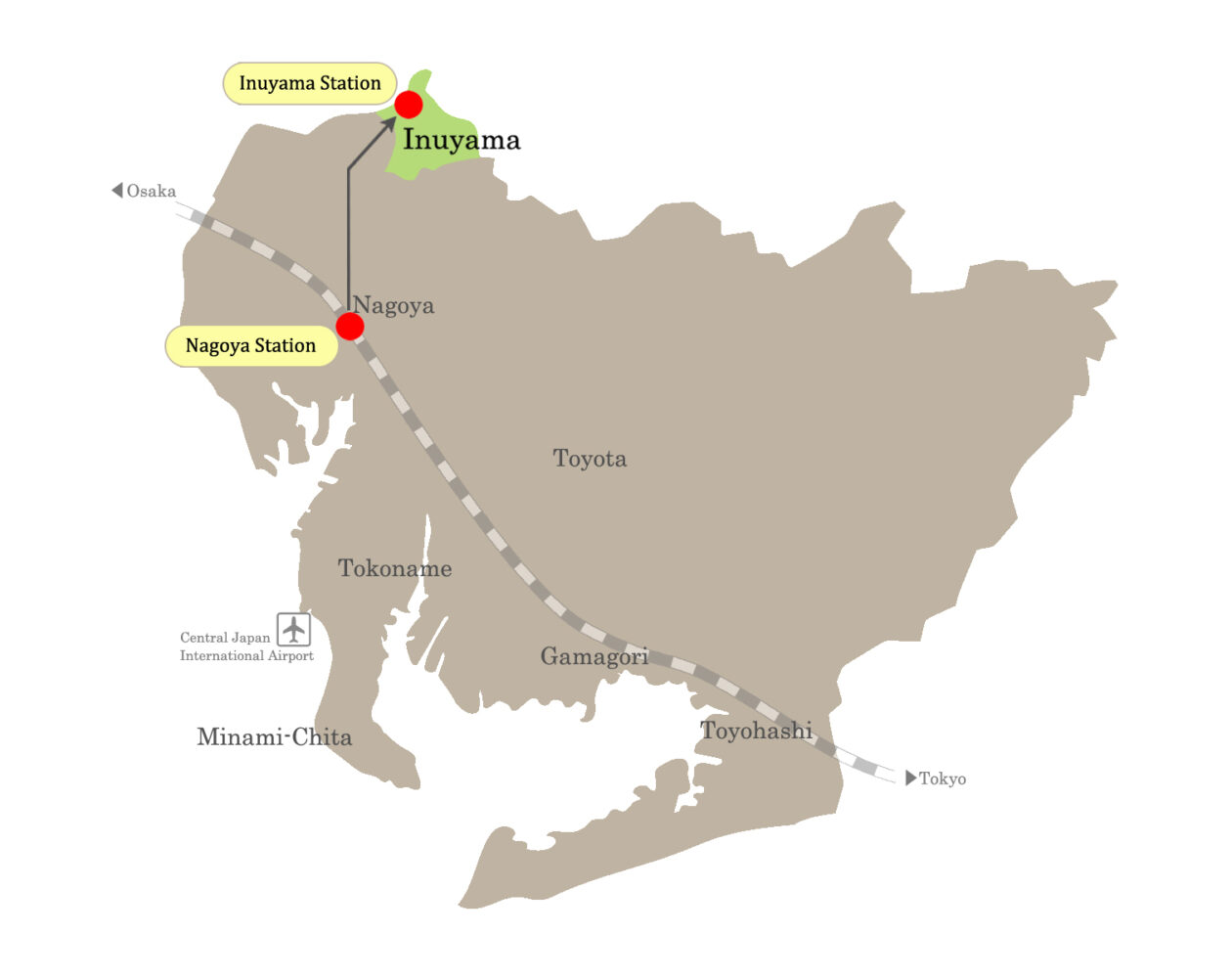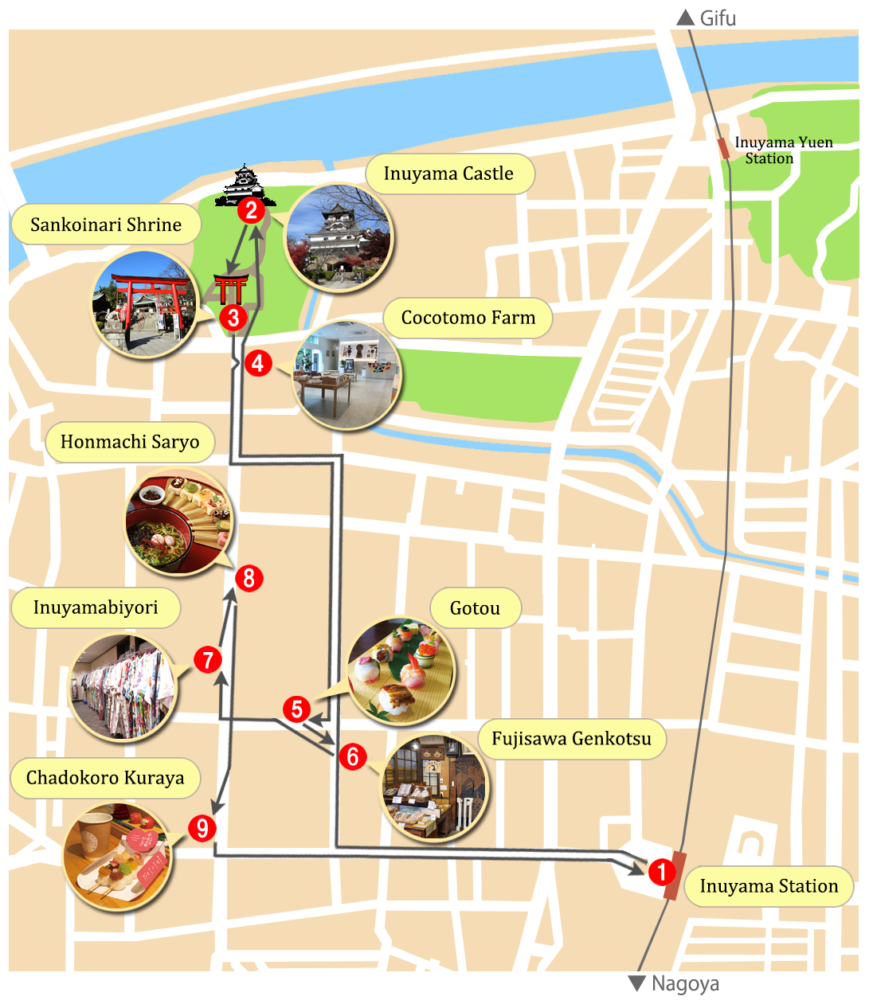 Here we are again with the 4-part series of the Muslim-Friendly Sightseeing Course in Aichi Prefecture. In this final part, continuing from the last article, we will take you around Inuyama City for an authentic Japanese culture experience that you won't forget.
Inuyama is a castle town close to Nagoya overflowed with deep-rooted history, culture and food. And this Authentic Cultural Course gives you the chance to bask in photogenic sceneries, sinking into its deep Japanese culture in the traditional Japanese attire-Kimono. This castle town has a similar Japanese ambience to Kyoto but is less busy, so you can take the time to savour the experience at your own pace.
If you haven't seen the other courses of this series, check it out from the Related Article section below.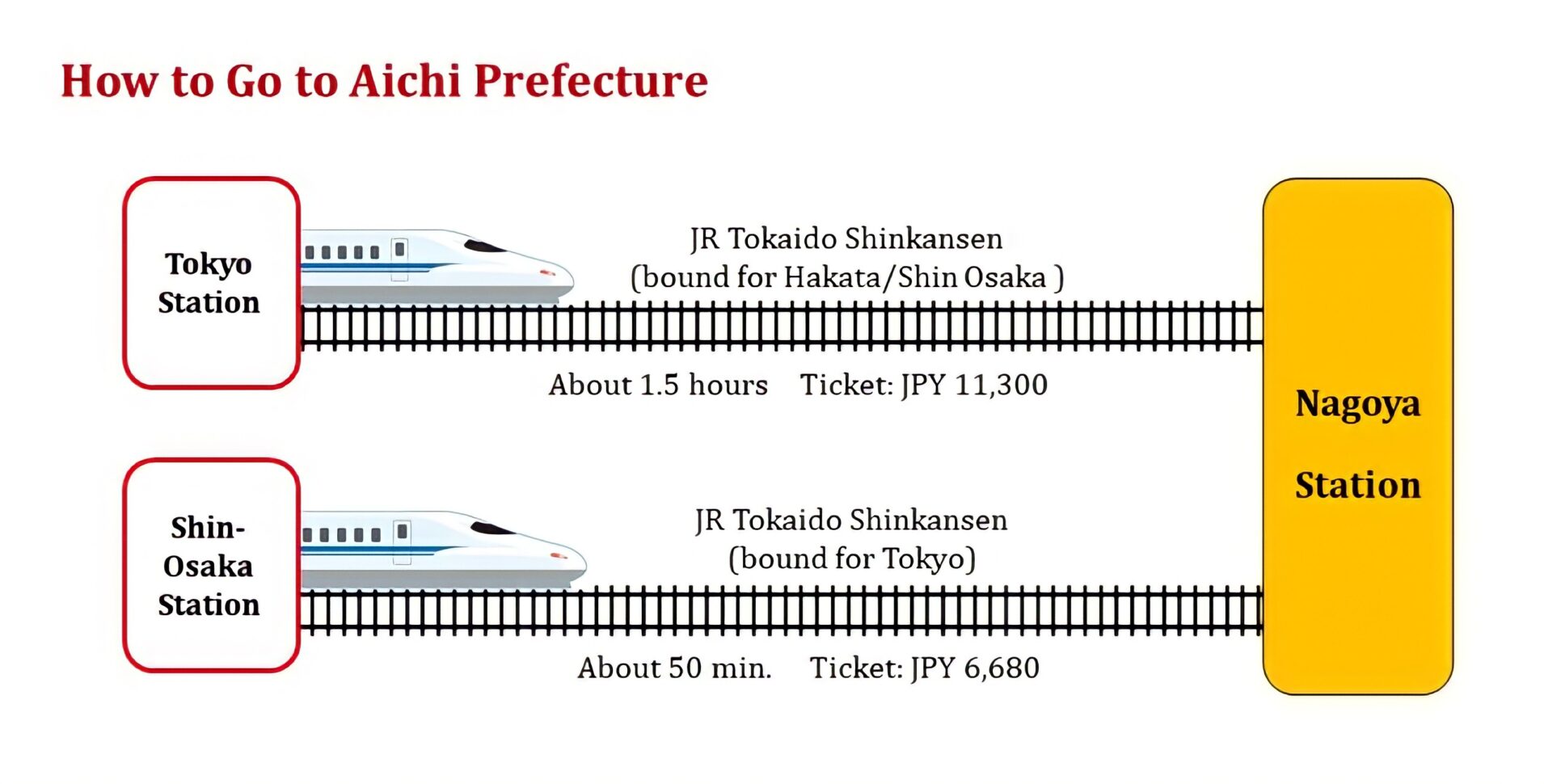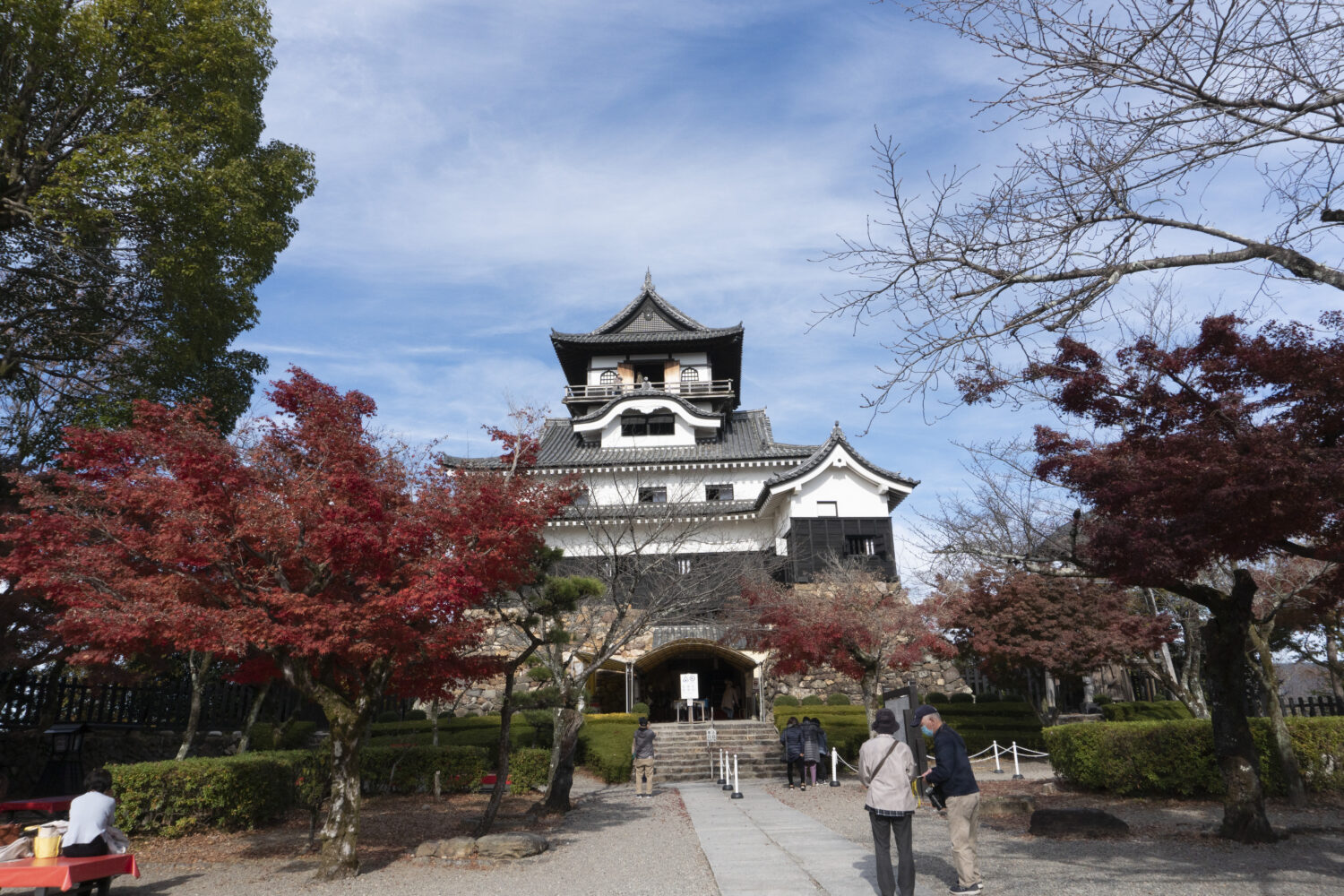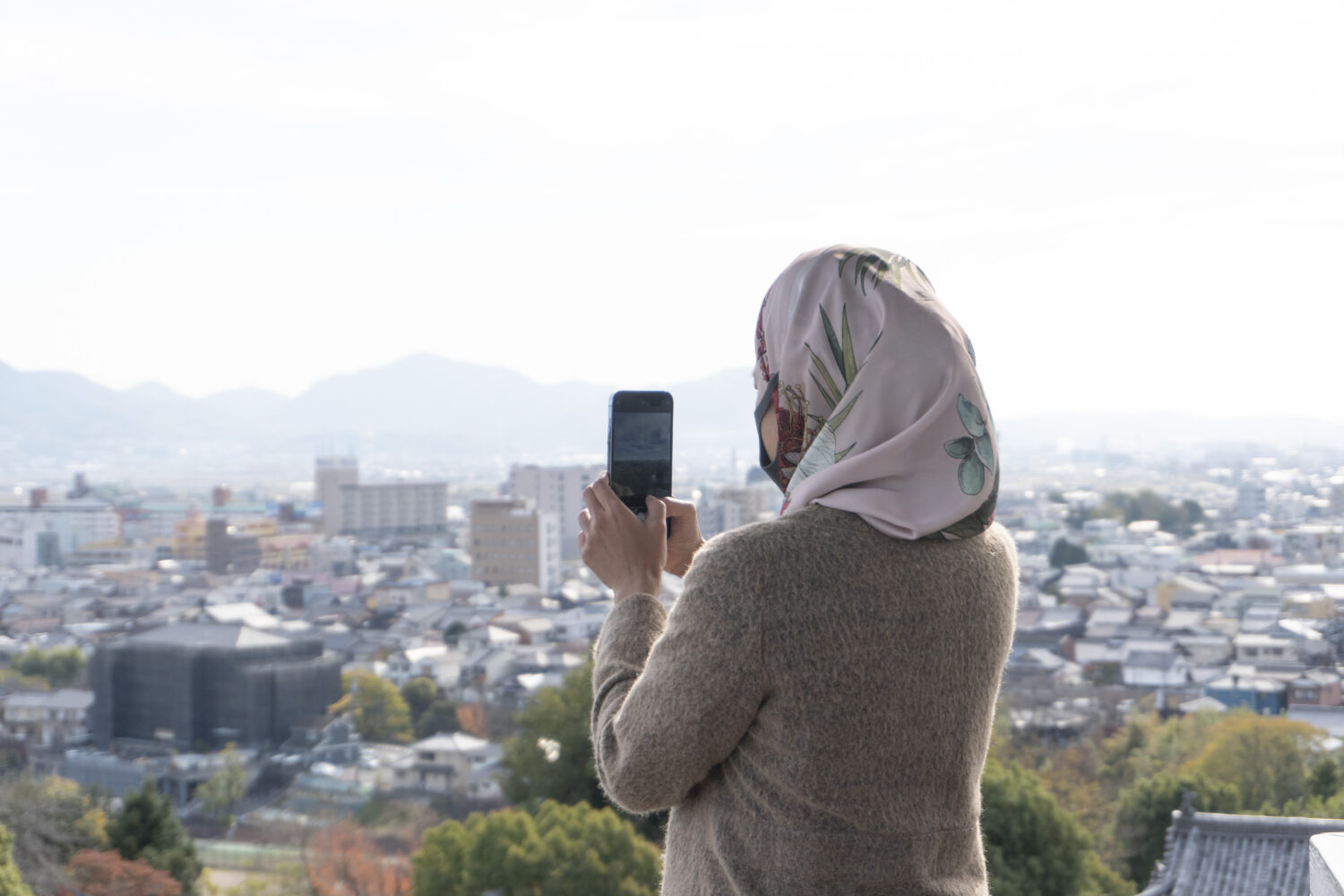 Welcome to the smallest and oldest castle in Japan designated as a national treasure in Japan: INUYAMA CASTLE. This dainty castle is designated as one of the 5 national treasures in Japan with its original structure. It holds great historical value as it showcases the 16th-century Samurai castle architecture. A true gem, indeed!
With its strategic location on a wedge-shaped hill, overlooking the wide-fast moving Kiso River, you can catch a spectacular view of Aichi and Gifu Prefectures. And it only costs JPY 550 to enter.

◆Visit National Treasure Inuyama Castle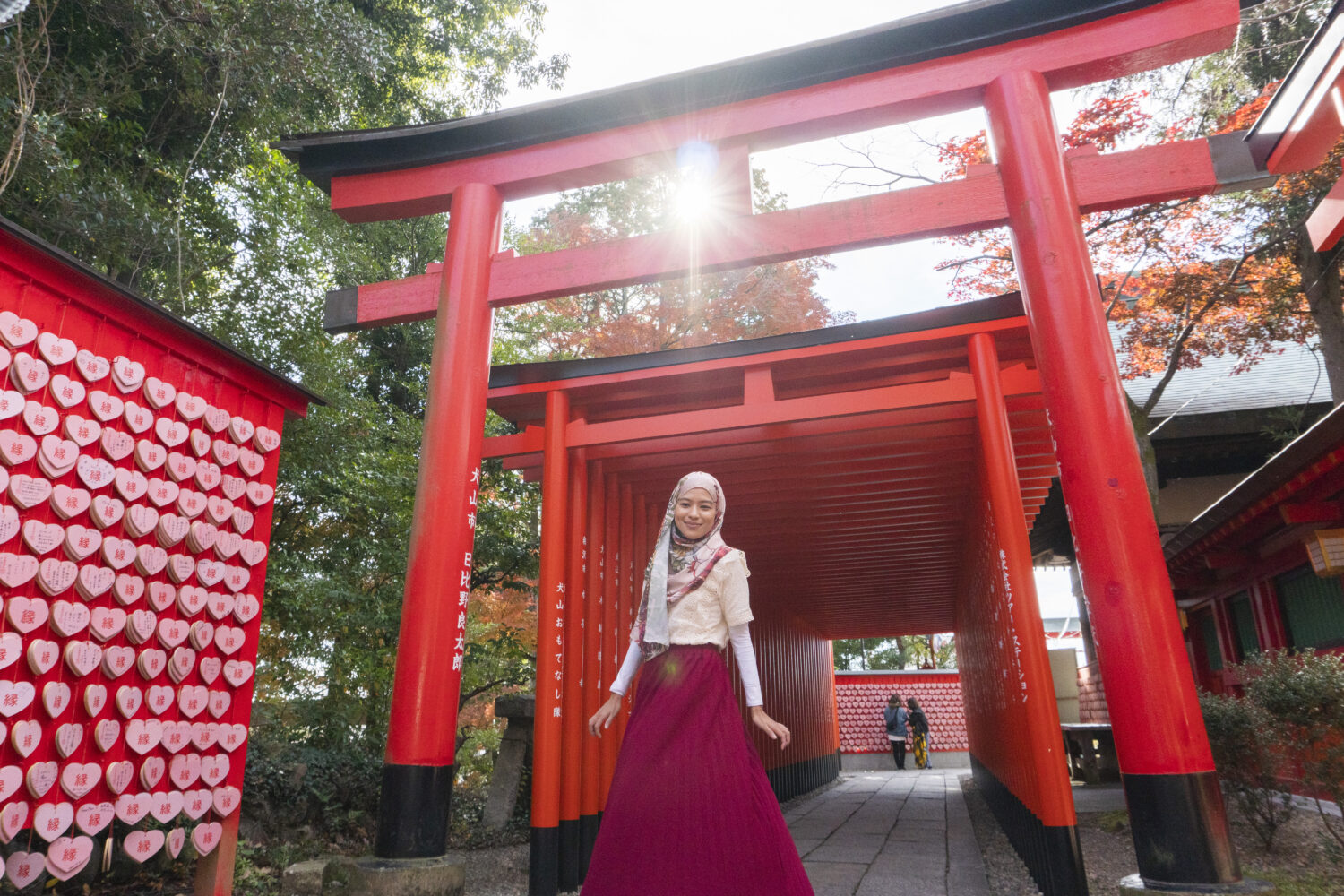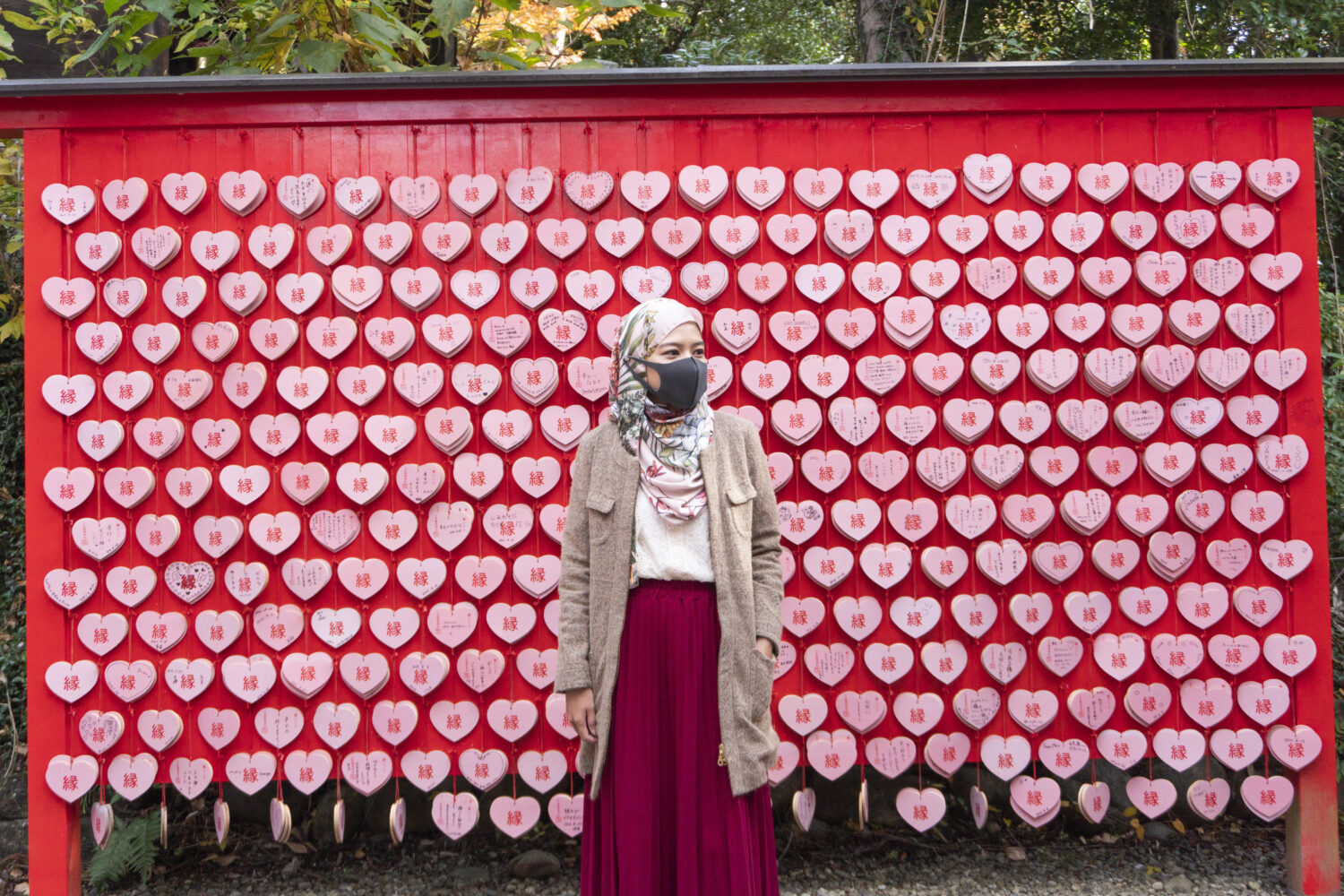 Situated just at the foot of Inuyama Castle, you will find the historical Sanko Inari Shrine. It is famous among the Japanese locals to pray, especially for family safety, business prosperity, marital harmony, and romance. It is well-known for romance, that's why you can see many heart-shaped wooden tablets with prayers on them. A cute and pretty setting, don't you think?!
This shrine also makes a beautiful photo spot backed by red torii gates beautifully lined up. Since people will come and go along the torii gates pathway, let's be respectful when you take your photo. If you have the time, make sure to strike a pose too!

Muslim-Friendly Rare One-Bite Sushi: Gotou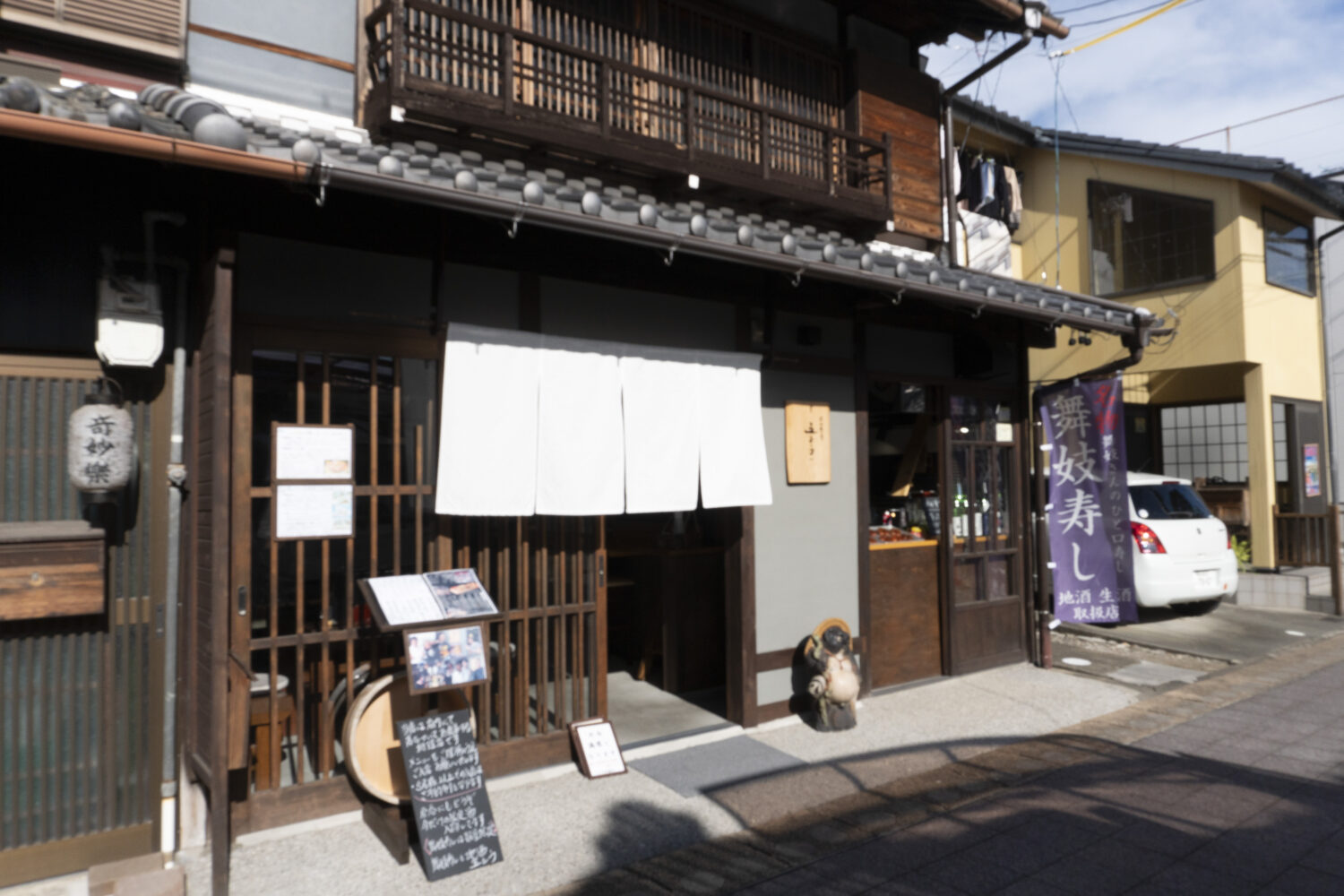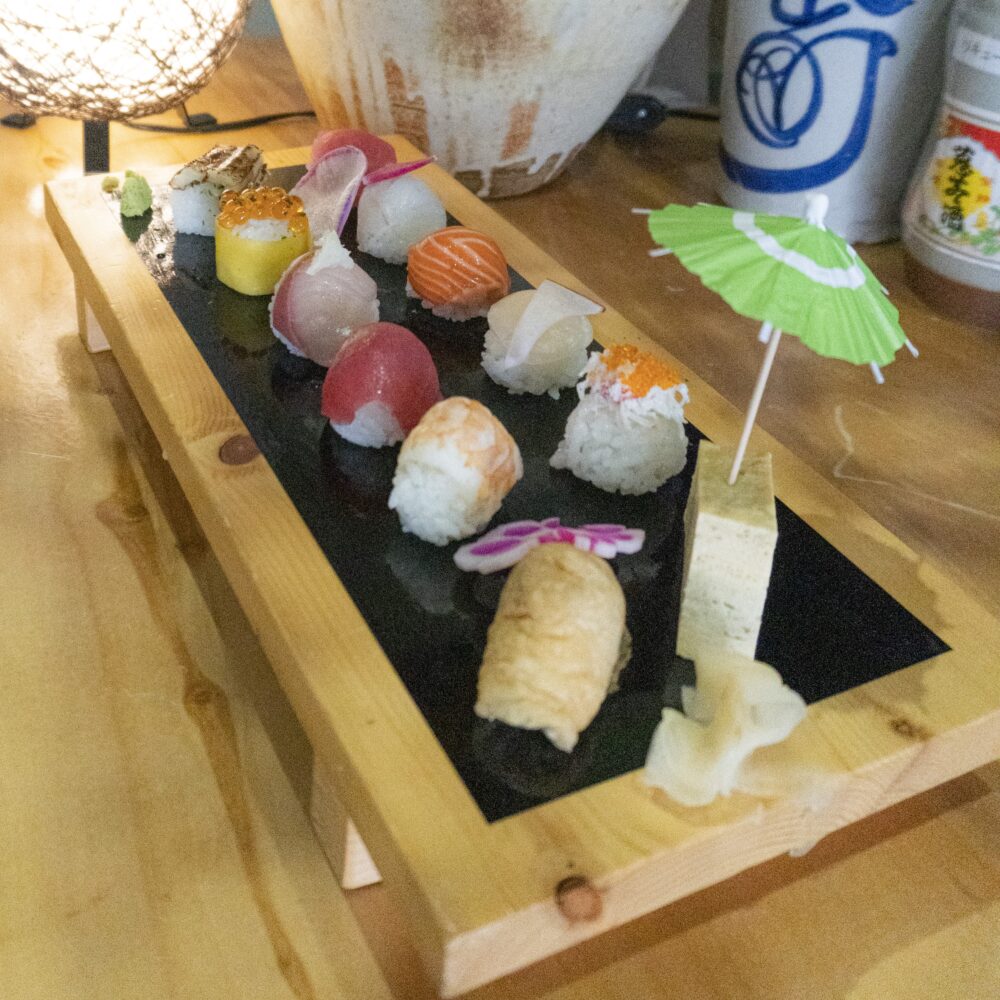 Sushi is a Japanese food you must eat when you're in Japan. And there are different types of sushi. But have you ever heard of one-bite sushi? Gotou is a sushi restaurant also famous for its Temari Zushi, sushi that you can eat in just one bite. Not only it's delicious, but it is so cute, so instagrammable.
Muslim visitors can rest assured as the restaurant also serves Muslim-friendly sushi. If you need to pray, the restaurant provides a space for prayer. Just relax and enjoy your meal!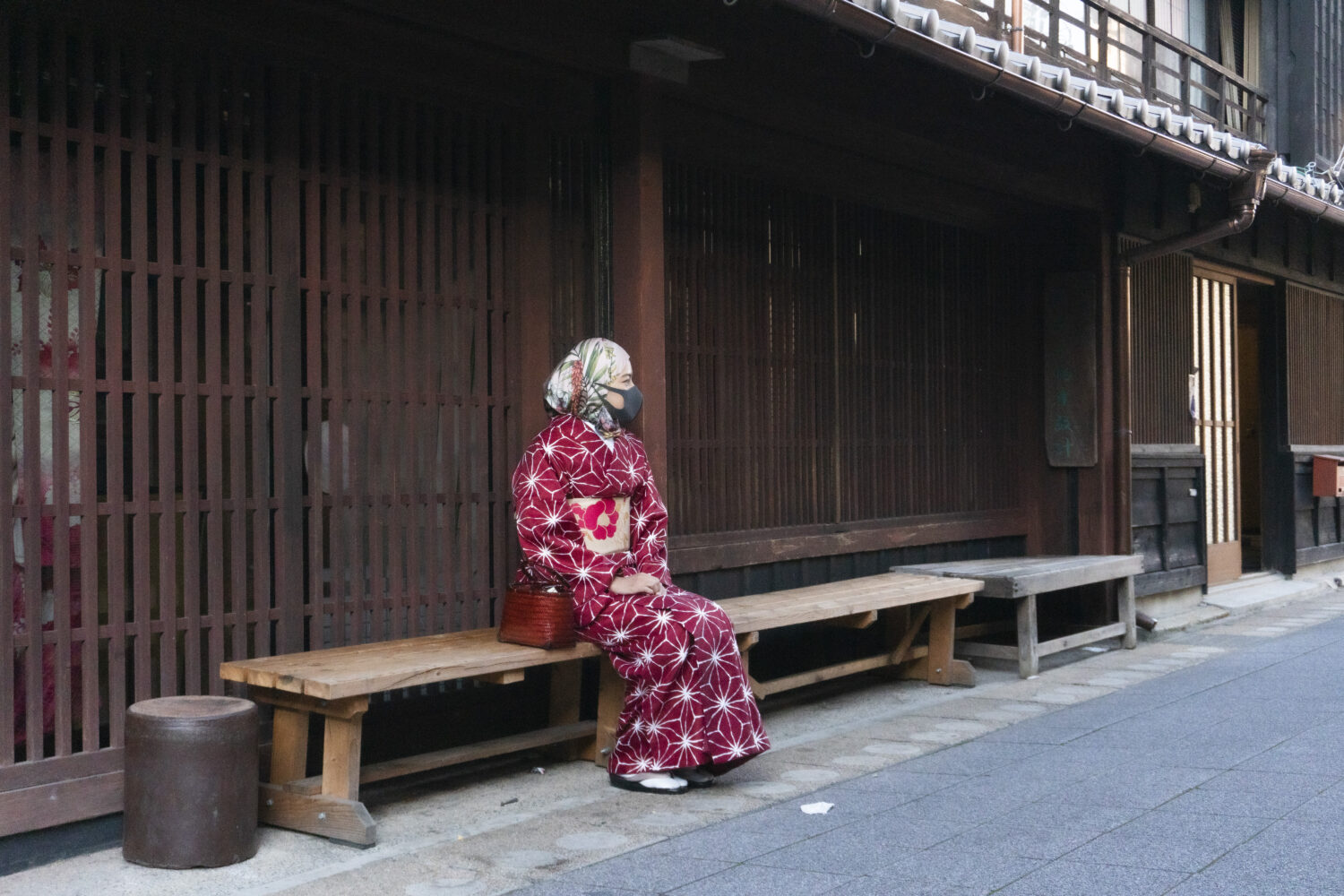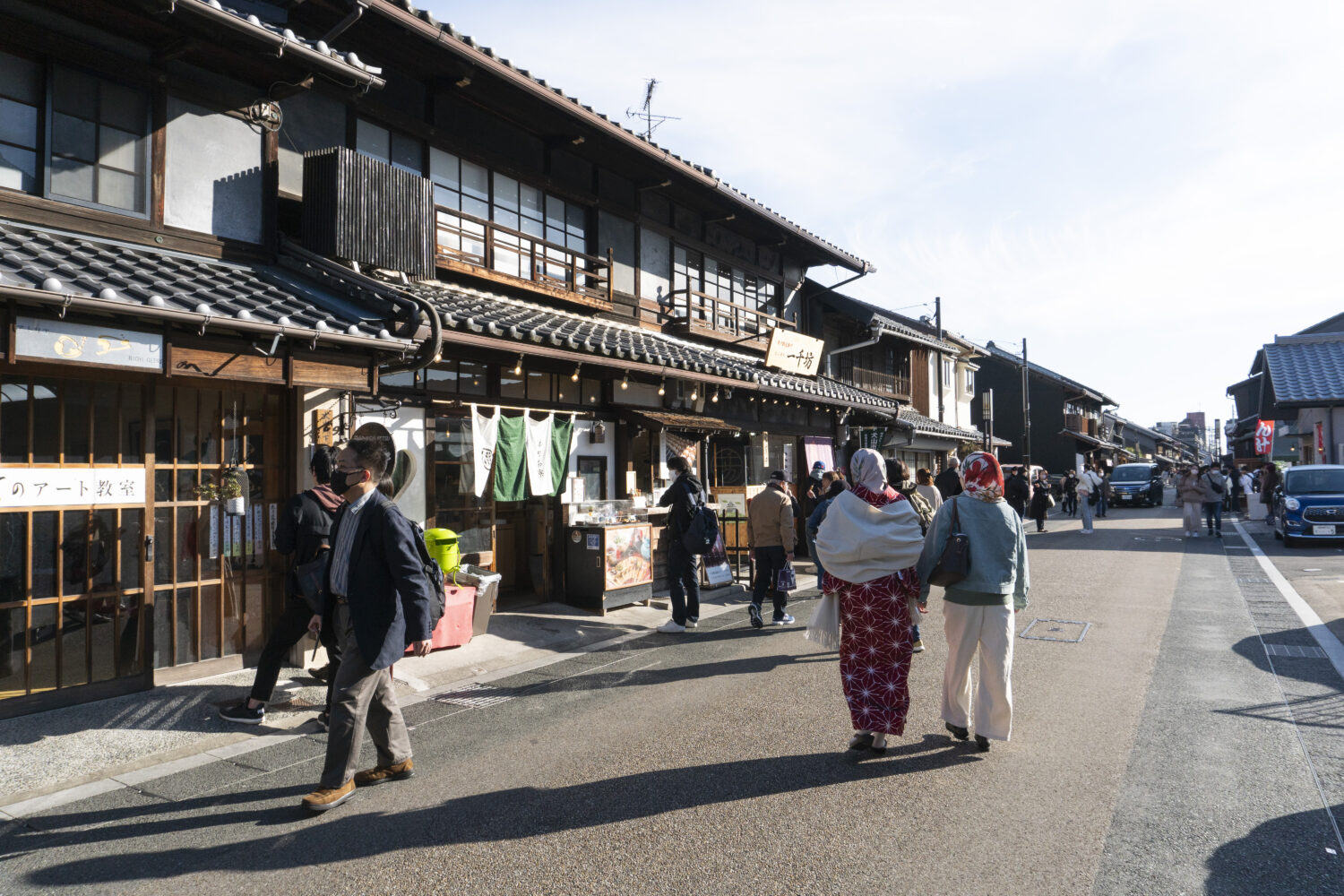 Everyone who comes to Japan dreams of strolling around the beautiful old landscape of Japan in kimono. And straight from Inuyama Castle, visiting this castle town can make that dream come true.
Surrounded by many traditional old townhouses and mansions, immerse yourself into the Edo period (1603-1868) at Inuyama Castle Town dressed up in a kimono.
As you blend in with the Japanese culture, enjoy the moment with various delectable street foods and desserts. Not to mention, the Gotou restaurant is also located here, isn't that convenient?
● Kimono Rental at Inuyamabiyori
You can rent a kimono at Inuyamabiyori: Kimono Rental. The rental fee is JPY 3,850 for a day. Choose any combination of kimono and obi (kimono belt) that you like from its array of cute designs. Even if you don't know how to wear it, no worries because the staff will kindly help you.
Now you're all dressed up, let's see what desserts you can find at Inuyama Castle Town.
● Muslim-Friendly Baumkuchen at Cocotomo Farm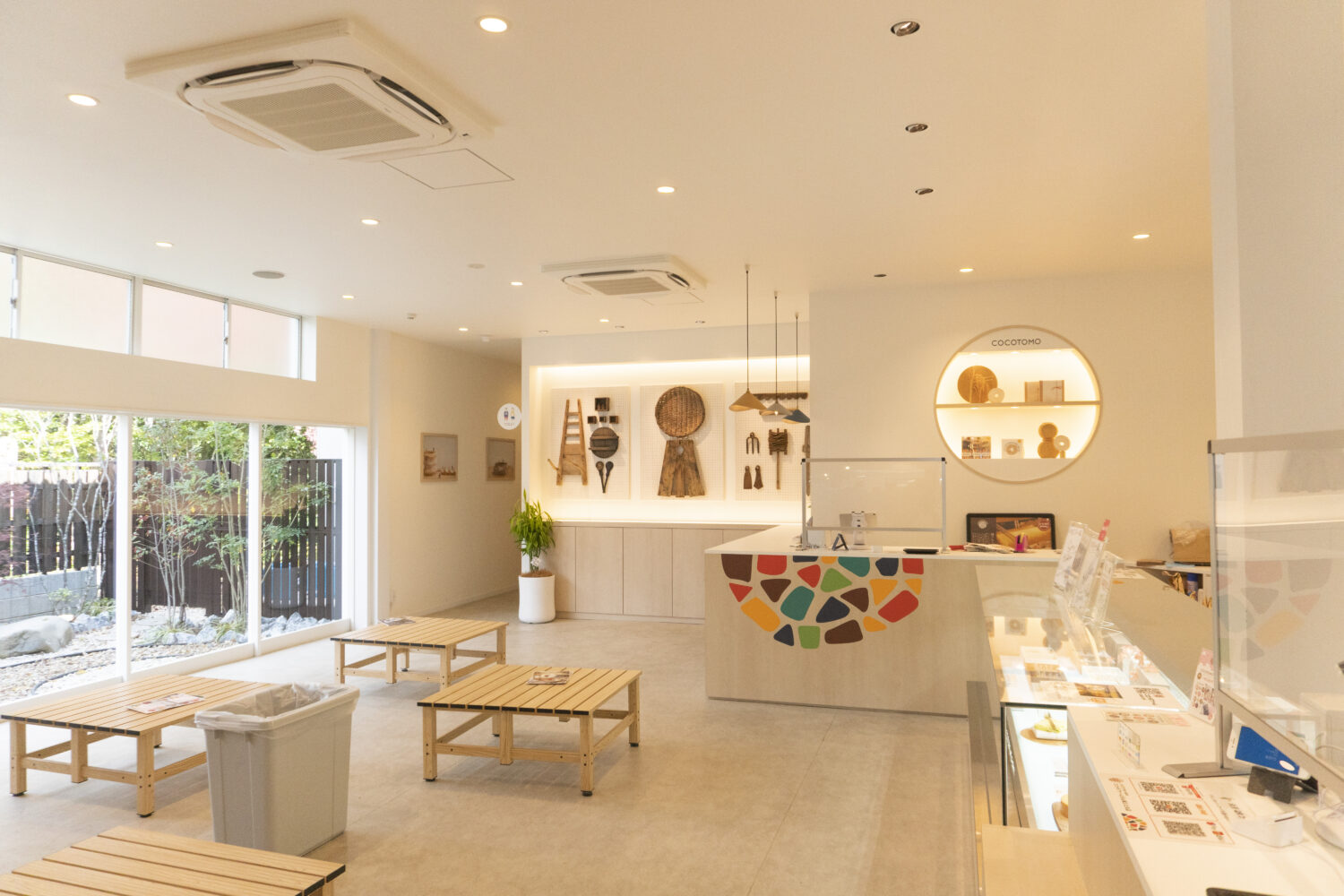 Close to Inuyama Castle, we visited this Baumkuchen speciality store. The store exudes a traditional yet casual vibe with its renovated historical building. Looks stunning from any angle you shoot! Muslim travellers can eat at ease as the store uses rice flour and plant shortening.
● Muslim-Friendly Genkotsu Ame at Fujisawa Genkotsu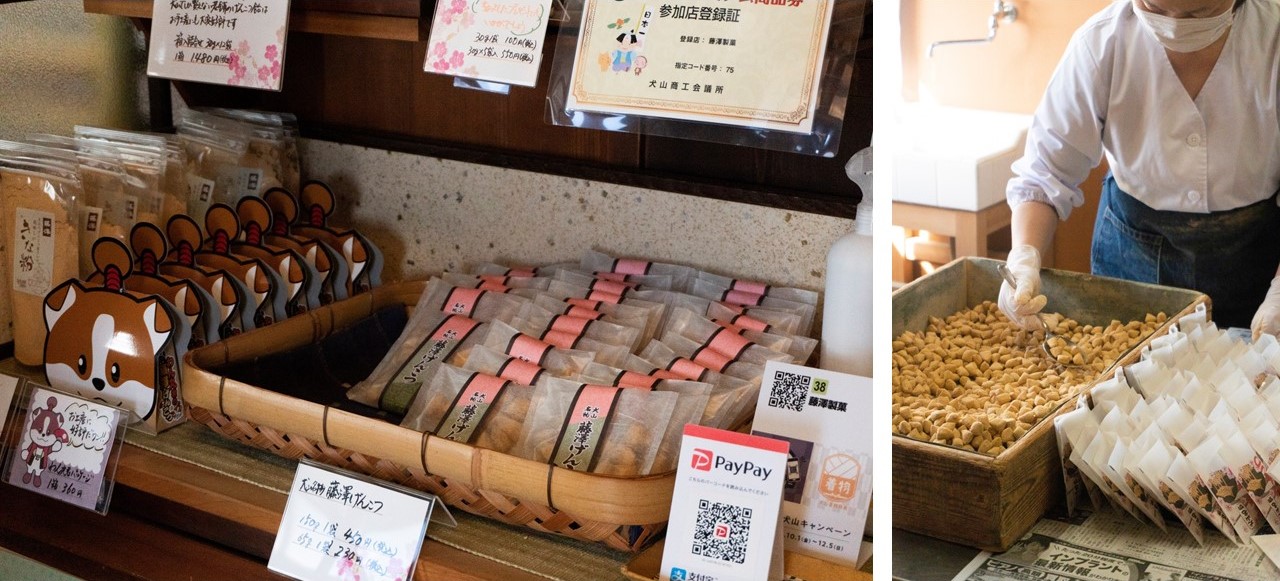 To bring home traditional Japanese sweets for your friends and families, we recommend this Inuyama City speciality, Genkotsu Ame. Genkotsu Ame is a simple but addictive soft candy made from kinako (soybean powder) and starch syrup. This store's Genkotsu Ame is Muslim-friendly, tasty and reasonably priced.
●Muslim-Friendly Mochi & More at Honmachi Saryo Restaurant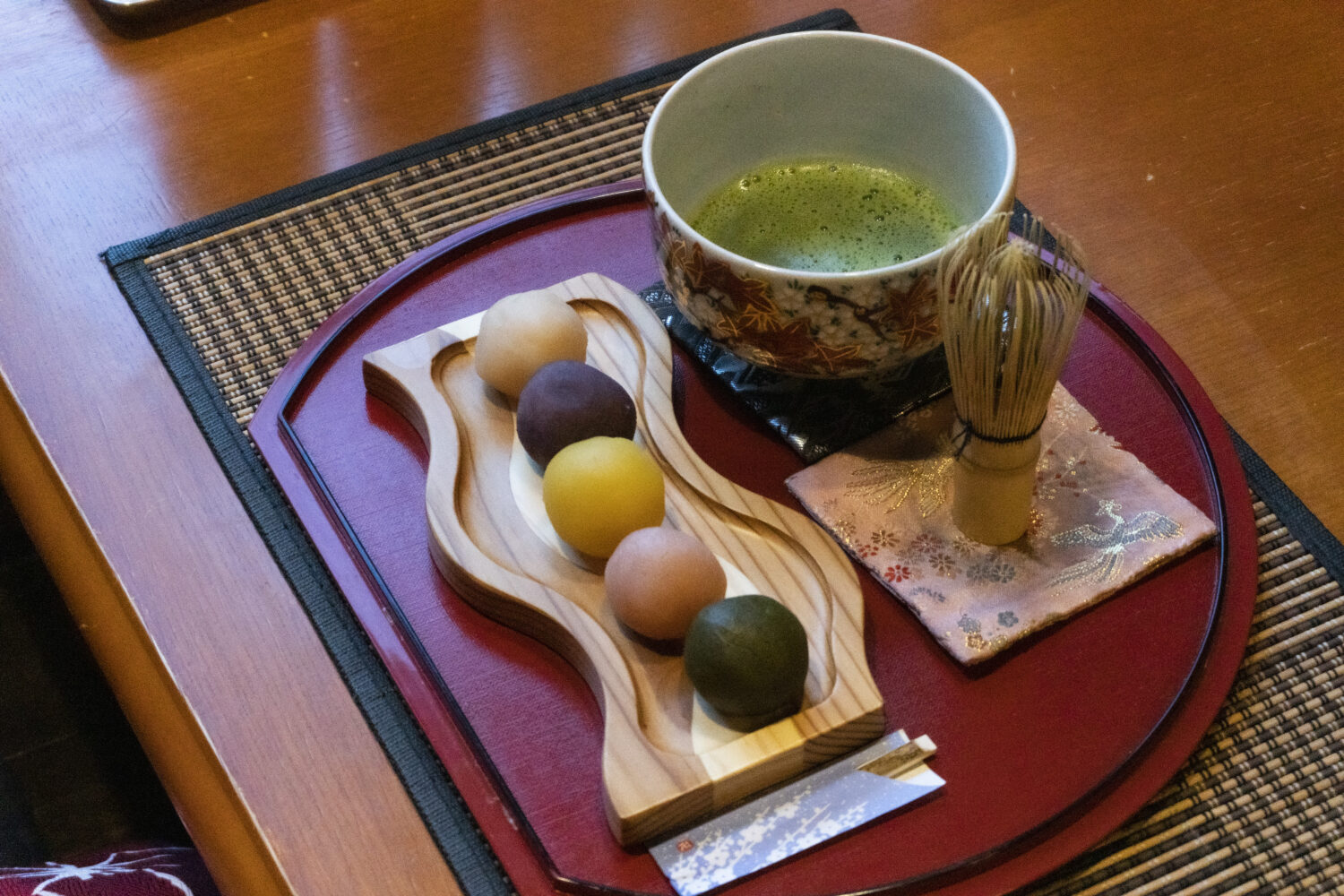 This place has loads of cute sweets with great aesthetics. We tried some Muslim-friendly Mochi (Japanese rice cake), Goldfish Jelly and Matcha (green tea). The interior, the vibes, the food—all blend in together so well that makes your photos come out amazing.
● Muslim-Friendly Dango Dumplings at Chadokoro Kuraya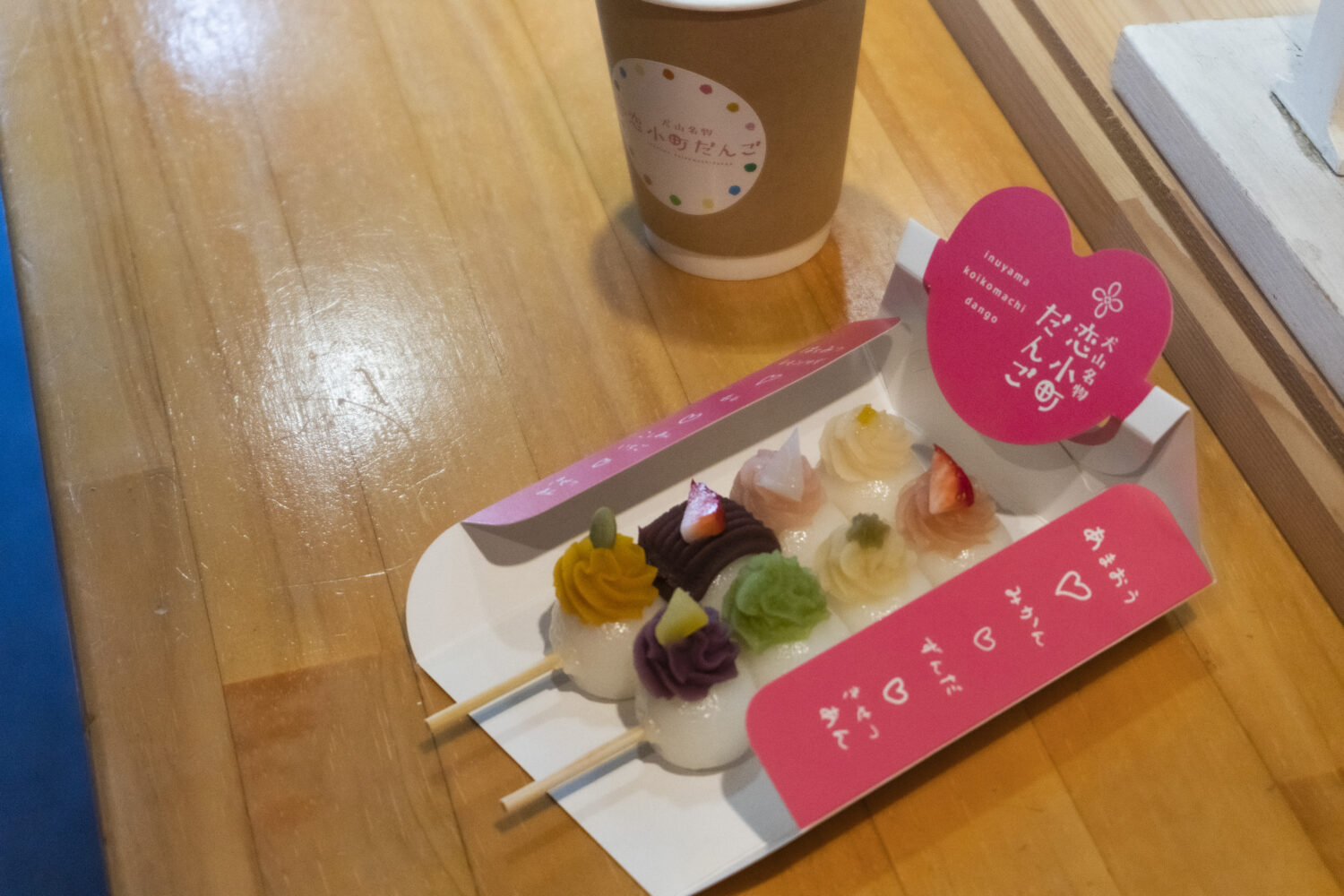 Let's stroll around the castle town with an evolved version of this classic Japanese sweet dango. Dango is a round Japanese dumpling made from rice flour with 3 to 5 dango served on a skewer. This store serves a photogenic dango using fruit-flavoured bean paste. And these flavours change each season. What flavours will you get?

◆Visit Inuyama Castle Town & The Muslim-Friendly Desserts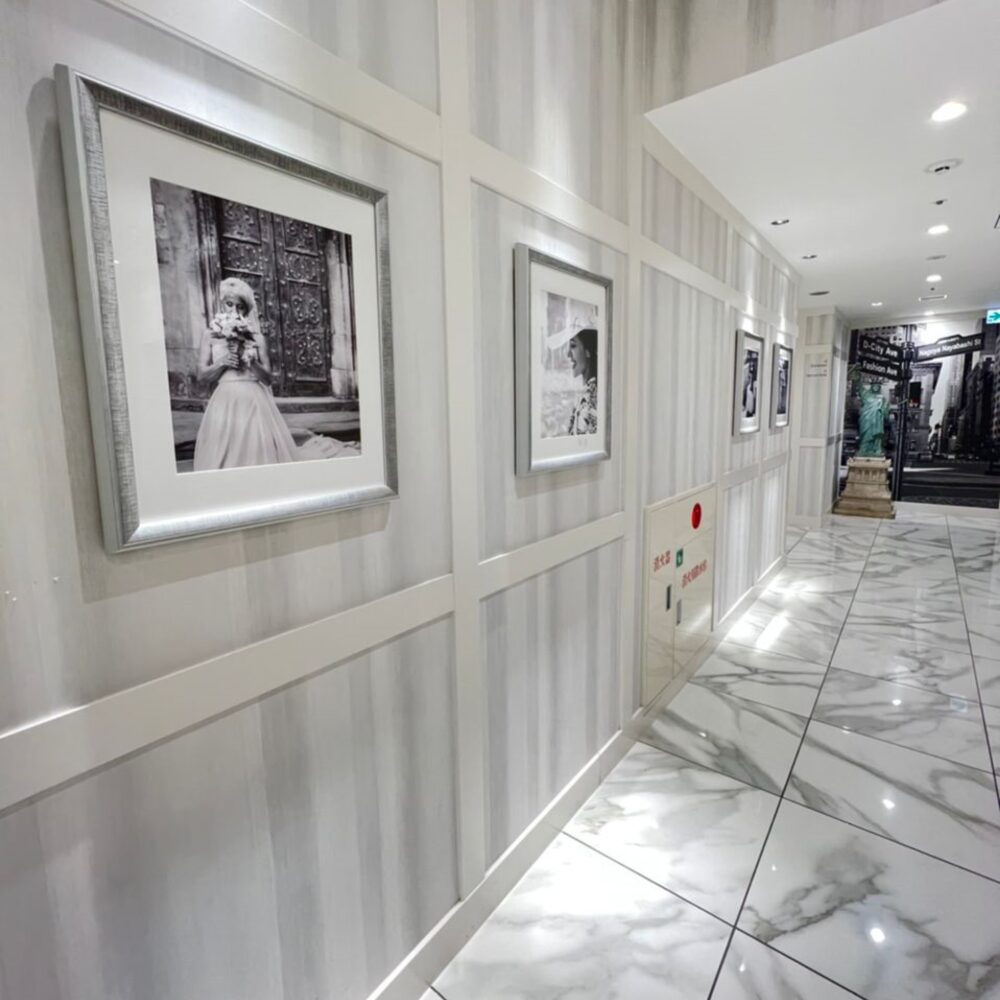 All that walking must have tired you out. Wouldn't it be great to end your day at this stylish, comfortable hotel? A night at this spectacular Daiwa Roynet Hotel Nagoya Nayabashi will surely be unforgettable. The Roynet Hotel has gorgeous interiors, from the lobby to the rooms and even the bathrooms. Every corner of this hotel will make you just can't stop taking photos.
With its special ladies-only floor, this hotel is also a popular choice among women in Japan. For women travellers, especially those travelling alone, this hotel will be perfect for you. So unload your bags, unwind yourself and let's chill with peace of mind.

◆Visit Daiwa Roynet Hotel Nagoya Nayabashi
Many more attractive tourist spots and adventures await you in Aichi. Aichi Prefecture also implements a Standard Operating Procedure (SOP) to prevent the spread of infections at all tourist facilities, hotels, and restaurants to ensure safe-secure travel. Leave your worries behind, Have a nice trip!
Visit Aichi Now Official Website: https://www.aichi-now.jp/en/ or click the "Muslim-Friendly Info" button to plan out your trip with other Muslim-friendly places in Aichi.
For international tourists, you can click the below button to find out about the public transportation in Aichi.
Feel free to contact the multilingual 24-hour call centre to help you during your Aichi trip. Available in 9 languages: English, Chinese, Korean, Thai, Vietnamese, Tagalog, Spanish, Portuguese, and French. Just scan the barcode, and you will be directed to the call page.
Related Article:
A Day in Muslim-friendly Aichi①: Escape the City Course
A Day in Muslim-Friendly Aichi ②: Amusing Family Course
A Day in Muslim-Friendly Aichi③: Urban Adventure Course


We have a network of Japanese companies keen to expand into the Halal market in Malaysia & Indonesia.
If you are interested in connecting with sustainable technology companies in Japan, simply JOIN the network from below. We will match the right one for you!