Halal-certified, healthy, tasty to the world, Japan's top grain dealer
With over 70 years of history, TANESHO has been producing, processing and selling grains, rice, beans in Saga Prefecture; All its factories are halal-certified. Let's meet its President, Kazuma Morotomi, to find out the highlights of its products and what they are up to overseas.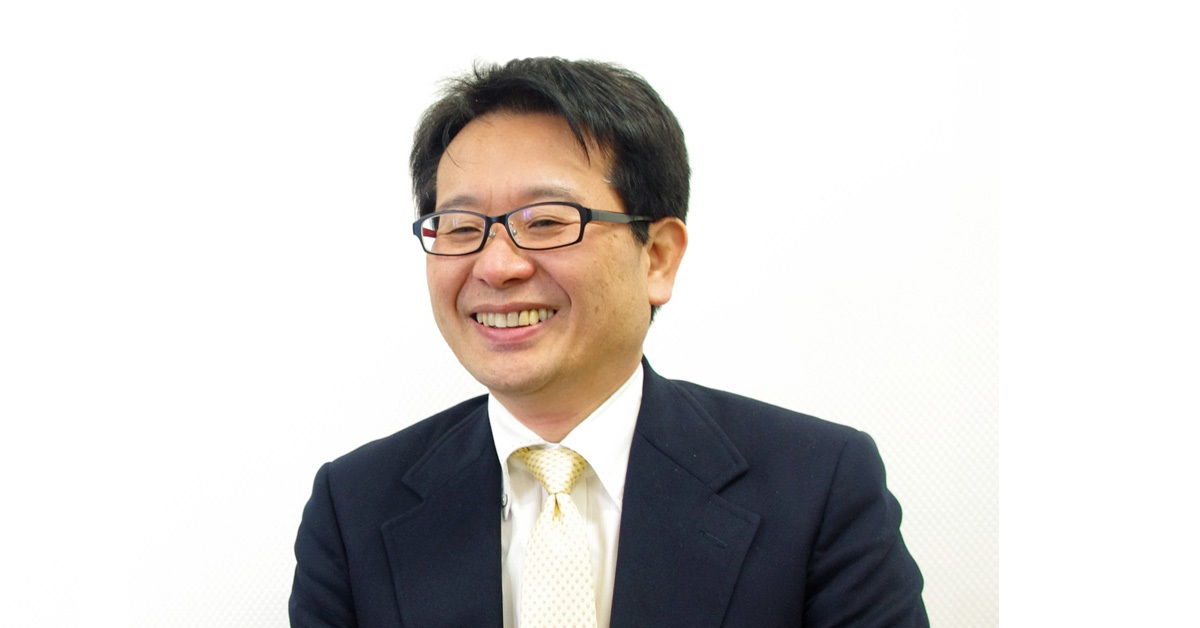 Our company started in 1946. It was a time when there were severe food shortages after the war. We used to sell grains, beans and eggs to cover the lack of staple food like white rice. At that time, grains were a substitute to satisfy people's hunger. But nowadays, they are becoming a popular ingredient for health and beauty.
As grains are becoming more and more popular, we often hear people say that grains are hard to cook or do not know how to eat them. That is why our company has been planning and developing products that are easy to introduce into your daily diet.
We have one of Japan's largest selections of grains, thanks to our extensive network of producers across Japan and the valued trust we have forged over the years with them. Our products are now available in supermarkets, co-ops, restaurants and hotels all over the country, with steady sales on our own e-commerce site.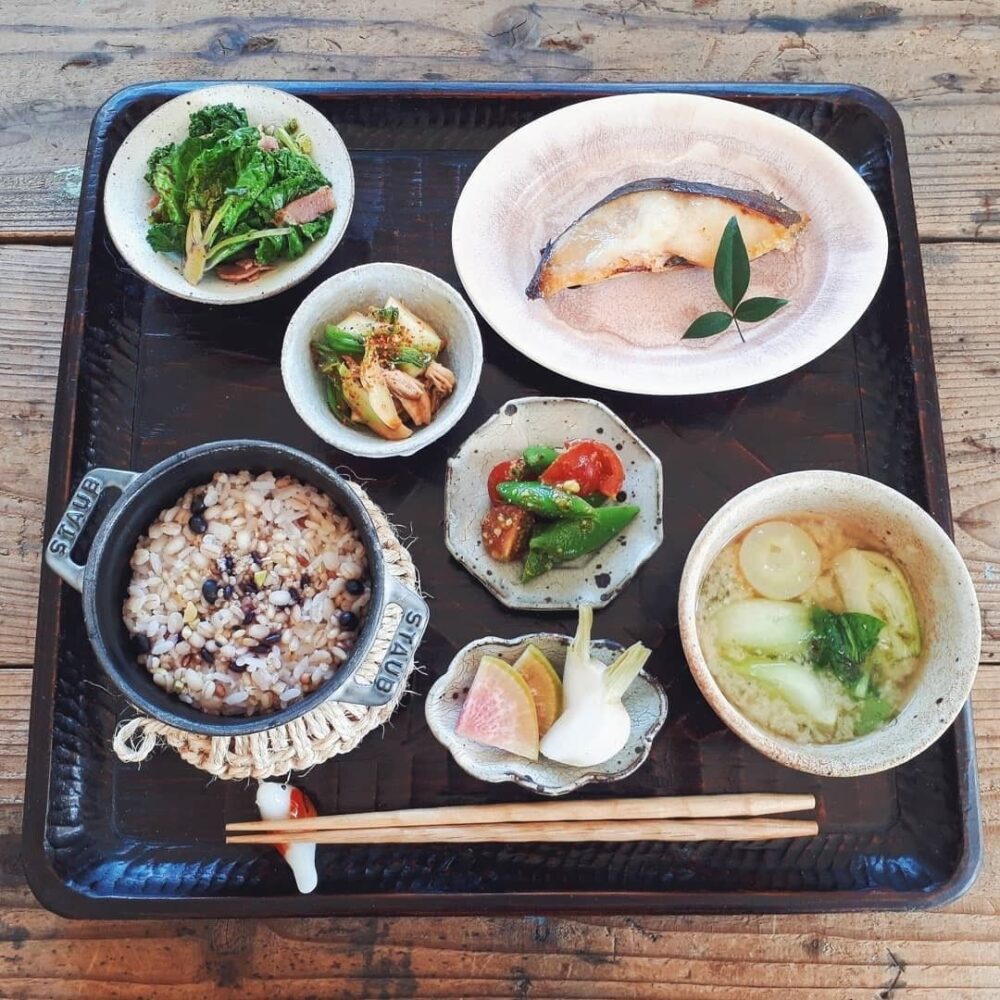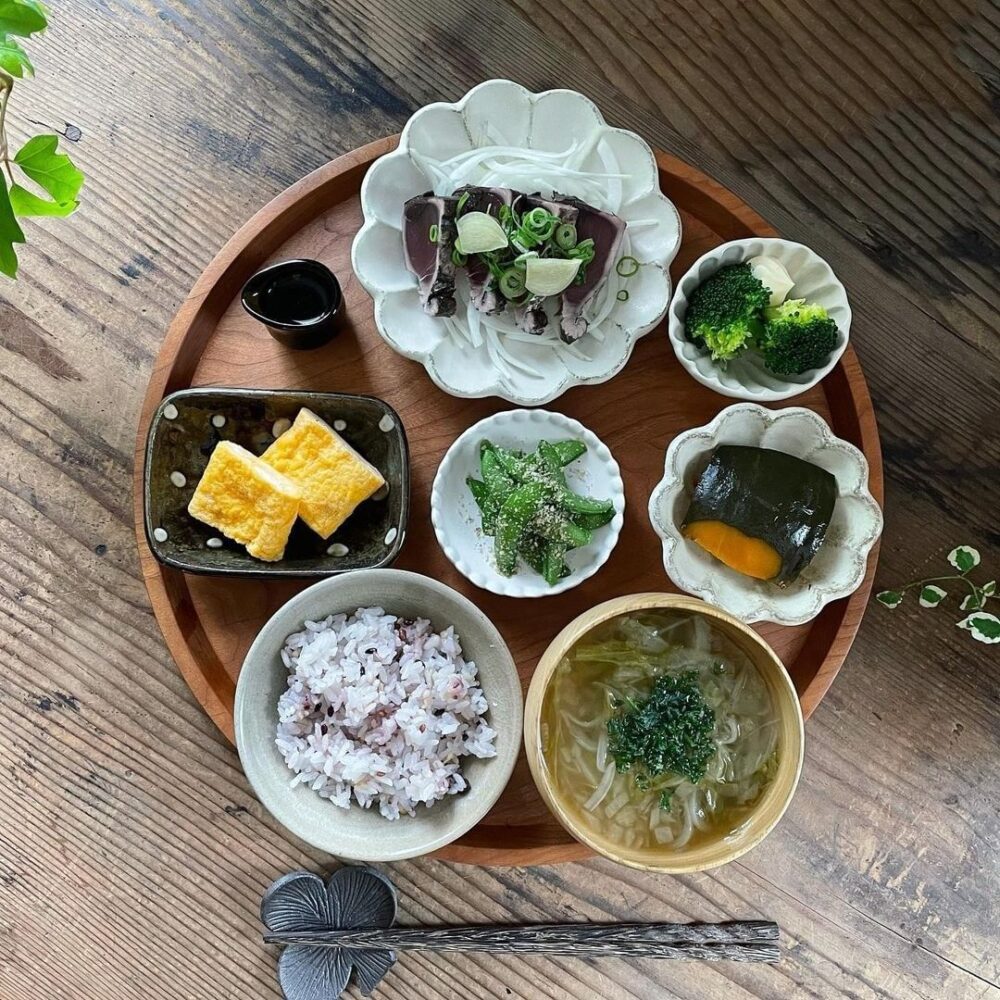 To prepare for the Tokyo 2020 Olympic and Paralympic Games, we obtained halal certification for all our factories in 2014. We were the first rice wholesaler and grain manufacturer in Japan to obtain halal certification. Unfortunately, we did not gain much demand for the Olympics as the event took place in the Covid-19 pandemic. Nevertheless, we keep renewing the certificates every year to guarantee the safety and security of our products.
Our affiliate company, Tasty Foods (a frozen food specialist), also produces frozen onigiri (rice balls) using our halal multigrain rice. Our original product, the Super Food Rice Ball Box, won the Japan Gift Awards.
The Japan Gift Award is an award for products and services that enrich the Japanese culture and industry by boosting the Japanese gift culture. Winners are selected based on the following four criteria: uniqueness, creativity, presentation and sociality. The Super Food Rice Ball Box won the Saga Award in the Japan Gift Awards 2019.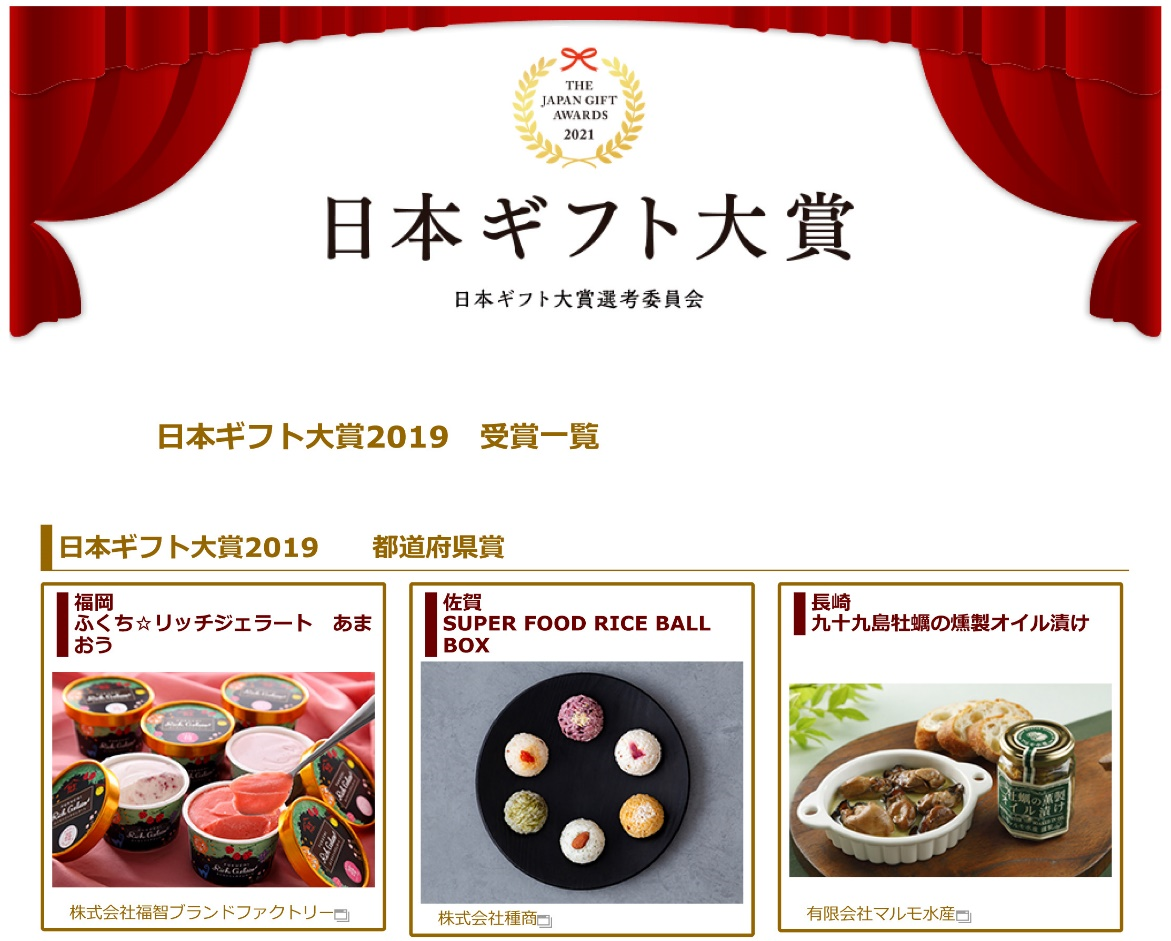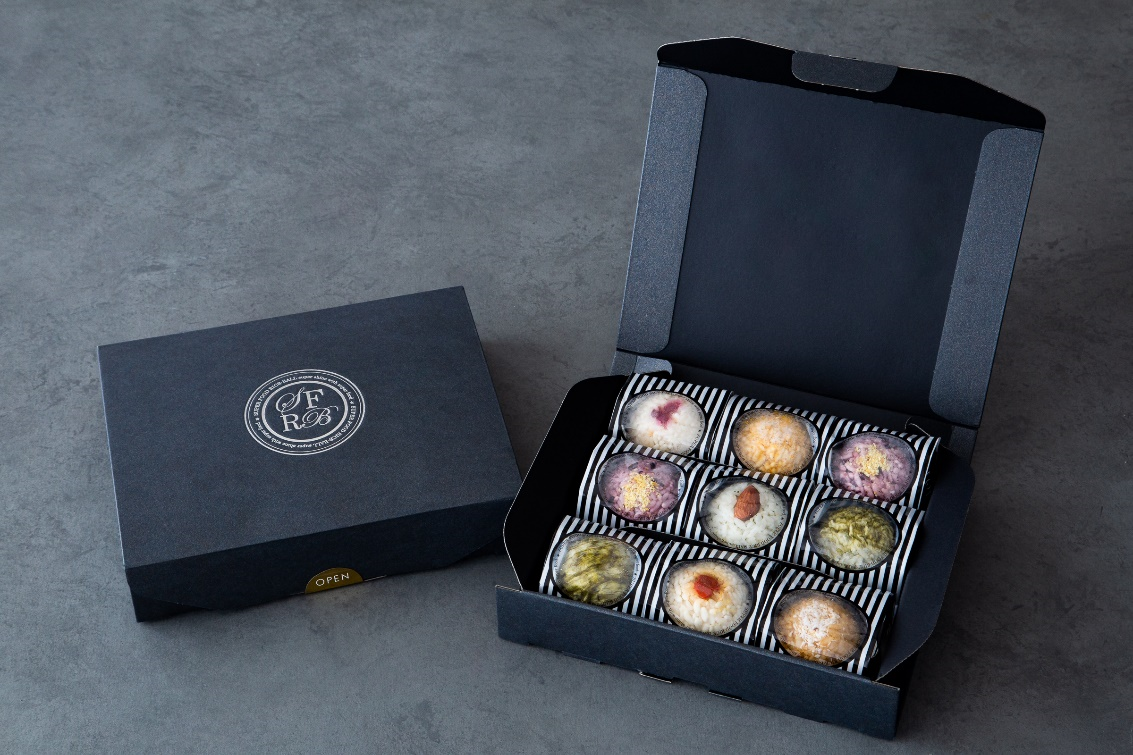 In countries with booming economies like Japan, lifestyle changes have led to a rapid increase in lifestyle-related diseases such as diabetes and adult-onset diseases. Health consciousness is also increasing in Southeast Asia and the Middle East. To keep up with the trends, we are branching out overseas with our products now available in 19 countries, including the Muslim majority countries—Malaysia and the Middle East.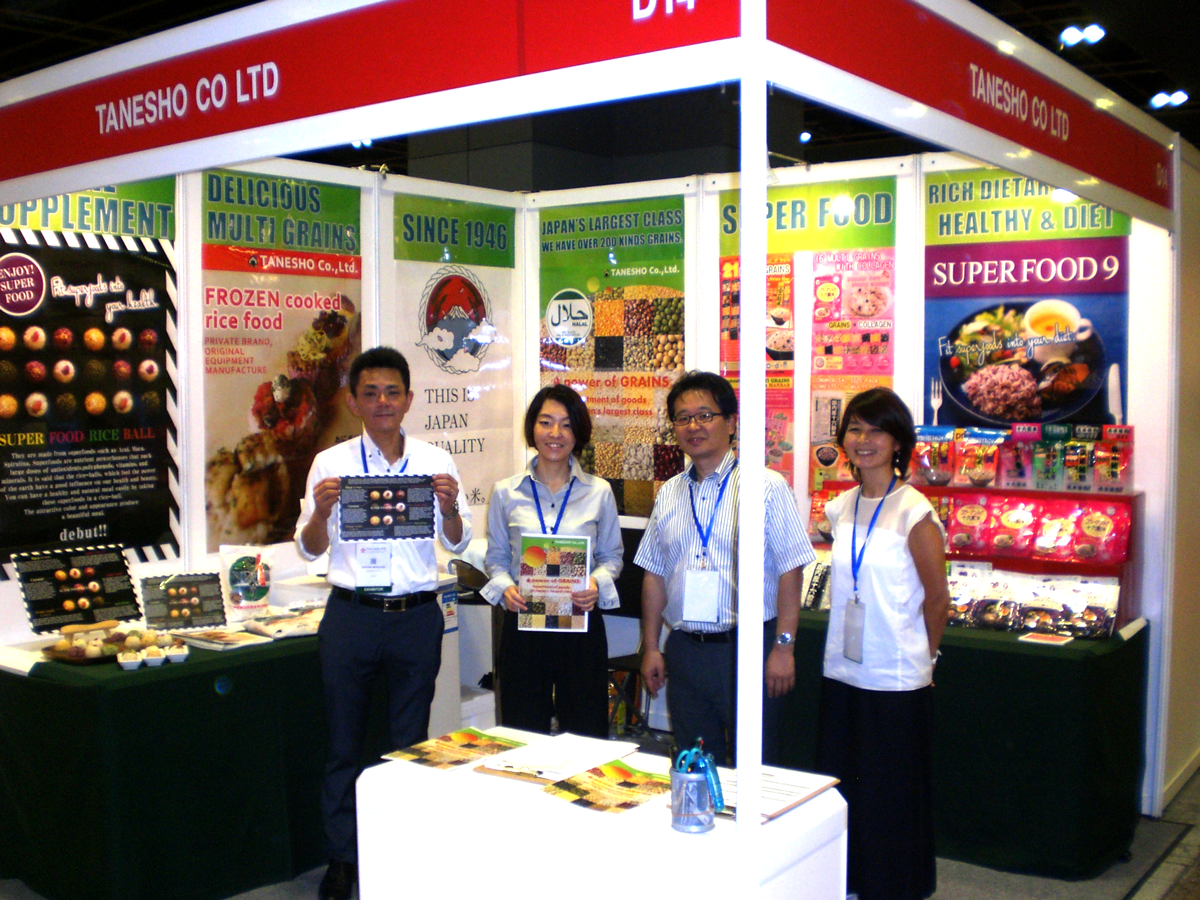 By combining functional ingredients such as fish collagen and lactic acid bacteria with grains, we have manufactured various goods that strongly appeal to health-conscious customers. Women in Southeast Asia seem to be very interested in beauty, so multigrain rice with collagen is a hot seller. With the outbreak of the novel coronavirus, we noticed that lactic acid bacteria are attracting more attention these days.
Members of our Product Development Section would join our sales staff at various trade fairs around the country to create products that match the latest trends.
They also visit trade fairs overseas to research the local market. Since developing a product takes time, every staff works diligently to ensure a timely release of our products.
With their healthy image, Japanese grains are well-liked, especially among the affluent people in Asia. We would love to further spread these delicious, reliable Japanese grains to the rest of the world.
Click to enlarge image
We will strive to continue providing convenient, high-quality products and delicious grains and rice that will add delight to your dining tables all over the globe.
<Company Profile>
Company name: Tanesho Co., Ltd.
Head office: 3-5 Wakasakura, Fujinoki-machi, Tosu-shi, Saga Prefecture 841-0048
Business outline: Manufacturing, processing/distributing grains, rice, beans and health foods, as well as manufacturing/distributing frozen foods
Official HP: Tanesho Co., Ltd.
Online shop: TANESHO FACTORY LABEL
---
We have a network of Japanese companies keen to expand into the Halal market in Malaysia & Indonesia.
If you are interested in connecting with sustainable technology companies in Japan, simply JOIN the network from below. We will match the right one for you!