3 Tokushima firms certified halal for export to Muslim world
HIRO Corporation in Anan, Tokushima, obtains Halal certification together with Miyahiro (deli/food processor) and Wakita Suisan (fish wholesaler) to fully expand exports to the Islamic market.
HIRO Corporation is a company that engages in seafood product processing and branding promotion. Last autumn, these three Tokushima-based companies jointly obtained Halal certification, completing a system to sell made-in-Tokushima seafood and processed foods to the world.
HIRO Corporation is preparing to export Halal-certified frozen chirashi sushi*1 with plans to keep producing new products in the future.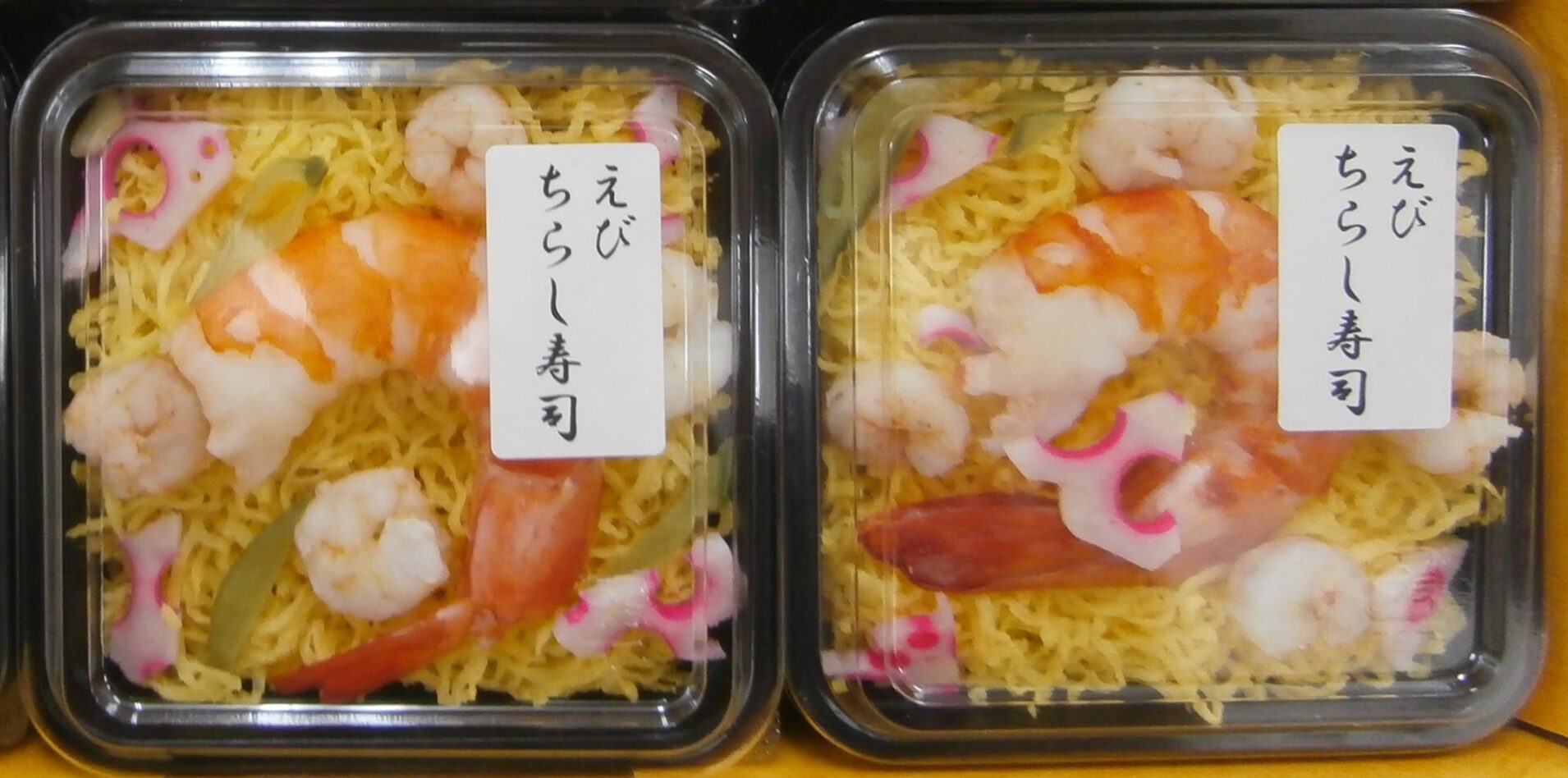 According to Japan Halal Business Association (JHBA), which provided the consultation, the Halal certification process tends to go relatively smoothly for factories of processed marine products. "Since Japanese processed foods are popular in the Islamic market, we hope to continue assisting with this export together with the associated companies", said the JHBA.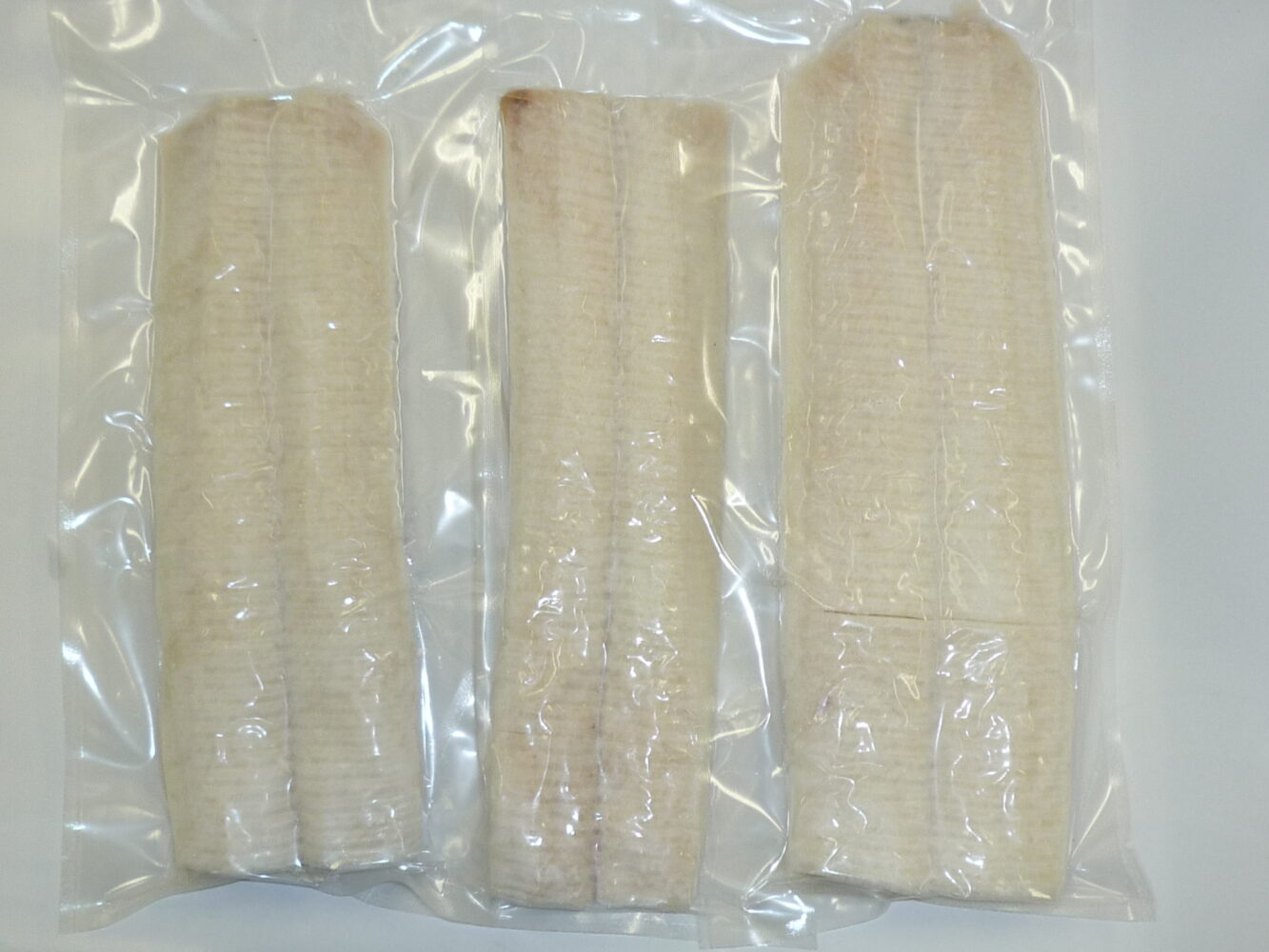 JHBA provided consulting services such as "Halal Potential Assessment (ハラル可能性診断)", employee training, product development, selection of halal certification body and marketing promotion. This export to the Islamic market gained momentum through JHBA negotiating with export buyers and working on halal certification simultaneously.
*1 Chirashi Sushi (chirashi-zushi): It literally means "scattered" (=chirashi; 散らし) sushi. It's a type of sushi made by mixing various ingredients topped onto sushi rice (vinegared rice).


We have a network of Japanese companies keen to expand into the Halal market in Malaysia & Indonesia.
If you are interested in connecting with sustainable technology companies in Japan, simply JOIN the network from below. We will match the right one for you!