Not many may know that the WORLD'S FIRST instant noodle was actually made by a Japanese—Momofuku Ando in 1958.
How did Ando make instant noodles?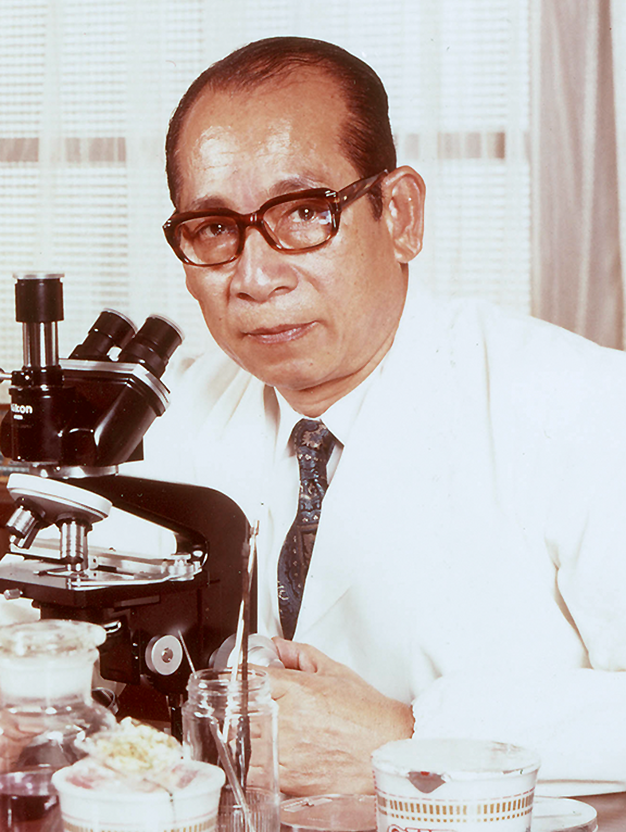 In the post-World War II era, the USA brought in loads of wheat flour to Japan as the USA had a large surplus of wheat flour. So the Japanese government–at the time–made a policy to encourage the Japanese people to make bread using flour.
But Ando criticised and disagreed with the policy. To him, Japanese people loved ramen noodles more; why not just promote ramen noodles?
He began working to invent a type that can be kept for a long time, longer than fresh noodles we keep in the refrigerator. After multiple trials and errors, Ando finally succeeded to make instant noodles by dehydrating the noodles in hot oil.
This process is called "flash frying".
Ando's first product was Chicken Ramen, launched in 1958.
It became an instant hit! And in 1971, Ando revolutionalised his instant noodle packaging into cups called CUPNOODLES.
Well, THIS is how the instant noodles in a cup you always eat came about.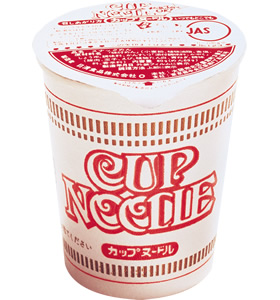 His instant noodle making journey didn't stop there. In 2005, Ando went on to invent ramen that can be eaten in outer space. OMG!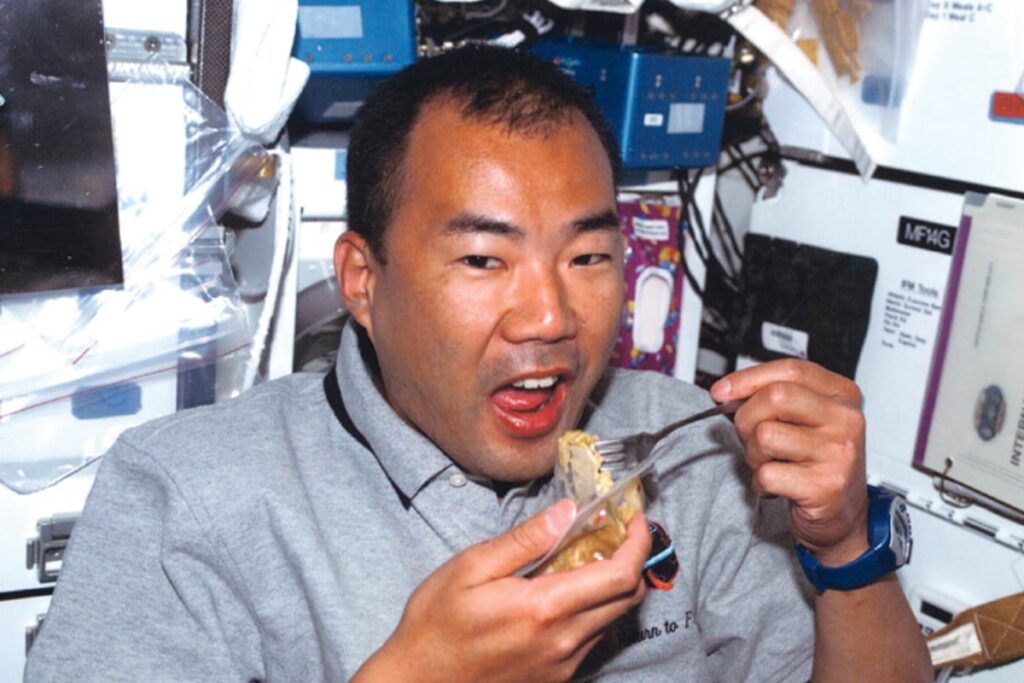 In collaboration with JAXA (Japan Aerospace Exploration Agency), Ando incorporated several techniques to ensure the ramen soup noodles can be eaten in outer space without gravity.
"Space Ramen" visualises Ando's creative thinking transcending invention boundaries. Creating something considered impossible, that is…the ramen soup noodles edible in outer space.
Aren't people with this kind of thinking amazing?
You can also learn more about his stories and cup noodles at the CUPNOODLES Museum in Osaka or Yokohama.
・CUPNOODLES Museum (ENG)
---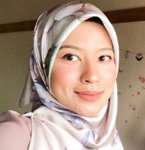 Zunita Ramli
, Writer & Managing Director, Zaineeta Global PLT.
Graduated from Faculty of Engineering, University of Melbourne. She worked as a network engineer for a few years, then realized of her passion in business and the beauty industry. Focusing on beauty lines, Tokyo Organic skincare (Made in Japan) offers halal skincare that only uses natural ingredients. She also likes to write articles, especially about Japan. Her articles has been featured many times in various websites, such as travel, life, and business.
Groovy Japan introduces Japanese products and services for the Islamic market in English and Japanese.
Follow us on our social media and keep up-to-date with the latest news.

Follow @Salam_GJ