New Kyushu Shinkansen KAMOME debuts on 23 Sept.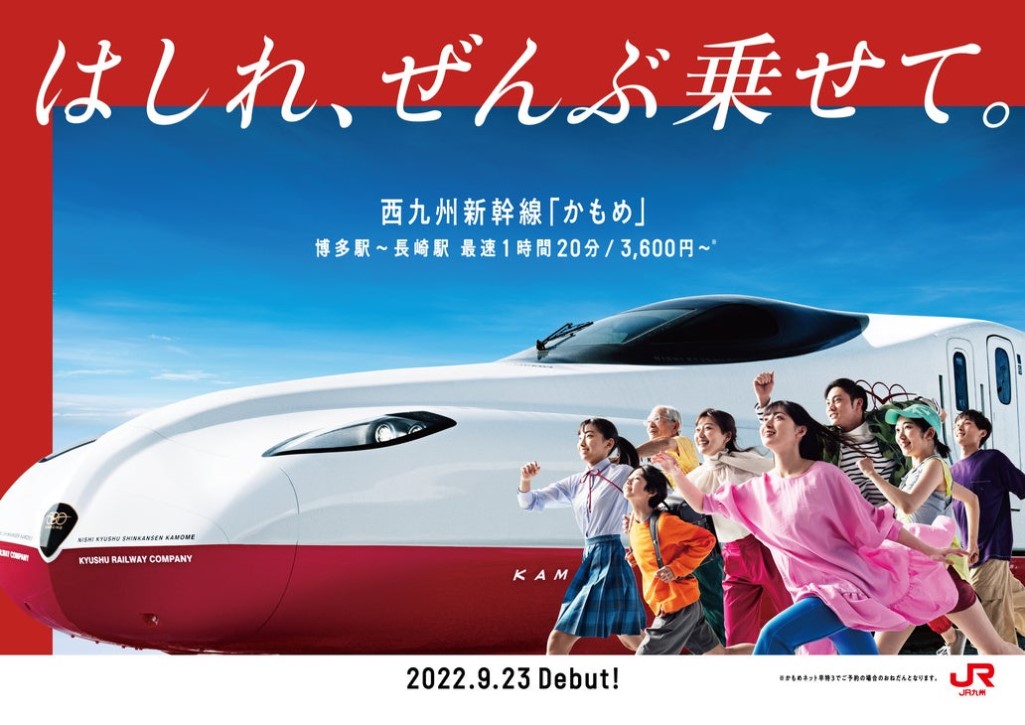 JR Kyushu began a promotion of the KAMOME Shinkansen a.k.a the Nishi-Kyushu Shinkansen (West-Kyushu bullet train) running between Takeo Onsen and Nagasaki, upon the launch of the Nishi-Kyushu Shinkansen service on 23 September 2022 (Fri).
Designed with the corporate colour of JR Kyushu, the KAMOME (Seagull) Shinkansen body is coloured in red with its symbol mark and logo. The interior design also embodies a new space that blends Japanese and Western styles, classic and modern.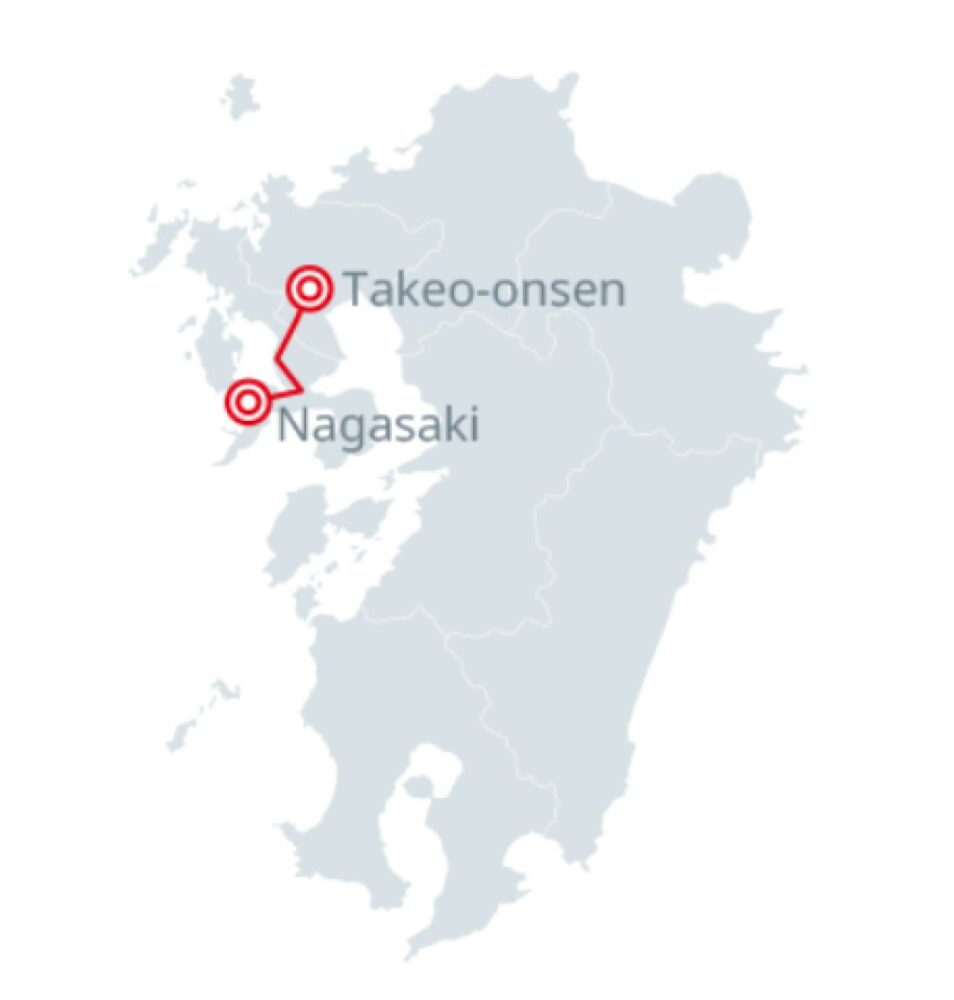 Kyushu is the south-westernmost of Japan's four main islands.
With this new bullet train, the fastest journey time between Nagasaki and Hakata will be shortened by 29 minutes, from the current 1 hour 49 minutes to 1 hour 20 minutes.


We have a network of Japanese companies keen to expand into the Halal market in Malaysia & Indonesia.
If you are interested in connecting with sustainable technology companies in Japan, simply JOIN the network from below. We will match the right one for you!