Islamic Media: The Halal Times Chief Editor Ahmed
A Pakistani Muslim living in Japan for 25 years, Ahmed.
He now focuses on Islamic media management dealing with companies worldwide interested in branding and promoting themselves to Muslims.
We had a chat with Ahmed to learn more about him and what made 'The Halal Times' a successful media outlet.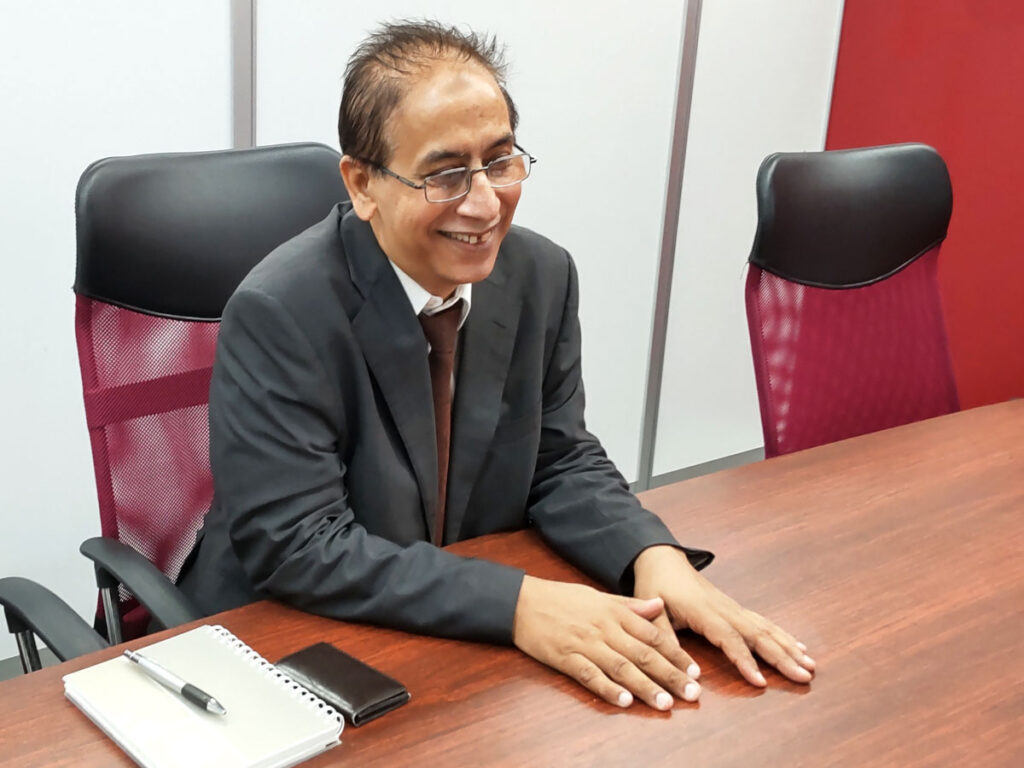 Years of Study in 4 Countries
In my homeland Pakistan, I enrolled at the International Islamic University, majoring in Islamic finance. After graduating, I worked there as a writer for an economy media and an interviewer for the national radio.
But my thirst for learning was unquenchable; I decided to study in Japan. I studied international economy at the International University of Japan in Niigata.
I studied Japan-US relations and economy at Johns Hopkins University in USA, then business at the University of Derby in the UK… I ended up attending universities in four different countries.
Built Experience in IT firm in Japan, Going Independent
In 1997, I joined a foreign IT firm in Japan, gaining experience in interpreting and marketing for a semiconductor manufacturer, a web hosting firm and a system development firm.
And in 2005, I became independent. Initially, I provided multilingual website design, SEO and web promotion services to Japanese firms doing business overseas.
The experience laid the foundations for the media business I would later be involved in.
Beginning of Media Operation
In 2009, the website 'Japanese Muslims' was established focusing on the Muslim community in Japan. In 2013, 'Halal Japan' was established as a lifestyle platform for Muslims living and travelling in Japan.
These sites were started to give beneficial information to Muslims living in Japan. They were inspired by my own experiences of struggling to find halal-friendly restaurants or grocers when I first settled in Japan.
To help Muslims travellers in Japan, 'Halal Japan' also includes tourism news.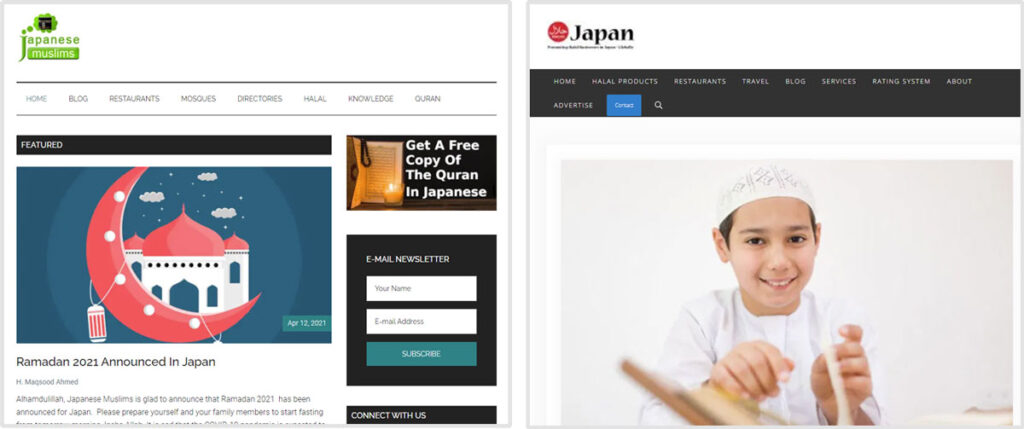 About The Halal Times
The Halal Times was launched in 2014.
Together with fellow Muslims, The Halal Times covers news about the global halal industry, including Islamic finance, halal certification, Muslim tourism, fashion and cosmetics.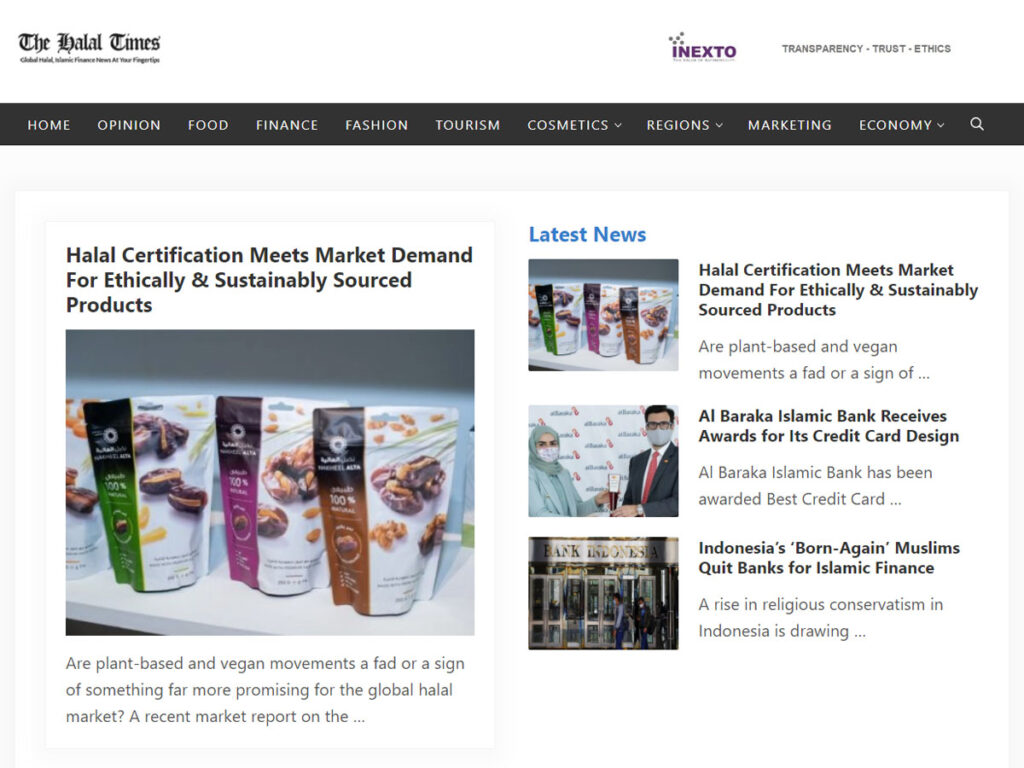 The site is accessed from 113 countries worldwide, including the Middle East, Southeast Asia, the UK, USA and Europe. We also receives requests for advertising and content creation from corporates seeking to promote their brand to Muslims.
I believe The Halal Times' success lies in three main factors.
One, it is run by Muslims. Readers are more likely to trust it because we understand the fundamentals of Islam and Halal.
And we don't rely on outsourced writers. Some competitors outsource their writing and editing, but we edit and publish our own content. It's one of what sets The Halal Media apart.
Another plus is that we have a solid knowledge of SEO and web promotion.
Useful in My Forte: Islamic Finance, Marketing to Muslims & More
I'd like The Halal Times to keep running as a trusted media outlet for many years to come.
I love writing, so I hope to stay in the writing business. Especially on my area of expertise, Islamic finance and marketing to Muslims. I would be pleased if my knowledge, experience and skills can be of use to many others.
I would also love to build a close bond with 'Salam Groovy Japan'.
Japanese products are highly trusted, and "Made in Japan" is a tremendous brand in itself. They are appreciated by Muslims everywhere.
Delivering information on Japanese business for the Islamic media–Salam Groovy Japan, and the Islamic media outlet–The Halal Times. Sounds like something only the two can do!
・The Halal Times
・Halal Japan
・Japanese Muslims


We have a network of Japanese companies keen to expand into the Halal market in Malaysia & Indonesia.
If you are interested in connecting with sustainable technology companies in Japan, simply JOIN the network from below. We will match the right one for you!