Japan No.2 among non-Islamic countries, Provide info for Muslim tourists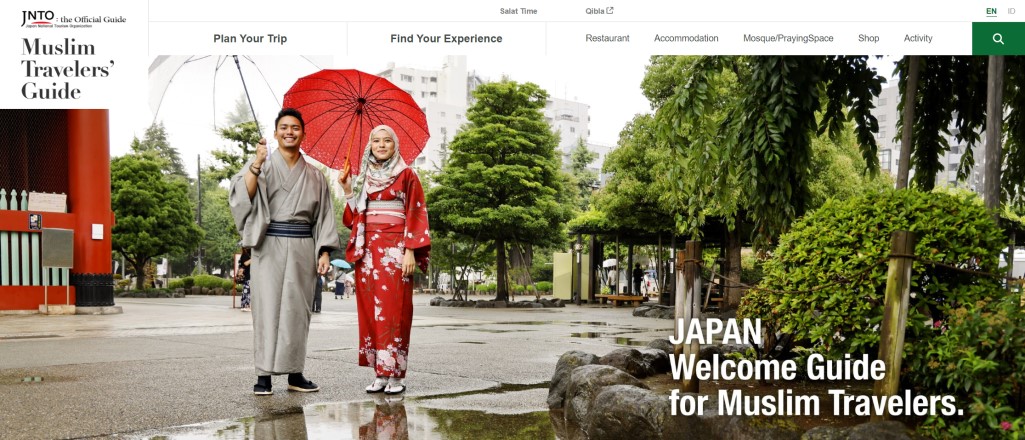 As we enter the COVID-19 endemic era, the global demand for tourism is expected to increase.
The 3rd World Islamic Tourism Conference (WITC) was held from 17-19 October in Kuala Lumpur, the capital of Malaysia, releasing a report about how well National Tourism Organisations (NTOs) are preparing online to accommodate Muslim travellers.
The report is the first joint study by the Islamic Tourism Centre (ITC) of the Ministry of Tourism, Arts and Culture Malaysia (the prime agency for developing Malaysia's Islamic tourism sector), together with Pear Anderson, a tourism strategy consultancy service provider dedicated to the ASEAN and Islamic markets.

According to the report, in 2022, South Korea and Taiwan rank first with the same score amongst non-Muslim majority travel destinations. This is followed by Japan in second place with the same score as Hong Kong, which was in first place last time, then Singapore in third place.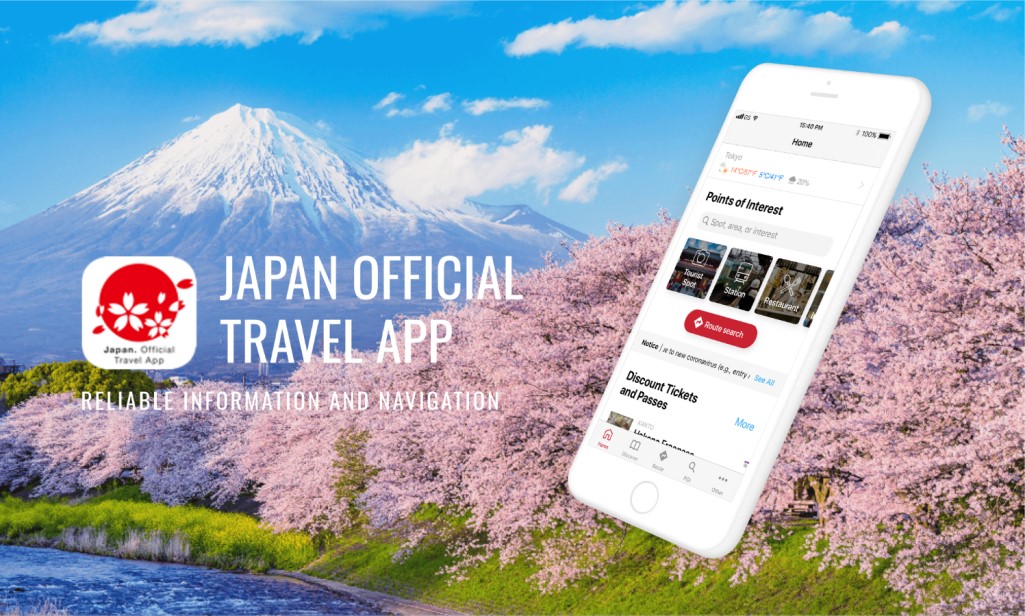 As in previous years, Japan continued to take second place, with the report highlighting its ongoing innovations. One of the reasons behind this is the Japan Official Travel App provided by JNTO.
While the app "still needs some improvements", it was acknowledged for "…also includes halal restaurants and mosques when searched, […],is a major step in the right direction to integrate Muslim friendly information into general information."
And although accommodation for Muslim guests does not always have to be Muslim-friendly (this depends on the person…), providing amenities like prayer mats, qibla compasses, or halal menus can be helpful to make Muslim tourists more comfortable.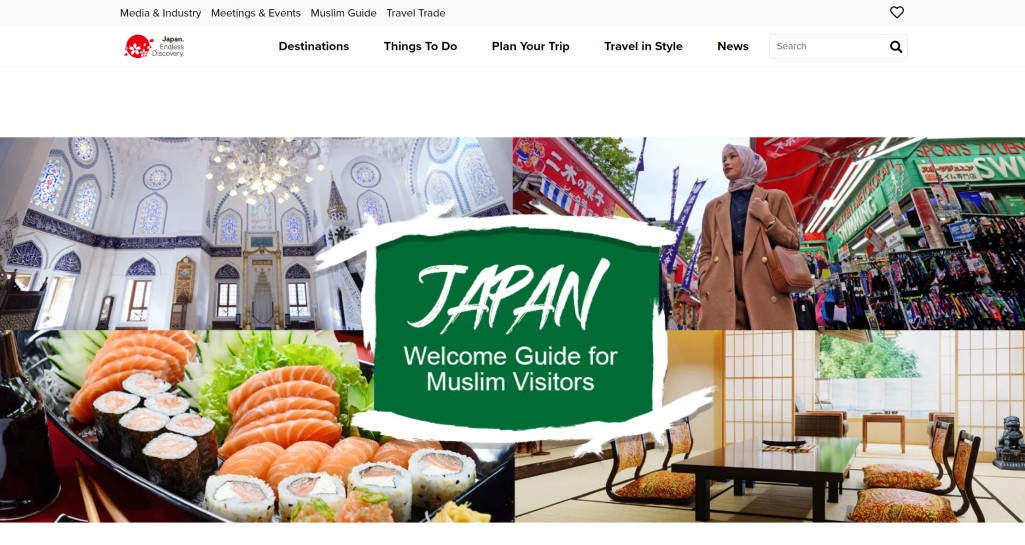 In the report, "Japan and JNTO leads the way here [details on Muslim-friendly hotel facilities], detailing exactly why certain hotels are considered to be Muslim-friendly". This includes information like availability of prayer space within the hotel or Muslim-friendly meal options, giving Japan (JNTO) high acclaim to such efforts.


We have a network of Japanese companies keen to expand into the Halal market in Malaysia & Indonesia.
If you are interested in connecting with sustainable technology companies in Japan, simply JOIN the network from below. We will match the right one for you!