Japan Halal Forum 2020 Online: Unfolding Post-COVID Opportunities
At the first Halal Japan Forum in 2012, Malaysian Prime Minister Mahathir Mohamad gave the first keynote speech on halal in Japan, which triggered a halal boom in Japan.
The forum has become a crucial platform to get information on the forefront of halal business in Japan for export, expansion and inbound.
In 2018, a seminar on Bangladesh was held, thus some companies exported and expanded their business with their proposals.
In 2019, the forum focused on Indonesia and the UAE among other Islamic countries.
Furthermore, in 2020, the event focuses on Indonesia, Singapore and Bahrain.
In terms of population and economic growth, Indonesia is the place people wouldn't want to miss.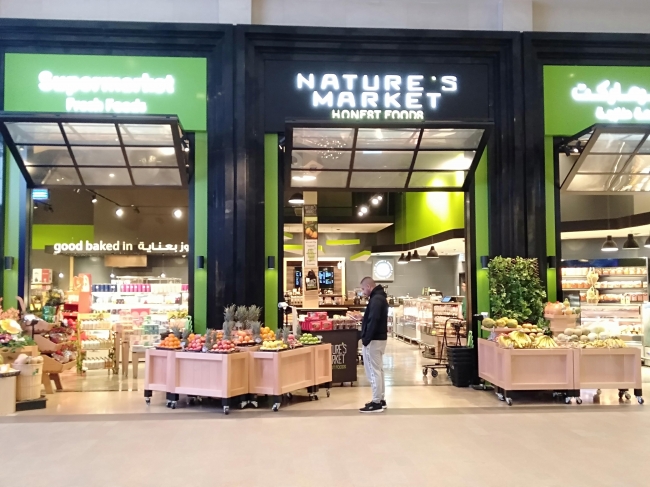 Event Outline
●Theme: Confronting Post-COVID with Halal Business in Indonesia (Singapore) & GCC Bahrain
●Date: 15th July 2020 (Wed), 16:00–18:00
●Venue: Online seminar via ZOOM
●Fee: Free of charge
●Capacity: 100 people *priority given to JHBA members
●Organiser: Japan Halal Business Association (JHBA)
●Co-sponsor: Japan Indonesia Trade Council (JITC), Japan-Middle East Export Council, Japan-Bangladesh Trade Council, Premium Food Show Executive Committee and others
●Supported by: The Japan Food Journal and other media companies
Program
Opening Remarks
Mr Satoshi Shimai, Vice Director, Japan Halal Business Association
Keynote Speech: "Confronting Post Corona with Halal Business!? Prospect of Halal Business in the Future"
Speaker: Mr Tomohiro Sakuma, Representative Director, Japan Halal Business Association
Part 1: Southeast Asia (Singapore & Indonesia)
Lecture 1 "Post Corona Inbound Strategy–Now is the Best Chance to Shift to ASEAN"
Speaker: Mr Kenichi Kokuwa, General Manager, Asia Click Ltd.
Lecture 2 "Test Marketing and Halal Certification for Export and Expansion to Indonesia"
Speakers: Mr Keiichi Shiraki, Representative Director, TREND AGENT INC. (Republic of Indonesia's LLPOM MUI appointed firm)
Mr Ken Aoyagi, Chief Executive Officer, PT. Klik Eat Indonesia
*local report from Indonesia also scheduled
Part 2: South-West Asia & GCC Bahrain
Lecture 1 "A shortcut to export and enter the six GCC Middle East countries"–Strategy from Bahrain–
Speaker: CEO Mr Ali Al-Majed, Co-Founder/Director Mr Kento Fukuta, PROZONE
Lecture 2 "The First Step in Export to the Middle East–Bahrain Test Marketing Project–"
Speaker: Mr Haruhiko Ichikawa, Halal Business Consultant, Japan Halal Business Association
Part 3: Domestic
Lecture 1 "Post Corona Halal Business for Student and Company Cafeterias"
Speaker: Mr Satoshi Shimai, Owner of Ramen Honolu, Asset Frontier Co. Ltd.
Lecture 2 "Muslim Menu & Recipe are the Key to Development"
Speaker: Ms Takako Doki, HAVO Menu Consultant, Japan Halal Business Association
*duly note that speakers may change.
Panel Discussion
(*Q&A with participants)
Closing Remarks
Mr Satoshi Shimai, Vice Director, Japan Halal Business Association


We have a network of Japanese companies keen to expand into the Halal market in Malaysia & Indonesia.
If you are interested in connecting with sustainable technology companies in Japan, simply JOIN the network from below. We will match the right one for you!