Yamanaka lacquerware for VIPs at Japan Pavilion, Expo 2020 Dubai
Asada Lacquer Ware Craft's UTSUROI CUP will be a VIP Souvenirs of the Japan Pavilion at the Expo 2020 Dubai held in the UAE. The company is a manufacturer and seller of Yamanaka Lacquerware, a traditional craft of Ishikawa Prefecture.
The VIP Souvenirs of the Japan Pavilion consist mainly of award-winning items from the "OMOTENASHI Selection", assessed and certified as "world-class products with the essence of Japanese hospitality". The souvenirs represent a way to convey Japanese culture and charm to VIPs from around the globe who visit the Japan Pavilion.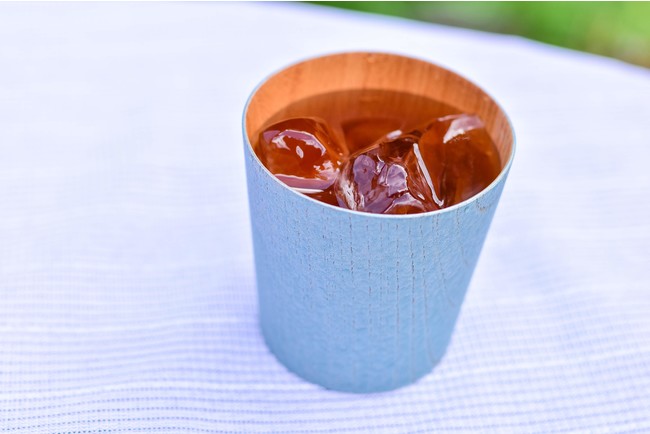 The souvenir UTSUROI CUP motif depicts the seasons of Ishikawa Prefecture.
The inner part is applied and wiped off repeatedly with raw translucent lacquer to bring out the exquisite grain of the natural wood. The outer part has a more contemporary metallic finish with a sheen to it.
The item received the "OMOTENASHI Selection European-American Selectors Award" in 2019.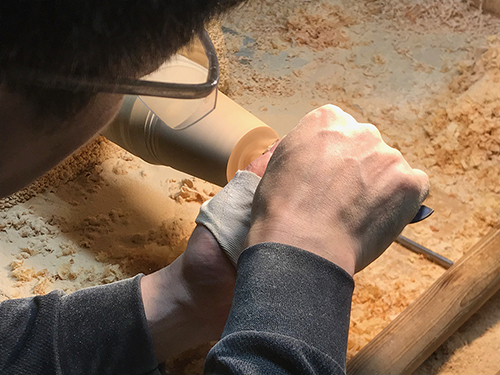 About Yamanaka Lacquerware
The lacquerware comes from the Yamanaka Onsen (hot spring) area of Kaga, Ishikawa, renowned for its exceptional woodturning technique. A technique for carving wood using a lathe tool. It has a special feature which the lacquer finish accentuates the beauty of the wood grain. Since its birth about 400 years ago, the area has grown as a producer of everyday utensils.
---
We have a network of Japanese companies keen to expand into the Halal market in Malaysia & Indonesia.
If you are interested in connecting with sustainable technology companies in Japan, simply JOIN the network from below. We will match the right one for you!