Tamayura antiviral fabric TVPG for Sushiro's Dubai Expo uniform
TAMAYURA, an Osaka-based uniform, workwear and work equipment company, provided SUSHIRO with an exclusive uniform for the Dubai EXPO using its innovative textile technology. SUSHIRO is the revolving sushi restaurant that will participate in the EXPO.
The fabric used is the company's original brand TVPG (Tamayura Virus Protect Garment), which is antibacterial and antiviral. The uniform incorporated Toray's hitoe(R) as innerwear to allow the wearer to track their physical condition via an app as part of preparing for future work styles. Hitoe(R) is apparel that measures biometric data such as cardiac potential and heart rate.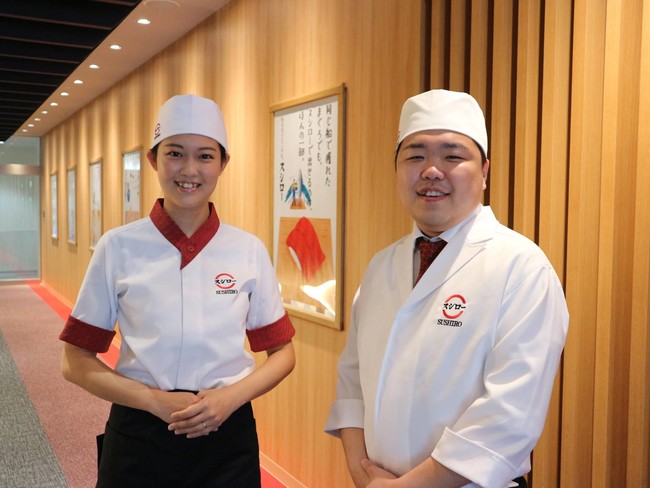 TAMAYURA aims to promote the "Japaneseness" and the brand "Sushiro" to visitors from all around the world while keeping hospitality into account.
---
Salam Groovy Japan introduces Japanese products and services for the Islamic market in English and Japanese. Follow us on our social media and keep up-to-date with the latest news.
Follow @Salam_GJ