Pandemic puts Japan-born QR Code back in the spotlight
The worldwide outbreak of the COVID-19 infection has changed the way we live. Within such a time, one technology born in Japan is once again taking the limelight—QR CODE.
QR in QR Code stands for Quick Response. This distinctive and mysterious combination of square-shaped figures was developed by DENSO Corporation (now known as DENSO WAVE INCORPORATED), one of Japan's largest automotive parts manufacturers. DENSO is a part of the Toyota Motor Corporation group.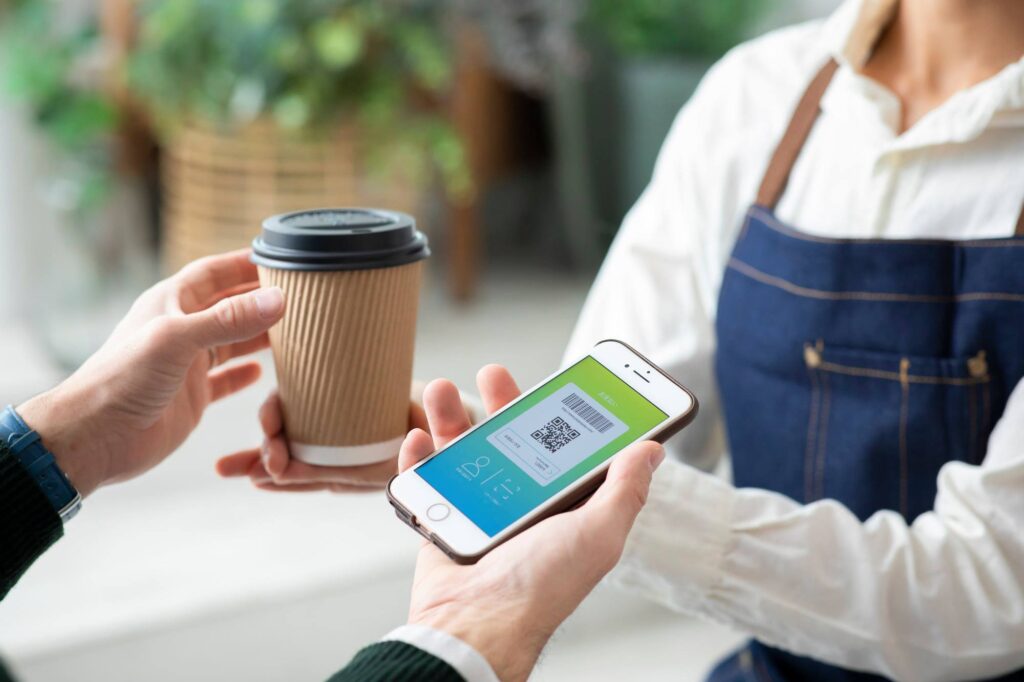 DENSO WAVE makes its Patent public so that QR Codes can widely be used. However, technically the term "QR Code" itself is a registered trademark of the company. Hence cannot be used commercially without permission. In such cases, you must use the terms "Matrix 2D Code" or just "2D Code".
You can think of it as something like the Continuous Track made famous by Caterpillar.
And as we all know, QR codes can take you to a website or a payment page by scanning them through a special app and camera.
It is again widely used in business areas during the pandemic as it can lead us from analogue scenes to digital spaces without touch.
---
We have a network of Japanese companies keen to expand into the Halal market in Malaysia & Indonesia.
If you are interested in connecting with sustainable technology companies in Japan, simply JOIN the network from below. We will match the right one for you!