Supporting Muslim travellers to Japan, Feel Japan with K
Muslims visiting Japan have many concerns, such as where to pray and what to eat. Feel Japan with K Co., Ltd. is a travel agency that addresses such concerns of Muslim travellers for their Japan trip. In this interview, hear from CEO Takeo Kishida about the challenges of inbound travel and their future outlook.
We are a travel organiser and operator, arranging Japan tours for people in Southeast Asia and the Middle East. At first, our services were mainly aimed at Muslims only. Now, we have expanded to include non-Muslim clients as well while still maintaining our focus on catering to Muslims.
I spent some time in Malaysia and the Middle East in my previous job. When I was in Malaysia, the Look East policy advocated by former Prime Minister Mahathir regarded Japan as one of the countries to learn from. Still, Muslims couldn't casually visit Japan even if they wanted to, because Japan is a non-Muslim country.
That is why I started a business as a registered travel agency to let Muslims enjoy travelling to Japan comfortably.
To offer travel services in Japan, you must be registered as a travel agency.
But the reality is that foreigners and others living in Japan are actively offering travel arrangements and travel guiding services through social media. They may be doing it as a part-time job or out of the kindness of their hearts. Nonetheless, this is illegal— even if the amount of money charged is small. Unaware of this fact, there is no end to the number of foreigners conducting unauthorised travel arrangements.
Combined with the lack of government enforcement against this situation, small and medium-sized tour operators have been facing a severe blow to their business.
We believe this is a critical issue that cannot be avoided if Japan is to become a tourism nation.
Around the time I founded the company, Muslim preferences and customs were barely known, with few prayer spaces or restaurants serving Halal food in Japan. For the tour planning, we visited restaurants one by one with Muslims to check if they were actually Halal, asking for accommodations to prepare prayer spaces.
Sometimes we even asked if the accommodation could prepare Muslim-friendly versions of their Japanese meals. Thanks to these efforts, many Muslims have enjoyed our tours at ease to date.
Extending hospitality to Muslims cannot be done simply by following a manual or being perfunctory. Each country, region and even individual has completely different ways of thinking and customs. Some may have strict doctrines while others may not, so I believe it is vital to understand such differences and to accommodate them flexibly accordingly.
Muslim Friendly Certification and Halal Certification in Japan are gaining recognition from Muslims abroad, while more and more customers prefer products and services that have been certified.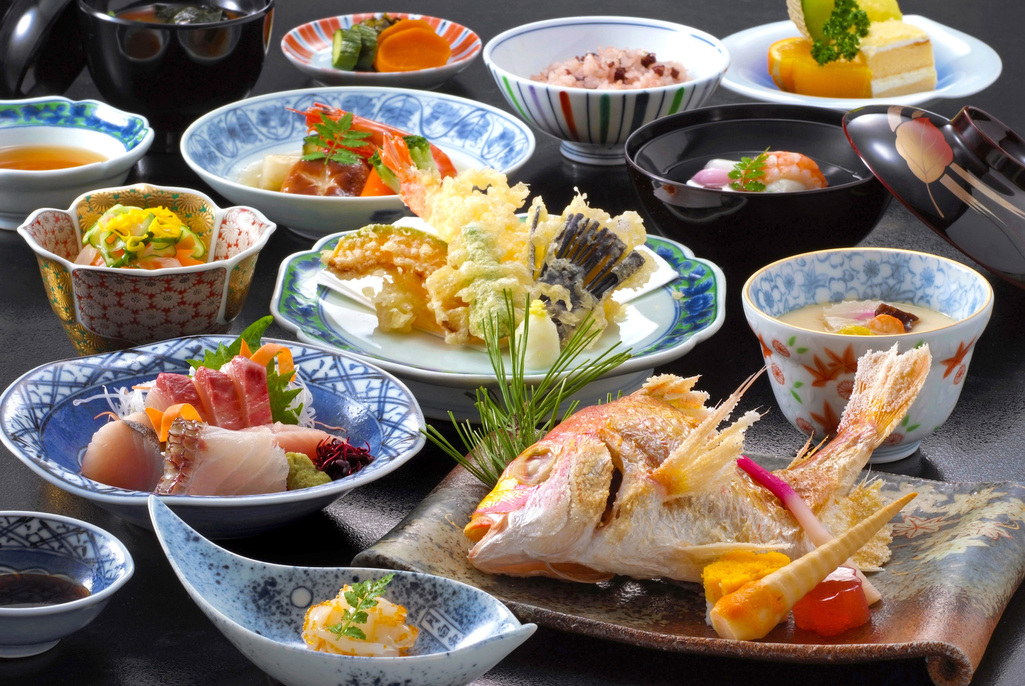 When it comes to food, Japanese food itself has become more popular over the past decade or so. More Muslims are visiting Japan to seek authentic Japanese food.
On the other hand, "fully halal Japanese restaurants" are fairly rare.
That is why, we always explain the policy to our clients and only introduce them to the establishment after they understand it.
Most Japanese businesses involved in inbound tourism, such as accommodation or food and beverage, tend to assume that Muslim initiatives = obtaining Halal certification. However, I believe they can avoid troubles if they clearly communicate their policies on providing their products/services in advance, together with basic efforts to ensure halalness, such as excluding pork and alcohol derivatives or taking note of other meat slaughtered.
Japan is now becoming a Muslim-friendly country with prayer rooms set up at airports and well-known tourist facilities. We expect Muslim travel to Japan to pick up its pace in February and March.
The Covid-19 pandemic caused a crippling impact on inbound demand. Over the past three years, we have seen some restaurants and accommodation facilities catering to Muslim visitors in Japan forced to close their doors. In light of this situation, we are currently working to identify which businesses continue to offer Muslim-friendly services.
< Business Profile >
Company name: Feel Japan with K Co., Ltd.
Head office: #402, No. 5 Ogawara Bldg., 5-4-24 Chuo, Nakano City, Tokyo 164-0011
Business outline: Support foreign personnel recruitment under the Specified Skilled Worker system (registered support organisation for the specified skilled worker system, 20登-005429) – Support Indonesian workers in Japan under the Specified Skilled Worker system / Travel agency (registered travel agency by the Tokyo Governor, No. 3-6242) – Plan and operate tours to Japan from Southeast Asia & the Middle East
Official HP: Feel Japan with K Co., Ltd.


We have a network of Japanese companies keen to expand into the Halal market in Malaysia & Indonesia.
If you are interested in connecting with sustainable technology companies in Japan, simply JOIN the network from below. We will match the right one for you!