Muslim-friendly Ramen: Fukuoka chain debuts in the UAE
"Hakata Ikkousha" is the first ramen company based in Hakata of Fukuoka to open a branch in the United Arab Emirates.
In strict accordance with Islamic law, it offers chicken-based ramen. Side menus are also free of pig derivatives and alcohol, making it a Muslim-friendly shop.
The new restaurant offers chicken-based ramen instead of the typical tonkotsu (pork bone) ramen. Bringing more flavour to it with a special alcohol-free ramen sauce made with Yamataka Shoyu's soy sauce.
Yamataka Shoyu is a long-established Japanese soy sauce brewery in Sawara, Fukuoka.
There is a noodle-making area inside the shop. Customers can enjoy homemade noodles made daily by trained noodles masters, together with local staff.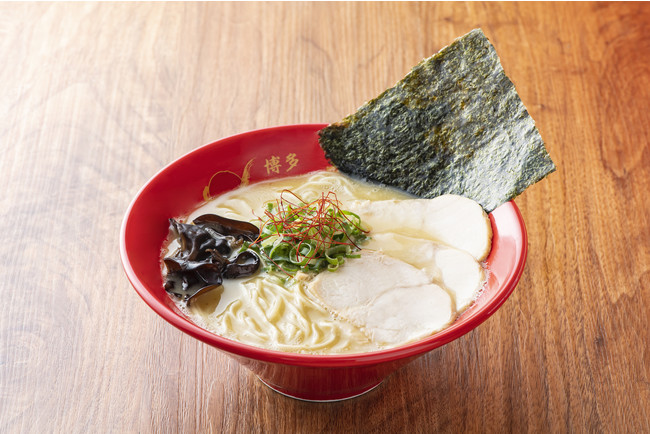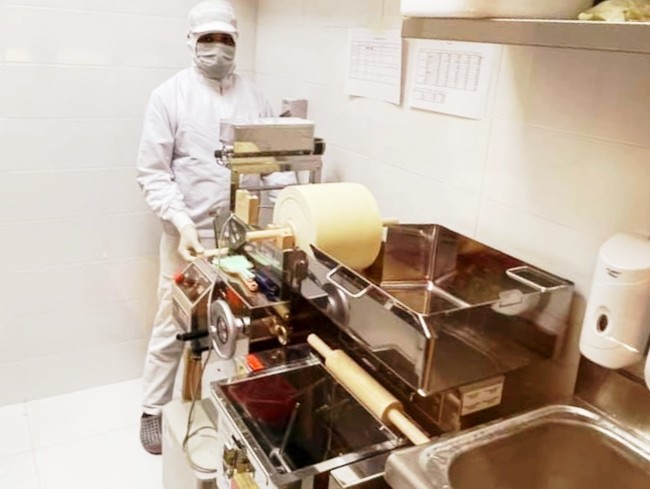 It's great to see that the efforts of such companies are paying off, helping to promote Japanese food even more across the globe.
Shop Name: IKKOUSHA RAMEN Sharjah
Location : IKKOUSHA RAMEN Shop 2, Sultan Building 2906, Behind University Road, Muwaileh Commercial, Sharjah
Opening Hours: 12:00-24:00 (L.O.23:30)
---
Groovy Japan introduces Japanese products and services for the Islamic market in English and Japanese.
Follow us on our social media and keep up-to-date with the latest news.