Ensuring quality through Halalan Toyyiban
Salam and hello!
Japan has a long history of providing top quality products and services.
Quality is among the factors that help earn consumer trust, also something in line with the Halalan Toyyiban concept.
Apart from scenic tourist spots and advanced technology, Japanese superb customer services, high-quality products, even cleanliness have become well-known worldwide. When we see the label "Made In Japan", most are reassured because they trust the product is good quality or long-lasting.
Let's take a look at the preloved items.
The second-hand industry in Japan is massive. Book, clothing, furniture, electrical appliances, car are some of the second-hand items you can find. Of course, the shops will restore them first before reselling, ensuring they can work without problems. Some of them even look almost the same as new products.
I have a few second-hand appliances in great quality and some have no traces like it's been used before. My rice cooker didn't even have its original packaging when I bought it. But it works great, and I've been using it for almost 7 years.
Most international tourists who came to Japan for the first time are amazed how everywhere in Japan is so clean. Even if you can hardly find garbage bins or street cleaners. This is the result of early education.
Throughout 12 years of Japanese education–elementary, middle, high schools–cleaning time has become a part of the student's daily life. It's not mandatory, but the students naturally do it as it has become a part of the Japanese education culture. The Japanese people believe that keeping it clean is your responsibility when using a particular place. This practice helps nurture awareness and respect for their surrounding from a young age.
Basically, cleanliness and quality are some aspects everyone–regardless of our country background–care about when looking at products, services and establishments as a consumer. Both can also be seen in the Halalan Toyyiban concept.
■ What is Halalan Toyyiban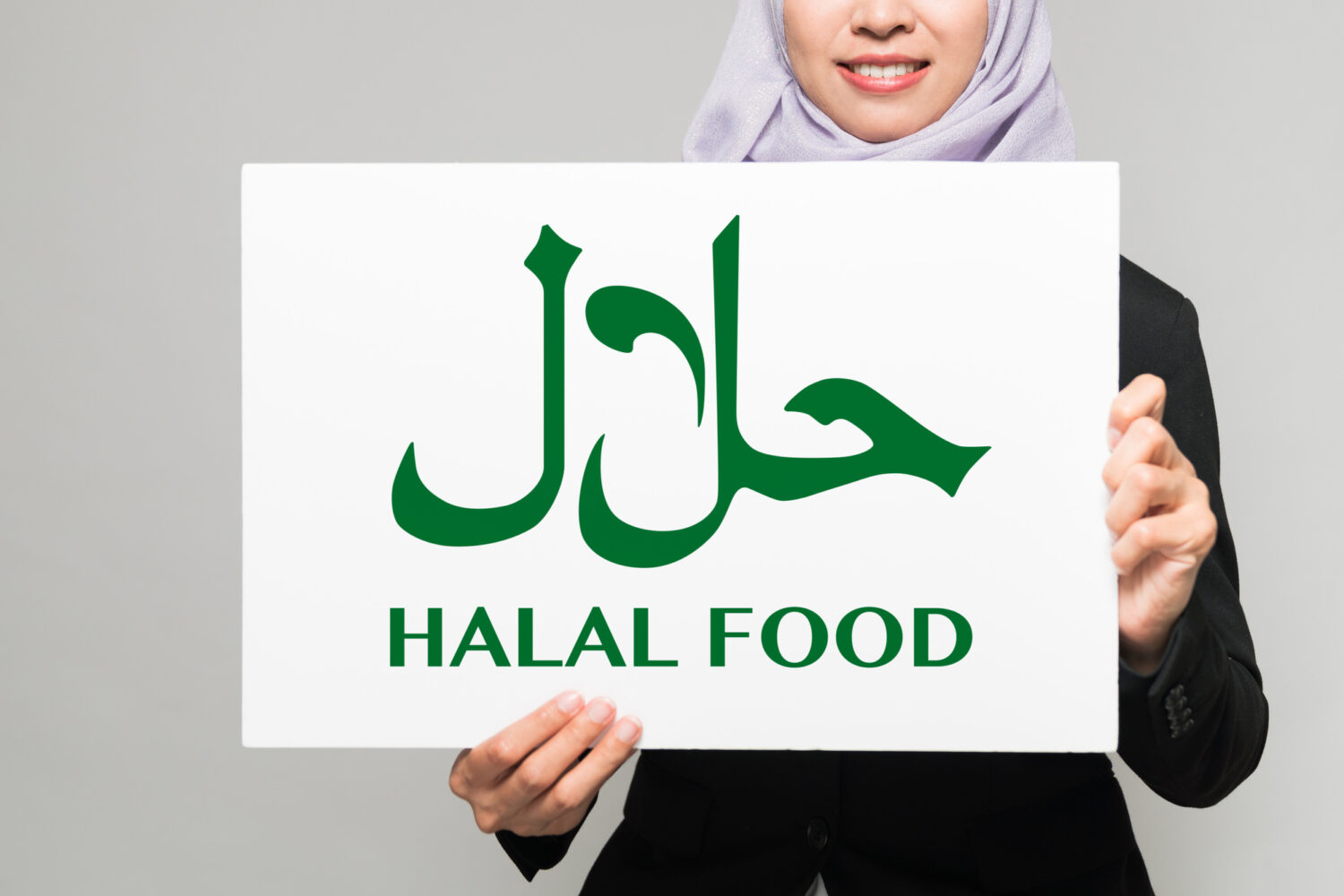 When making a product and services, maintaining quality and ensuring they are safe for human health are considered crucial to enter the Halal Market, just as any other market.
Halalan Toyyiban is made up of two separate words: Halalan and Toyyiban. Halalan is halal, meaning a product or substance must comply with Islamic law (Sharia). Do check out my last blog, Halal 101: From syubhah to halal, to learn about it more (link below). While Toyyiban (or its root word "Toyyib") is an Arabic word meaning "good".
O mankind, eat from whatever is on earth [that is] lawful and good and do not follow the footsteps of Satan. Indeed, he is to you a clear enemy.

The Holy Quran, Chapter 2 (Al-Baqarah), Verse 168
As per the Holy Quran (sacred book in Islam) verse above, "lawful" refers to Islamic law compliance, indicating halal. And "good" refers to toyyib, emphasizing the safety, quality, hygiene of the products or foods.
As such, Halalan Toyyiban integrates both of those aspects into holistic and balanced requirements that fulfil the condition, situation or application. It means that the product is allowed according to Islamic law, and must be safe, not harmful, beneficial for human/consumer (regardless of your religion) consumption or usage. The concept doesn't just limit to food, it also covers the process of handling, packaging, storage, transporting and delivery.
This is why keeping the production process clean should be maintained to avoid cross-contamination, unwanted diseases and more. Also, ensuring the product works as it supposed to.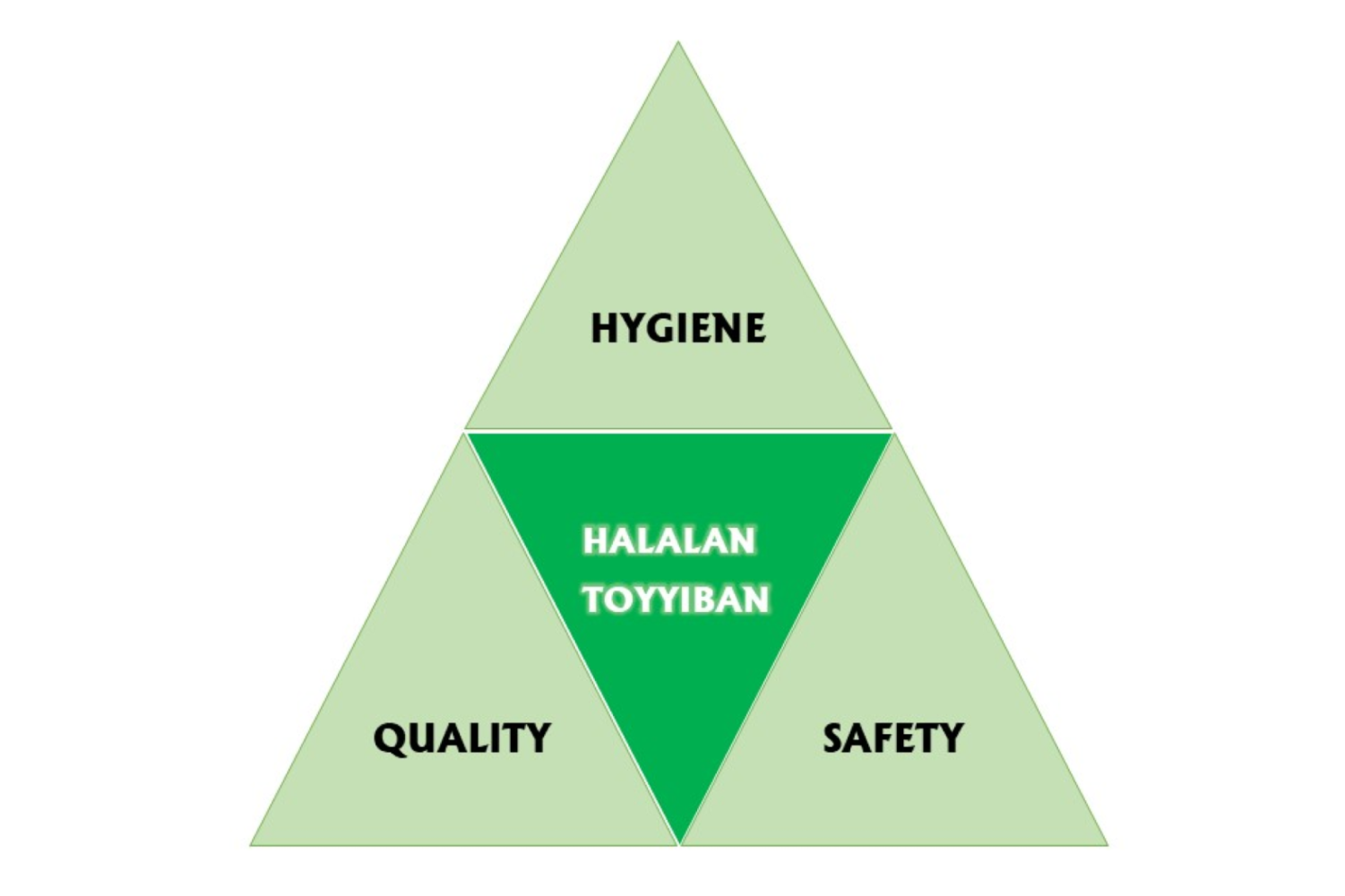 If you wish to enter the Halal market, keep in mind to make your products and services honouring the Halalan Toyyiban concept.
Related Article:
Halal 101: From syubhah to halal
---
We have a network of Japanese companies keen to expand into the Halal market in Malaysia & Indonesia.
If you are interested in connecting with sustainable technology companies in Japan, simply JOIN the network from below. We will match the right one for you!