In time for Eid: Get your hands on Japan's first Muslim-friendly snack box
Your friendly platform for halal resources in Japan— Salam Groovy Japan has started the pre-sale of JAPANeid that brings you a selection of exclusive snacks and halal food, that are also suitable for Muslims, from Japan in a box. Straight from Japan to Worldwide including the Middle East, Europe, Asia, the USA and more.
Sharing the Muslim-friendly of Japan with the World
The pre-sale of this Muslim-friendly Japanese snack box "JAPANeid" is now launching on LaunchGood, a crowdfunding platform geared mainly towards Muslims. Through this project, we want to promote the halal and Muslim-friendly Japanese food and treats that the world has not seen or heard yet.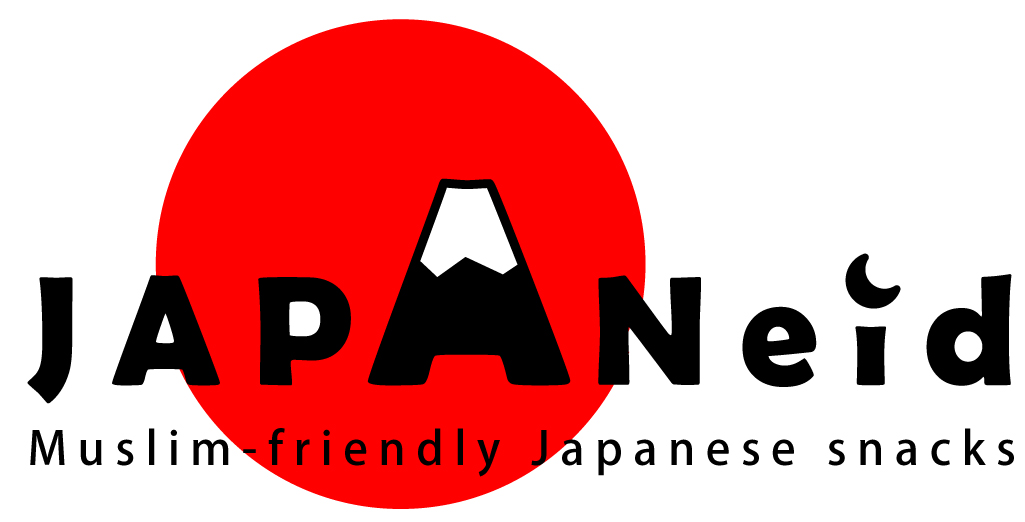 Combination of "JAPAN"+"EID": Our mission is to share Muslim-suitable tastes of JAPAN with YOU
A Selection of Muslim-suitable/Halal Treats
Inside this snack box, you will get 10+ delicious, amazing and bizarre treats, from anime snacks to traditional sweets, that are also suitable for Muslims. It also includes 1-2 kinds of halal-certified Japanese products.
Under the supervision of our Muslim staff and confirmation with the manufacturers, we only select snacks that:
 ・Have no alcoholic beverages
 ・Have no animal ingredients (exc. eggs, dairy, seafood)
 ・Have no ingredients with unknown sources (syubhah)
 ・Safe from cross-contamination
For items with alcohol- (ethanol) added ingredients, only ones with less than 0.5% alcohol content are accepted, as per the standards of global halal bodies such as MUI (Indonesia), JAKIM (Malaysia), and MUIS (Singapore).
Despite Japan having a small Muslim population, we want to show that Japan does have delicious halal food and unique Muslim-friendly treats you may not expect. Here's how YOU CAN HELP!
Support this crowdfunding project on LaunchGood to help us deliver JAPANeid to EVERYONE– Muslims and Non-Muslims –EVERYWHERE in the world.
Click this banner for more!


We have a network of Japanese companies keen to expand into the Halal market in Malaysia & Indonesia.
If you are interested in connecting with sustainable technology companies in Japan, simply JOIN the network from below. We will match the right one for you!