Seaweed's fibre can fight obesity, Study by Japanese pharma
Kaigen Pharma Co., Ltd. and Keio University Faculty of Pharmacy discovered that sodium alginate, dietary fibre in seaweed, helps suppress metabolic syndrome through gut bacteria.
Kaigen Pharma is a pharmaceutical company founded in 1924. They are highly recognised in Japan as a manufacturer of cold medicines.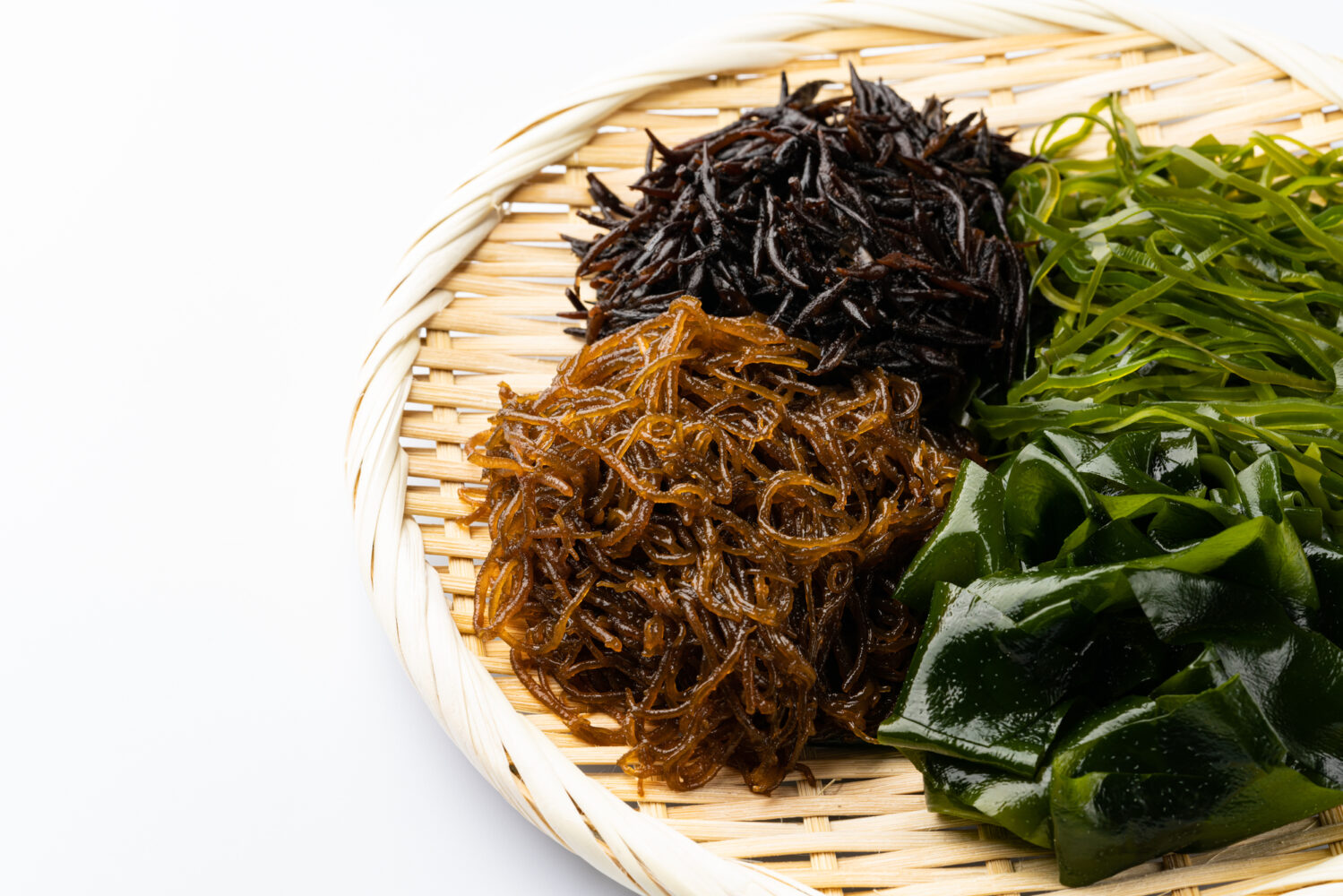 Sodium alginate is a type of dietary fibre, a component of the gooey substance found in seaweed. Not only used in foods to react with calcium lactate, but it also adds smoothness, stickiness and improved stability to foods.
Until now, the effect of sodium alginate on metabolic syndrome was thought to be a physical effect, such as preventing lipid absorption into the body by absorbing the fat in foods.
But this research has now shown that sodium alginate can reduce inflammation in the intestinal tract and inhibit metabolic syndrome by changing the composition and metabolites*1 of the intestinal microbiota*2.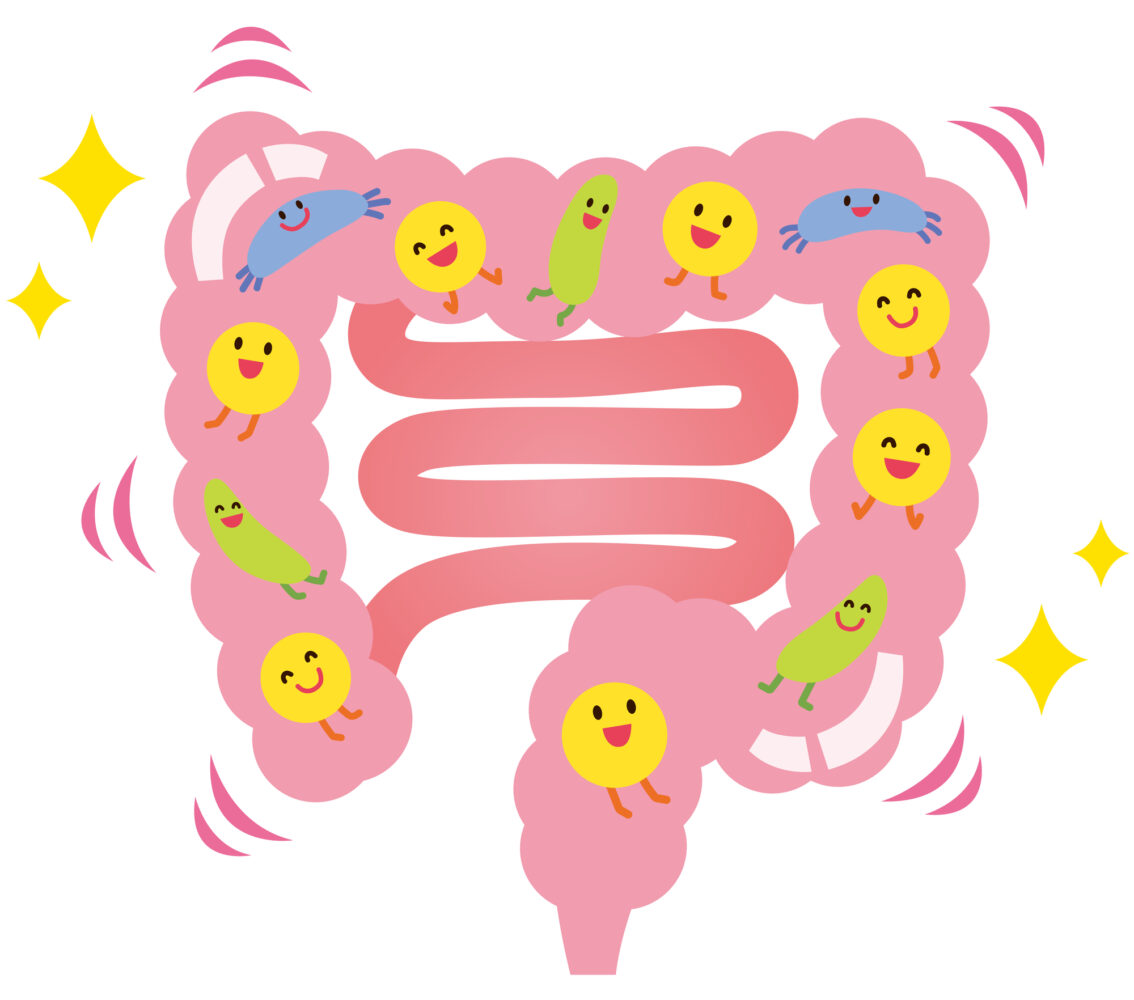 Many countries in the world have a seaweed-eating culture. But only Japan and South Korea are often said to eat dishes containing seaweed daily. Japan is considered the world's highest user of seaweed, as it has a wide variety of edible seaweeds, advanced processing technology, and long food culture history.
And perhaps such seaweed dishes are one of the reasons why Japan is known for having one of the lowest obesity rates in the world. According to OECD Health Statistics 2017, 3.7% of Japanese people are obese.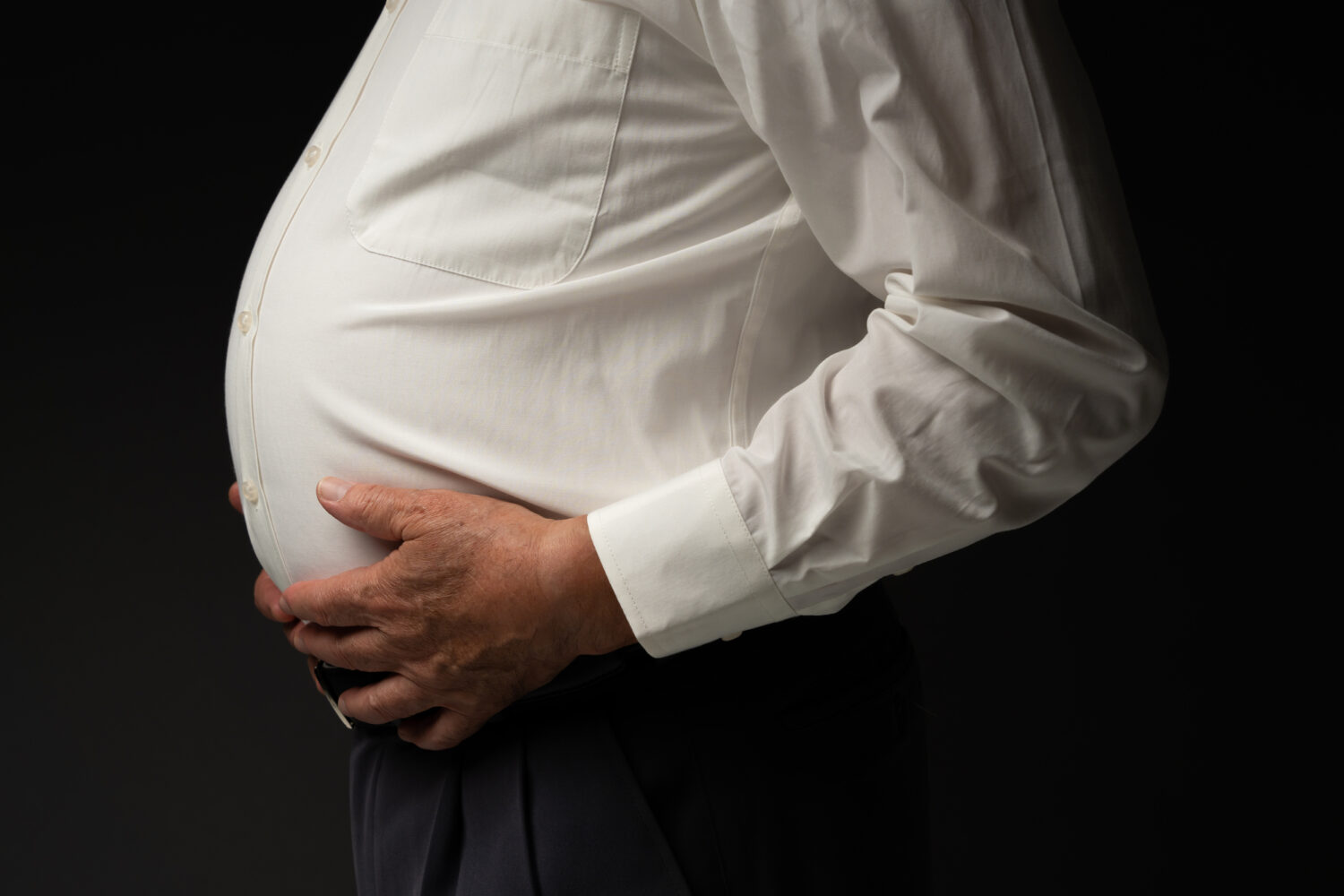 In Southeast Asia, which has the world's largest Muslim population, obesity is a common issue and a major social issue.
Among them, the situation in Malaysia is particularly critical. Malaysia has 3.6 million diabetics today, and it could double to 7 million by 2025. That's nearly a third of the population aged 18 and over.
The Health Ministry is alarmed by the rising healthcare costs, straining the nation's finances.
Seaweed is Halal. The research findings may lead to the prevention and improvement of the obesity issue in the Muslim world.
*1 metabolite: intermediate or end product of metabolic reactions catalyzed by various enzymes that naturally occur within cells.
*2 intestinal/gut microbiota: microorganisms, mainly bacteria that live in our intestines.
---
We have a network of Japanese companies keen to expand into the Halal market in Malaysia & Indonesia.
If you are interested in connecting with sustainable technology companies in Japan, simply JOIN the network from below. We will match the right one for you!