Save food loss, Famous healthy pizza from tofu dregs okara
Growing environmental and health consciousness are driving global demand for plant-based foods. And soy-based processed foods are playing a major role in this trend.
One of the best examples is tofu. Apart from the Japanese tofu, there is also tempeh, which you can easily find in Malaysia and Indonesia.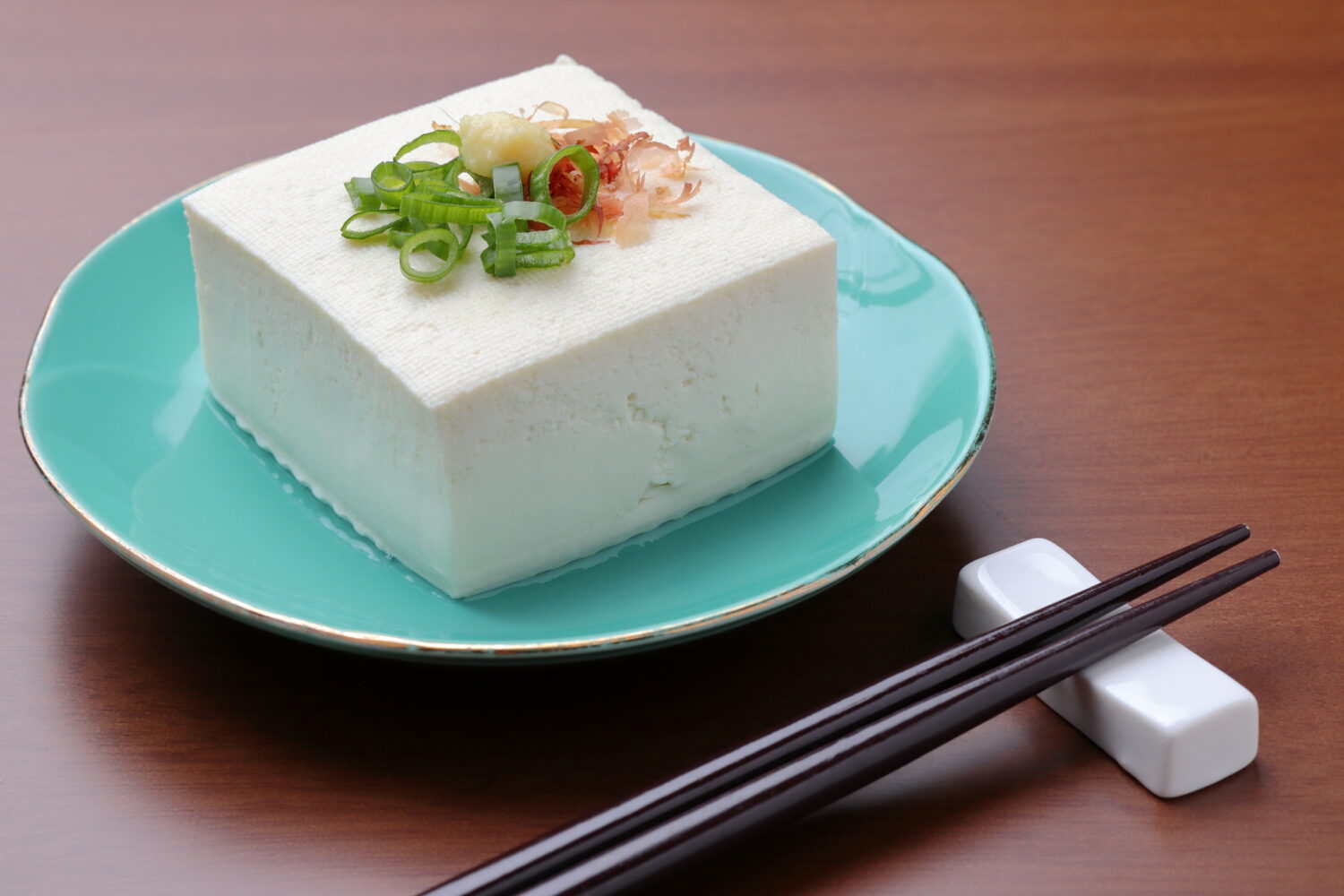 During the production process of Japanese tofu, it produces a large amount of residue. Since tofu is almost 90% water, it has less nutritional content than its appearance and image implies, while okara (soy pulp) is said to be rich in nutrients such as protein.
Despite the high utility value of okara, 300,000 tonnes of it goes to waste every year in Japan.
Focusing on this issue, the Japanese food-tech venture OKARA TECHNOLOGIES INC. aims to support healthy eating lifestyles and solve the social problem of food loss.
The company developed a pizza with okara dough. In 2021, they launched a crowdfunding project that raised JPY 1.5 million, more than 500% above their goal. The company's crowdfunded okara pizza contains about 300-375 Kcal, half the average 711 Kcal of a typical pizza chain. It also became popular as it is a healthy choice, rich in protein and dietary fibre.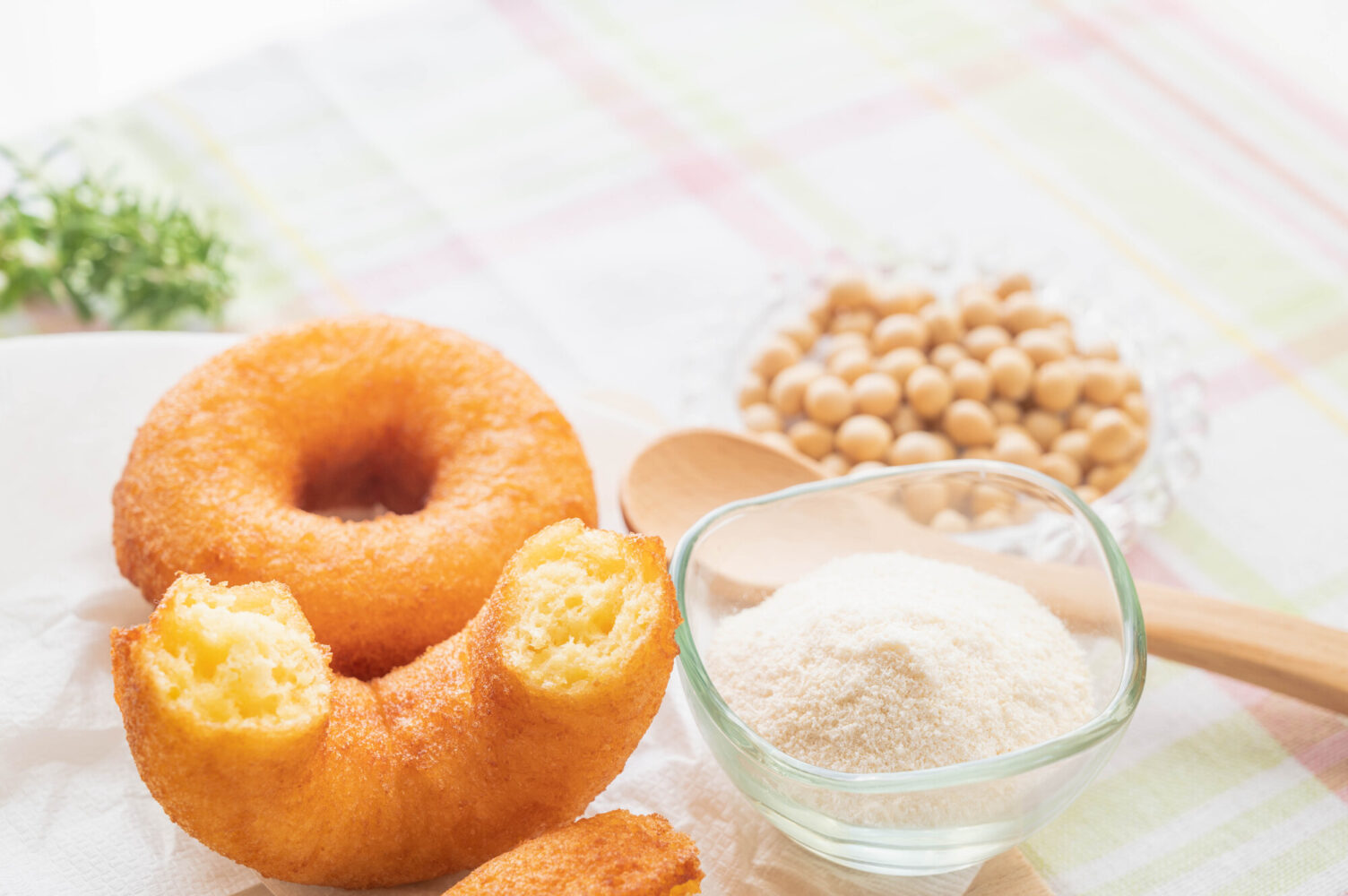 In the past, okara was often processed and used in making various foods such as bread, doughnuts and pastries. Okara is halal as it is 100% soy-based. So it could make a good fit in the Islamic market.
With okara drawing attention in Japan more than ever before, new products are sure to emerge in the future.
---
We have a network of Japanese companies keen to expand into the Halal market in Malaysia & Indonesia.
If you are interested in connecting with sustainable technology companies in Japan, simply JOIN the network from below. We will match the right one for you!