What is Bonito or Katsuobushi Flakes?
Takoyaki is one of the Japanese food popular among tourists. Topped of with its special sauce, mayonnaise and the "brown" flakes.
What do you call the thing on top of takoyaki?
Do you call it termite wings too?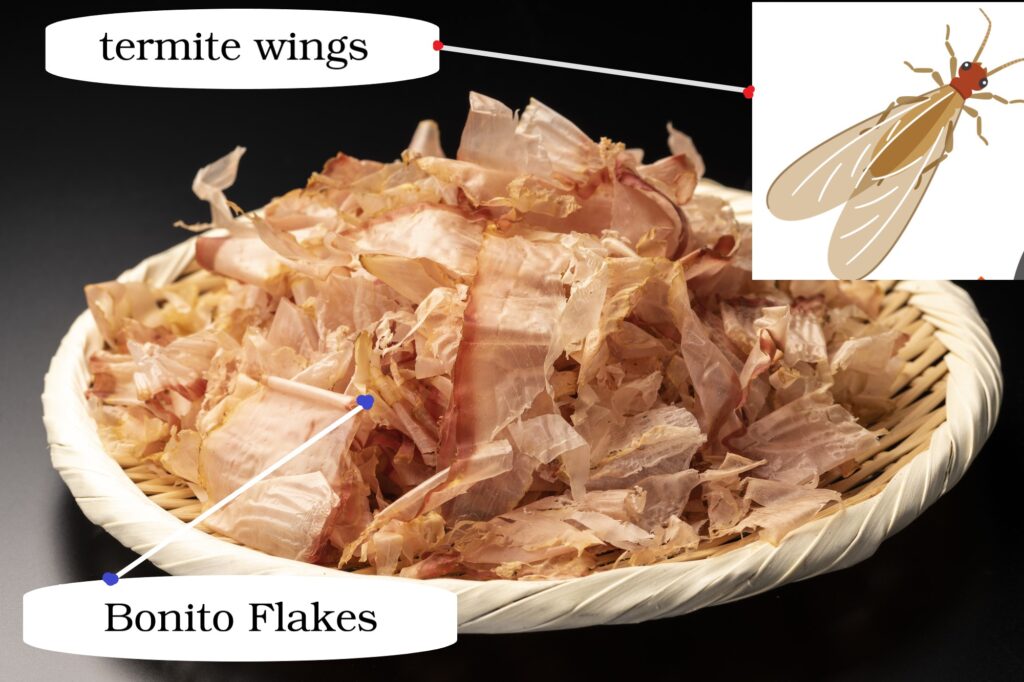 Its name is Bonito Flakes. Bonito flakes are loved by many due to its deliciousness, especially when eaten with takoyaki (octopus balls).
Some of you may not know this. But, bonito flakes are actually made from fish, specifically skipjack tuna. You thought they're from squid or something, right?!
Well, I'm not sure if there is someone who thinks they're from termite wings though…
What's more unique is the method to make bonito flakes.
The skipjack tuna fish must be smoked at least 5-6 hours in one session. Then, you let them to rest for a day. Smoke and rest them again. Thus, this cycle repeats for 12-15 times!
After the whole process, the smoked fish are sprayed using fungus or Aspergillus glaucus culture. Yes, THEY ARE SPRAYED WITH FUNGUS. This become something called as katsuobushi (鰹節).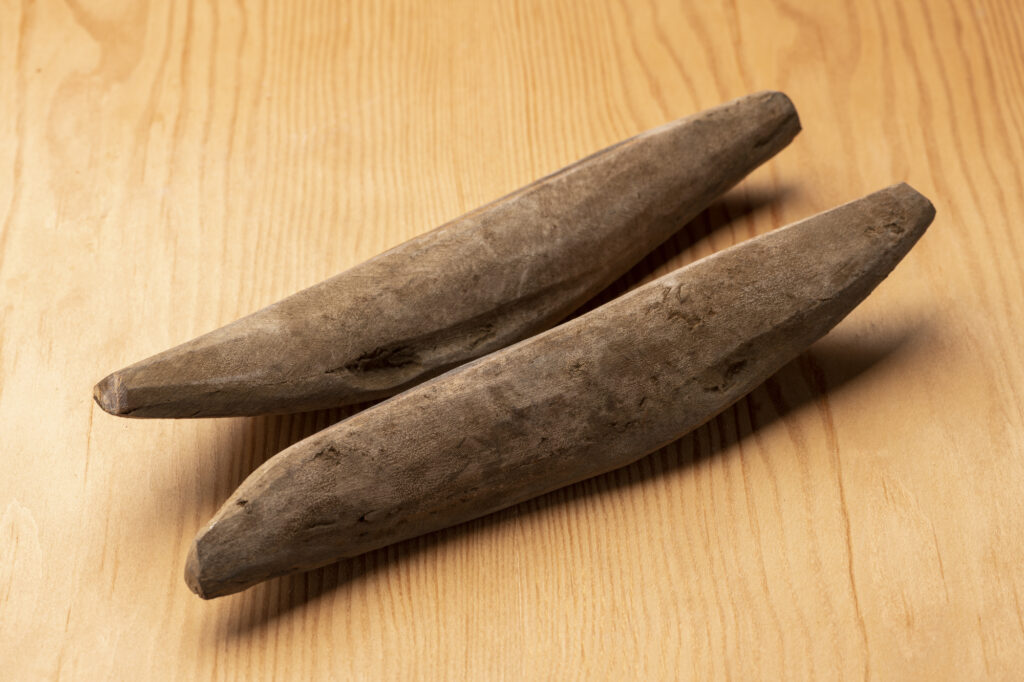 The fungus is left to blend with the fish for about 6 months. If you've seen what happened when the fungus coats them…I'm not sure if anyone still wants to eat bonito flakes. Haha
The Result?
The fish become super, extremely hard. They are shaved or grated (削り; kezuri) into thin slices using a special shaving tool to become bonito flakes.
And that is how you make bonito flakes traditionally.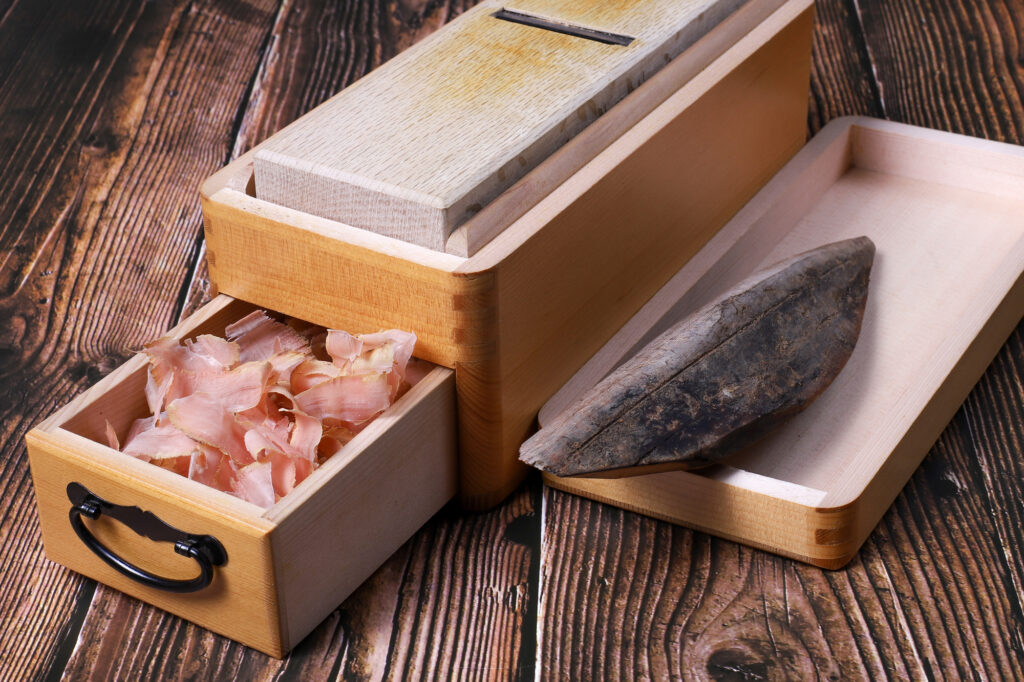 In mordern methods, you don't have to wait until 6 months to harden the fish. Of course, it is usually faster. But as they say, the traditional way taste even better.
Other than used as takoyaki's toppings, bonito flakes often boiled to make dashi (soup stock) for udon, soba and more.
Hopefully, there won't be people confusing it with termite wings anymore.
---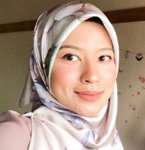 Zunita Ramli
, Writer & Managing Director, Zaineeta Global PLT.
Graduated from Faculty of Engineering, University of Melbourne. She worked as a network engineer for a few years, then realized of her passion in business and the beauty industry. Focusing on beauty lines, Tokyo Organic skincare (Made in Japan) offers halal skincare that only uses natural ingredients. She also likes to write articles, especially about Japan. Her articles has been featured many times in various websites, such as travel, life, and business.
Salam Groovy Japan introduces Japanese products and services for the Islamic market in English and Japanese.
Follow us on our social media and keep up-to-date with the latest news.
Follow @Salam_GJ