Showing true image of Muslims with crowdfunding, LaunchGood
Since Covid-19 hit the world, many have switched their activities from offline to online, including meetings, events and fundraising. Connecting you with the global Muslim community, LaunchGood provides the technology to raise funds by delivering your stories to the world.
Let's chat with its Asia Pacific (APAC) Regional Director, Nur Sharain Abdul Rashid, to find out what crowdfunding really is. And their message to the Muslim communities.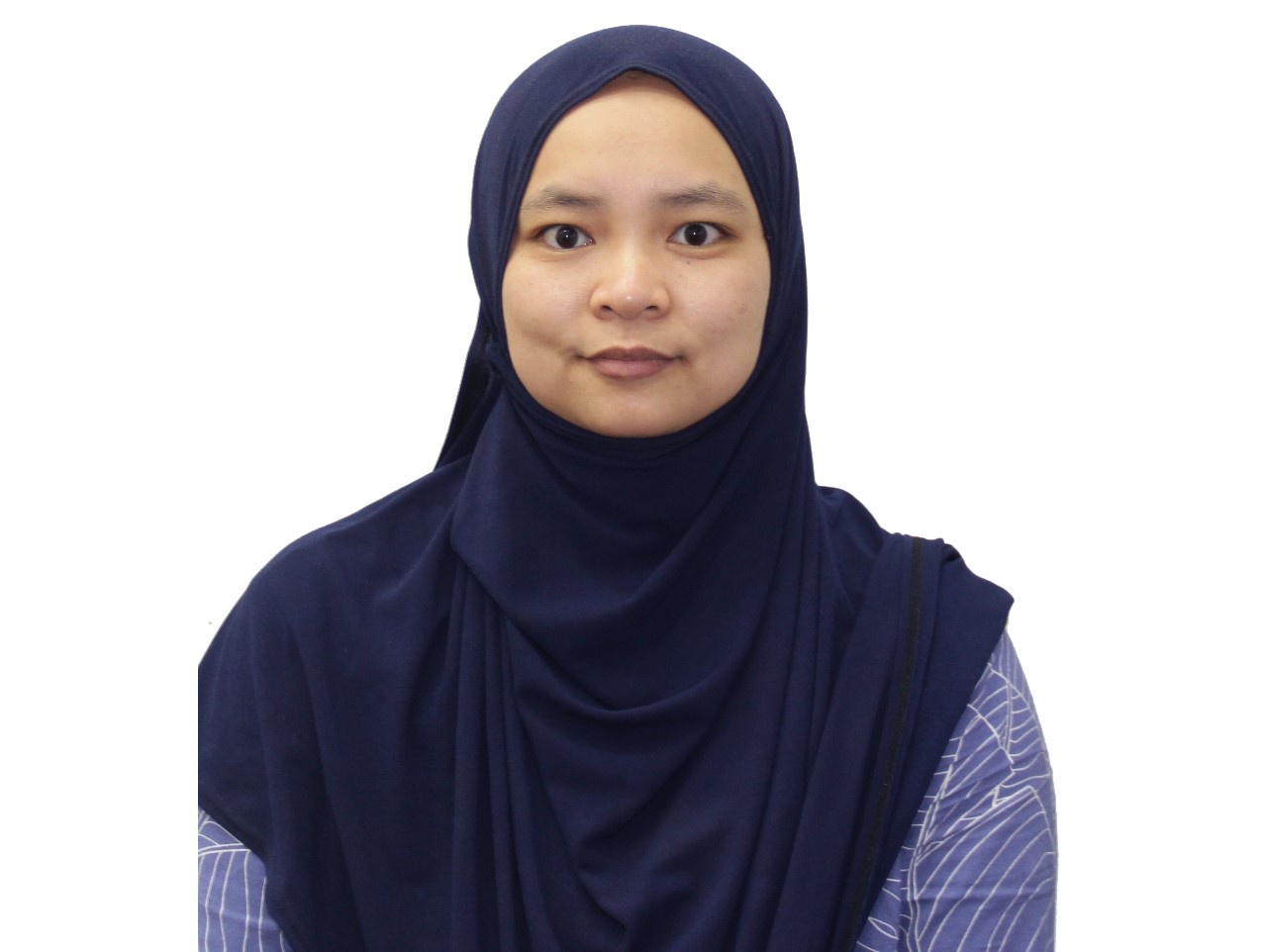 Towards Changing the Misinterpretations of Muslims
Highlighting the untold stories, Showing who Muslims truly are—These are what we strive to do through crowdfunding.
We started out in 2013 as a crowdfunding platform by our CEO, Chris (a Muslim revert), to showcase the creative works of Muslims and encourage them to keep innovating. This idea came to him when he raised funds for a film about the Muslim community in America on Kickstarter.
Click to enlarge image
CEO Chris began branching out to other countries outside of America. In 2018, he visited Malaysia and its neighbouring countries: Indonesia, Singapore, Australia, New Zealand. And finally, set up LaunchGood's APAC regional office in Kuala Lumpur, Malaysia. It was then that I joined its APAC regional team.
In the early days of LaunchGood's operation, it was like Kickstarter with campaigns for film, arts and alike. But as the platform grew, it expanded past the creative field with more users creating humanitarian or charity projects to help people in need.
Crowdfunding is not necessarily just to raise funds. I believe a crowdfunding platform is like a storybook. Each campaign raising funds on LaunchGood is like a chapter or a story in that book, telling the lives of the people they're supporting or the creators themselves.
Some people may misunderstand Muslims as some Western media portray them differently. We are here to change those misinterpreted images by showing the brilliant ideas, products, true stories of Muslims across the globe through crowdfunding on LaunchGood.
Why We Offer 0% Platform Fee
Like other crowdfunding platforms, we originally had a 5% platform fee. Donors could even help the campaign creator by covering some of that 5% fee. Of course, this was optional. But then Covid-19 struck.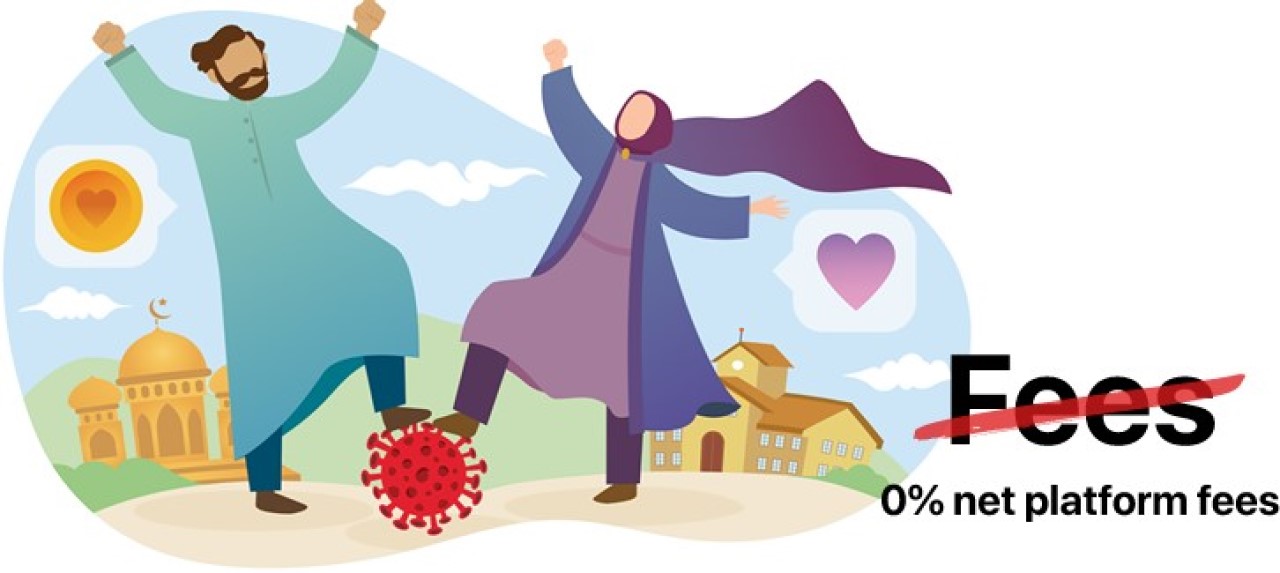 Many people struggle to go about their daily lives, losing their financial resources, such as mosques that rely on regular donations by mosque visitors. To support creators affected by the Covid-19 pandemic, we began introducing the 0% platform fee, a part of LaunchGood's Outsmart Corona initiative.
During the Outsmart Corona, we saw how this 0% platform fee system can be helpful even for everyone else. That's where we swapped the covering fee option to a tipping option. When donors pay for a campaign, they can also give LaunchGood some tips (optional).
LaunchGood is also a marketing service provider. So other than tips, we have paid services to promote the crowdfunding campaign by our users. Depending on the marketing plans, we will feature the projects in our newsletter, highlight them on our homepage and more.
Now, ANYBODY who creates a campaign on LaunchGood does not have to pay any fees alike.
Overcoming the Misconceptions of Crowdfunding
Crowdfunding is a combination of 2 words: 'Crowd' and 'Fund'. 'Crowd' is the public, the people closest to you, your friends and families. Whereas 'Fund' refers to when you receive financial support from the crowd you have.
Our main challenge when we reached out to the community in the APAC region was the lack of awareness and understanding of the 'crowdfunding' concept. Compared to the West, the region has very few crowdfunding platforms, so this concept can be considered fairly new or something foreign. Many of them didn't even know the term itself.
Some users also have misconceptions about crowdfunding. For example, they think their campaigns will eventually reach the targeted amount on their own if they just put it on LaunchGood. This is untrue!
A good campaign is a good crowd. Gathering support from your community is crucial. And one of the simplest ways to gain support is to start by sharing your campaign with the people you know.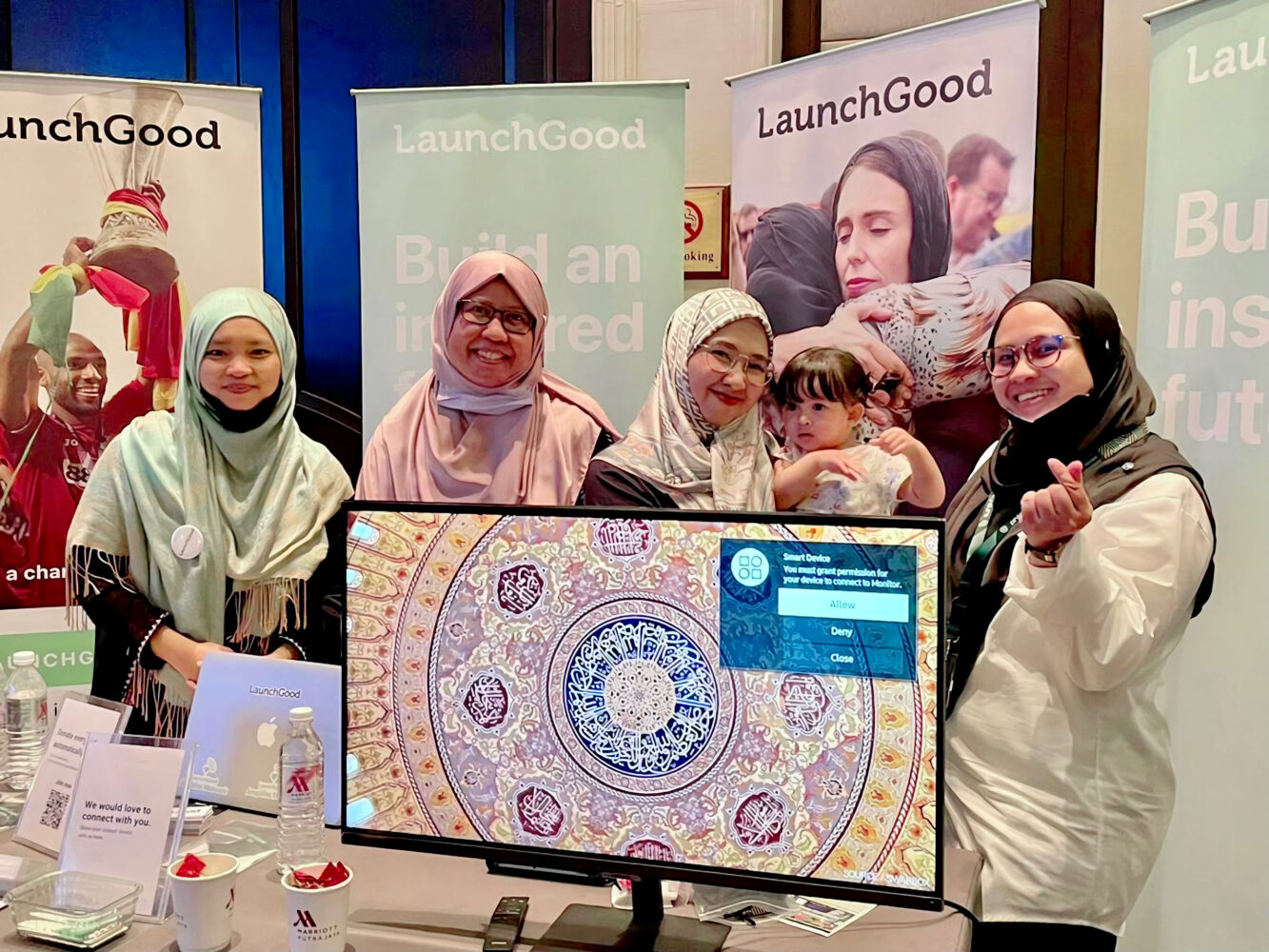 To remove all their misconceptions, we–LaunchGood's APAC regional team–support them by educating the people there about crowdfunding. What exactly is crowdfunding, how does our platform works and how it can be useful to the community.
Through our continuous efforts, campaigns from the APAC region have increased, especially from Malaysia, Australia and Indonesia.
Near 1 Million Users, A Fast-Growing Platform
To this day, we have around 37,000 campaigns coming from 151 countries, which is about 3/4 of the globe, on LauchGood. When combining all the funds raised from every campaign since 2013, we reached almost USD 280 million. And we're getting close to accumulating 1 million users of Muslim and non-Muslim users.
Surprisingly for the APAC region, the countries that donated the most are people from non-Muslim countries: Singapore and Australia. We find that these 2 countries support campaigns benefiting their own and the community outside of their countries.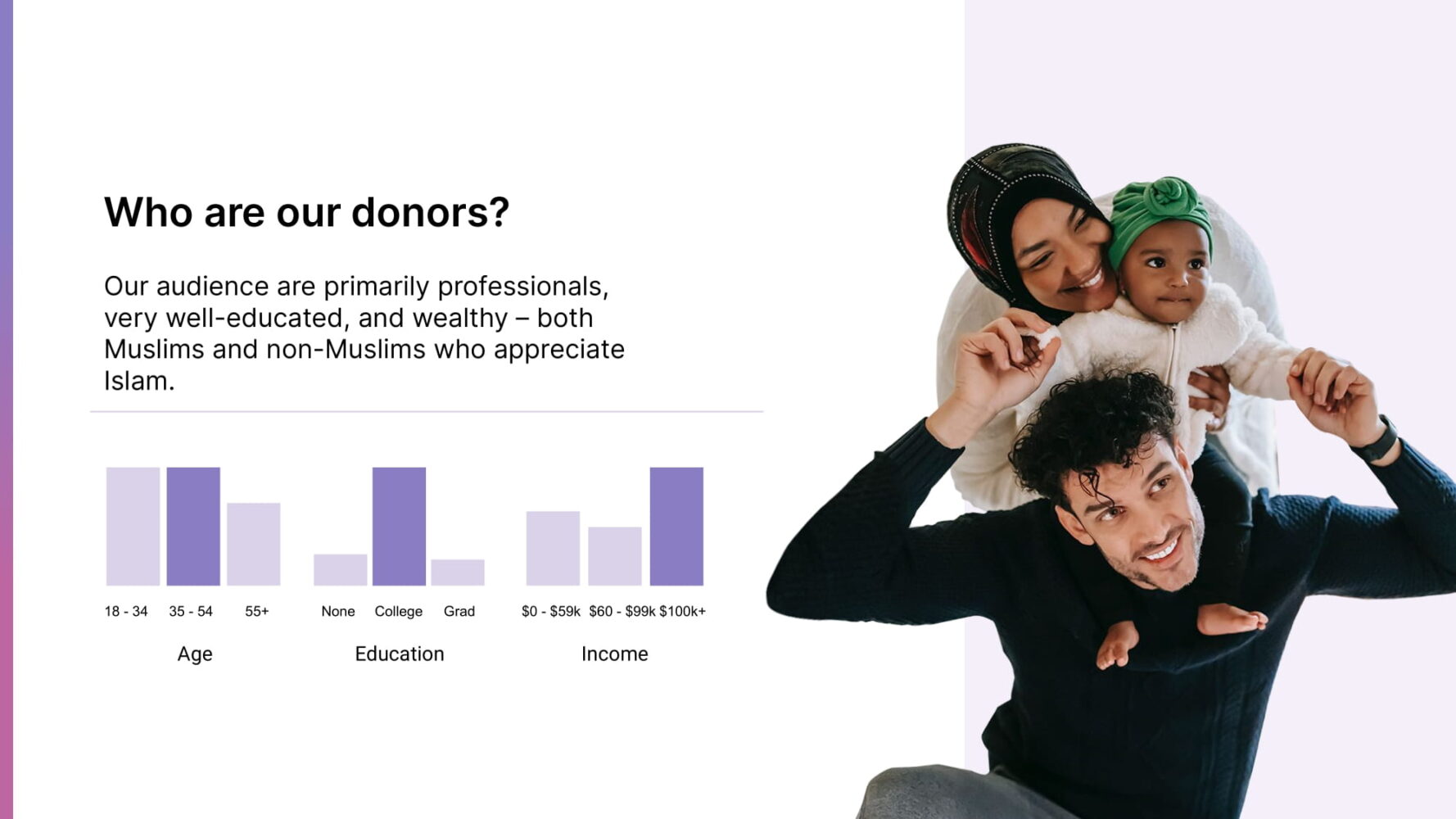 On average, about USD 90,000 – USD 100,000 funds are collected daily on LaunchGood. The platform always has the highest amount raised during the Ramadan (fasting month for Muslims) month alone.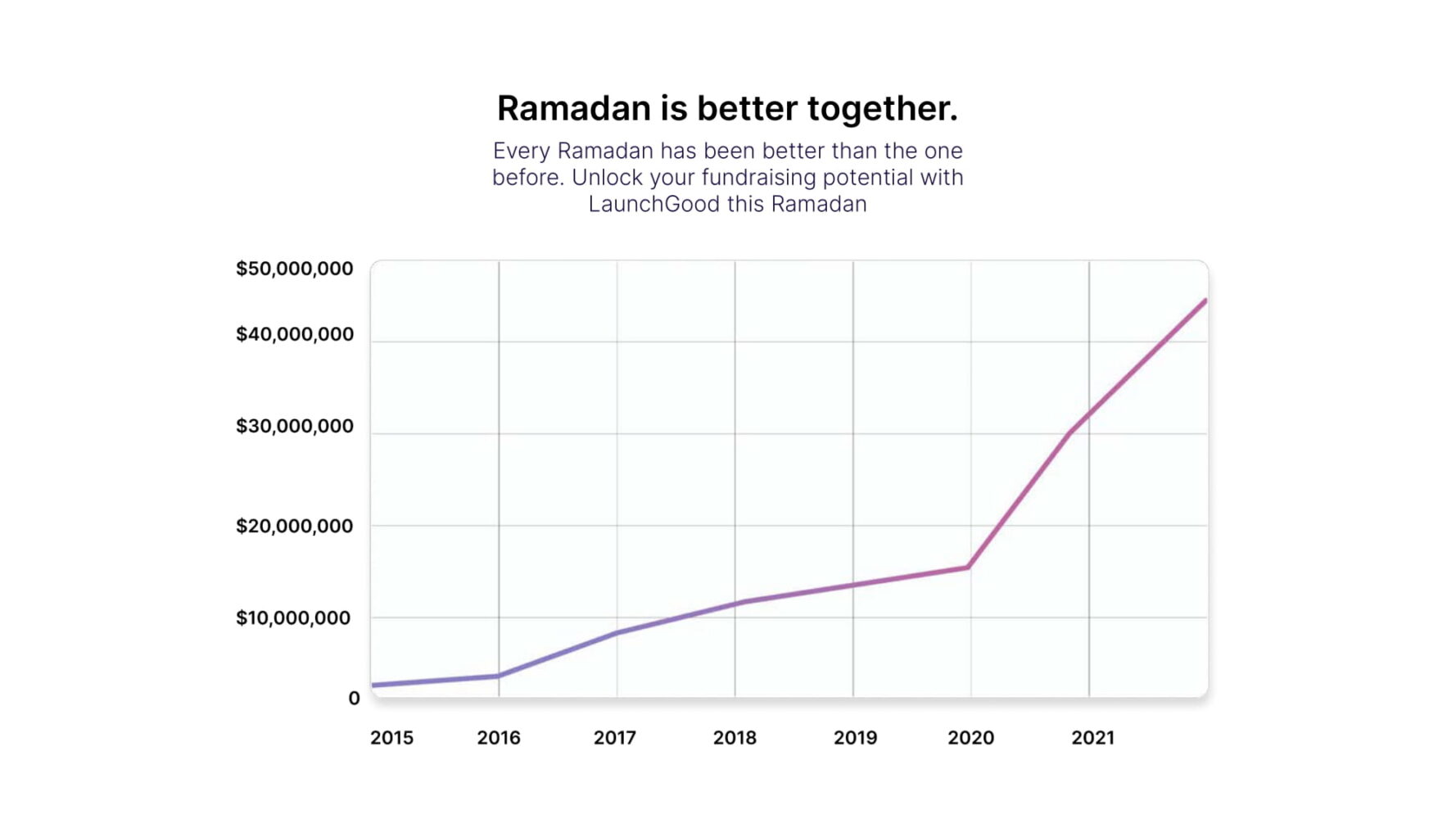 Last year, over USD 47 million funds were raised on LaunchGood. This amount has been steadily increasing every year. We saw this number shoot up even more after the pandemic since people have shifted to donate online nowadays.
We expect it could reach USD 50 million for this year's Ramadan.
A Message to Muslim Brothers and Sisters
LaunchGood Campaign Creators (click to enlarge image)
LaunchGood accepts everyone, regardless of whether you are Muslim or not. You can easily create a campaign for any cause, such as losing a family member, struggling to pay education fees, or surgery costs support.
We do not want a lack of financial support to be an obstacle for your idea to remain just an idea. We are here to help your visions and ideas to become a reality.
To our Muslim brothers and sisters, no matter where you are, you are not alone. We at LaunchGood with many users worldwide ready to lend you a hand.
<Company Profile>
Company name: LaunchGood
Head office: 4444 2nd Ave. Detroit, MI 48201
Business outline: Muslim-oriented crowdfunding platform provider
Official website: LaunchGood
Book a free consultation call: LaunchGood.com/TalkToLaunchGood


We have a network of Japanese companies keen to expand into the Halal market in Malaysia & Indonesia.
If you are interested in connecting with sustainable technology companies in Japan, simply JOIN the network from below. We will match the right one for you!