Blend Japanese and Islamic cultures with fashion
Under the Maison des psyche brand by Cor-an Holdings, they bring the tsuki veil–designed after the Japanese kazuki*1 (headwear) and hijab worn by Muslim women–for people in Japan and worldwide. In this interview, Cor-an Holdings CEO Mamiko Inahata shares how they came up with a fashion item that women all over the world can wear, regardless of religion.
At Cor-an Holdings, we operate under the theme of 'Ending divisions, Connecting and Weaving together the shared values of people everywhere'. Our business mission is to support wellbeing with sustainable products and services. Maison des psyche brand's core concept is '100 years of Bonds, 1,000 years of Brilliance'. It expresses our wish for the bonds made through this brand to last for '1,000 years of brilliance and harmony'.
Living abroad for ten years, including my student years, I have witnessed first-hand the differences between cultures. Although the university had students from over 100 different countries, people mostly spent their recess, and such, in separate groups according to their country and ethnicity. This is a good thing, but I thought creating a common ground would be a good chance for people to work together, so I started the international club.
"To learn about cultural differences, To connect the similarities". This desire of mine from those times eventually paved the way to what we do at Cor-an Holdings.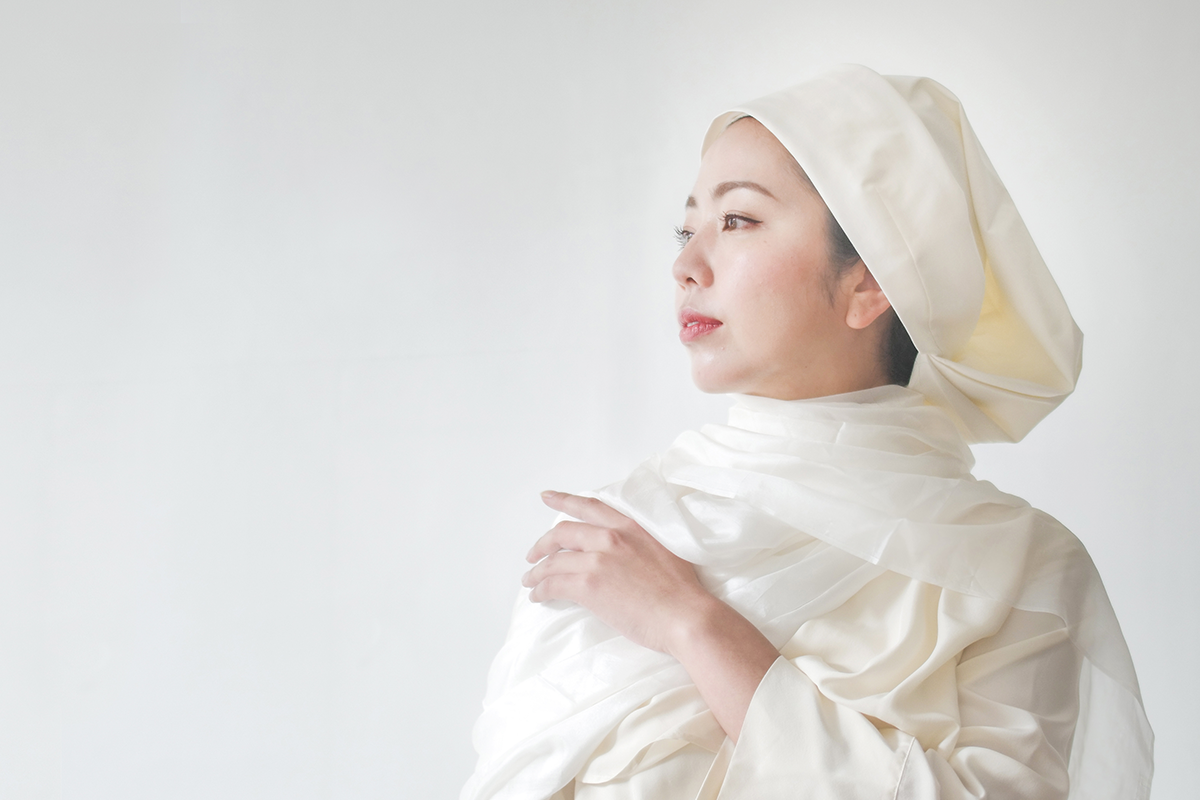 We created the tsuki veil as a common item ANYONE can wear, regardless of religion or culture. Its design is a fusion of Japanese and Islamic cultures, adopting the motifs of Japanese kazuki (headwear) and hijab worn by Muslim women.
The tsuki veil fabric has a coating of moringa, an ingredient reputed to have skin, hair-beautifying properties and anti-ageing effects.
Moringa is a superfood with about 100 different nutrients in its leaves. It is known to absorb carbon dioxide 20 times more than typical plants. We have sold moringa as a supplement in the past, but this is the first time we have used it for textiles.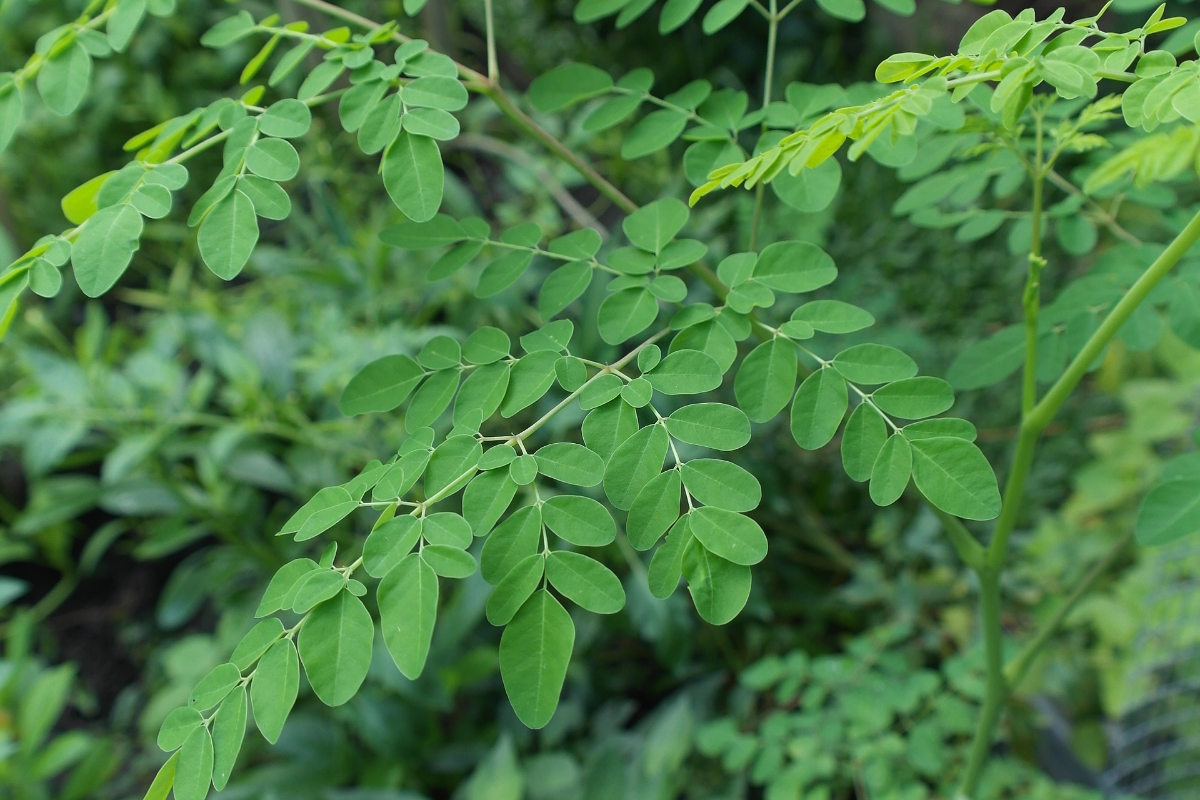 Our first tsuki veil product is pure white. The item itself is free-form, so we would like each person to create their own original style. How you wear the tsuki veil is the completed form of tsuki veil. We would be most happy if you wore this in a way that fully highlights your individuality.
Hereafter, we plan to be ready for providing easy-to-understand data on the benefits that the tsuki veil has for beautiful skin, beautiful hair and anti-ageing effects. We also hope to create more variations while exploring the similarities between different cultures, such as the beautiful arabesque pattern expressing the Islamic spirit and the traditional colours of Japan.
Everyone is welcome to experience the pleasant texture of the tsuki veil. Beyond religion and nationality, hopefully, the day will come when many people enjoy dressing with the same items.
<Company Profile>
Company name: Cor-an Holdings Inc.
Head office: 3-23-2, 403 Shirokane, Minato-ku, Tokyo, Japan 108-0072
Business outline: Professional trading, Product planning and development, Wholesale distribution
Official HP: Cor-an Holdings Inc. (ENG)
Online shop: Maison des psyche (ENG)
*1 kazuki (被衣): a type of Japanese head covering worn by women to cover their faces when going out. It is a custom that has been seen from the Heian period (794-1185).


We have a network of Japanese companies keen to expand into the Halal market in Malaysia & Indonesia.
If you are interested in connecting with sustainable technology companies in Japan, simply JOIN the network from below. We will match the right one for you!