Lawson uses AI to optimize receipt ads & apps, 12x boost
In March 2022, the convenience store chain LAWSON will start using membership data and AI to advertise on receipts and its own app.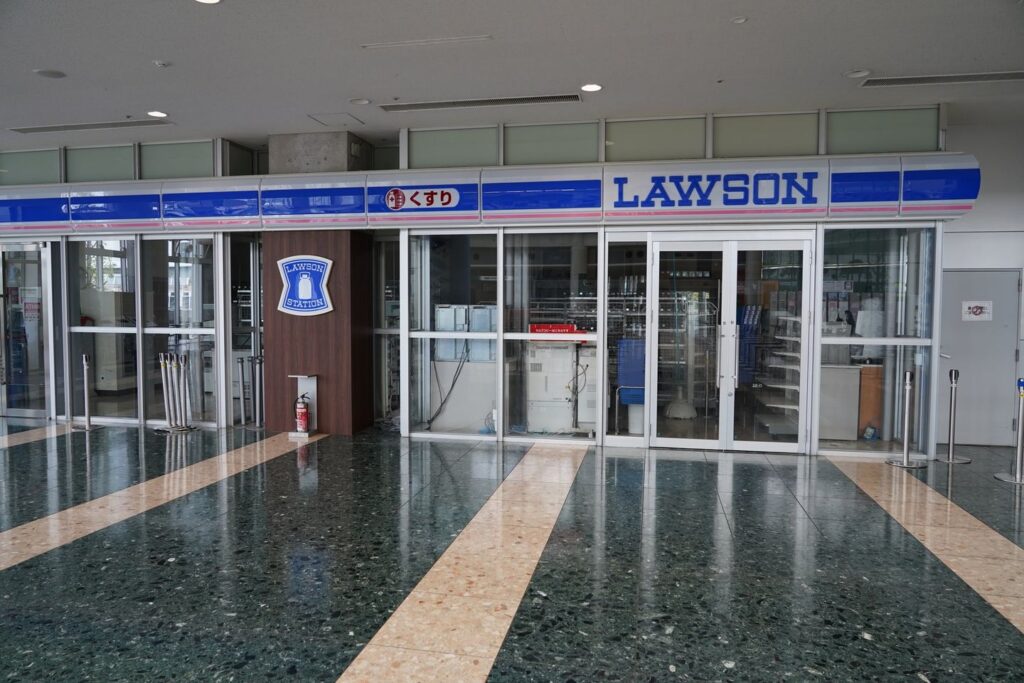 Until now, LAWSON has been printing discount coupons and other items by deducting which customers are likely interested in targeted products. This is based on their purchase history, gender, age, and values of the membership data.
By adding "AI" to existing information, this new system will print receipts with advertising designs and catchphrases of the products that the customer would be MORE likely interested in.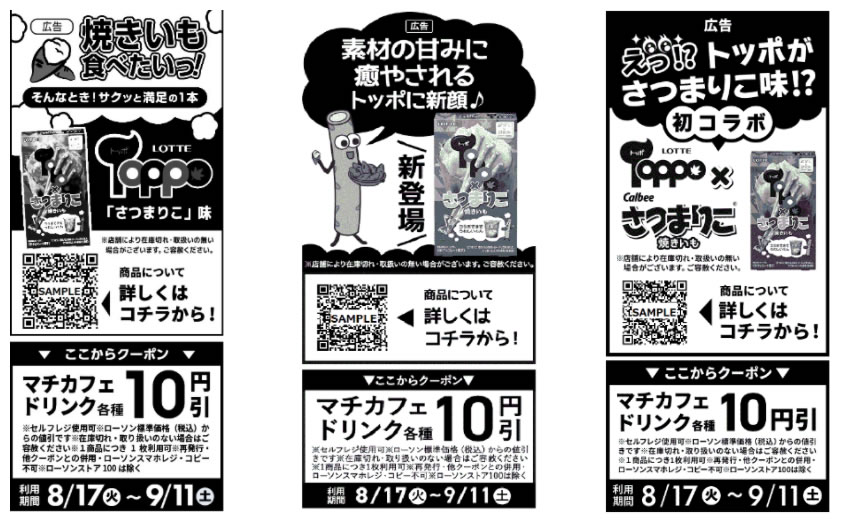 A 2-week demonstration conducted in August 2021 showed that the purchase rate increased 12 times compared to the average purchase rate of all LAWSON club members. At that time, 200,000 people participated, with 3 designs available.
---
We have a network of Japanese companies keen to expand into the Halal market in Malaysia & Indonesia.
If you are interested in connecting with sustainable technology companies in Japan, simply JOIN the network from below. We will match the right one for you!